Neymar is already thinking about life outside the Saudi Pro League according to reports and he has already arranged his next destination.
Brazillian superstar Neymar is reportedly plotting a move away from Al-Hilal already, after only joining up this summer.
The 31-year-old left European football for the Saudi Professional League, and announced that he wants to be a part of the development of football in the country, however, according to reports, he is set to leave, soon.
Neymar's exit plan
Following the Brazil international's move to the Saudi-based club in August, reports surfaced claiming he penned a four-year deal.
However, Brazilian reporter Ademir Quintino claims he only signed for two, until 2025, and has arranged to return to his boyhood club Santos in the Brasileiro Serie A ahead of the 2026 World Cup.
Per the reports, the former Barcelona man does not see himself in the Gulf long-term and wants to be in Brazil to prepare for the next World Cup.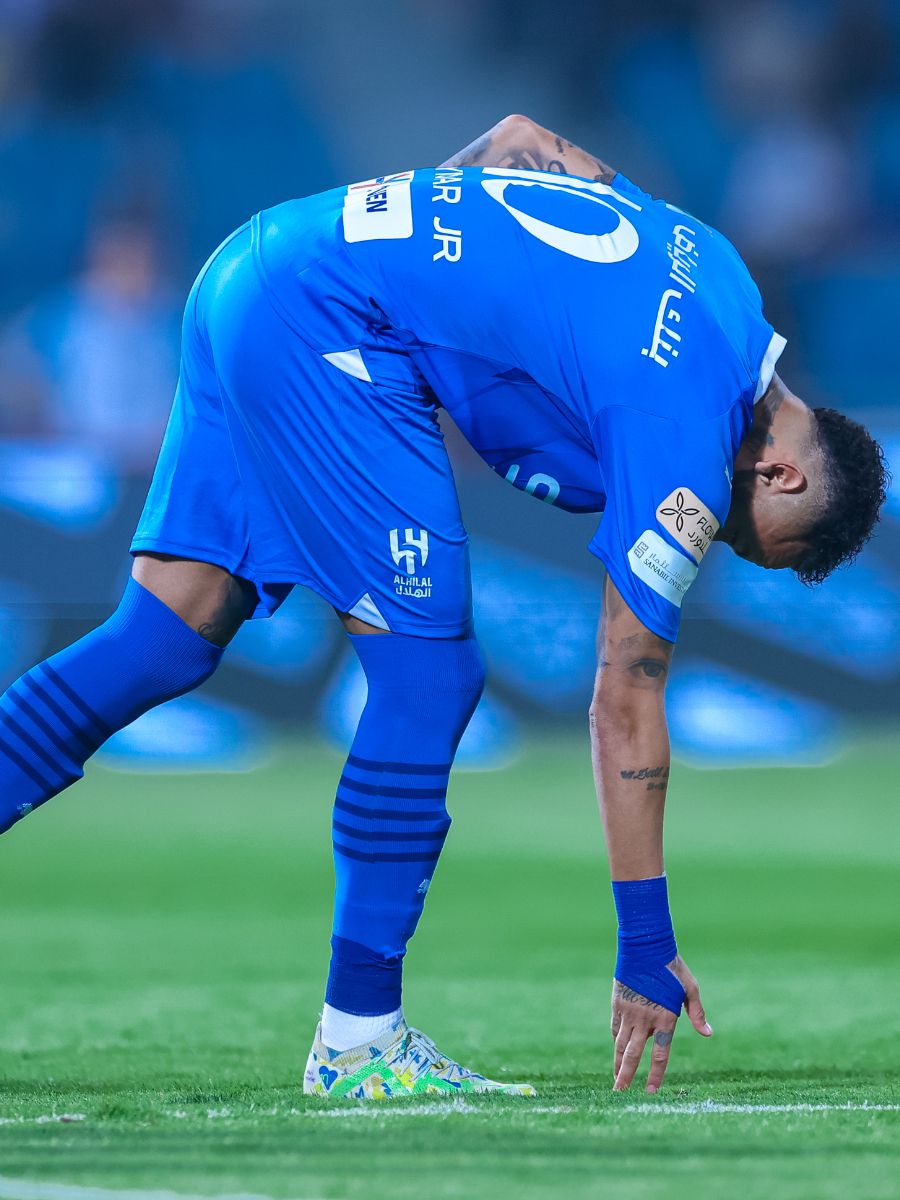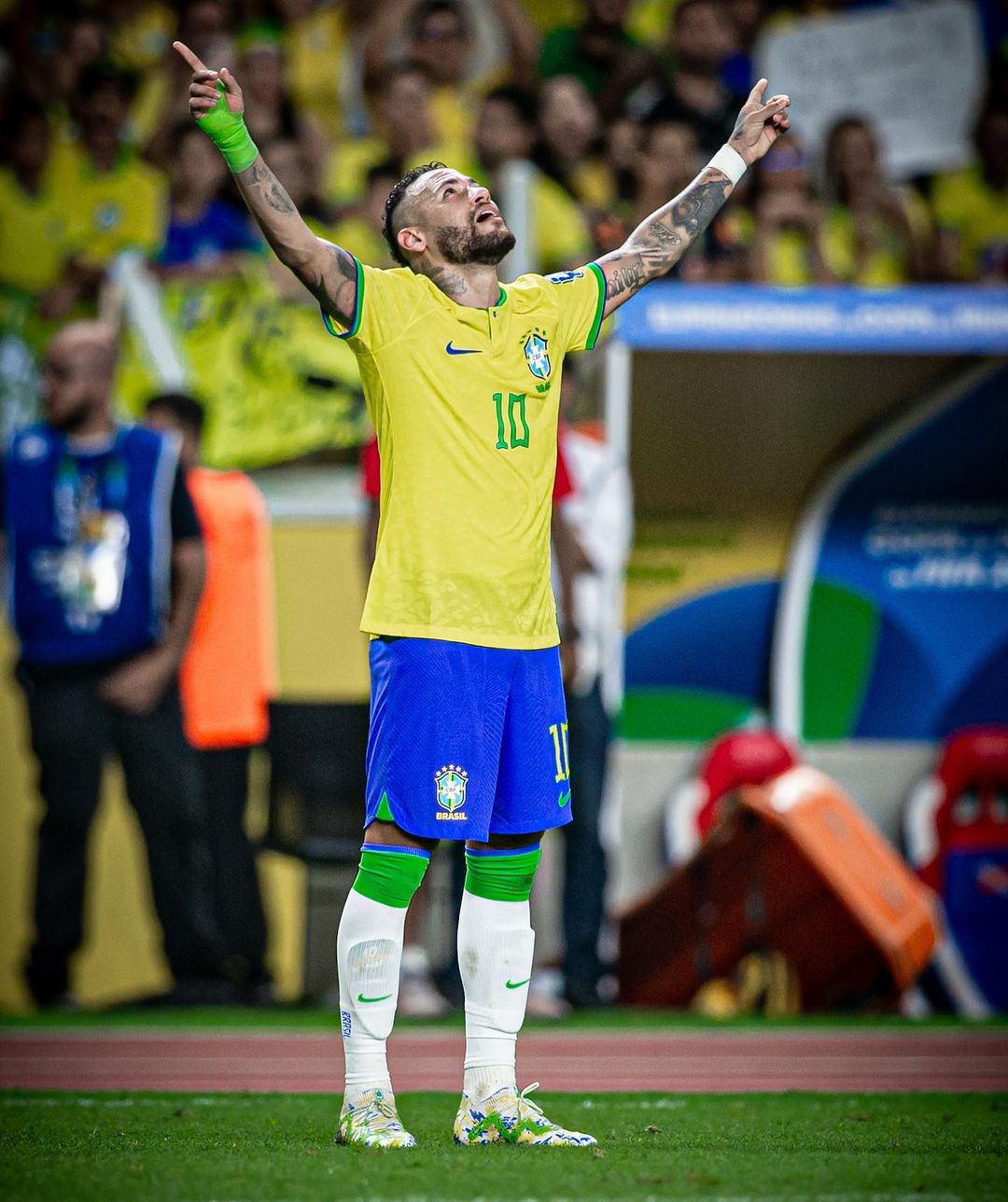 "During conversations with friends of Neymar Senior and Neymar Junior, I received the information that they did not sign a four-year contract with the Saudis but rather a two-year contract so he can return (to Santos) a year before the World Cup," Quintino said.
"Neymar approached Santos and asked to return. I have friends in common with Neymar, whom I will not name, but he has a very strong desire to return to Santos."
Neymar has only played thrice for Al-Hilal, and his yet to score his first goal for The Blue Waves Royal Club.
Related content