Neymar is in the headlines once more after being spotted frolicking with 2 mystery women at a party, months after apologizing to his pregnant girlfriend over his episodes of infidelity.
Neymar's pregnant girlfriend Bruna Biancardi has finally reacted over the latest reports surrounding the Brazil international.
Pulse Sports earlier reported that Neymar was caught partying with two mystery women in Spain.
The 31-year-old former PSG star is alleged to have flown to Spain to attend a party following Brazil's 1-0 win against Peru in their 2026 World Cup qualifying match.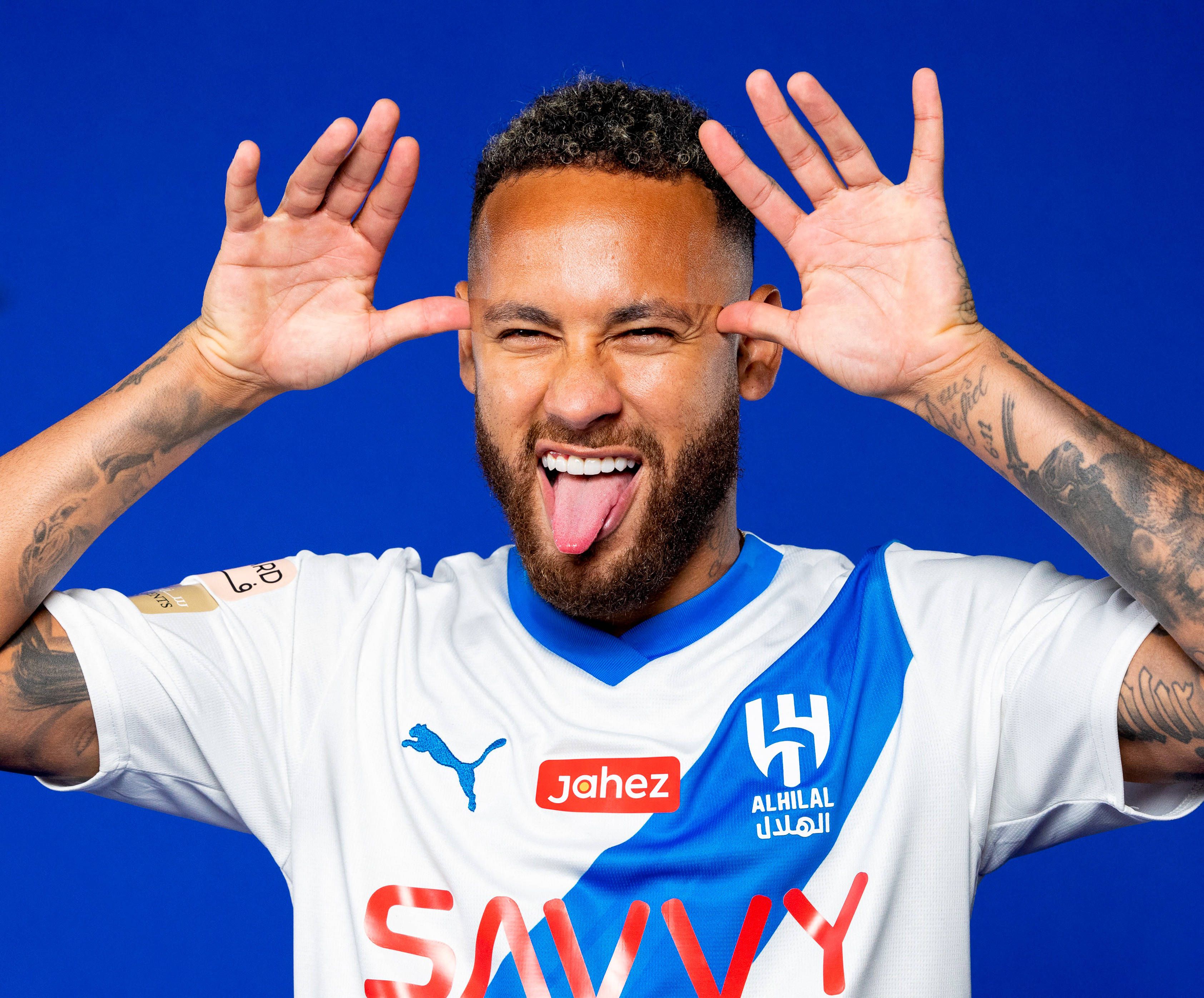 However, footage obtained by Brazilian media outlet LeoDias, shows the Al Hilal star enjoying himself at a party in the midst of a blonde and a brunette.
The reports comes just weeks before Neymar welcomes his firstly child with his beautiful girlfriend Bruna Biancardi.
Bruna Bianacardi: Neymar's pregnant girlfriend reacts to latest reports of his infidelity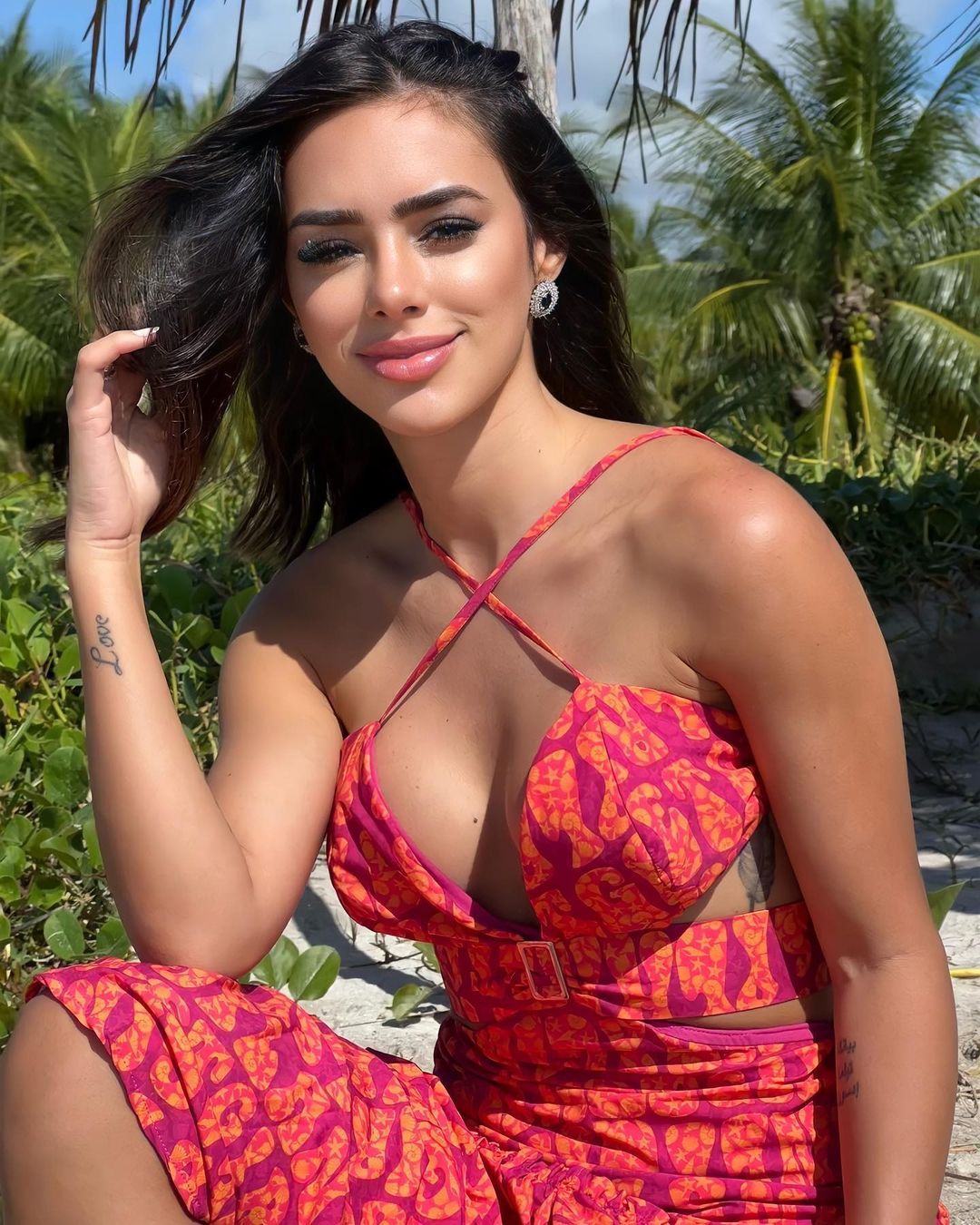 Bruna Biancardi, 29, took to social media to react to the recent reports of Neymar's alleged infidelity.
The beautiful model and influencer took to her Instagram stories to send a message to her 7.6 million followers.
She wrote as translated from Portuguese: 'Good Afternoon, I'm aware of what happened and once again disappointed.
'But through the final stretch of my pregnancy my focus and worry is solely my daughter and that's all l'm thinking about at the moment. l appreciate the messages of love.'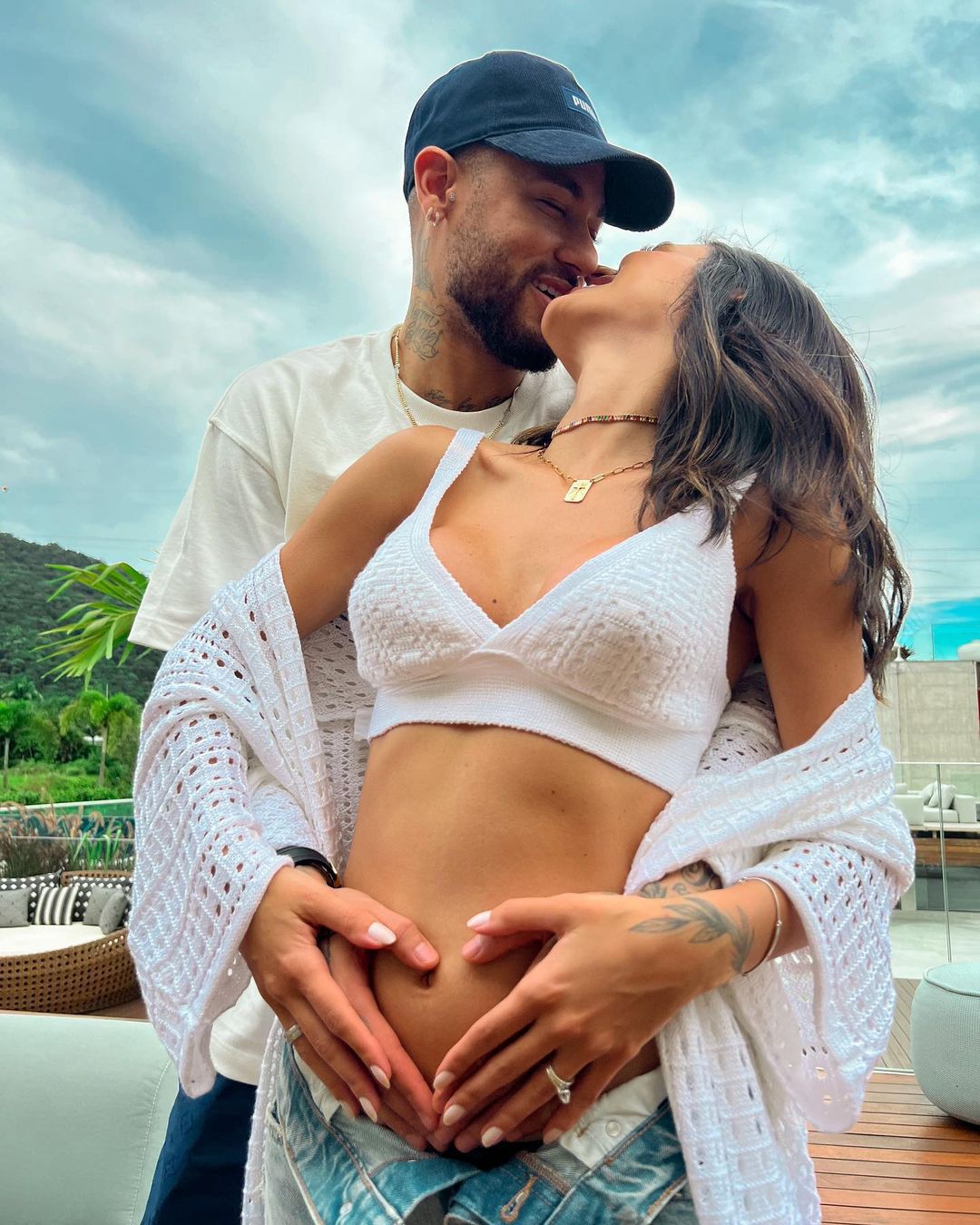 Neymar yet to respond to the rumours that he is cheating on his pregnant girlfriend Bruna Biancardi, having tendered a public apology to the beautiful model and influencer months ago.
However, sources close to the player say that Neymar only went to see his son Davi Luca and also attend Carolina Dantas' (his ex) son's birthday.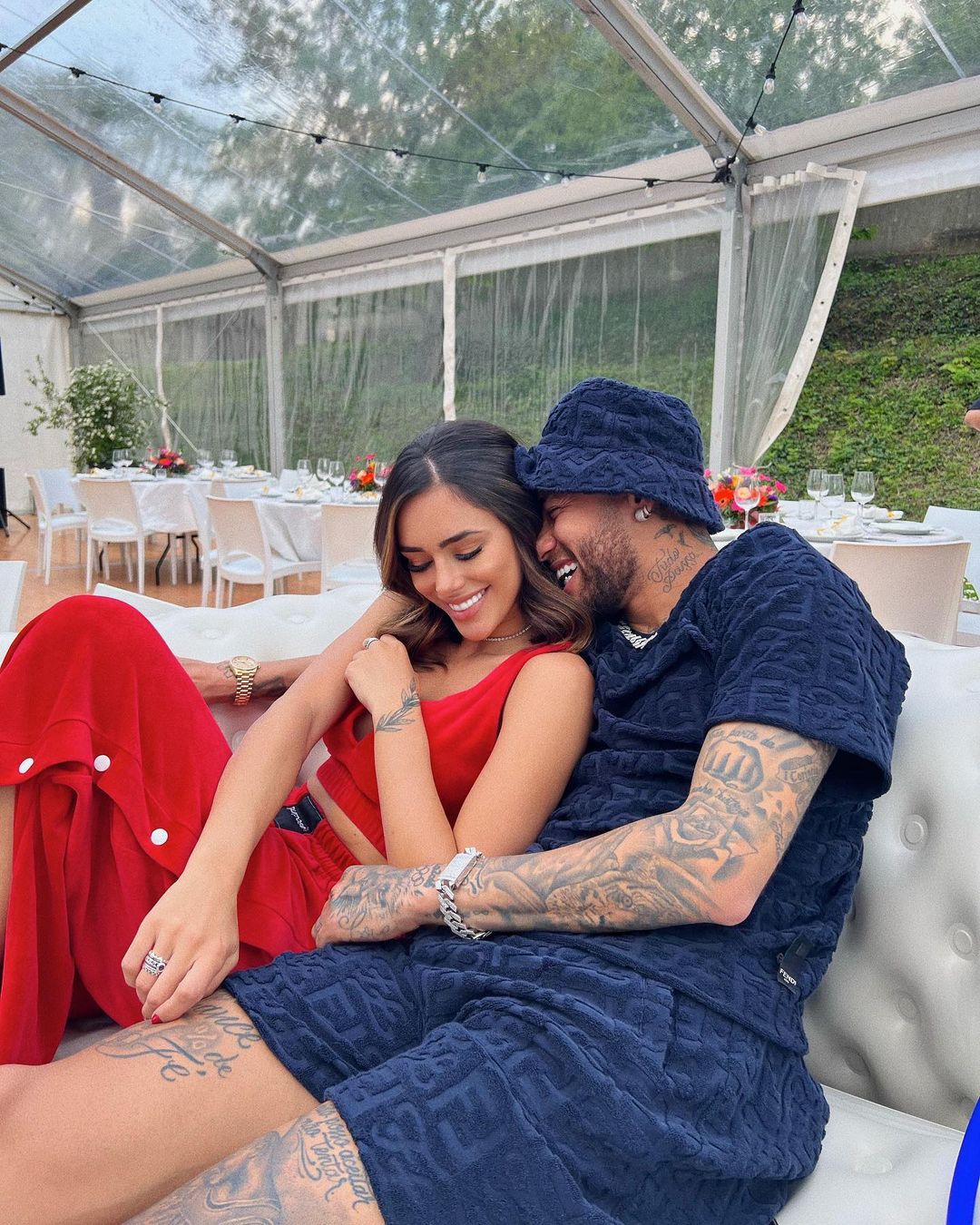 Neymar and Bruna Biancardi made up last year having endured an on and off relationship.
However, since coming back together, the couple's relationship has been rocked with infidelity rumours stemming from the player's side.