Nigeria Super Falcons defender Michelle Alozie says Keke Napep is fun and she wants to own one of them.
A key member of the Nigeria Super Falcons, Michelle Alozie, in a heartwarming revelation, has openly declared her affection for Keke Napep (tricycle taxis) and a desire to acquire one.
Alozie's unexpected revelation has not only endeared her to fans but also sparked curiosity about the reasons behind her unique aspiration.
Alozie on Keke
The defender, who has become one of the most popular players in Nigerian women's football, recently took to social media to share her unconventional love for Keke Napep.
She expressed her admiration for these iconic tricycles during a recent trip to Nigeria's capital, the Federal Capital Territory, FCT, Abuja.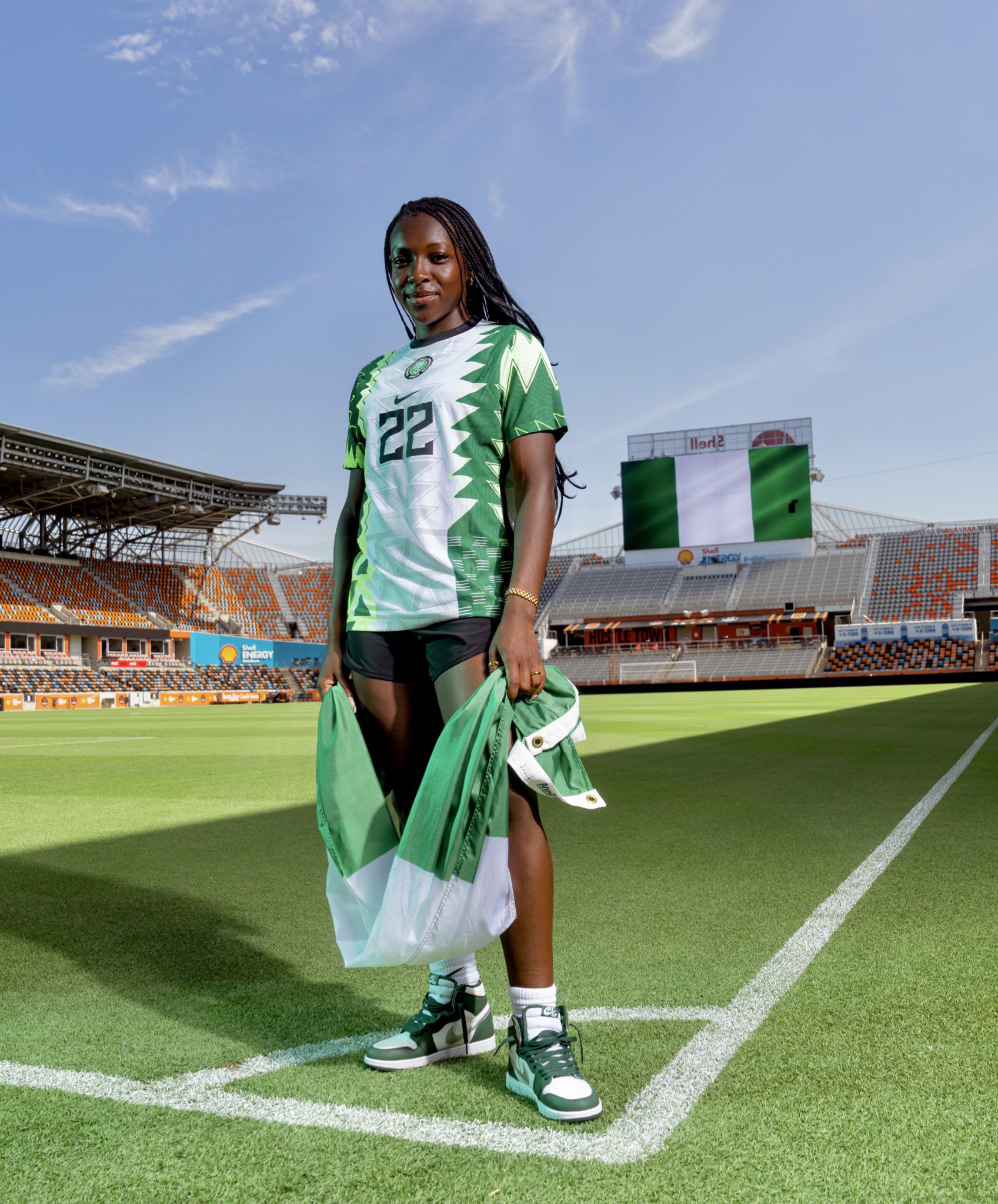 The Houston Dash superstar was on international duty with the Falcons as they thrashed Ethiopia 4-0 in the Paris 2024 second leg to seal a 5-1 aggregate victory on Tuesday.
During the team's stay in Abuja, the 26-year-old saw and fell in love with the iconic tricycles, which are a common sight on Nigerian streets, often used for short commutes and as a mode of transport for many.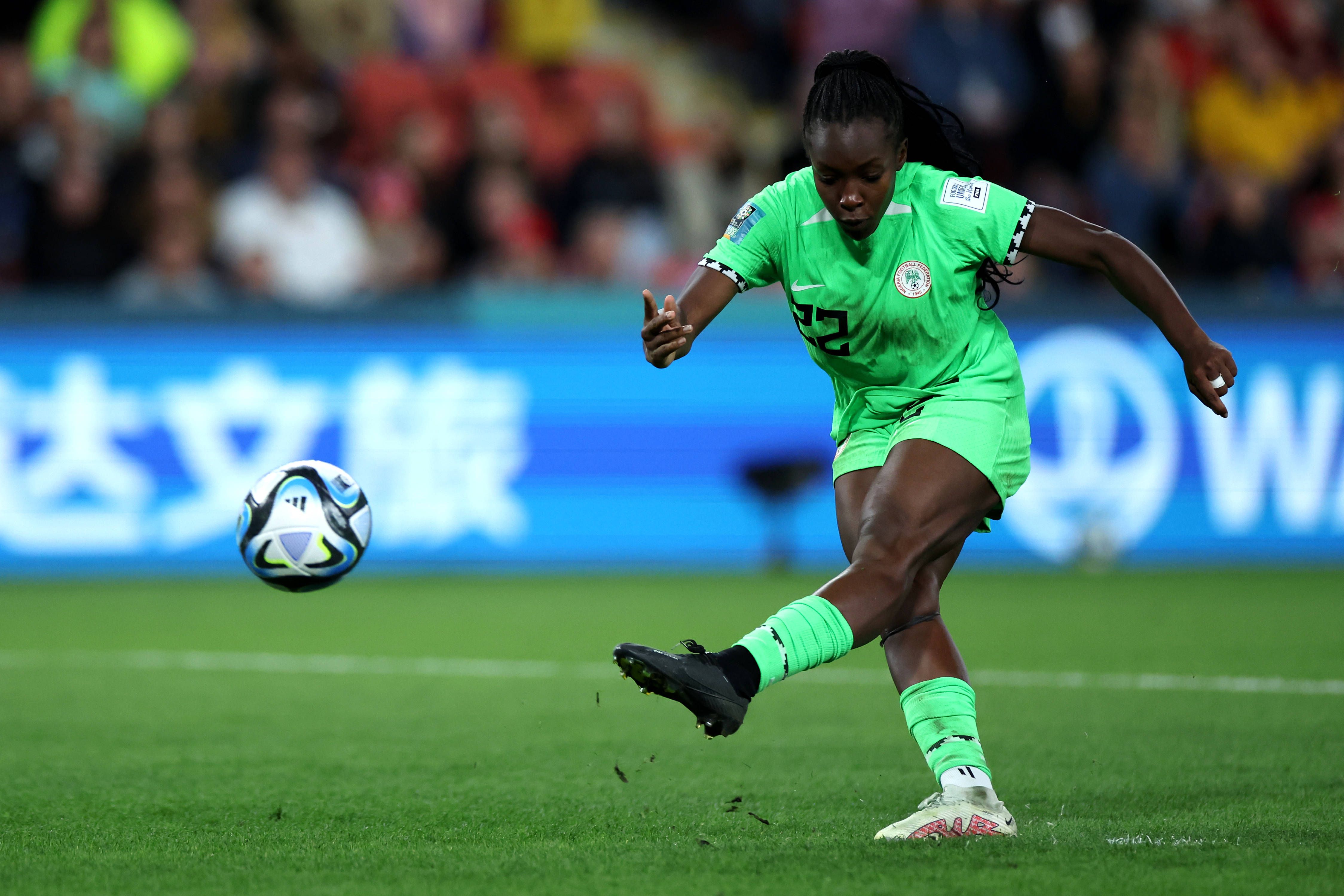 She shared affection for them on her Snapchat account, which found its way to X.com.
"Alozie has been posting keke napep since she entered Abuja. She even said she wants to buy one," X.com user, Venessa posted via her account.
Moments later, the Super Falcons defender provided more insight, describing the Keke Napeps as fun to ride.
"I love them! they are fun to ride in," she replied to the post on X.com.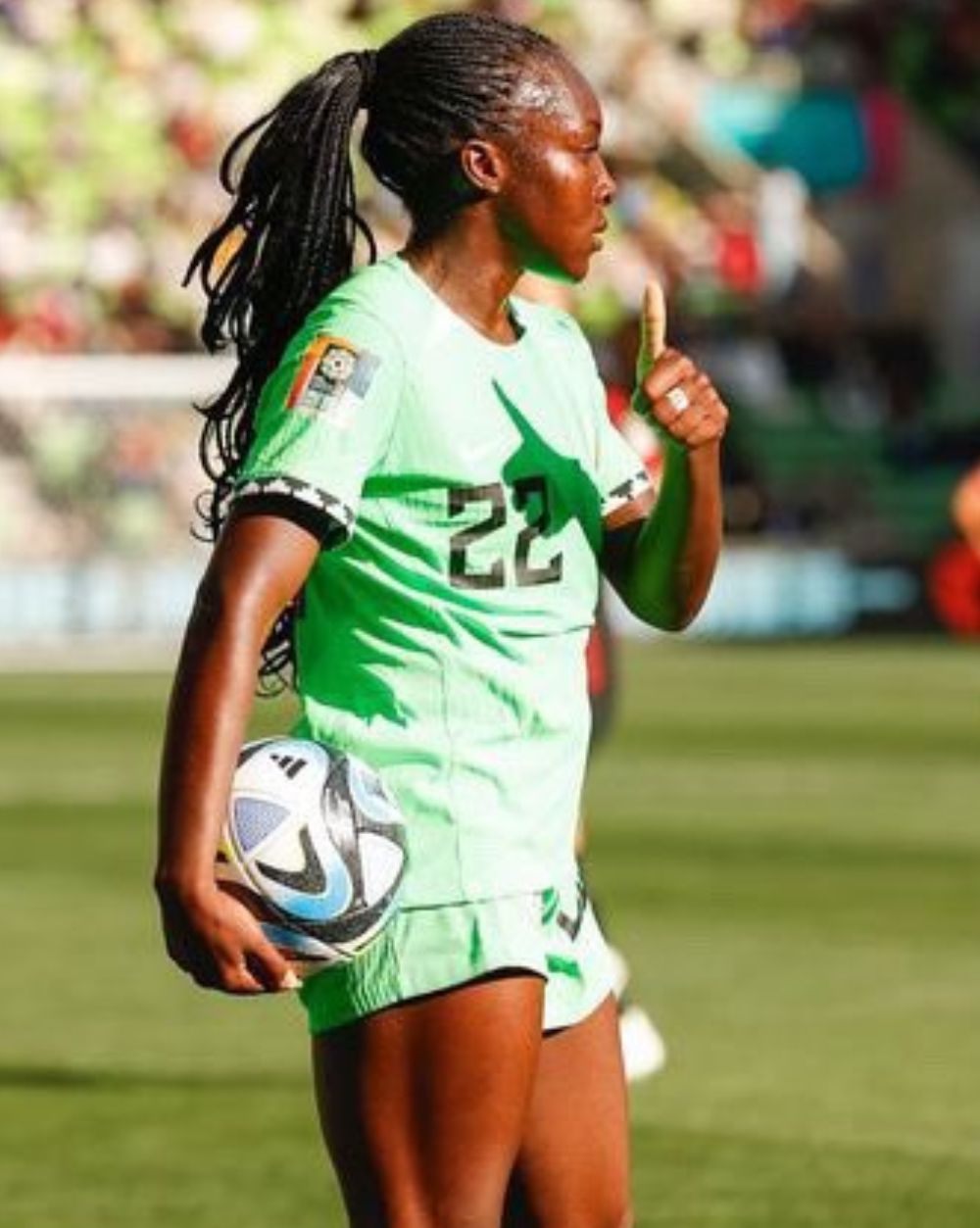 Nigerians React
While her affection for Keke Napep might come as a surprise to some, it resonates with the practicality and affordability of these vehicles in Nigeria.
Alozie's declaration has generated significant attention and sparked discussions on social media platforms. Fans and followers have been intrigued by her unique connection with the tricycles and her ambition to purchase one.
Here are some of the reactions to the unexpected connection between the Super Falcons star and the common mode of transportation.






Related content