Fans of the Super Falcons of Nigeria plead with the NFF to reinstate coach Randy Waldrum.
Despite the Super Falcons' dominant 5-0 victory against Ethiopia, Nigerians missed the presence of coach Randy Waldrum and called for his return to the bench.
The 66-year-old led the Super Falcons in an impressive World Cup outing, where Nigeria reached the round-of-16, and crashed out on penalty shootouts to eventual finalists England.
His contract with the NFF has, however, expired, and he was not on the sidelines for the last two matches the Super Falcons have played, much to the dismay of fans.
What fans said
One fan said, "The most common thing about the Nigerian system is that anytime something begins to thrive or work, they find a way to destroy it. Waldrum did well for Naija but, of course NFF don't like success." Another went, "This team needs a coach. Please bring back Randy."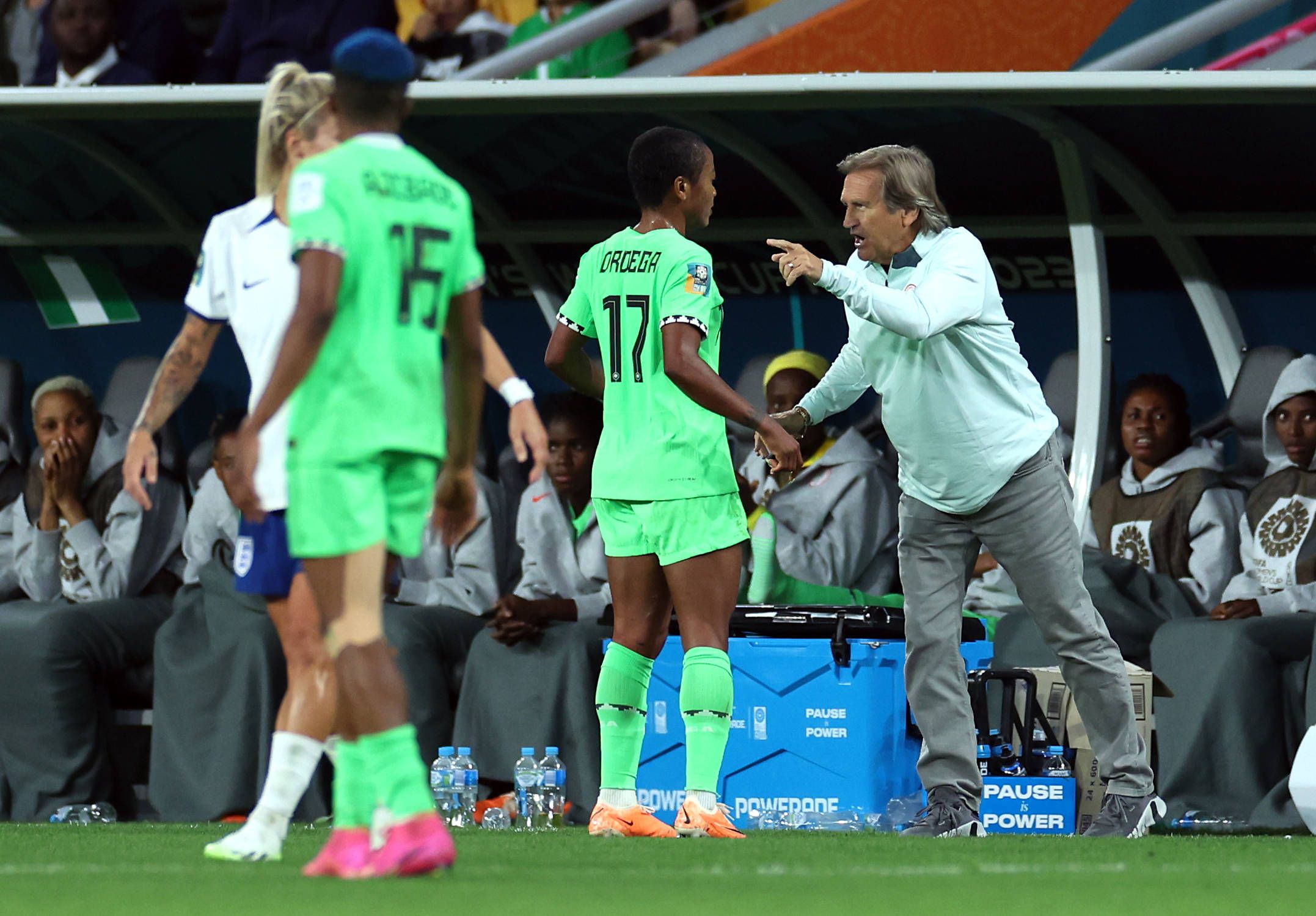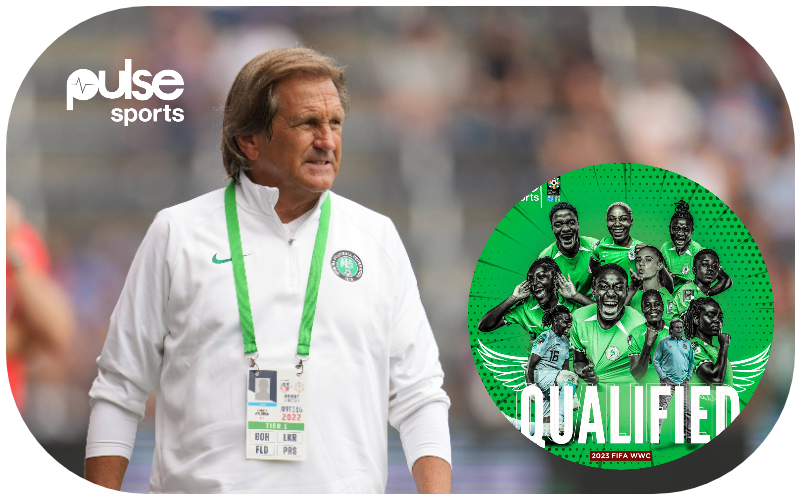 Following a drab first-half, one fan said, "Na Ethiopia, we dey play draw with since? With our top players? Nawa. Bring back Randy abeg, abi na different coach, dey coach is for Olympics."
A fourth said, "I hope the NFF realises that whoever is the caretaker coach is not good enough. They are playing like a bunch of players without a coach. How did the standard of a month ago fall so low? Disgrace."
Meanwhile, Super Falcons supporters were heavily critical of the Nigerian Football Federation for disrespecting the women's national team by failing to ensure better broadcasting and pitch conditions for Nigeria's crucial Olympic qualifier against Ethiopia.
Related content