Nigeria Super Falcons are behind at half time to Ethiopia in the Olympic qualifier first leg.
Nigeria's Super Falcons have faced a setback in their bid to reach the 2024 Olympics after falling behind against Ethiopia.
The unexpected turn of events has stirred strong reactions from Nigerians, prompting questions about the team's preparedness for the game.
Ethiopia vs Nigeria Super Falcons
Nigeria's Falcons are currently battling their Ethiopian counterparts in the first leg of the Olympic qualifier in Ethiopia.
While expectations were high that the Falcons would get the busy done, Nigerians have been left disappointed following a shock lead by the home side.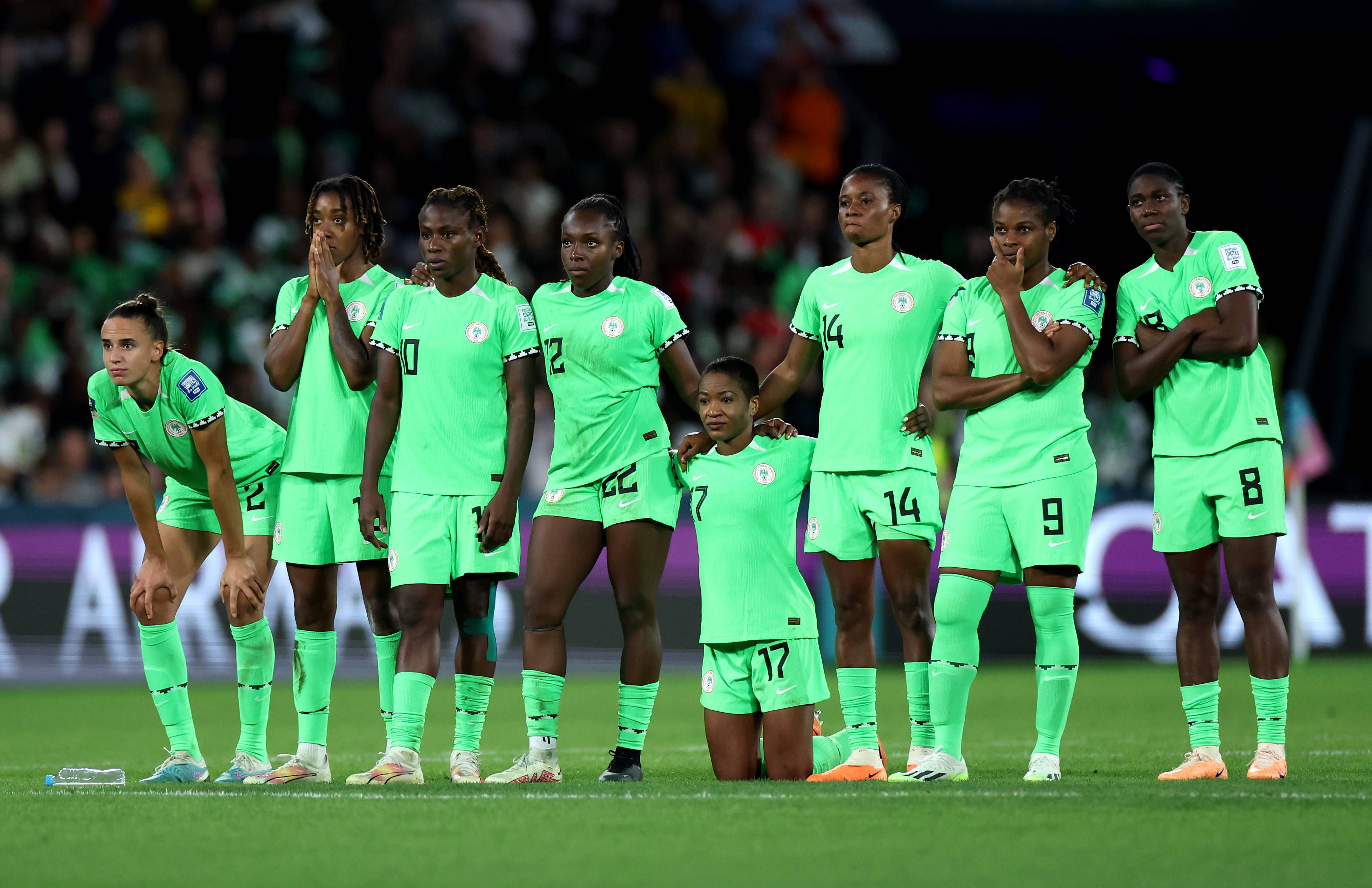 Just seven minutes into the clash inside the Abebe Bikila Stadium, the Nigerian Falcons conceded a cheap goal after failing to clear their lines.
Per the team's X.com account, it was a situation the Super Falcons failed to manage properly, giving Ethiopia the lead at halftime.
Nigerians react
Following the opener from the hosts, Nigerians who are following updates were not impressed with what they saw.
Thy took to their social media account to express their sentiments, with some questioning the team.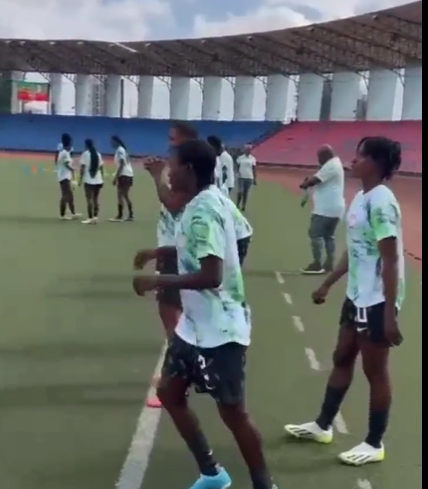 Here are some of the reactions;




Related content