Nigeria Super Falcons Chiamaka Nnadozie speaks about an encounter with familiar foe Canada's Christine Sinclair at the 2023 FIFAWWC.
In the world of football, certain moments become etched in the collective memory of fans and players alike, creating lasting narratives that celebrate skill, resilience and the beauty of the game.
One such moment occurred during the 2023 FIFA Women's World Cup, FIFAWWC, when Nigerian Super Falcons goalkeeper, Chiamaka Nnadozie, found herself face-to-face with one of the all-time greats in women's football, Christine Sinclair.
Nnadozie and Sinclair
The FIFAWWC remains the pinnacle of women's football, a stage where dreams are made and legends are born.
At the 2023 edition, Nnadozie and the Falcons found themselves in the same group with Australia, the co-host, and Olympic champions, Canada.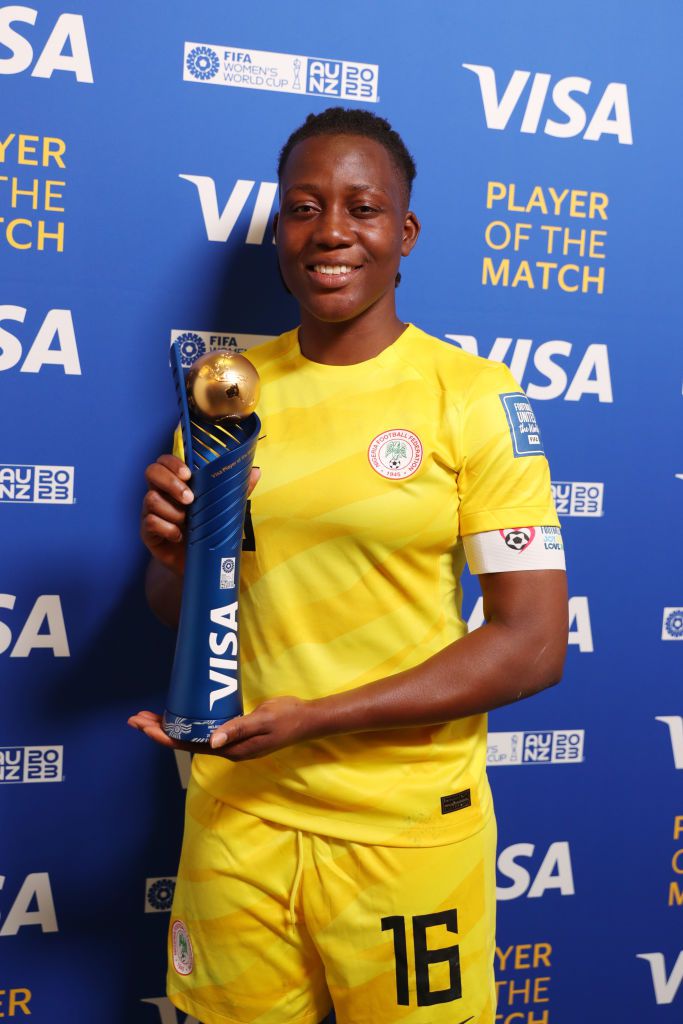 Despite what was described as a difficult group for Nigeria, an inspired display from the 22-year-old goalkeeper helped Nigeria survive en route to a place in the round of 16.
In their tournament opener against Canada, the Paris FC shot-stopper came against a familiar foe, Sinclair whom she had played against two years earlier.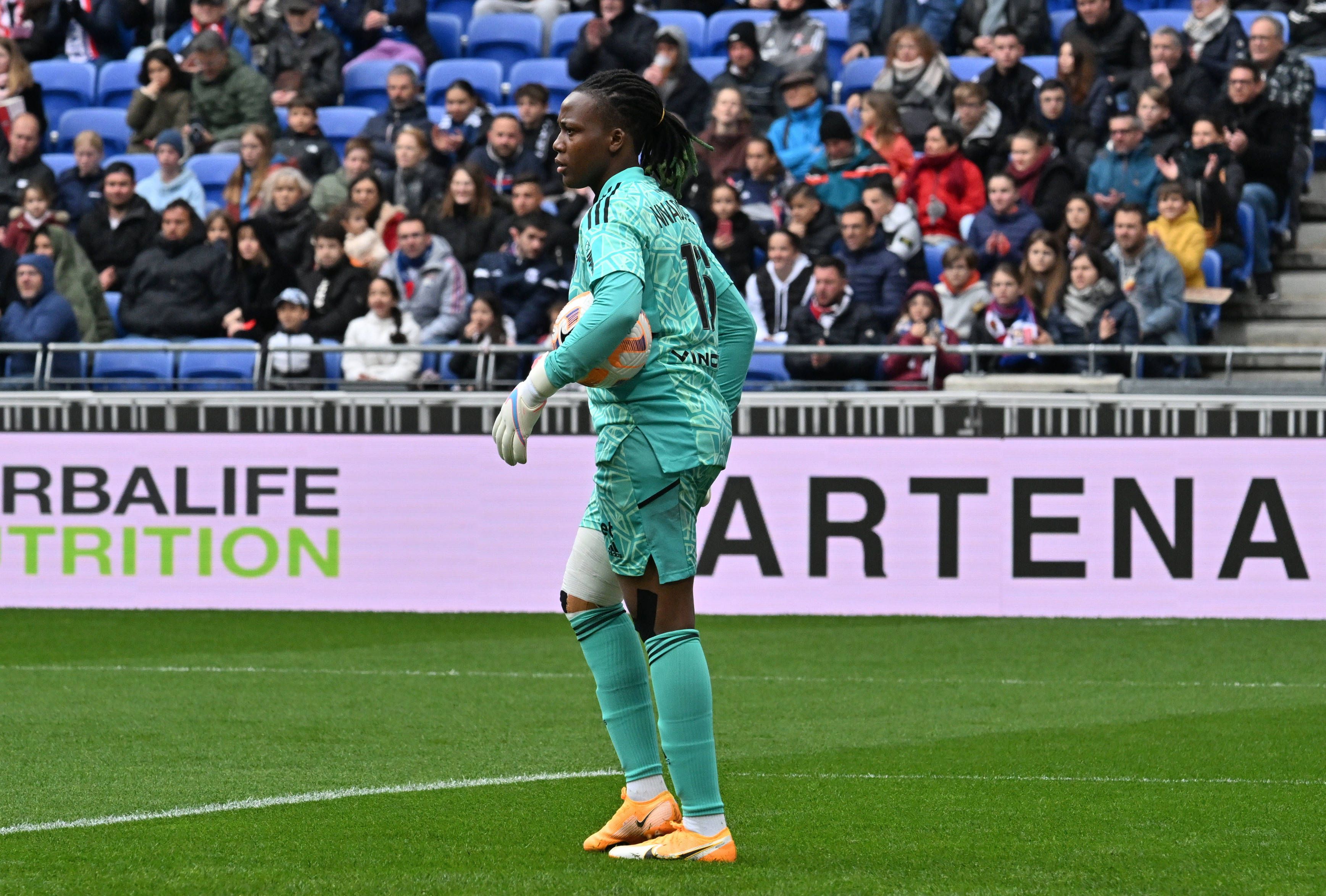 Sinclair came face-to-face with Nnadozie after the Olympic champions were awarded a penalty at the 2023 FIFAWWC.
Per an interview with CNN, Nnadozie recounts what went through her mind when the Canadian legend stepped to the plate to take that spot kick.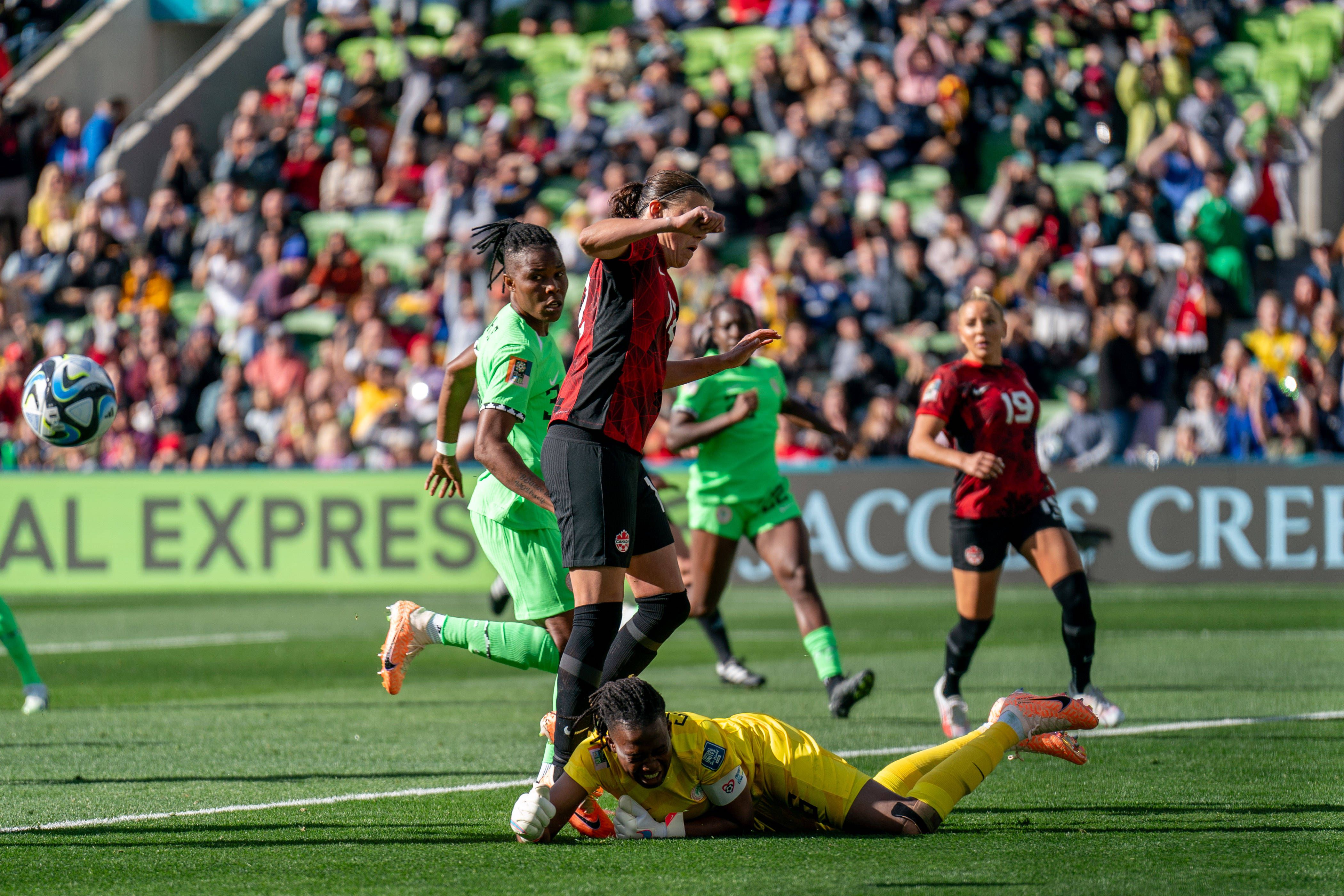 "So in the last two years, we played against Canada and i made a mistake," he stated.
"There was a mistake from me and she scored. So, during the World Cup, when she took the ball to take the penalty, I was like; 'Not you again.'''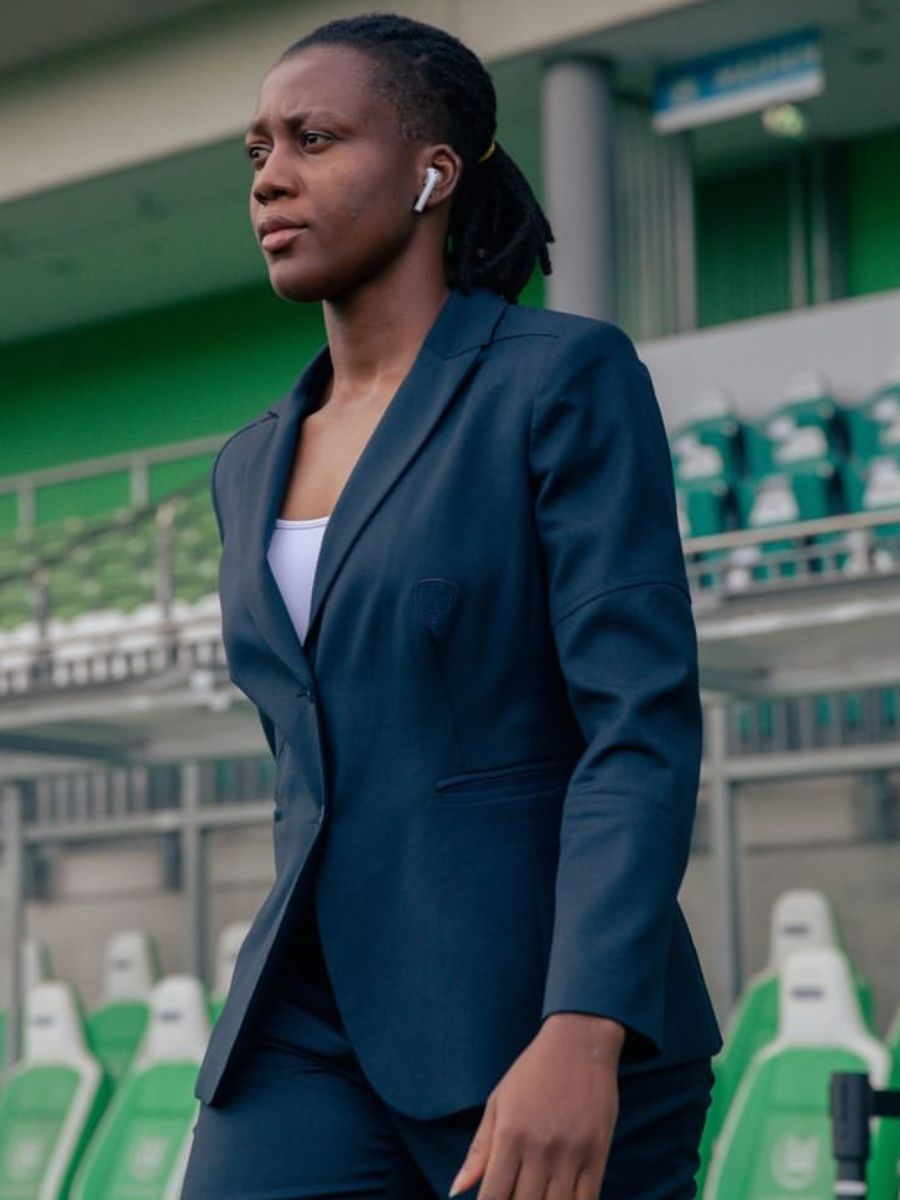 The penalty expert, determined to make amends, pulled off an excellent save to preserve her clean sheet and earn Nigeria a share of the spoils.
Nnadozie has since replicated that feat for her club side, Paris, after making two penalty saves against Arsenal and another against Wolfsburg to help the French side book a spot in the group stage of the UWCL.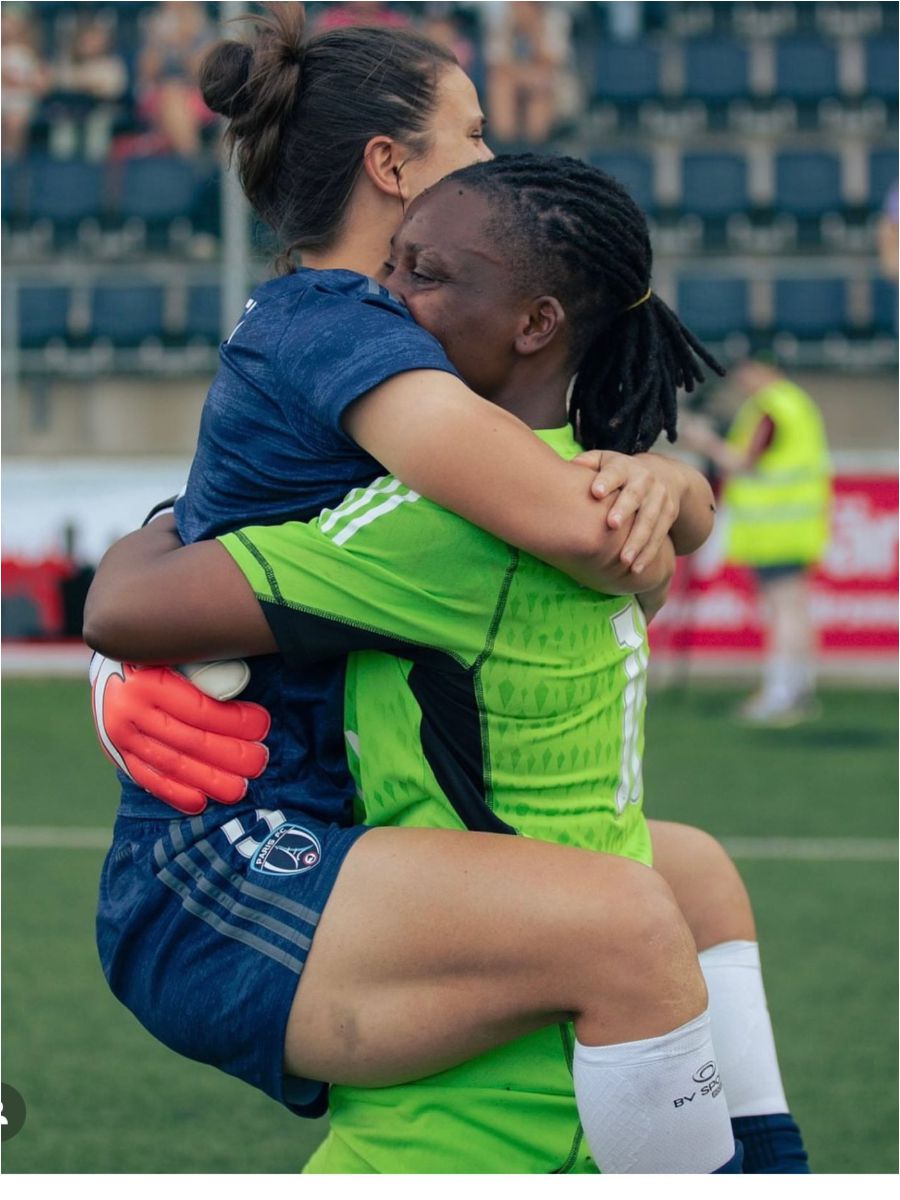 That save against Sinclair was not just a singular moment in a single match but emblematic of Nnadozie's journey and the resilience of the Super Falcons' superstar.
It symbolises the rising strength of African women's football and serves as an inspiration to aspiring players across the continent.
Related content