The NFF has unveiled an experienced coaching team for the upcoming FIFA Under-20 Women's World Cup qualifiers.
After a comprehensive screening and interview process conducted by the Nigeria Football Federation, NFF, Christopher Musa Danjuma has been appointed as the head coach of the U20 Women's National team, the Falconets.
This decision follows a one-week public notice inviting applications from qualified candidates, a rigorous shortlisting process, and interviews conducted by its Technical Committee.
Danjuma's Falconets team
Danjuma, who previously led the Falconets to the quarterfinals of the FIFA U20 Women's World Cup in Costa Rica, returns to his role as the head coach.
He has also taken a temporary charge of the Senior Women's team, the Super Falcons, on several occasions, showcasing his experience and leadership in women's football.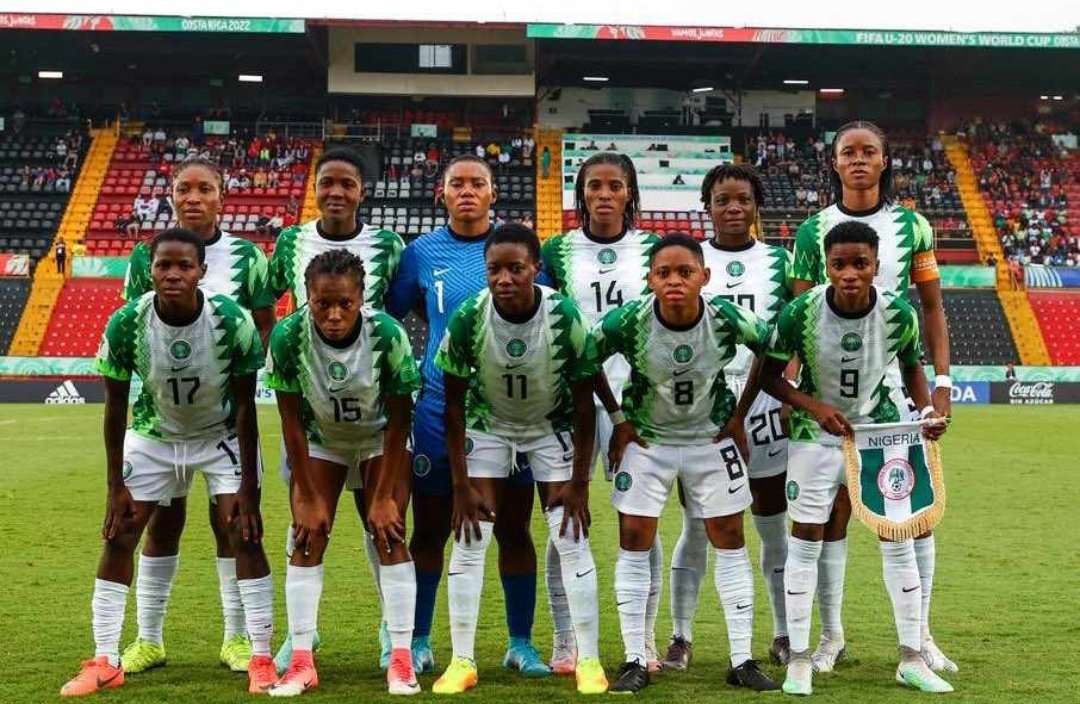 The NFF also confirmed that Danjuma will be assisted by Mansur Abdullahi, a former U20 and U17 girls' assistant coach and Effioanwan Ekpo, the former Super Falcons midfielder with an impressive record with the team.
Ekpo's accolades include representing Nigeria for a decade, featuring in the FIFA World Cup finals, the Olympics, and winning the Women's Africa Cup of Nations.
Also, Yahaya Audu, who previously served as the goalkeeper trainer will join to complete Chris Danjuma's team.
The Falconets are set to kick off their road to the 2024 World Cup in Colombia with a second-round first leg match against Mauritius in Saint Pierre on October 8.
Falconets will return to the MKO Abiola Stadium a week later for the second leg.
Related content