Nigerians reacted in shock as a picture of Michelle Alozie with a supposed female lover surfaced online.
Super Falcons star Michelle Alozie has sent tongues wagging with her new Instagram post, in which she seemingly revealed her lesbian lover.
The 26-year-old fullback is a national sweetheart, having endeared fans with her performance and looks at the 2023 Women's World Cup.
Alozie played all four of the Super Falcons games in New Zealand and Australia, and after the tournament, fans have kept a keen interest in her affairs: her career as a footballer for Houston Dash, her work with the Texas Children's Hospital, and her personal life.
Alozie reveals her partner
Michelle's relationship status is one that has always been of interest to Nigerians, especially men.
Picture posts of Alozie on social media are always met with flirtatious reception, with many camping in her comment section to profess their love for her and a desire to 'marry her'.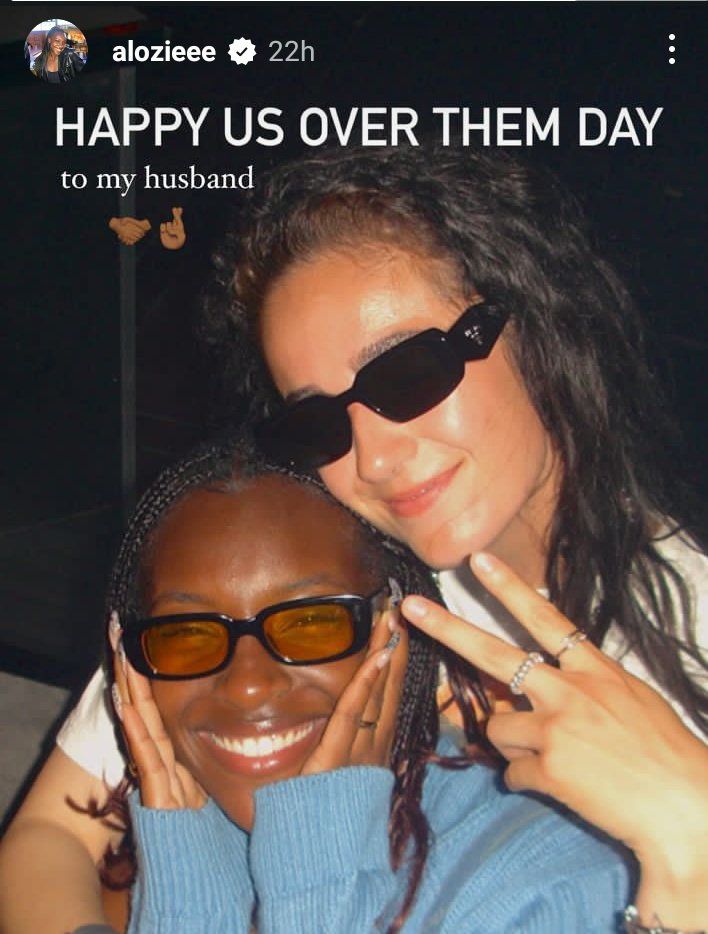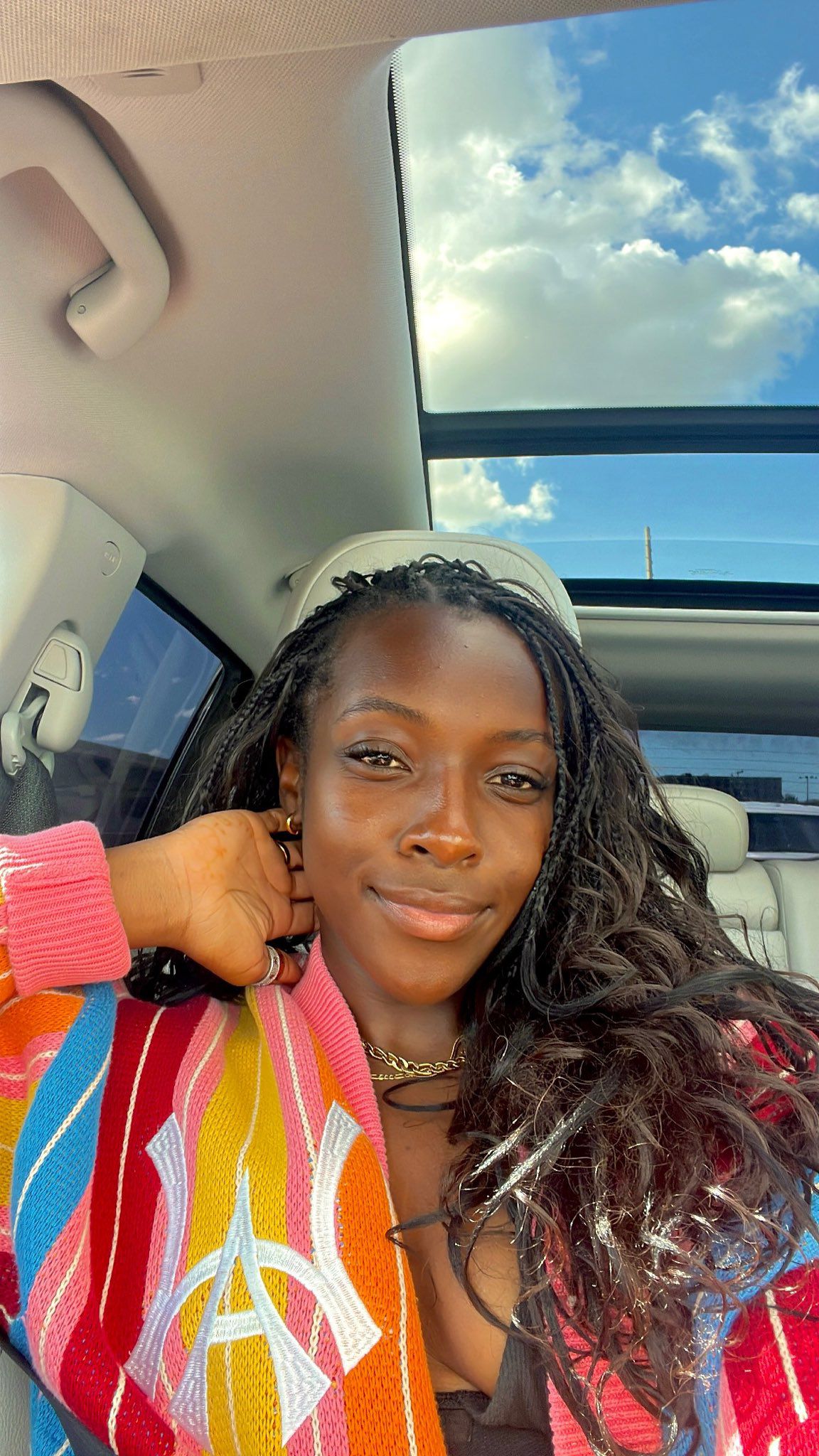 The California-born defender seemingly 'broke the heart' of such admirers, as she shared a picture of her in the embrace of another female, with a caption that suggested that they were lovers.
"Happy us over them day, my husband," she captioned the picture.
Reactions to Alozie's post
One @AdamTheGentle reacted to the post saying "Michy baby has broken my heart 😭" Another, a @Chinex_Jennie said "Her 1m imaginary Nigerian boyfriends about to feast on this."
Creative Chaos called for calm, saying, "She's a Nigerian. She'll address us before dawn tomorrow. We go find out one way, but for now, let's chill.
Following the viral reaction to the post on X (formerly Twitter), the Nigeria international's subsequent tweets suggested that the post was a joke, saying, "I like guys. lol. relax."
Related content