Nigeria international Uchenna Kanu narrates how she used to sellOranges and water.
Super Falcons star Uchenna Kanu narrated how she did menial jobs in Nigeria growing up, saying she used to hawk oranges and sachet water.
The 26-year-old is now a successful footballer, playing for Racing Louisville in the United States, and was a member of the Nigerian contingent at the 2023 Women's World Cup; however, in a recent TikTok post, she reminisced about her humble beginnings.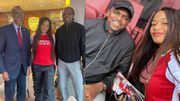 Super Eagles legend Kanu and his wife Amara team up with the Rwandan President at the Emirates Stadium as Arsenal plays a 2-2 draw with Tottenham.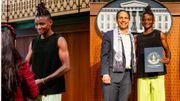 Super Falcons star Uchenna Kanu celebrates meeting with Louisville Mayor, relishes World Cup journey.
What Kanu said
Uchenna is an active user of the TikTok social media platform, regularly sharing updates, including training clips and posts about her personal life.
Her most recent post on the app, away from the regular glamour sometimes associated with her page, was a tale of a gritty childhood told in classic Kanu humour.
The striker, while peeling an orange with a knife, using a technique common with street sellers of the fruit in Nigeria, narrated that she herself was in the business while growing up, an indication of the source of her pristine orange skinning skills.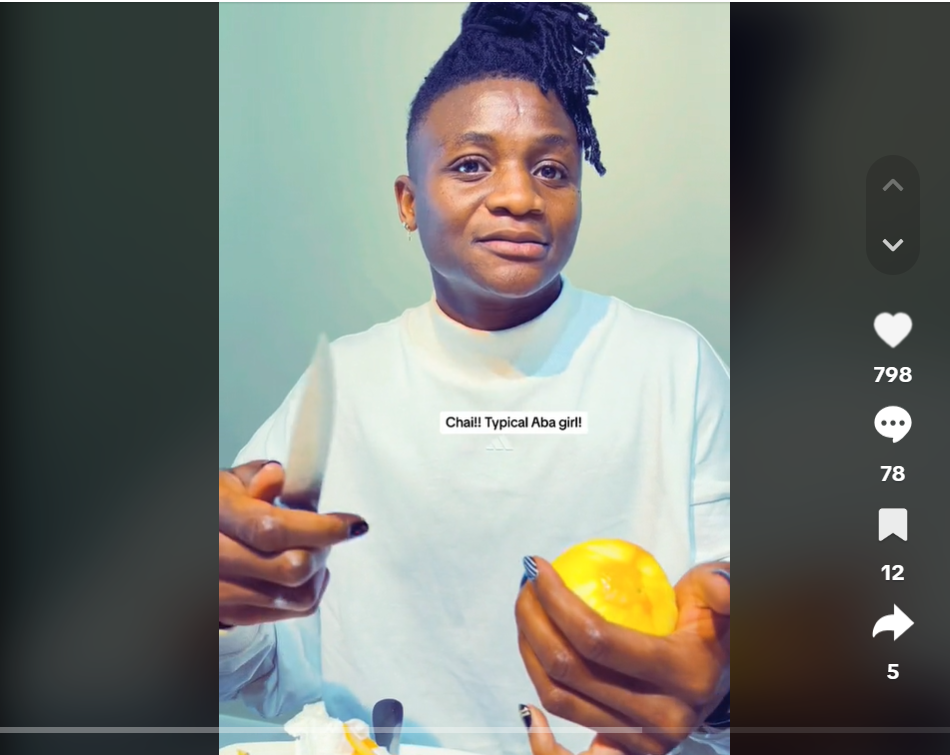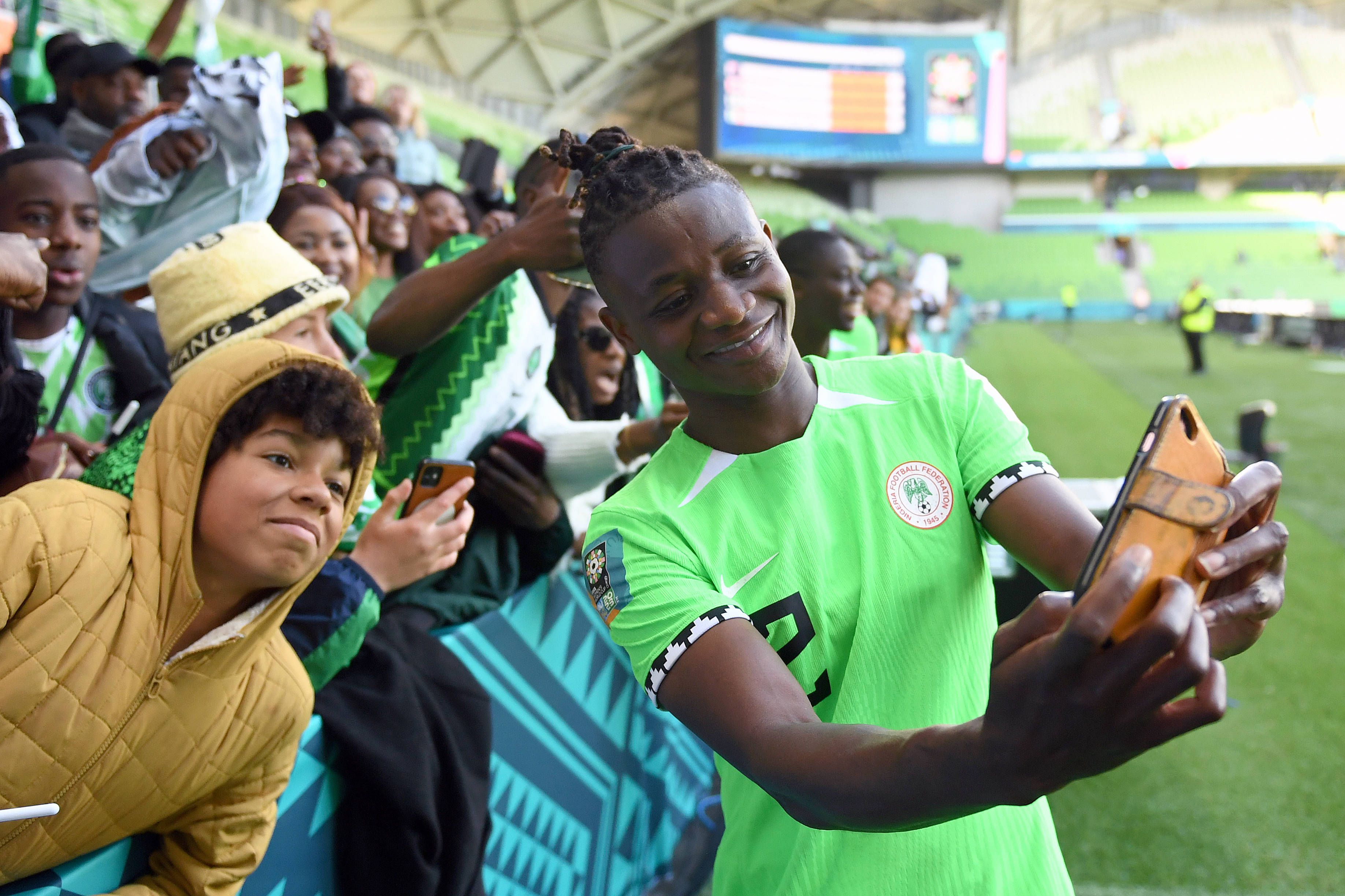 "I used to sell oranges when I was younger. I would peel the oranges and put them in a pan, put it on top of my head, and walk around the streets of Aba, hawking them," she said on her TikTok.
"And also, I hawked water. For Nigerians who would watch this video, I sold pure water and ice water. Also, I would go with my brother; he would hawk sodas—that's Coca-Cola, Fanta, and Pepsi.
"Sometimes, we will be hawking in the market and we will just see each other and then we will say, 'Hey!' We would laugh and then separate again."