Marika Fruscio incurred the wrath of Nigerians on social media after she called out Victor Osimhen for deleting Napoli photos from his Instagram page.
Super Eagles of Nigeria striker Victor Osimhen is currently toping the trend table on social media over a controversial video posted on his club's TikTok account.
The 24-year-old Napoli star was seemingly taunted by his club's social media page having missed a penalty in Napoli's draw against Bologna over the weekend.
The now-deleted video triggered widespread outrage on social media from supporters of the Super Eagles star who have continued to call for his immediate transfer from the Diego Armando Maradona stadium.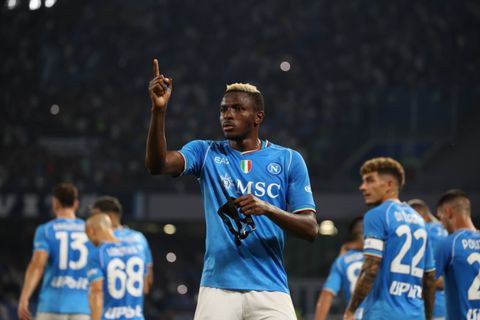 However, Osimhen also faced backlash from some Napoli fans on social media including a popular Italian TV personality, Marika Fruscio.
The influencer and media personality called out the Super Eagles star for taking down pictures of himself in a Napoli kit from his Instagram account.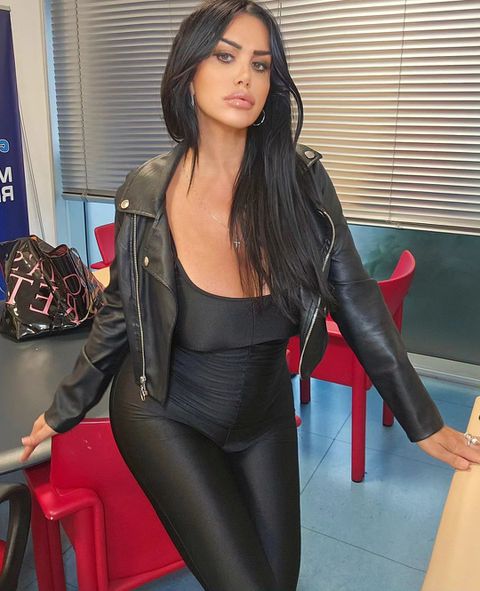 Marika took to her Instagram page to post a picture of Osimhen sending the Super Eagles star a strong message that read:
"You are a champion but it takes humility. What's the use of deleting the photos of the team that worshiped and supported you? What's the point of flirting like this?? Even legal action for a sarcastic video? An intelligent man would have laughed at it. BE THE PROFESSIONAL. HEAD DOWN AND WORK It's our fault anyway that we make these players almost gods... JUST THE SHIRT, JUST THE SHIRT."
However, Marika's comments has been met with serious displeasure from Nigerians on social media who have since made their feelings clear to the sexy journalist.
In this article, Pulse Sports will reveal details about Marika Fruscio, the beautiful journalist who called out Osimhen amid the Napoli TikTok saga.
Marika Fruscio: 7 things you should know about Italian media personality who called out Victor Osimhen
1. Who is Marika Fruscio?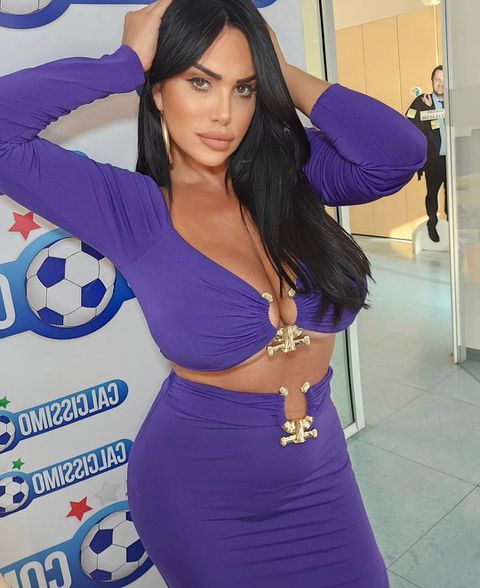 Marika Fruscio is a popular social media personality and influencer based in Brianza, Italy.
She is best known for her modeling and lifestyle themed content posted on her Instagram account.
Fruscio also works as a television show host for the Italy based media company Top Calcio 24.
2. Marika Fruscio age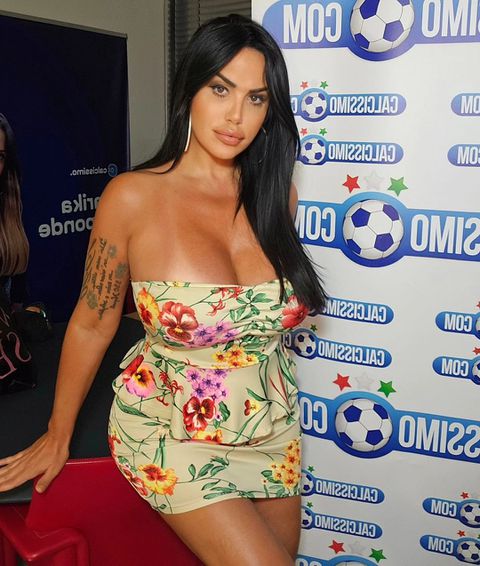 Marika Fruscio was born on January 3, 1979, in Italy.
As of September 2023, she is 44 years old.
3. Marika Fruscio Parents
According to reports, Marika Fruscio's father is Apulian and her mother is from the Calabrian region of Italy.
However, not much details is known about the identity of her parents.
3. Marika Fruscio Career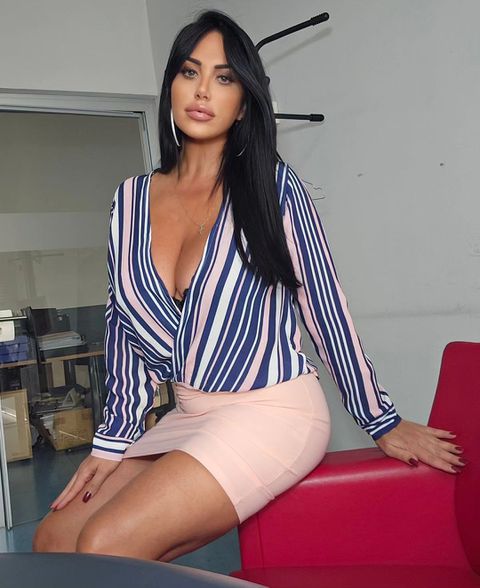 Marika participated in "Men and Women" in the 2009/2010 season as a courtesan of Marco Stabile.
Before joining the studios of Maria De Filippi, Marika participated in Playmen Tv - the play girl house, the first sexy reality show in the Italian style.
In 2010, she gained media coverage after having a wardrobe malfunction on Italian national tv.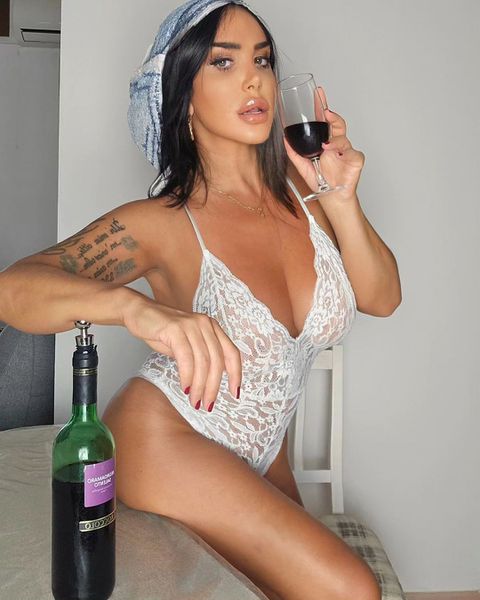 Eventually, Marika took up a modelling career and also opened an OnlyFans page.
Although, she still works as a TV host for Italian media outlet Top Calcio 24 and is also a social media influencer.
4. She is a die-hard Napoli fan
It's no secret that Marika is a huge fan of soccer and her favourite team is Napoli who currently compete in the Serie A.
5. Marika Fruscio Social Media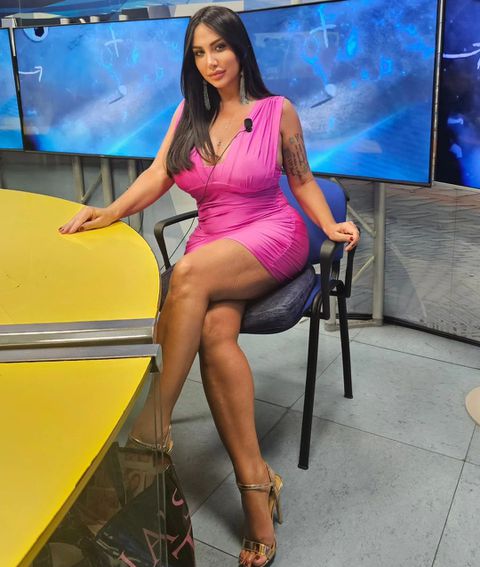 Marika Fruscio has seen her following grow over the years due to her often raunchy posts on social media.
On her page, Fruscio love to share hot and thirst photos.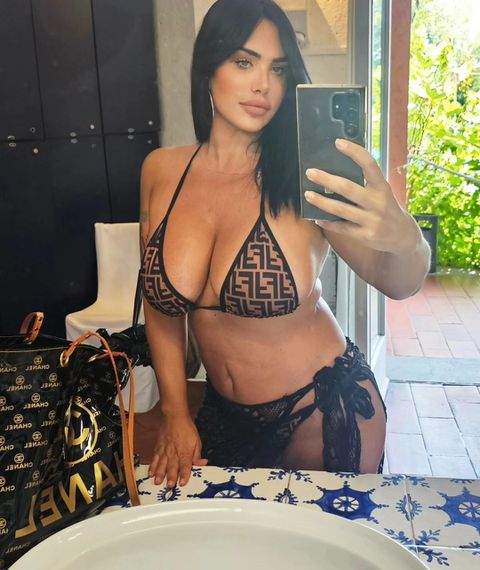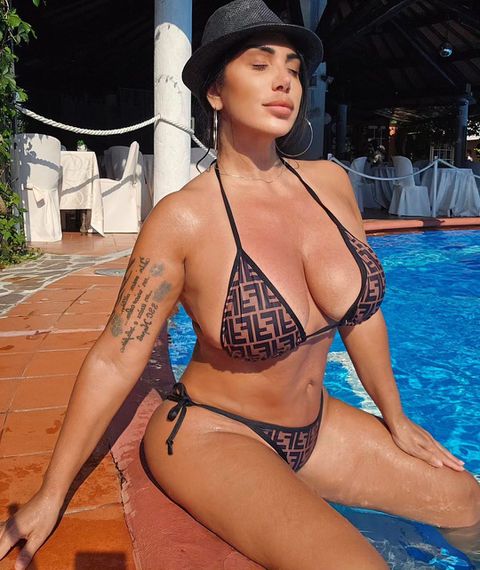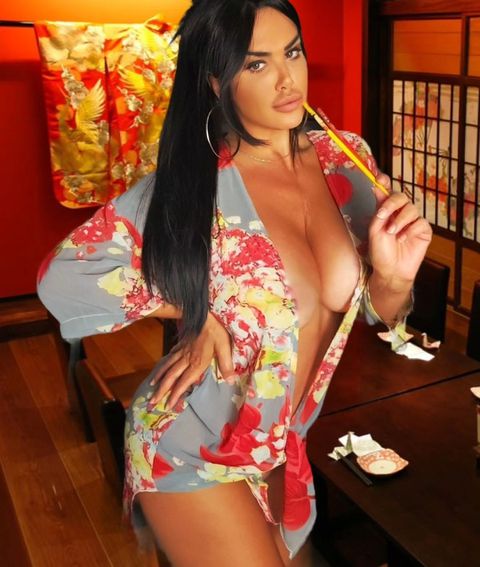 She also promotes some beauty and jewellry brands on her platform.
As of September 2023, she has over 930,000 followers on her Instagram account.
She also boasts more than 4.5 million followers on Facebook and more than 156K followers on Twitter.
6. Marika Fruscio Height and Weight
Marika is approximately 5ft 2 inches tall and is estimated to weigh about 57 kg (approx.).
7. Marika Fruscio Net Worth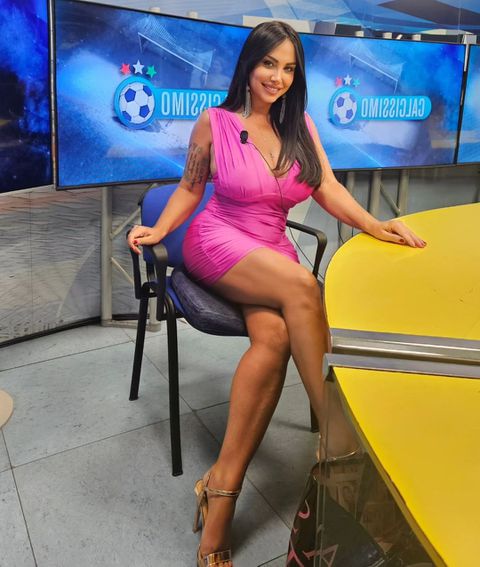 Most of Marika Fruscio's income mainly comes from the work that created her reputation as an instagram star and influencer.
As a popular Italian TV host, media personality, and Onlyfans model, her networth is estimated to be around $1-2 million USD as per Facty News.