Italian journalist, who took a jab at Super Eagles star player Osimhen has responded to Nigerians via social media.
The beautiful journalist Marika Fruscio shared a post on social media attacking Victor Osimhen for deleting all his Napoli-related pictures from his Instagram account.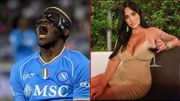 Nigerians have declared online war against Italian journalist Marika Fruscio for attacking Napoli striker Victor Osimhen.
Nigerians then reacted to her social media comments and attacked her for dragging Napoli forward Osimhen.
She has taken her time to respond to the attack and she has pleaded with Nigerians to spread love and peace.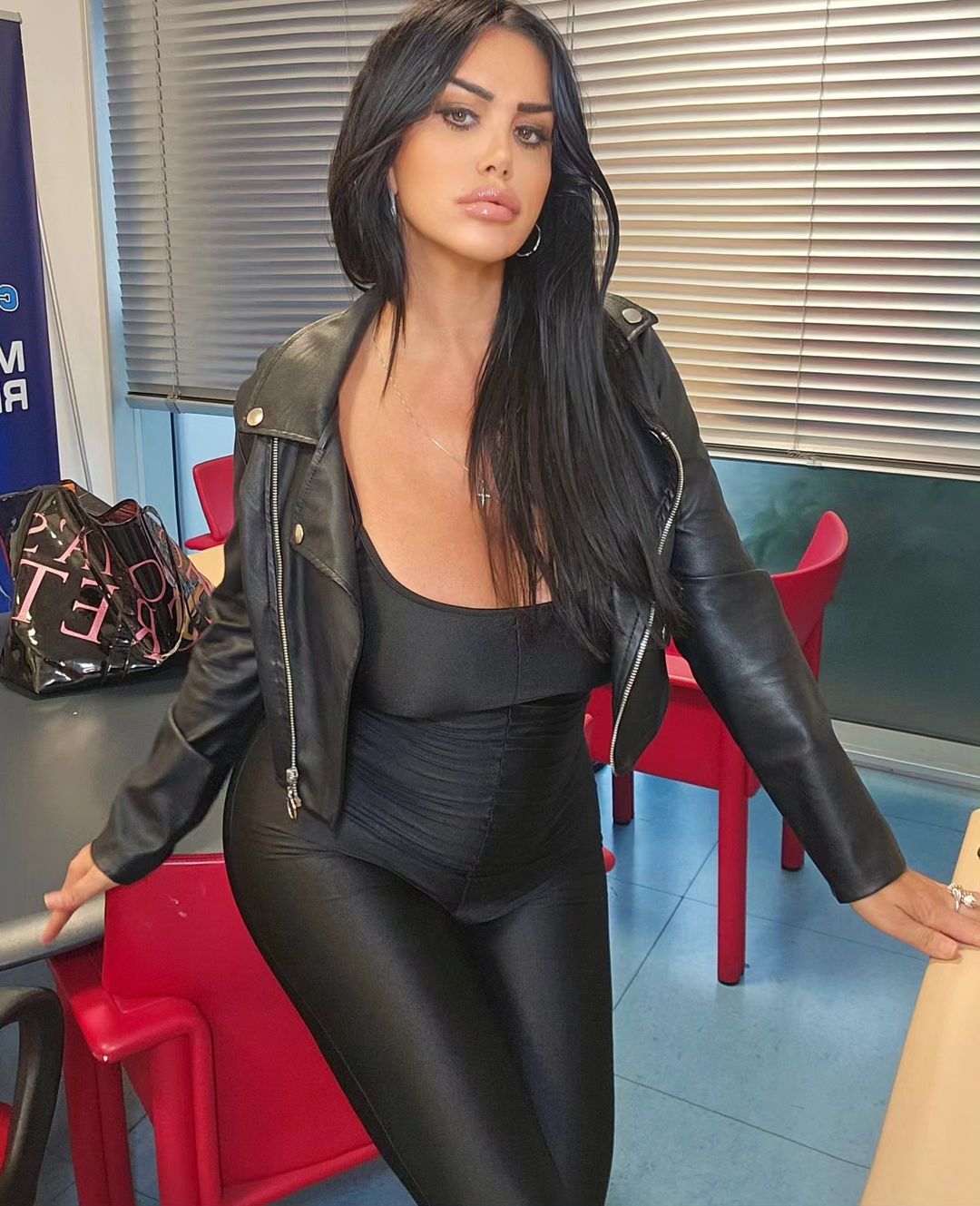 Italian journalist begs Nigerians on Instagram
It did not take long before Italian journalist Marika Fruscio pleaded with Nigerians after she was dragged for her comment.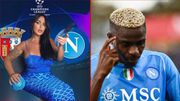 Italian TV host and football reporter Marika Fruscio has attacked Victor Osimhen for removing all Napoli-related posts from his Instagram page.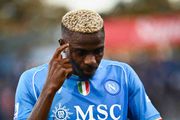 Napoli boss Rudi Garcia has defended the club over the recent TikTok video mocking Victor Osimhen.
She wrote on her Instagram account, "Dear beloved people of Nigeria, I am a showgirl who also works in a TV program related to football.
"In my comment and post, I did in reference to the Nigerian football player Victor Osimen, didn't want to be offensive but was my only point of view and had to be understood as a personal suggestion.
"I love Africa and I have always appreciated their talents and moreover the beautiful values in terms of friendship and positivity they have.
"Now days are so full of bad news so let's spread love and peace. Hugs to you all.
The Italian beauty said that she did not mean to be offensive and she loved the value and talent of Africa.
She has also pleaded with Nigerians after her previous post, to spread love and peace and not hate each other.