Nigerians have declared online war against Italian journalist Marika Fruscio for attacking Napoli striker Victor Osimhen.
Victor Osimhen continues to dominate the footballing news over the past 48 hours after the Nigerian was a victim of a racist and derogatory video on Napoli's TikTok page.
Osimhen was understandably angered by the post and proceeded to delete all photos of Napoli-related content from his Instagram page, with his agent threatening to take legal action against the club.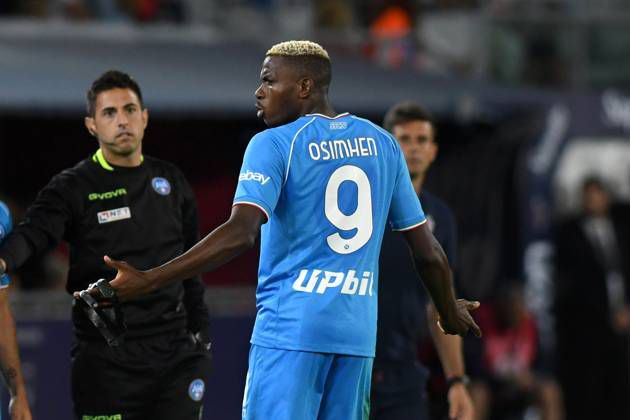 Meanwhile, Italian reporter Marika Fruscio has incurred the wrath of Nigerians by slamming the Napoli forward on her Instagram page.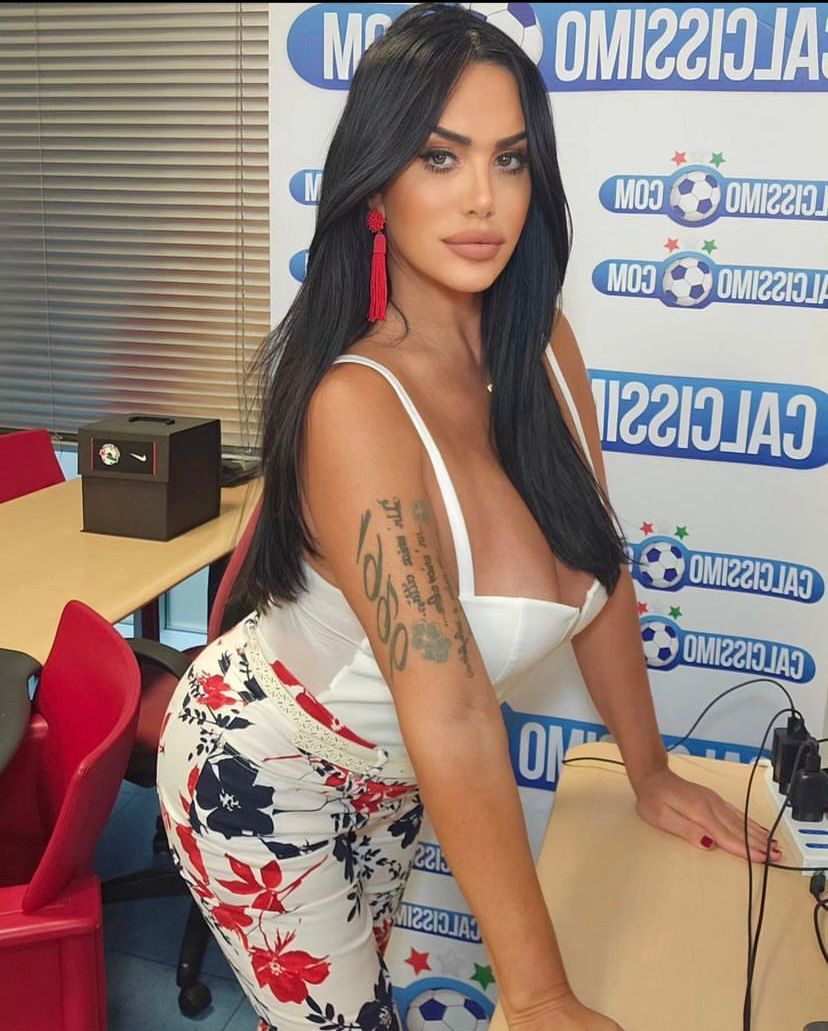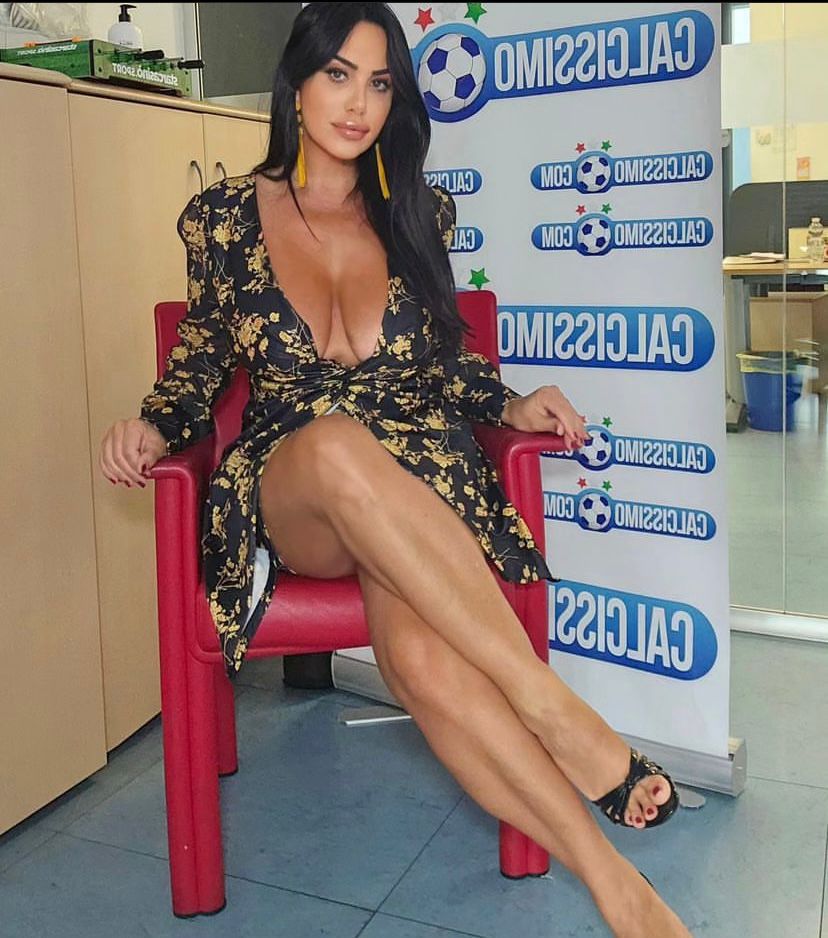 She posted a message reading:
"You are a champion but it takes humility. What's the use of deleting the photos of the team that worshiped and supported you? What's the point of flirting like this?? Even legal action for a sarcastic video? An intelligent man would have laughed at it. BE THE PROFESSIONAL. HEAD DOWN AND WORK It's our fault anyway that we make these players almost gods... JUST THE SHIRT, JUST THE SHIRT."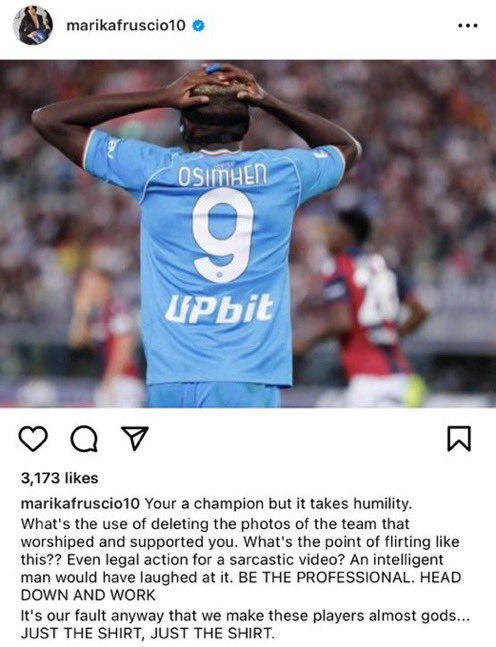 Angry Nigerians react to reporter calling out Osimhen
Nigerians took to Facebook to blast Fruscio for her comments on Osimhen.
One user commented "We are coming for you too once we are done with the mumu club"
Another user added "Now, let the fi*ght begin on Instagram... We will go serve her vawulence!!!
A third user commented "Osimhen should leave Napoli in due time Who even know Napoli before 🤔😏"
The comments continued to pour in with Nigerians clearly upset with the manner in which Osimhen had been treated by Napoli.
Related content