Napoli boss Rudi Garcia has defended the club over the recent TikTok video mocking Victor Osimhen.
Osimhen was left incensed after a TikTok video was posted on the club's official account seemingly mocking the Nigerian striker for his penalty miss in the 0-0 draw against Bologna.
The video, which has since been deleted, immediately went viral on social media with scores of fans joining the chorus of condemnation against Napoli.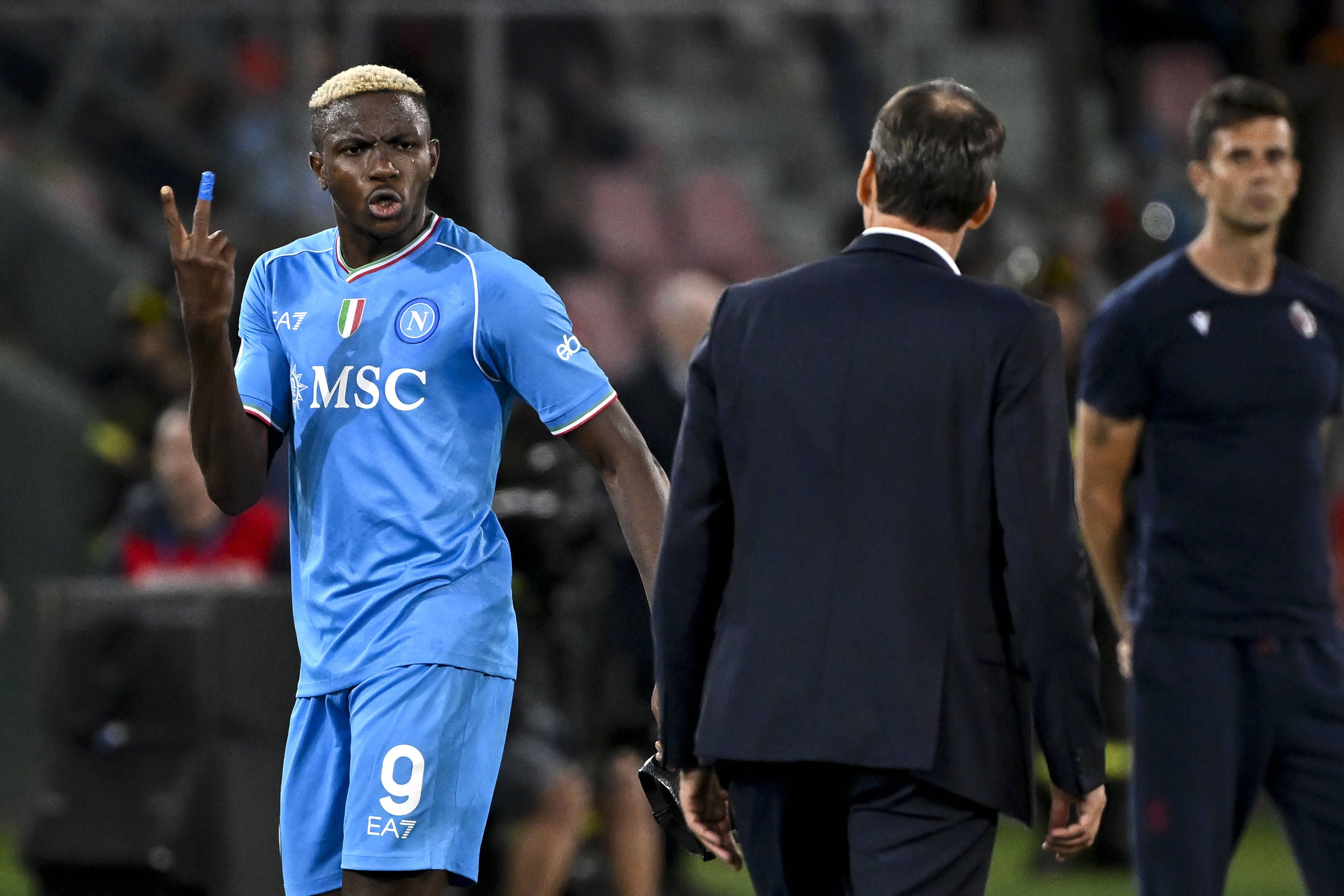 Despite the tense situation, Osimhen started and scored in Napoli's 4-1 win against Udinese.
Rudi Garcia on Osimhen
After the game, Garcia told Football Italia,
"Over the last two days, there was a bit of trouble with some clumsy behaviour.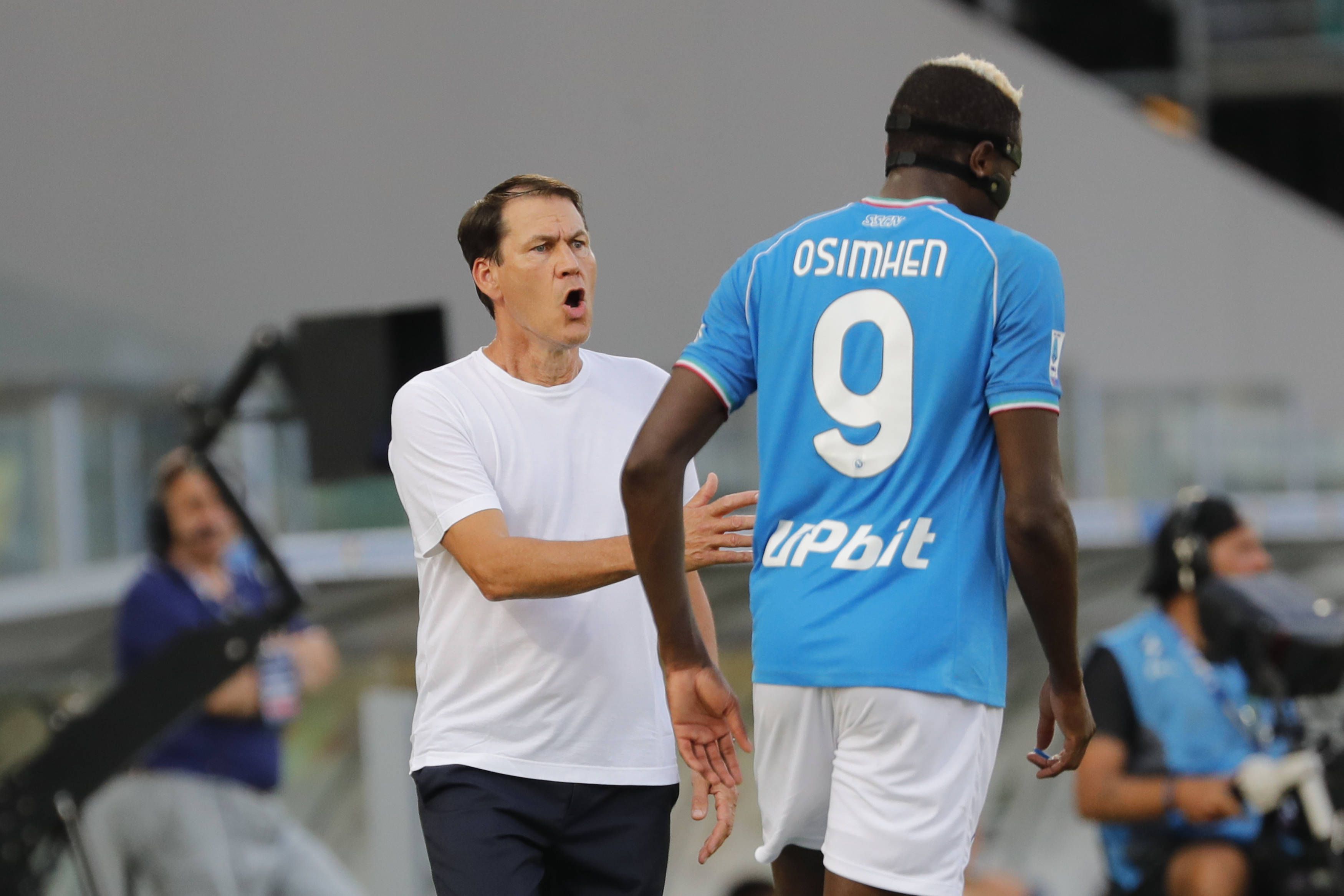 "Nobody wanted to be hurtful, not the TikTok with the video of Victor, nor Victor by taking his photographs down on social media.
"Nobody intended to hurt anyone, these are instinctive reactions and are understandable,"
Related content