The Uefa Champions League final is upon us and Manchester City take on Serie A giants Inter Milan in Istanbul with a piece of history at stake.
Pep Guardiola is aiming to lead Manchester City to a historic treble success and Inter Milan led by Simeone Inzaghi are looking to win a competition no one gave them any chance to.
Here are 3 ways Inter can stop Manchester City.
1. Start Lukaku and Martinez together
Romelu Lukaku and Lautaro Martinez are one of the deadliest striking combos you can find anywhere in the world. Fast, strong and can handle defenders on their own.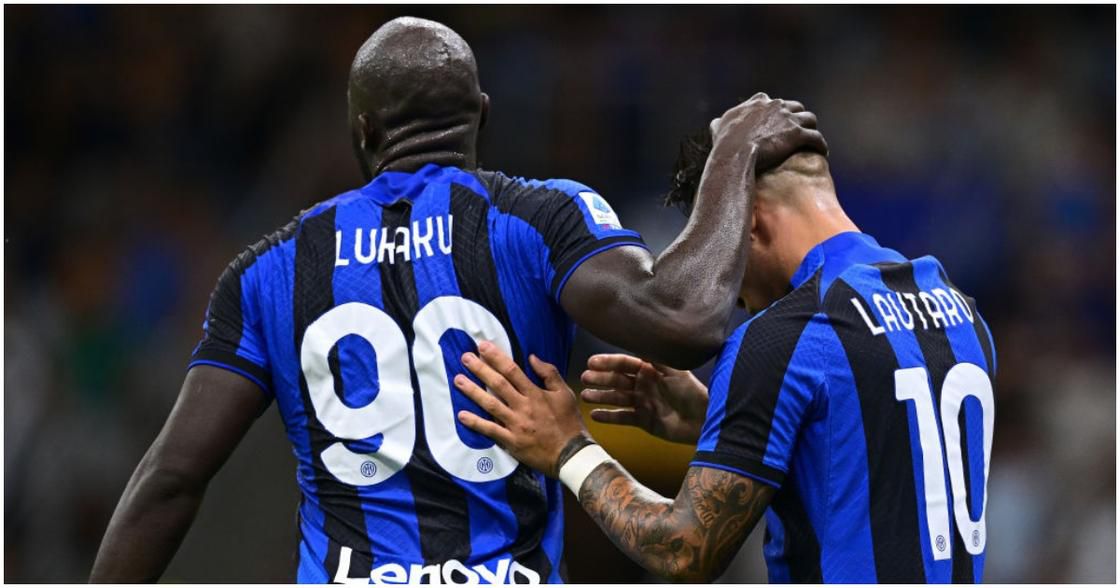 Edin Dzeko was excellent against Milan in the semifinals but he is 37 and the City defence will find it easier to deal with him due to his lack of pace. Lukaku, on the other hand, is sure to cause the City backline all sorts of problems with his strength and direct running. The Belgian is also in fine form, as is Lautaro Martinez.
2. Utilise set-pieces
Manchester City can be vulnerable to set-pieces and have shown that over the course of the season. Whether directly or via the second-ball, Inter Milan can exploit that weakness. Someone's men have height in lukaku, Dzeko, Acerbi, Bastoni etc
A set-piece opportunity should not go to waste, especially seeing as the Italians will have very little possession over 90 minutes.
Manchester City vs Inter Milan: Time and Where to watch 2023 Champions League Final
3. Pick your moments to press
The worst thing any side in Europa can do against this Manchester City side is to start pressing from the first minute. City are so good at evading the press that you are likely to get picked apart.
Kyle Walker believes Manchester City dominance is incomplete without UEFA Champions League title
The best strategy is finding the right time to trigger the press. Inter will need to target the likes of Rodri, De Bruyne, Gundogan, and Grealish as specific players to be targeted.
Defeating Manchester City is tough but not impossible and Inter can show the world, they are no pushovers.
Related content