David Moyes has confirmed Kurt Zouma will replace Declan Rice as West Ham captain for the season.
Kurt Zouma will be West Ham's new captain despite coming under huge criticism for kicking a Cat last year.
Footage showed Zouma kicking his cat across his kitchen before throwing a pair of shoes at it and slapping its head.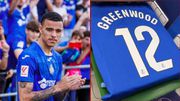 Getafe's Mason Greenwood has generated enormous excitement since arriving on loan from Manchester United.
Zouma appointed West Ham captain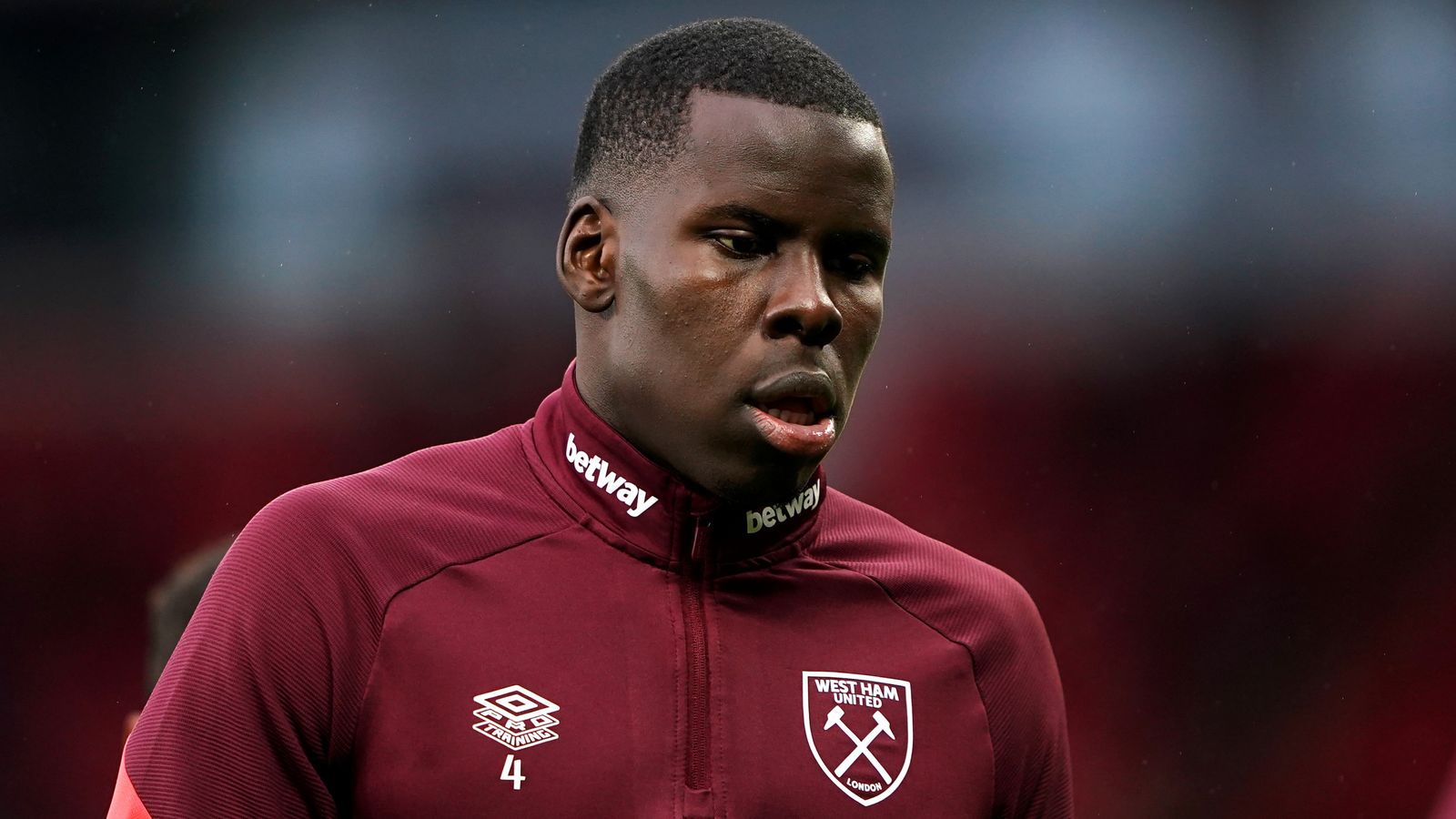 "Kurt will continue as captain, yes,' Moyes said.
"He's done a good job and we've won three and drawn one in the opening four games so yes, he'll remain as captain."
West Ham openly condemned Zouma for his actions at the time and fined him two weeks' wages worth £250,000.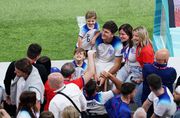 Manchester United's Harry Maguire has received support from his mother who has asked critics to back off from her son