Thierry Henry defends Osimhen following the TikTok video scandal.
French football legend Thierry Henry has ripped into Napoli in reaction to the infamous video that made the rounds on the internet of the Naples-based club mocking the Nigeria international.
Henry is currently the coach of France's U-21 team, but he kept his role at CBS, where he does Champions League punditry with former Premier League stars Jamie Carragher and Micah Richards.
Osimhen was the topic of conversation ahead of the Partenopei's UCL clash against Real Madrid, and they inevitably discussed the viral video and the blowback from it.
What Henry said
Henry was asked by the show host Kate Abdoo if he thought the video Napoli shared of Osimhen was racially offensive, and he answered that he thought it was.
"It's wrong on every level," Henry started.
"What are we talking about? First of all, it is your own team...this is what you do to your own player?"
"Then yes, it is," Henry gave a definite answer to if he thought it was racist, "Do your due diligence…Yes it is racist, what are you doing?"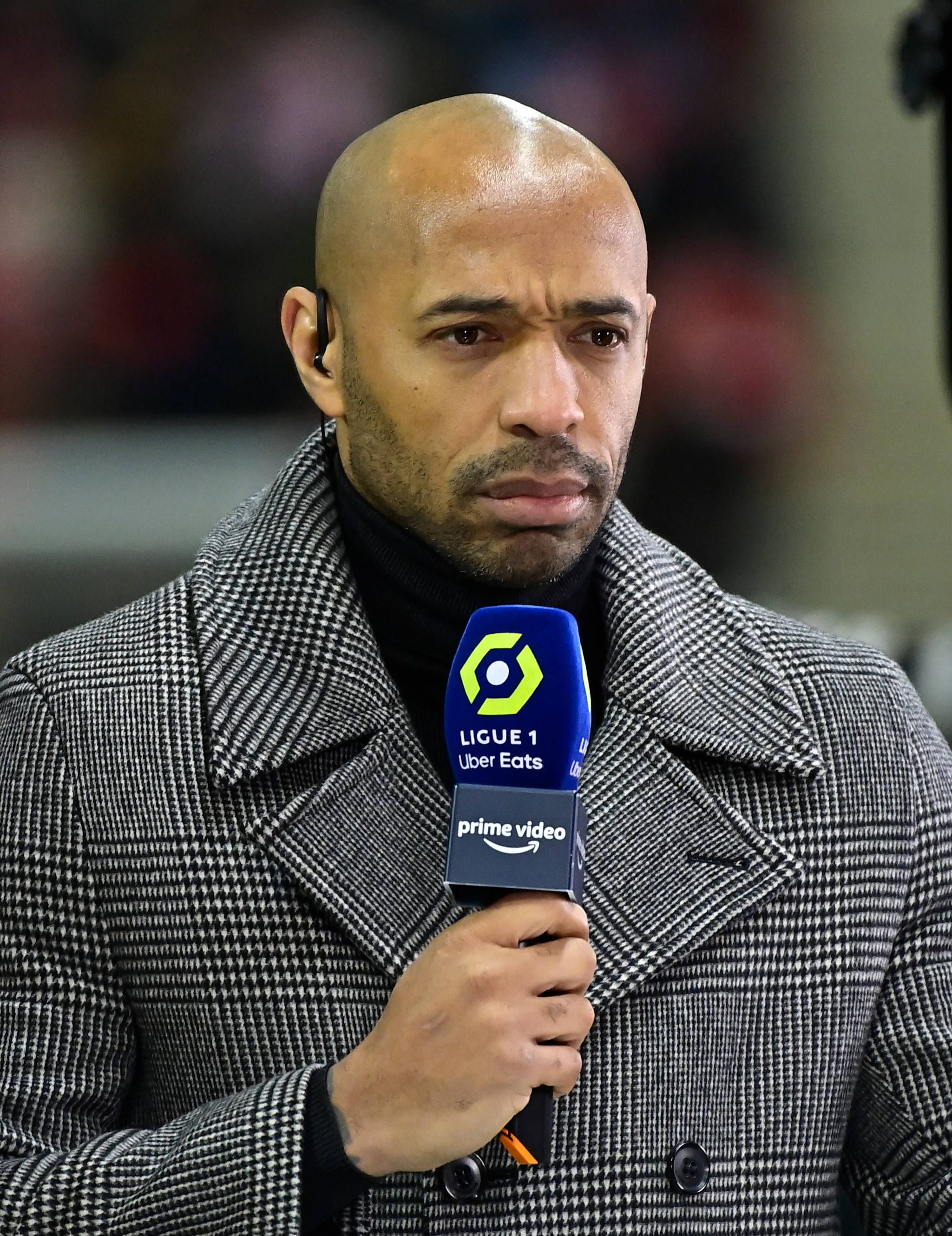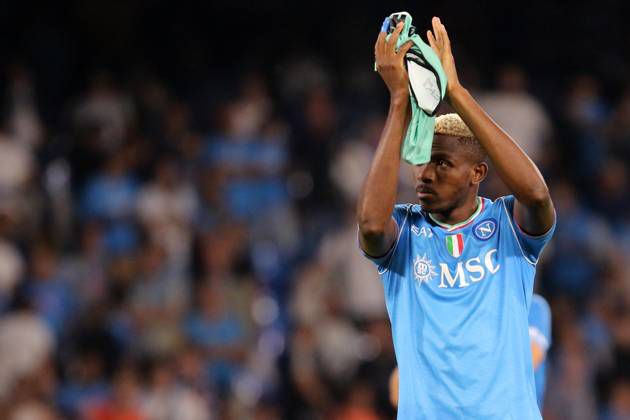 The video in question
As Pulse Sports reported, the shocking video made the rounds on the internet yesterday, which originated from Napoli's official TikTok handle making a mockery of an Osimhen penalty miss.
The Nigerian striker missed from 12 yards in the draw against Bologna, somewhat costing his team three points, and the Partenopei clipped the penalty attempt and made fun of it on TikTok.
Another video posted on the same TikTok page bore the picture of Osimhen, with "I'm not a boy, I'm not a girl, I'm a coconut" playing in the background.
Related content