Thierry Henry believes Messi's PSG spell was not a disappointment and he gave his reason.
Arsenal legend Thierry Henry has once again come to the defence of Lionel Messi's Paris Saint Germain spell.
The France u-21 manager, in his playing days, shared a dressing room with the Argentina international in Barcelona for three seasons. He has taken to punditry in retirement as well as coaching.
Covering Ligue 1 for Amazon, the 1998 World Cup winner regularly took Messi's side against PSG supporters, who made a habit of booing the seven-time Ballon d'Or winner.
Henry has maintained this stance in a recent conversation, refusing to classify the 36-year-old two seasons in Paris as a disappointment, despite a relatively mediocre number and a lack of success on the European stage.
What Henry said about Messi's PSG spell
The 46-year-old, in an interview with RMC Sport, was asked if he thought Messi's PSG career was subpar, and he replied that he did not think so.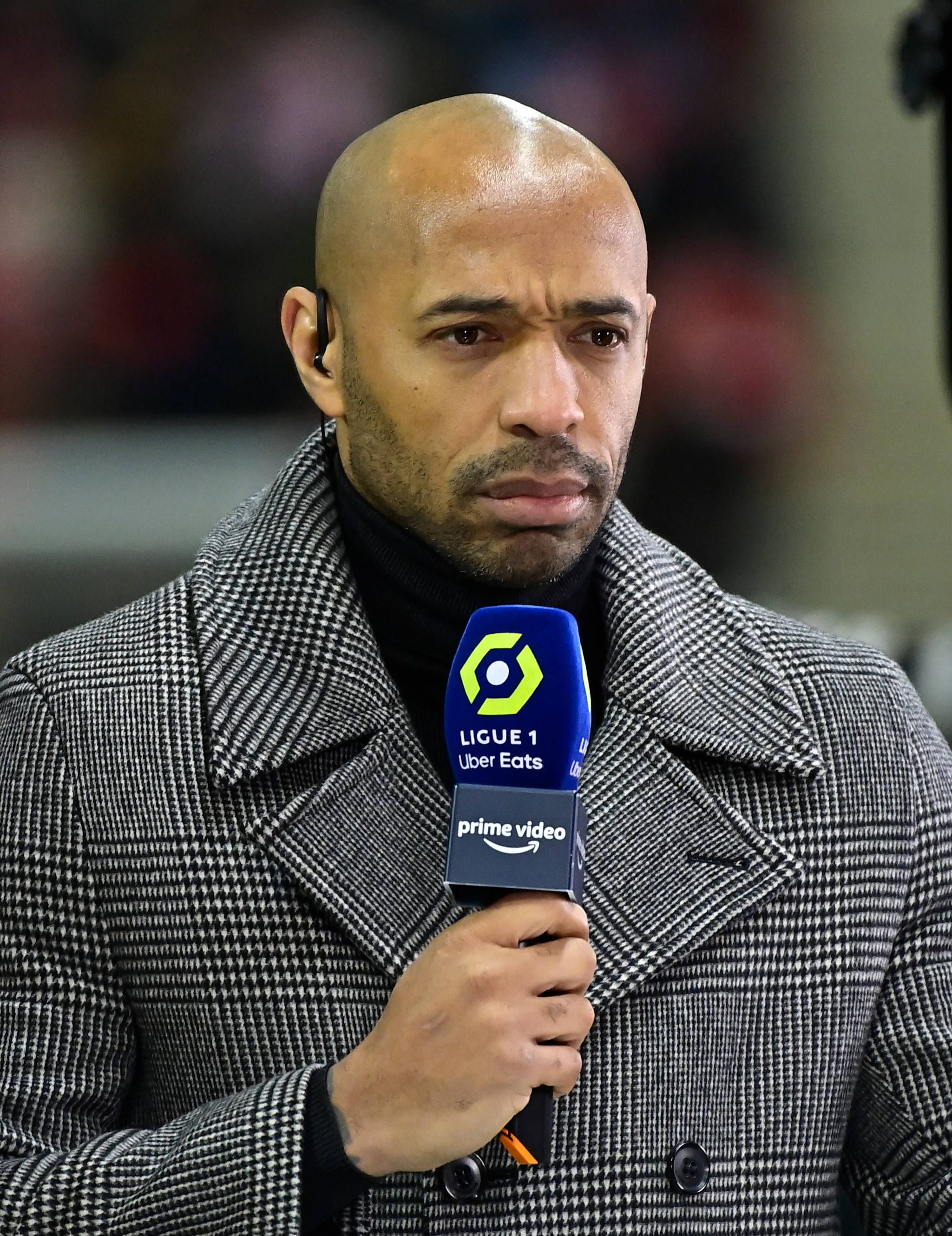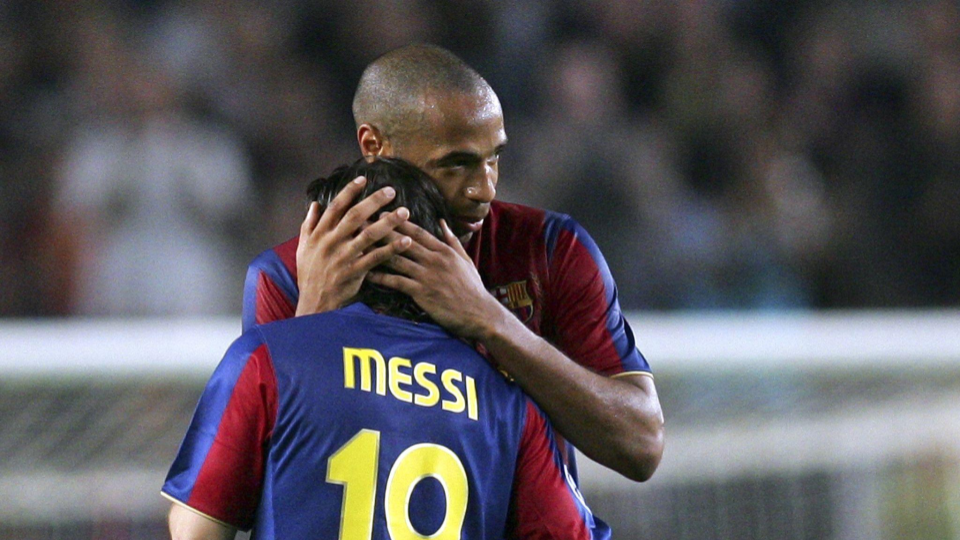 Henry explained his thought process, citing the presence of Kylian Mbappe and Neymar in the team as a hindrance to the Inter Miami forward's brilliance.
"No, I'll say why. I remind you that when I arrived at the beginning, on Amazon, I said, 'For me to play this team [The PSG squad], it's a headache," he said, per GOAL.
"I was once again talking about structure and organisation. I know you're going to laugh again, but how do you play with all three (Messi, Neymar, and Mbappe) at the same time?"
"When he (Messi) played with the Argentina team, a structure. There are not three Messis, just him. You put him in a framework where he alone is the boss, [and he will shine].
"But at some point, I'll tell you something: I left Arsenal. This is something super important. I cried when I left Arsenal for Barcelona. It took me a year to realise that I had left Arsenal, in fact."
Related content