Lionel Messi and Cristiano Ronaldo are scheduled to go up against each other once more as Inter Miami is set to play Al-Nassr in a friendly.
Lionel Messi and Cristiano Ronaldo are set to rekindle their onfield rivalry as the Argentine's Inter Miami is set to go up against the Portuguese's Al Nassr in a friendly game.
The superstars first went up against each other in a Champions League semi-final clash between Barcelona and Manchester United in 2008. They then played on opposite sides of the UCL final in the following season.
More storied, however, was how they marked an era of El Clasicos following Ronaldo's move to Real Madrid.
This history of colossal clashes was thought to have come to an end when both players left European football; however, the on-field rivalry that began when they were 20 and 23, with Ronaldo being the older, is set for one more instalment, with both players closer to 40 than they are, 30.
Details of the clash
The reliable Fabrizio Romano made the shocking announcement, stating that the MLS side will go up against the Saudi Professional League team in a friendly slated for next year.
It is going to be a friendly game scheduled as part of the Riyadh Season Cup and will be played in February 2024.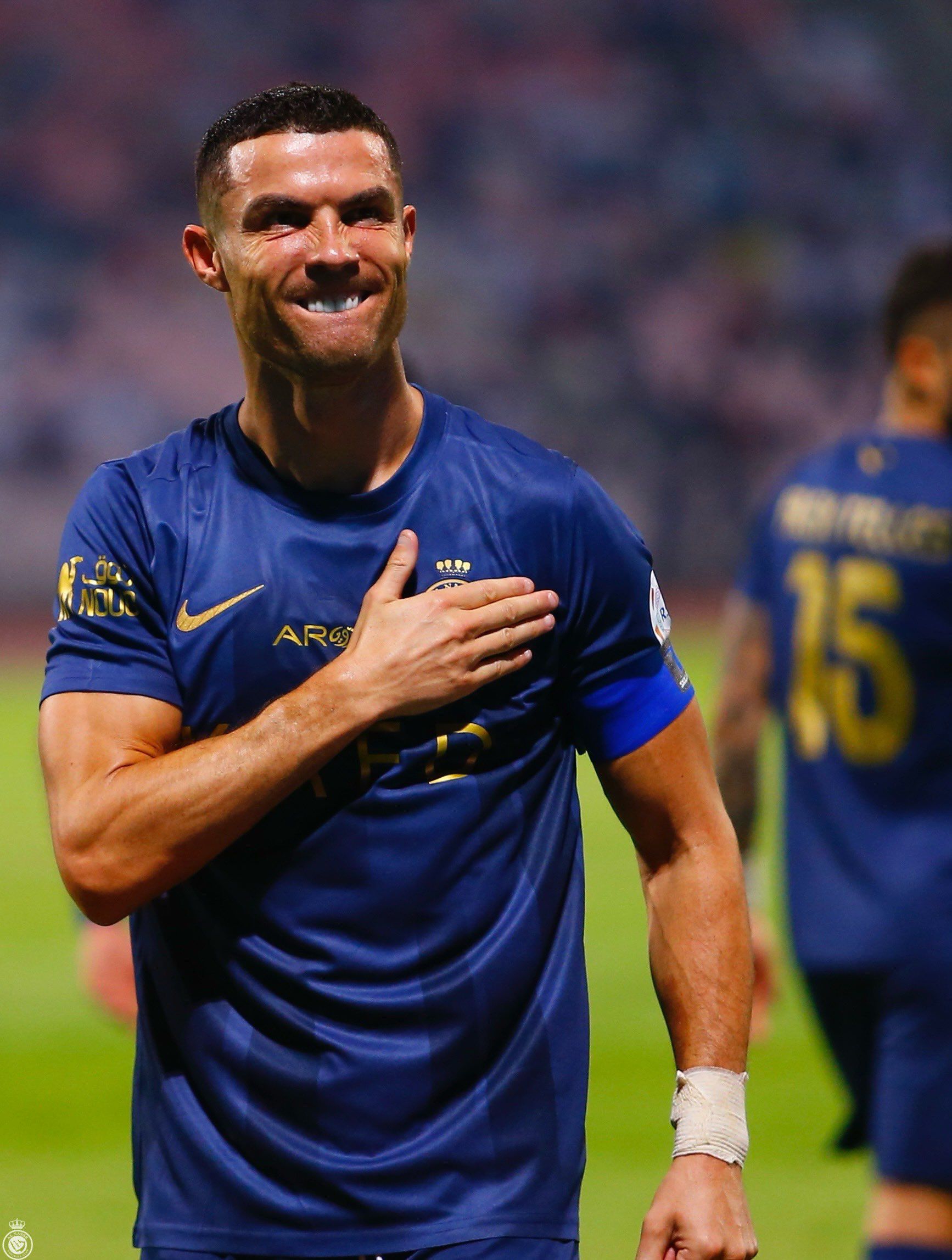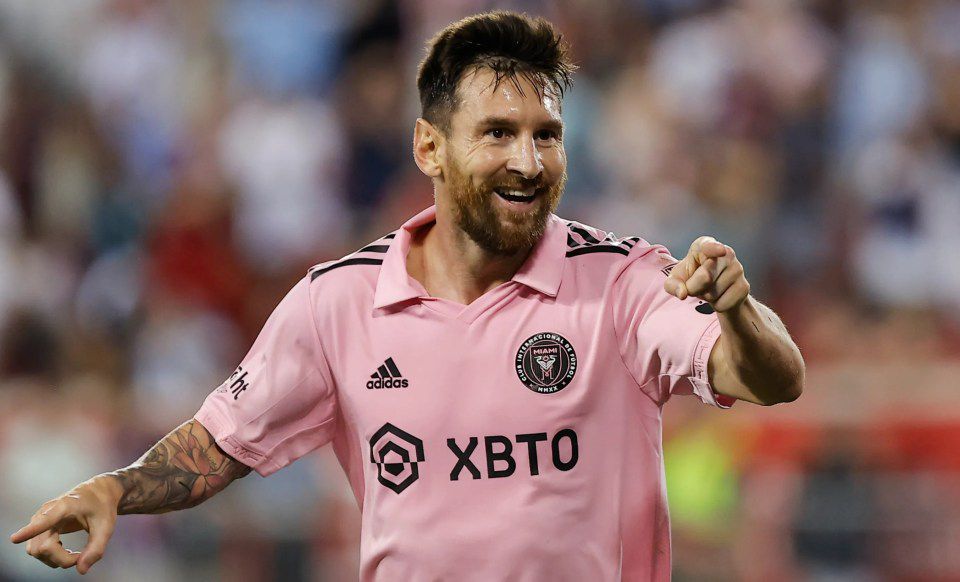 The last time Messi and Ronaldo went up against each other was also in a Saudi Arabia-organised friendly when the Argentine's Paris Saint-Germain side went against a Ronaldo-led all-star team made up of a combination of Al-Nassr and Al-Hilal players in January this year.
Messi's team came out 5-4 victors in that clash, with the Argentine opening the scoring on the day. Ronaldo, on the other hand, scored two of his team's four goals.
Meanwhile, Fabio Paim says Ronaldo should give him 1 Ballon d'Or, Al-Nassr forward responds with Who is this guy?
Related content