According to reports, David De Gea has declined a huge offer and the opportunity to play alongside Cristiano Ronaldo once more in Saudi Arabia.
The ex-Manchester United goalkeeper is currently a free agent after leaving the Red Devils in the summer.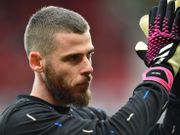 Former Manchester United goalkeeper David de Gea is reportedly in talks to join La Liga side Real Betis.
Al-Nassr are eager to add the latest big-name player and hoped they might persuade him to change his mind.
However, it seems likely that he will opt for Lionel Messi's Inter Miami if they come with an offer for his service.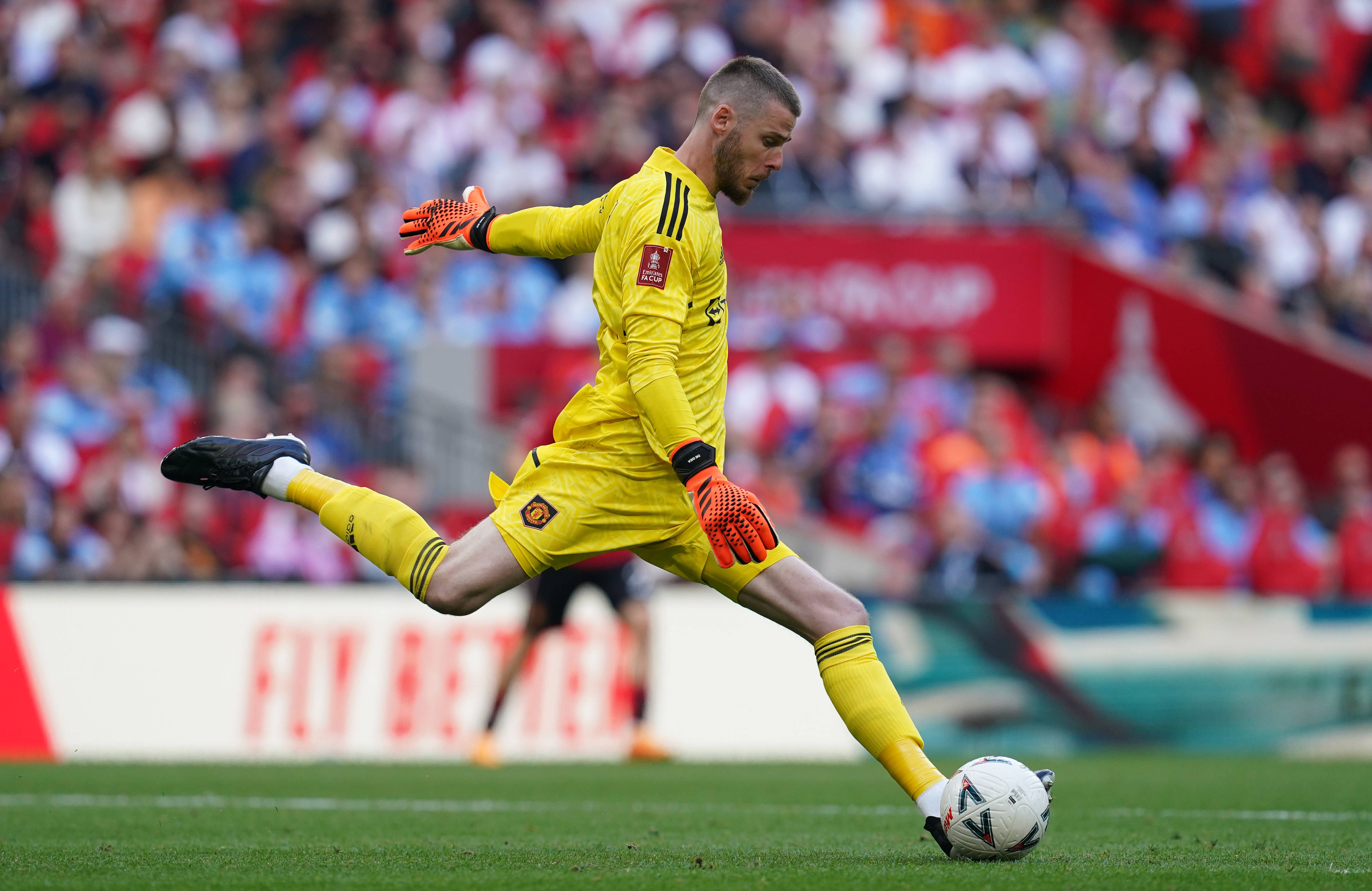 De Dea's deal
According to reports from the Sun, David De Gea was offered a potential £500,000 a week to join Cristiano Ronaldo in Saudi Arabia.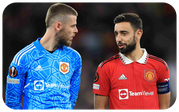 In an ironic statement, David de Gea said that Bruno Fernandes shouldn't captain Manchester United after the midfield player's late victory against Fulham.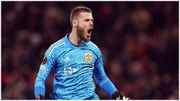 David de Gea told Bruno Fernandes "you are not the right captain" in what appeared to be a dig at Roy Keane.
However, according to people close to De Gea, Edurne, his wife, is not eager to follow her husband to the Middle East.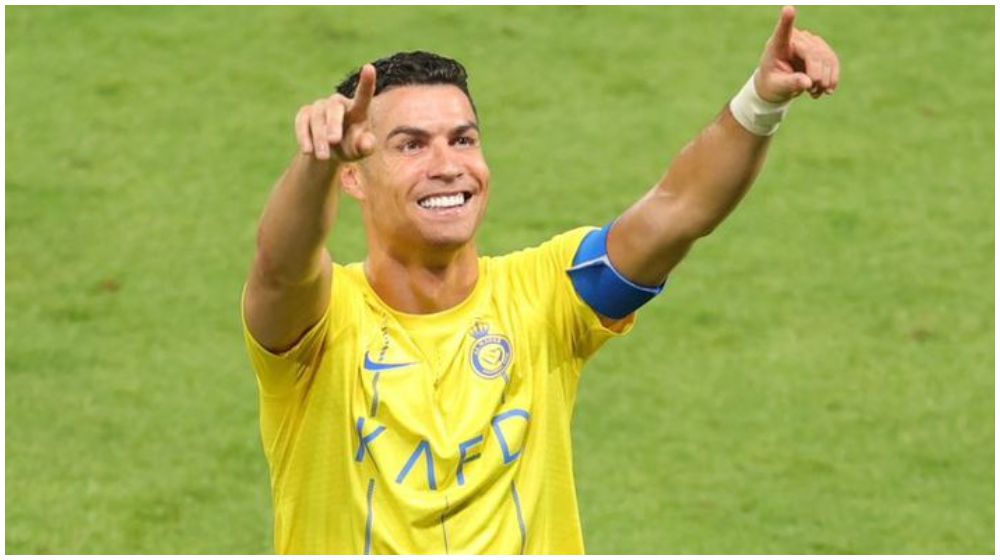 Inter Miami is also interested, and there is some allure to the idea of competing in Major League Soccer.
If the deal goes through, De Gea would team up with Lionel Messi instead of the Portuguese.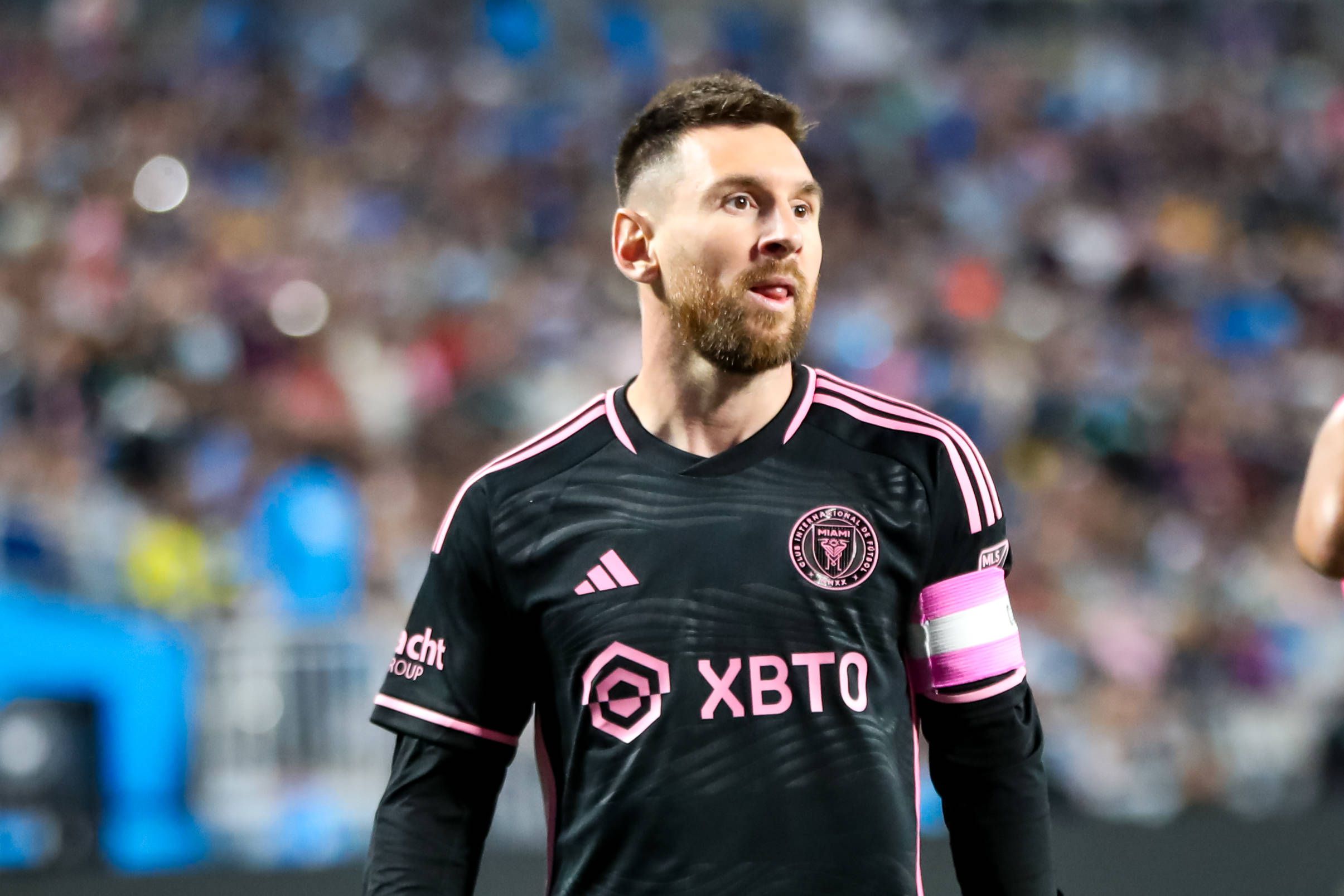 Manchester United are also looking at the possibility of making De Gea an offer on a short-term basis.
With Andre Onana teaming up with Cameroon for AFCON in January, the Red Devils may be without their number-one goalkeeper in the New Year.