English football legend Steven Gerrard goes back on his previous claim and names Ronaldo as the GOAT.
Liverpool legend Steven Gerrard has changed his stance on the GOAT debate, as he tags Ronaldo the greatest months after giving Lionel Messi that title.
The 43-year-old faced Ronaldo during his playing days, and now, in his position as the manager of Al-Ettifaq, he is witnessing the Portuguese tear up the Saudi Professional League.
What Gerrard said
Speaking in his capacity as the manager of AL-Ettifaq, the former England international praised the Al-Nassr star for his impact in the Saudi Professional League.
"The arrival of the "GOAT" as we call him, Cristiano, him arriving in January," he said, per the Daily Mail.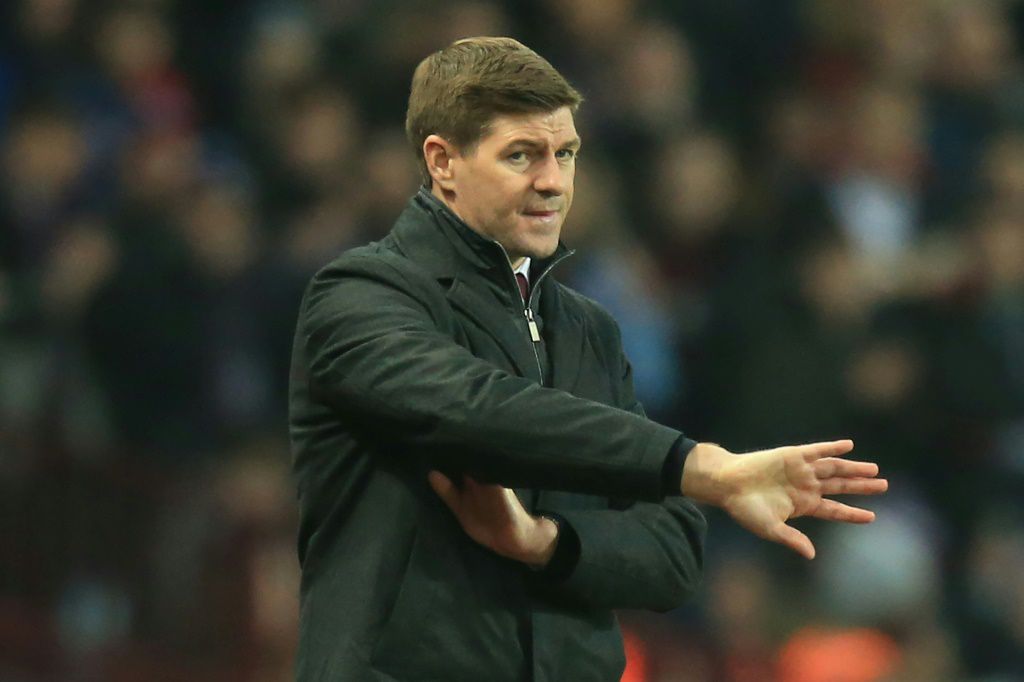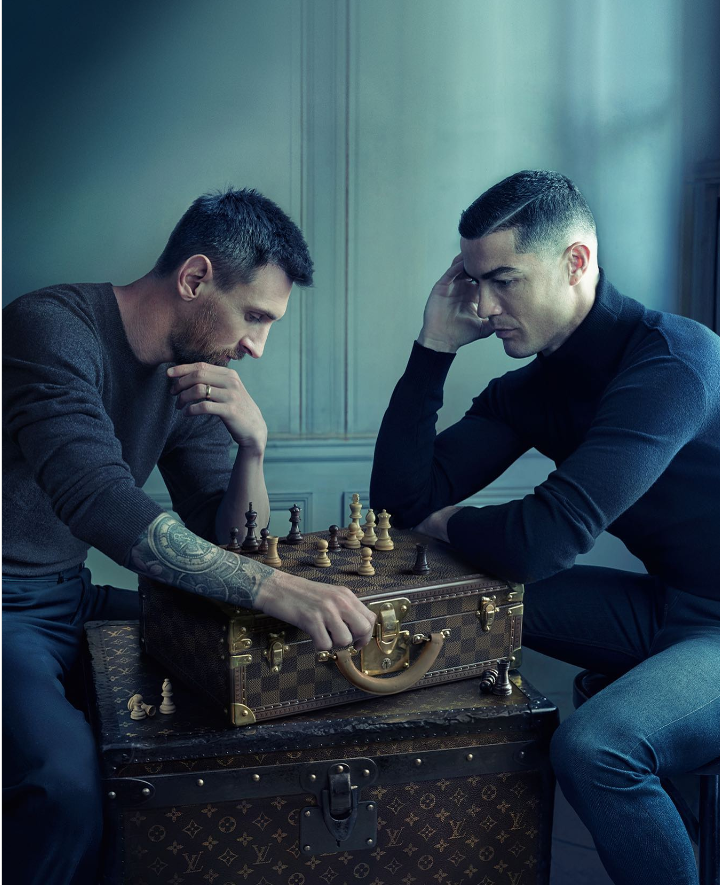 "Obviously huge signing still had a lot of football to offer. From afar, for six months, I was looking in at Cristiano Ronaldo's results, watching some games, watching some highlights.
"I think from that moment, the league around the world became a very popular talking point for everyone."
Ronaldo, 38, is currently the top scorer in the SPFL with 13 goals in 12 matches, three more than the next best.
Gerrard's comments about Ronaldo came as a shock, as the legendary midfielder answered "Lionel Messi for me" when he was asked by Gary Neville who he thought the GOAT was.
Meanwhile, ex-Nigerian star John Obi-Mikel took the controversial route, as he picked Steven Gerrard as the Premier League's greatest player.
Related content