Ex-Nigerian star John Obi-Mikel has taken a controversial route after picking Steven Gerrard as his Premier League greatest player.
Obi, who enjoyed a hugely successful career both at the club and international levels took to his official Instagram account to reveal his decision to retire from football.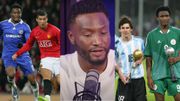 See who Super Eagles legend Mikel Obi picks between Messi and Ronaldo.
The former Chelsea star John Obi-Mikel played most of his career for Chelsea and faced many top players in the league.
Mikel won two Premier League titles, four FA Cups, and two League Cups while playing for Chelsea Football Club.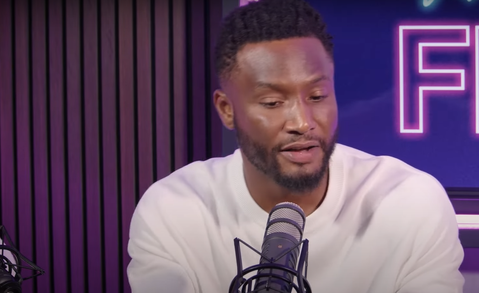 Mikel picks Gerrard
Mikel frequently faced off against Thierry Henry's Arsenal and Cristiano Ronaldo's Manchester United for domestic trophies.
However, Mikel was asked to name the best player he played against in the Premier League during his playing days for Chelsea.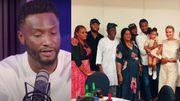 Mikel said extended family members believe he owes them money and threaten to go to the press if he refuses to help them financially.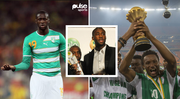 Nigerian legend Mikel Obi has refused to let go of the 2013 African Player of the Year award given to Yaya Toure and recently asked the Ivorian to mail the award back to him
Mikel said to Rio Ferdinand during a podcast with Vibe with Five as reported by TalkSports, "Again, I'd probably have to go back to Stevie G. He was the best Premier League player, for me.
"He was so physically strong. I'm physically strong as well, I know I can get people off the ball, but not Gerrard. I could not get him off the ball.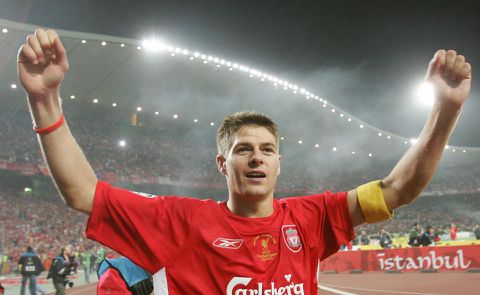 "He knew how to find space behind me. You think you had him and he's gone because he was so quick as well and he can shoot right or left, it's so difficult.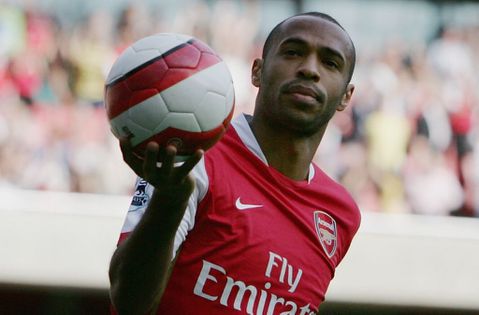 "And as soon as you lose him you know you're in trouble, and that's why the partnership with him and Torres was so good and they scored a lot of goals.
"We played in a lot of big games against Liverpool at that time, Champions League, Premier League and they became one of our close rivals. I had a few tough times against them!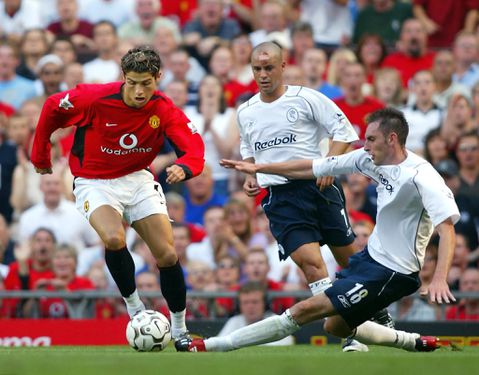 "You're looking at a No.10 who could tackle! I know he didn't play in that position for very long, but he was the guy who was very, very difficult to play against.
"He knew how to find the space in between you and the defenders. Yeah, for me, Stevie G was the guy, he was that good."
Meanwhile, John Obi Mikel also praised Lionel Messi as a superstar from another planet and selected him as the best player he had ever faced.