Fabio Paim says Ronaldo should give him 1 Ballon d'Or, Al-Nassr forward responds, Who is this guy?
Portuguese football icon Cristiano Ronaldo is back on the social media trends.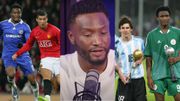 See who Super Eagles legend Mikel Obi picks between Messi and Ronaldo.
The veteran forward for Al-Nassr has sparked controversy with his latest comments.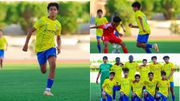 There is a new Ronaldo for Al Nassr and he made his presence felt on his debut against Al Qadsiah.
Cristiano Ronaldo responds to Fabio Paim over Ballon d'Or
After his former teammate Fabio Paim made a joke about Ronaldo having one of his Ballon d'Or crowns, the Portuguese superstar reacted.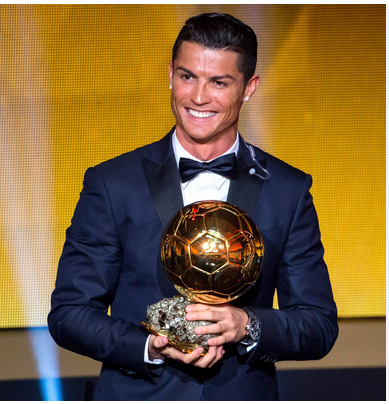 In an exclusive interview with SunSport, Paim, a childhood friend of Ronaldo, discussed his friendship with the Manchester United star.
In an interview with the podcast Sem Remorses, Paim claimed that he would have had a more successful career if he had half of Cristiano's brains.
The 38-year-old Ronaldo, who is still active, then sent a sarcastic reply in response to the post.
He wrote, "Wtf. 👀👀👀who is this guy?"
Paim, a former member of the Sporting Academy, jokingly claimed to have asked Ronaldo for one of his Ballon d'Or awards later.
Who is Fabio Paim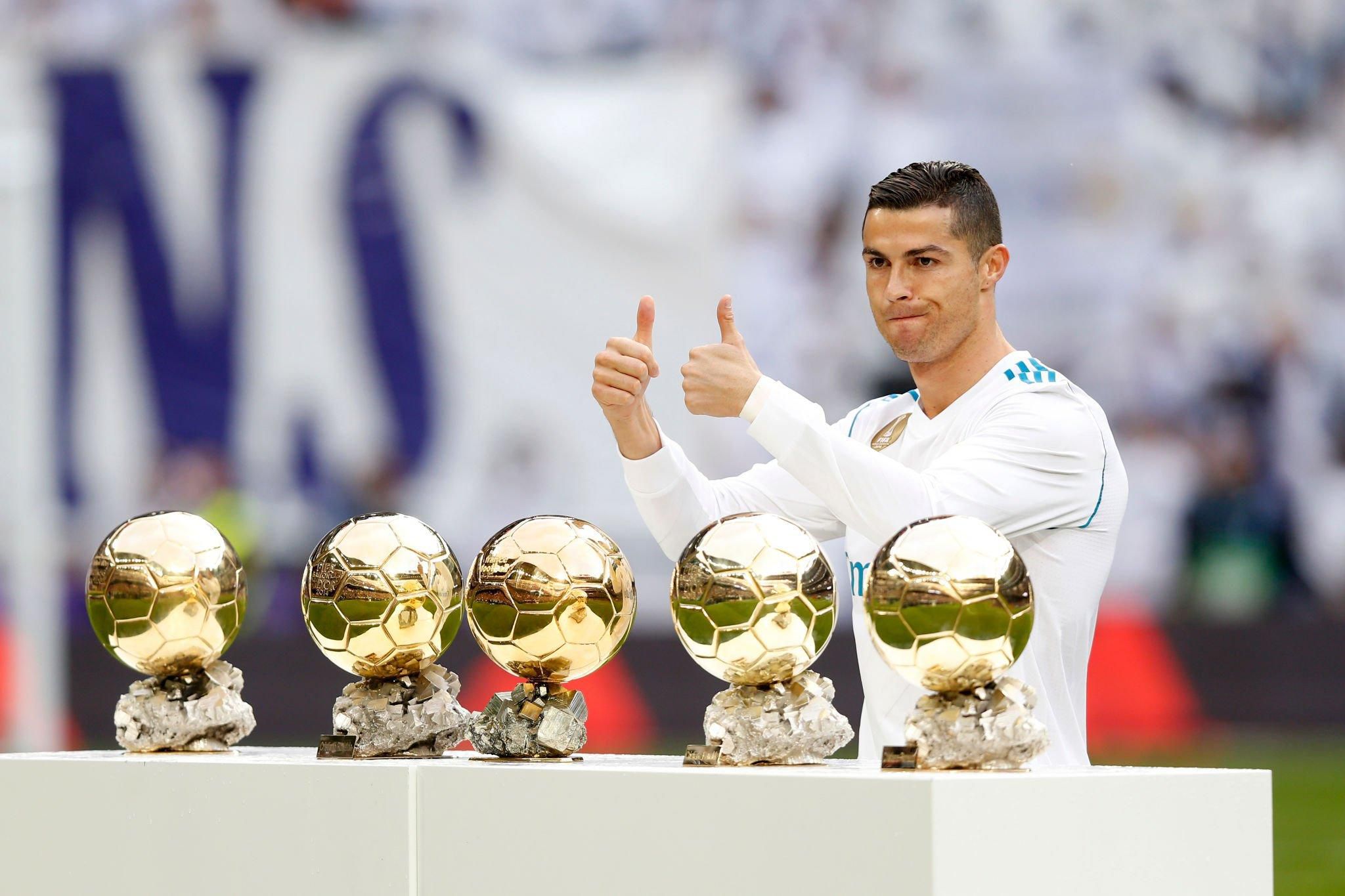 Paim recounted how they ended up sharing leftover McDonald's together in the interview.
A few weeks before Ronaldo's incredible performance at Euro 2004, he disclosed that they had even taken a vacation together.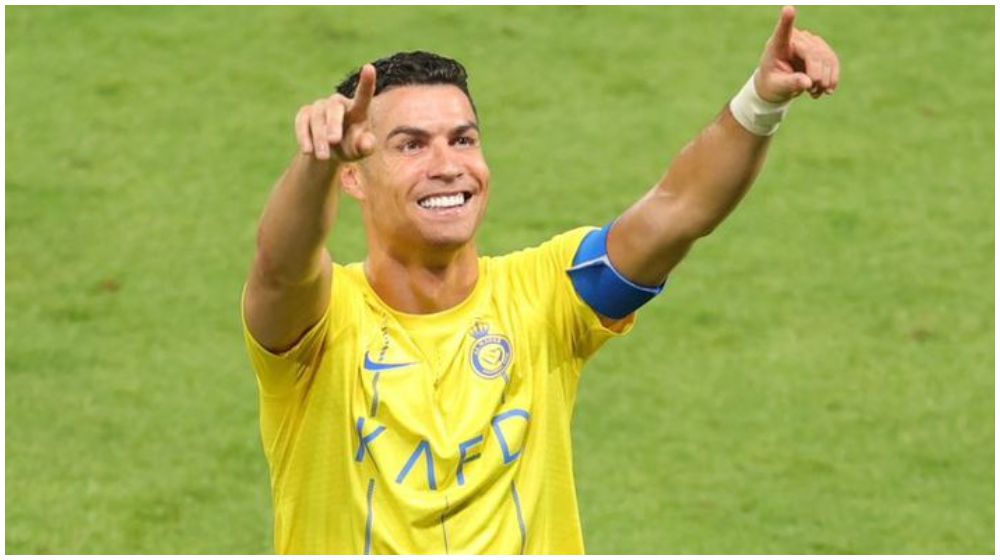 At the tender age of 13, he had amassed an incredible £327,000 in earnings, but fame and fortune did not sit well with him.
Even though Paim is the only player that Ronaldo has said is superior to him, his partying lifestyle caused his career to collapse.