Lionel Messi narrates how he desired a return to Barcelona when his exit from Paris Saint Germain was imminent.
Inter Miami forward Lionel Messi has revealed that he initially planned to return to Barcelona before making his move to the MLS.
Messi is a Barcelona legend, holding the record for most goals and appearances for the club, but he left on heartbreaking terms in the summer of 2021 for PSG after the club deemed his services no longer required with their financial reality.
After spending his contract-mandated two seasons at Paris Saint Germain, Messi revealed that he planned to return to Barcelona so as to retire at the club, as was previously his goal. However, with Blaugrana still in dire financial straits, a move could not be made quickly enough, hence his choice to move to Miami.
What Messi said
"I could have gone back to Barcelona, but it didn't happen," Messi said, per GFFN.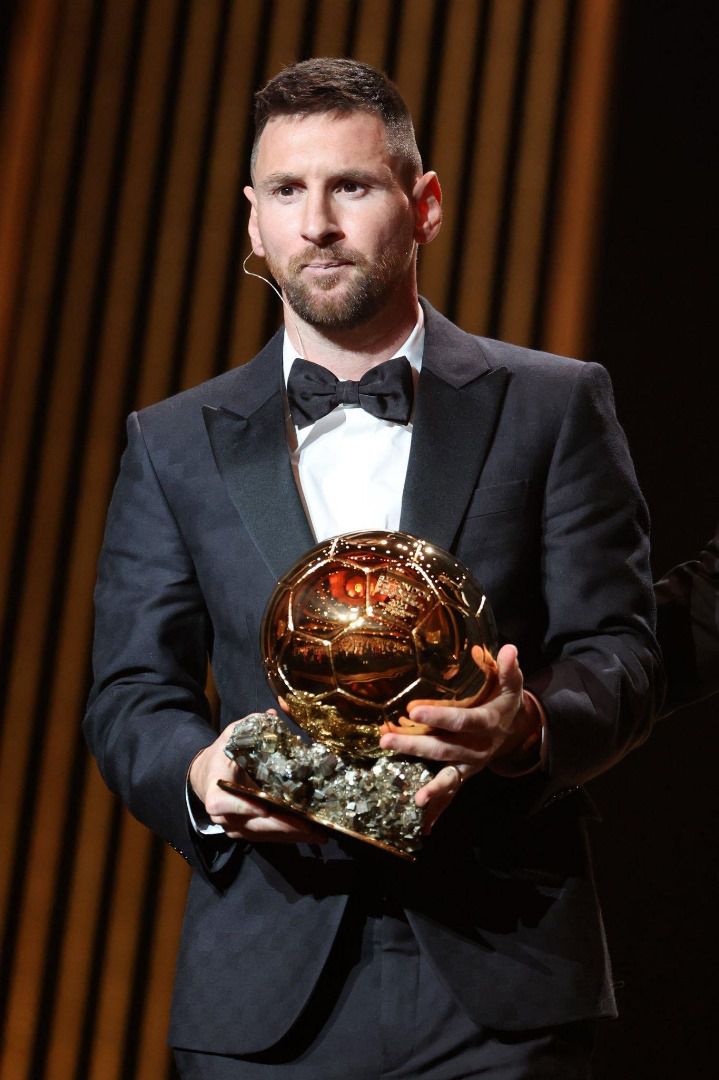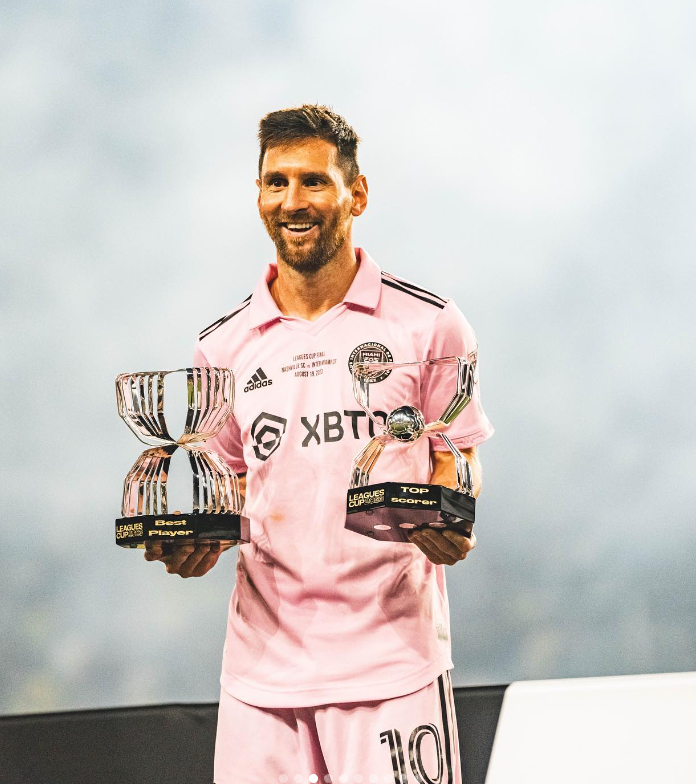 "When I had to leave the club (in 2021), it was like that. Here, it was the same, even if the circumstances were different. My first thought was to go home to Barcelona, to play for Barcelona again and to retire there, as I had always dreamed. But that wasn't possible.
"We therefore took the decision to come here (Inter Miami). I achieved all of the objectives that I set myself in my career, which allowed me to think beyond the sporting side of things, to think about my family as well, to make the most of another point of view."
Meanwhile, Osimhen might have achieved Nigeria's highest-ever finish in the Ballon d'Or ranking, but even his countryman does not believe he is better than Haaland.
Related content