Former Napoli sporting director Riccardo Bigon believes Osimhen and other Napoli attackers will thrive under new boss Walter Mazzarri.
There is new leadership in Napoli, at least in the coaching department, as the Partenopei fired French coach Rudi Garcia for the Italian Walter Mazzari.
The 62-year-old was previously at the helm in Naples and led them through a successful period, including a triumph in the Italian Cup in the 2011/12 season, which was the Partenopei's first taste of top-flight silverware in 22 years at the time, before he ditched them for Inter.
Nigeria's Victor Osimhen is set to be under the instructions of a fourth coach at Napoli. The Super Eagles star truly blossomed under Luciano Spalletti, and according to a former Napoli sporting director, Riccardo Bigon, the former Lille man could reach even greater heights under Mazzari.
What Riccardo Bigon said
Bigon worked with Mazzarri during his first stint at Napoli, and during that period, the Naples-based side reestablished themselves as a force to be reckoned with in Serie A and regulars in European competitions.
Three players marked this era for Napoli—at least offensively—Edinson Cavani, Marek Hamsik and Ezekiel Lavezzi.
Bigon believes the current Napoli squad have qualities similar to those of that successful Partenopei side, stating that Osimhen has the characteristics of Cavani.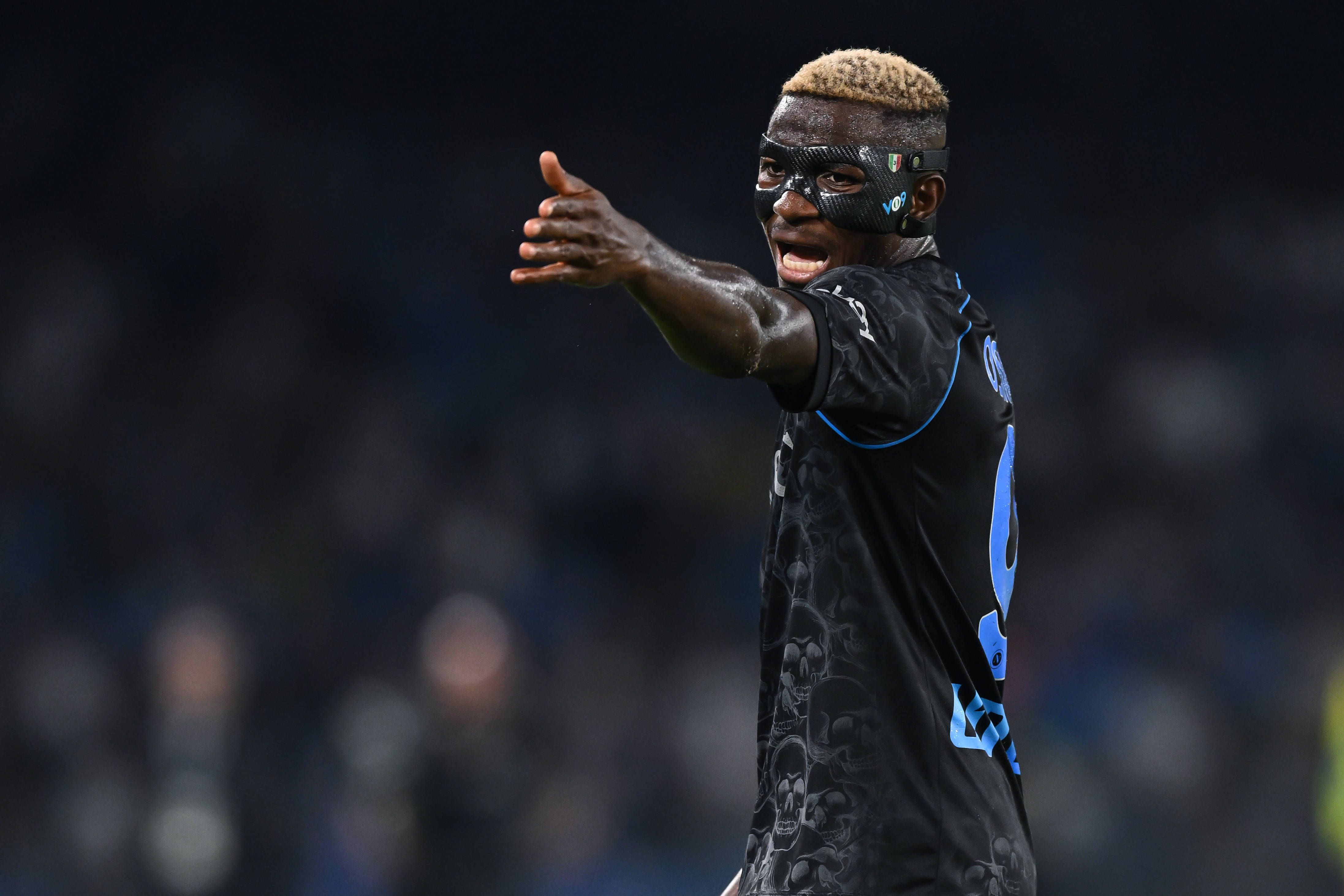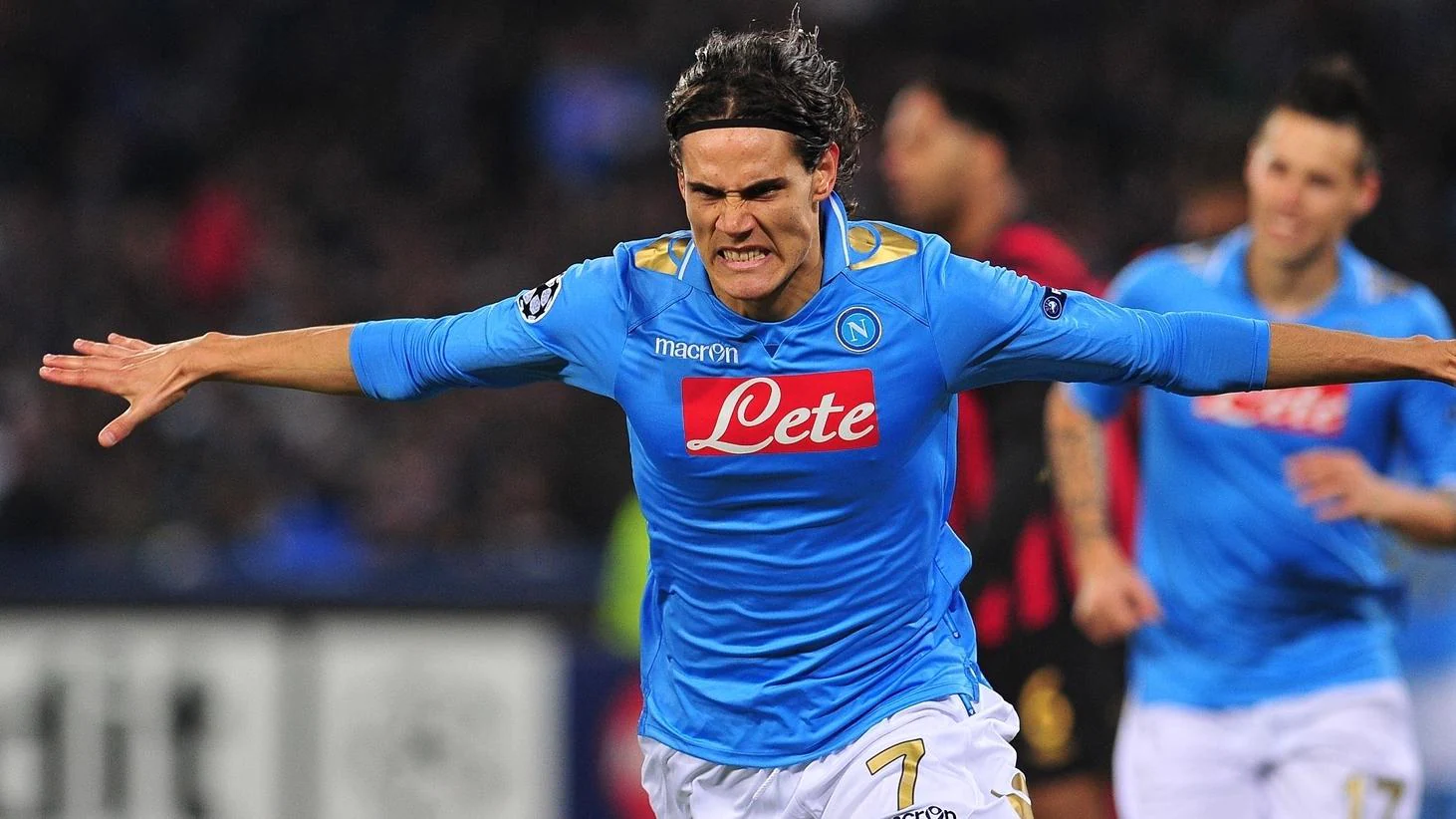 Cavani enjoyed tremendous success at Napoli under Mazzarri; in fact, he was at his most prolific during his stint in Naples, scoring 104 goals in only 138 games.
"In terms of characteristics, he resembles Cavani, just as Kvaraskhelia recalls Lavezzi," he said, per ilnapolista.it.
"Together with Zielinski, they can become that magical trio formed at the time with Hamsik. The Georgian has running and imagination, and the Nigerian has great depth.
"The coach really has a lot of quality at his disposal, and even if football is always very unpredictable, for me there are all the right ingredients to do well."
Meanwhile, Osimhen has not kicked a ball since he picked up an injury while on international duty with the Super Eagles in October. He has now reportedly returned to the pitch weeks after picking up an injury on international duty.
Related content