After selling sachet water on the streets, Super Eagles star Victor Osimhen has done everything to get his family out of poverty
Napoli's Nigerian forward Victor Osimhen has revealed the motivation behind his fight to become a renowned footballer, citing his humble upbringing as his biggest incentive.
Osimhen reveals tough childhood
Osimhen has become one of the most feared strikers in world football at the moment, as evidenced by his 8th-place finish in the 2023 Ballon d'Or rankings, the highest a Nigerian has ever achieved.
The Napoli star was speaking on the ObiOne podcast hosted by another Super Eagles icon John Mikel Obi, when he reminisced about his start to life, which involved him selling sachet water under a bridge in Lagos.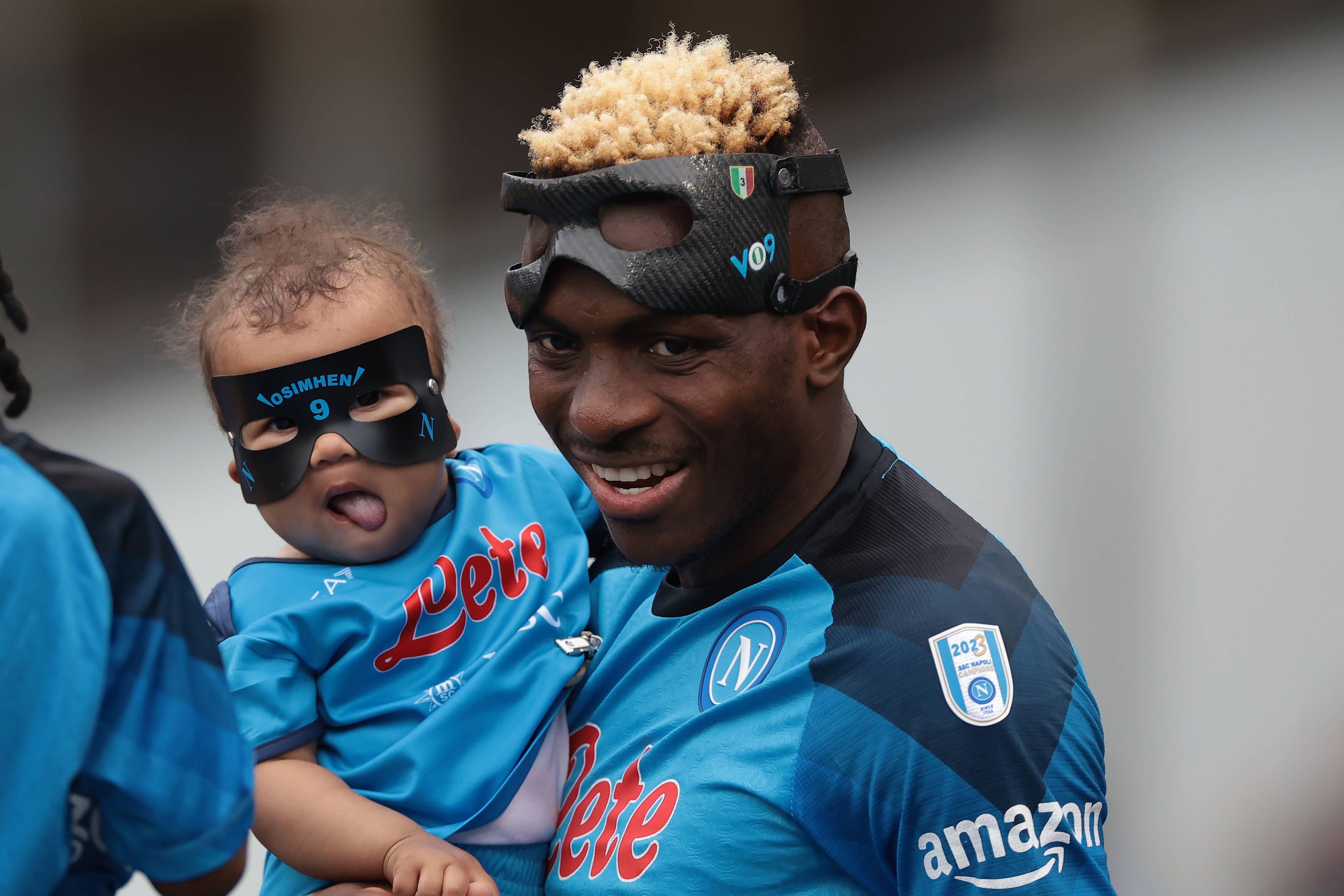 Osimhen further elaborated on his formative years and how they impacted his current drive to be the best, noting that he was desperate to become a world-class player because he needed to get his family out of poverty.
Osimhen taking his family out of poverty
When asked whether he was looking forward to winning more trophies after last season's Scudetto with Napoli, Osimhen replied, "Everything that I've achieved, everything, and the reason that I play football is to get my family out of abject poverty.
Osimhen noted that he was happy to have helped his family so far, and thanked God for blessing him with the opportunity to do so.
He said, "The whole family is okay, whatsoever I win now is more like a bonus for me. I fight so that my family can get out of poverty. God has blessed me, I've done that already."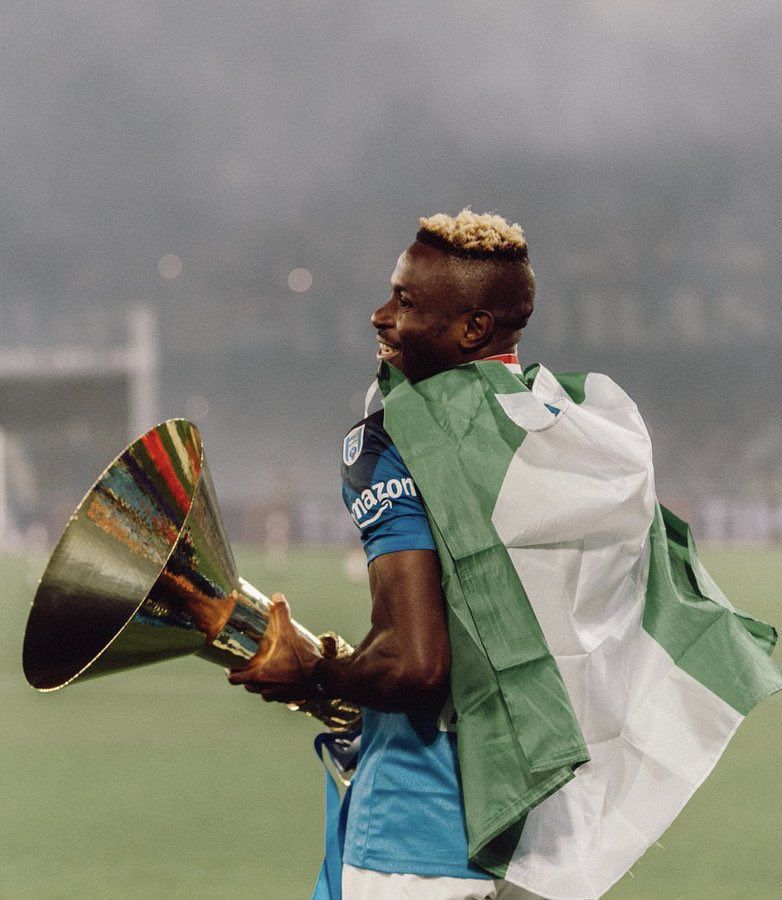 The Super Eagles icon told Mikel Obi that he has been the provider for his family since helping Nigeria win the U-17 World Cup in 2015, and the Napoli forward, who is pondering a new deal and increased wages with the Partenopei, will certainly be in an even better position to provide for his family soon.
Related content