Nigeria's Super Eagles have a difficult path to the 2026 FIFA World Cup after a shaky start against Lesotho.
Nigeria's highly anticipated clash against Lesotho ended in an unexpected setback, leaving Nigerians furious and demanding a coaching change.
Super Eagles fans want to see coach Jose Peseiro sacked after the Crocodiles stole a point in Uyo after a 1-1 draw in the first game of the 2026 FIFA World Cup qualifier, WCQ, on Sunday.
Nigeria vs Lesotho
The Super Eagles kicked off the road to the 2026 FIFA World Cup with a home game against the Crocodiles of Lesotho.
Peseiro and his Eagles were expected to get all three points in Uyo even without star forward, Victor Osimhen, and Wilfred Ndidi, who missed the clash due to injuries.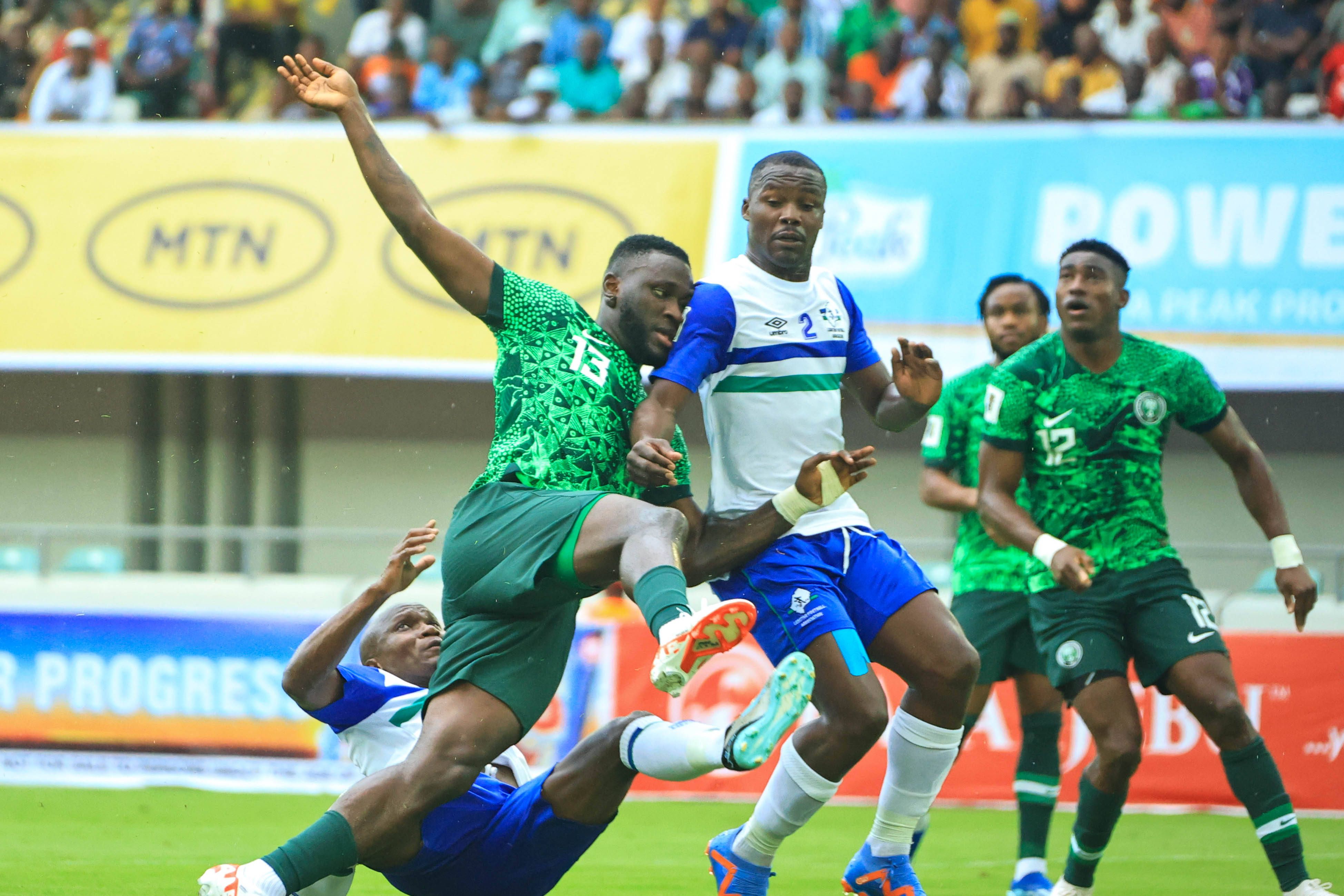 However, it turned out to be a disappointment in the end as Nigeria barely salvaged a draw courtesy of West Brom defender, Semi Ajayi.
Nigeria's Super Eagles were forced to come from behind after a shock lead from the Crocodiles, with Ajayi coming through with a towering head in the 67th minute.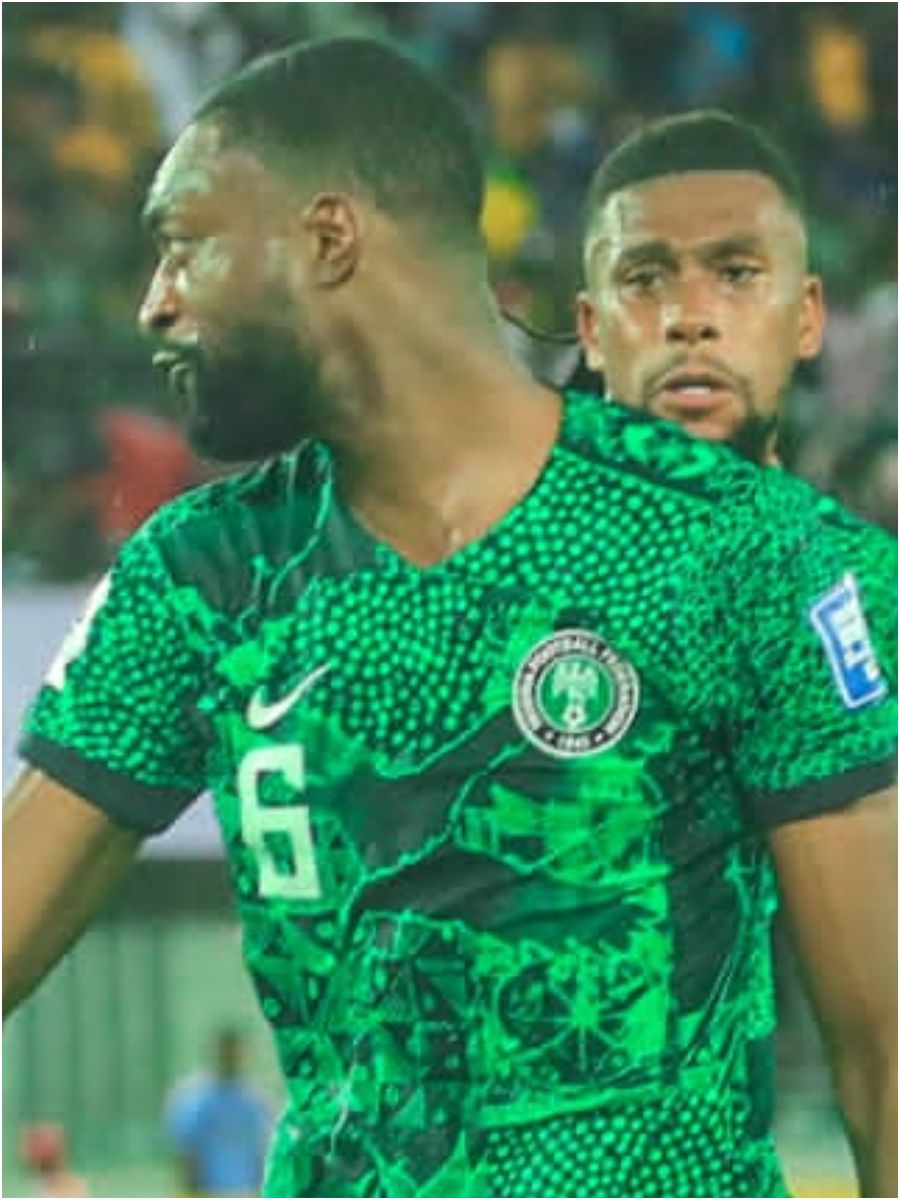 Nigerians call for Peseiro's head
Hour after the game against the Crocodiles, Nigerians are still reeling from the disappointment from their Super Eagles.
The passionate football lovers are still vocalising their discontent on social media and have taken it up a notch by calling for the sack of the coach, Peseiro.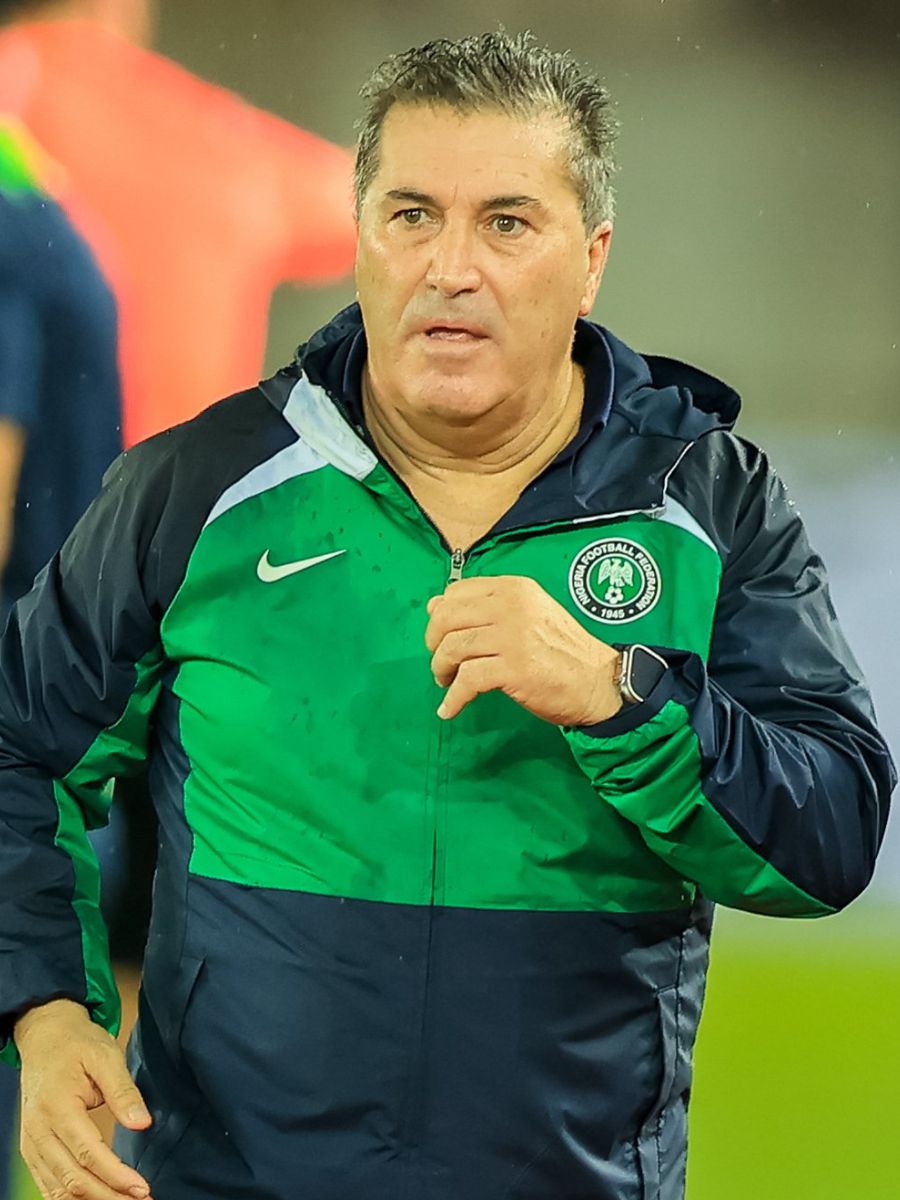 Here are some of the reactions as Nigerians express their feelings after another poor outing.







Related content