Super Eagles manager Jose Peseiro has deployed a trick from his compatriot Jose Mourinho to defend Nigerian goalkeeper Francis Uzoho.
In a striking manner reminiscent of AS Roma manager Jose Mourinho's famed defensive tactics, Super Eagles boss Jose Peseiro has leapt in defence of his goalkeeper Francis Uzoho.
Facing more questions regarding the decision to keep faith with the Omonia Nicosia man, Peseiro took it a step further this time to shield his first choice stopper from criticism.
Peseiro and Uzoho
Nigerian goalkeeper Uzoho is expected to be in goal when the Super Eagles take to the pitch in the FIFA WCQ this Thursday.
Nigeria begins the road to the 2026 WCQ when they host Lesotho in the first match in Uyo, Akwa Ibom State.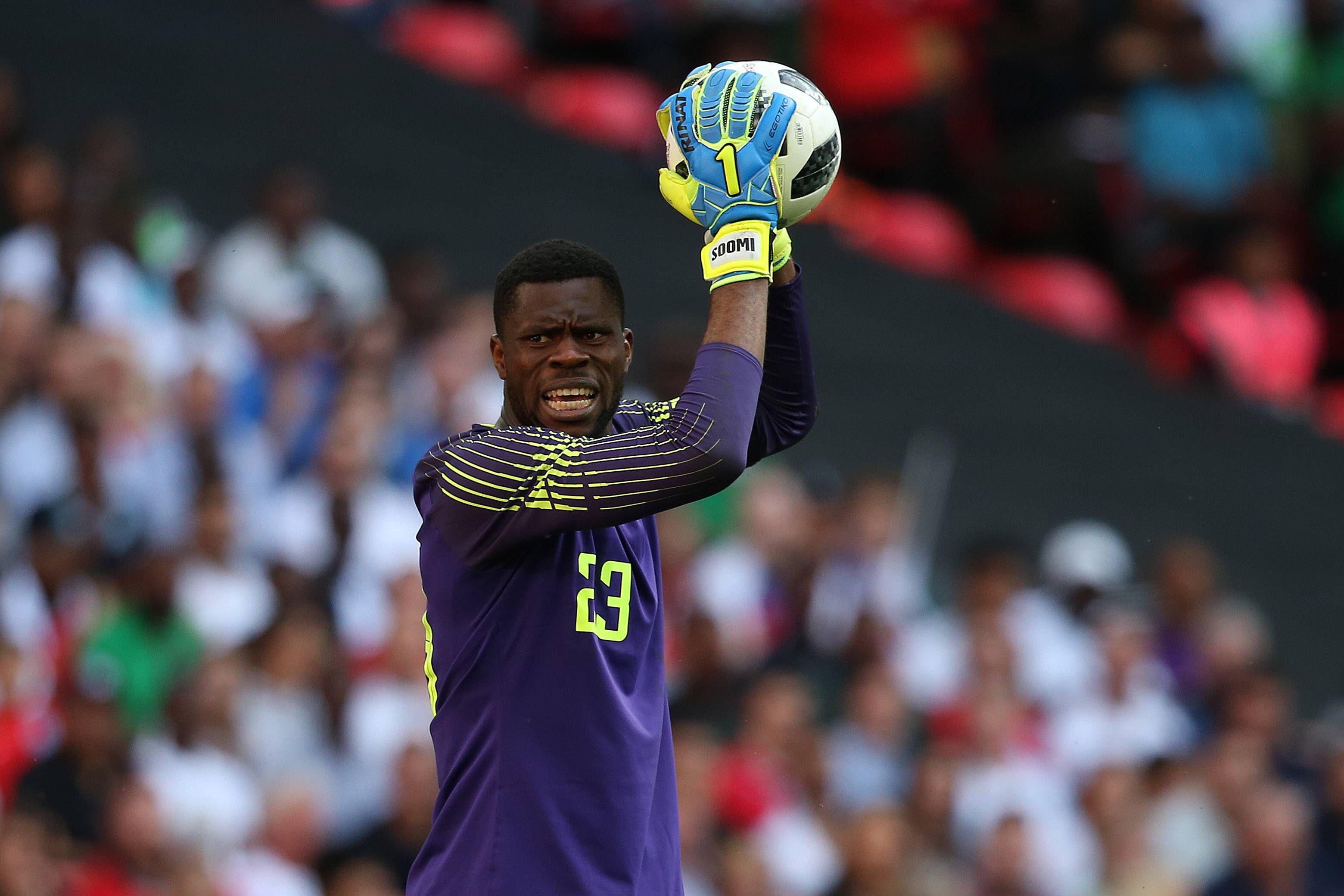 The Super Eagles' preparation for that encounter has however been clouded with talks around who will be in goal against the Crocodiles.
Goalkeeper Uzoho has faced criticism for his form but that has not stopped manager Peseiro from standing by his man.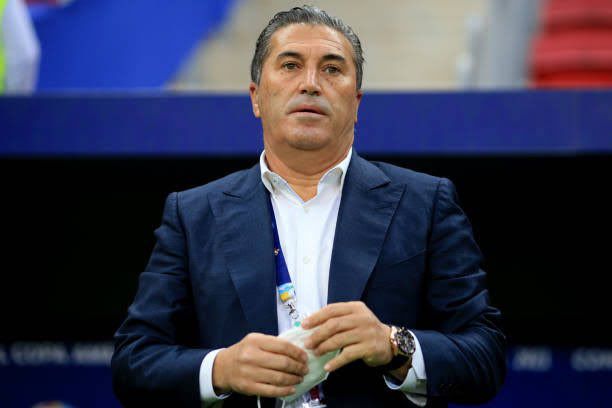 Peseiro's Mourinho impression
Ahead of the first of the double-header in the FIFA WCQ, Peseiro was once again asked about the situation with the goalkeepers.
Much like Mourinho's famous defence of his players or teams in the face of adversity, Peseiro employed the tactic of his compatriot to reemphasise his belief and trust in the 25-year-old Uzoho.
"I evaluate my players, all of them normally the goalkeepers and I have at least 50 players I think in the same level for each camping, for each match," Peseiro said in his pre-match press conference per a video posted on social media by Phatil.
Speaking further about the goalkeeper, he said; "I choose the best at the moment in my opinion. I understand the fans, media (and) everybody but my decision comes from the head not other heads.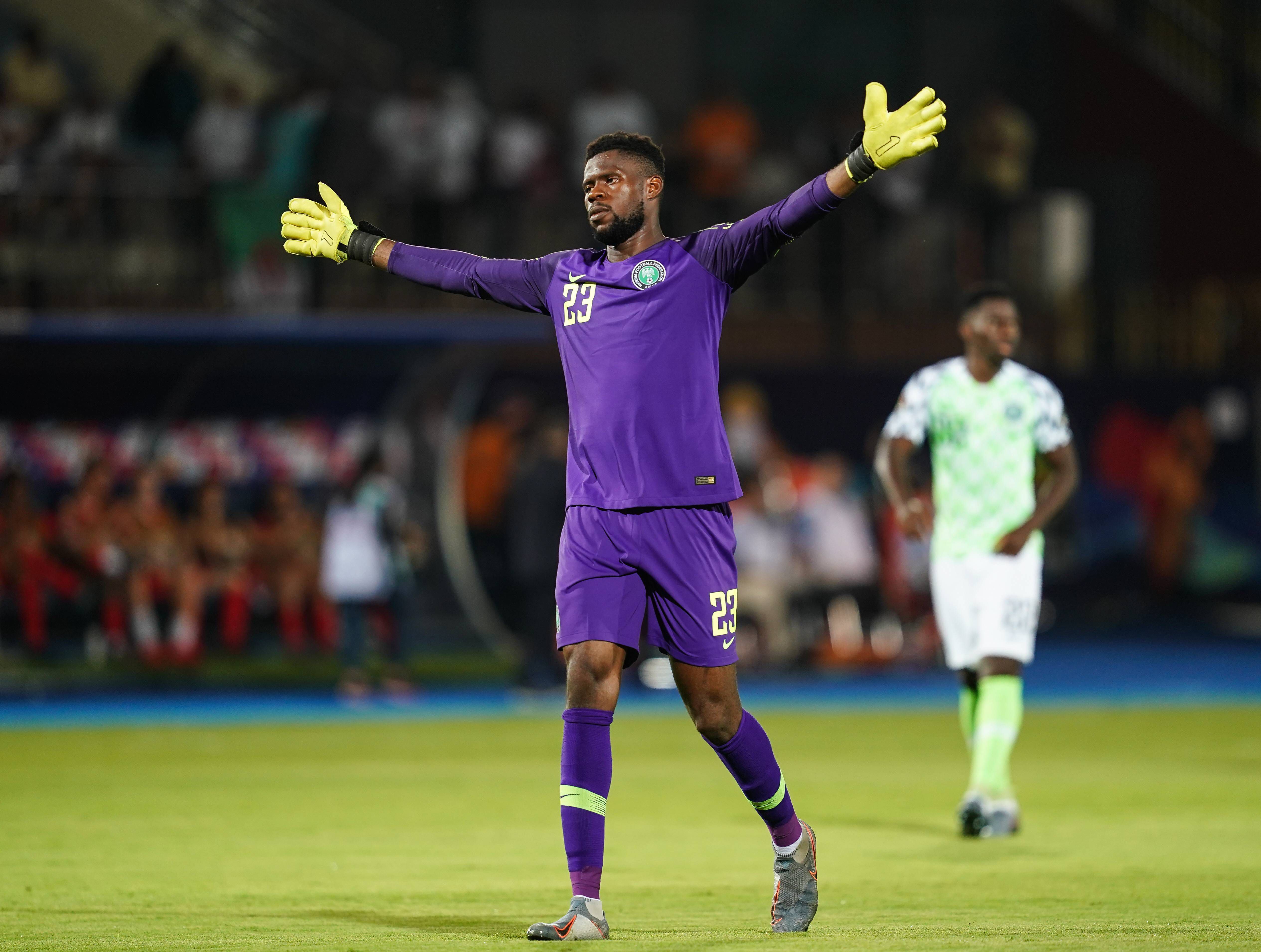 "I need to follow my confidence, my job for that I have the course, high level in UEFA Cup, in UEFA school in the new city.
Peseiro noted further that he believes in his goalkeepers, especially Uzoho, who was the goalkeeper during the AFCON.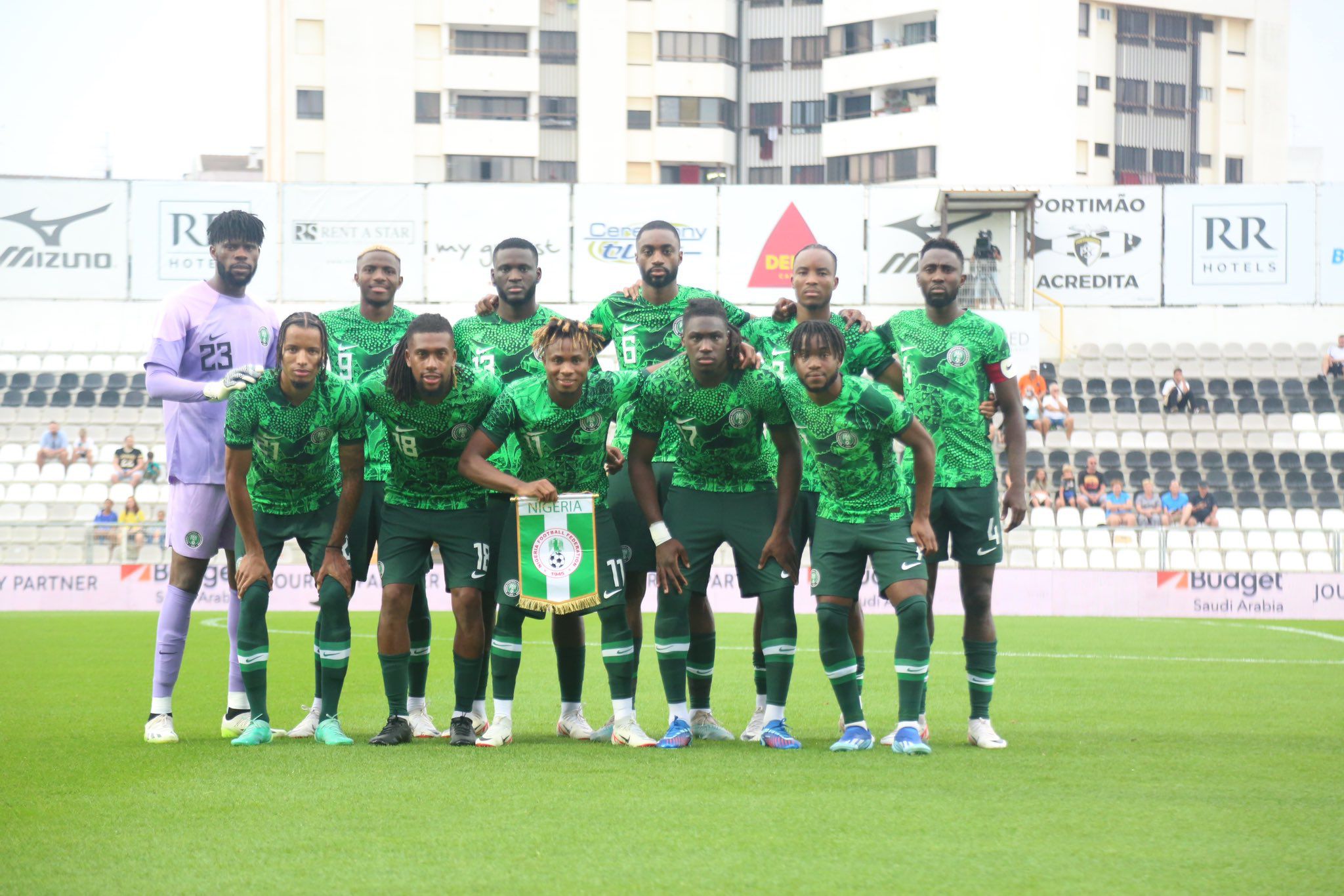 "Someone else can see better than me, of course, but it's my opinion, my solution," he added.
"I keep the confidence in our goalkeepers at this moment. Uzoho was our goalkeeper in the qualification, i believe in our goalkeepers, i believe in Uzoho also."
Related content