Beyond Limits' manager Ajibolade Olumide believes the hardworking Sodiq Ismail has no equal in the NPFL and should be in the Nigeria Super Eagles.
Remo Stars rising star, Sodiq Ismail, has been quietly making waves with the NPFL side, leaving fans, pundits and coaches alike wondering why he has not donned the prestigious Super Eagles shirt.
Ismail's ability to create chances and assist others as an emerging attacking full-back has sparked comparisons with one of the game's greatest full-backs, Dani Alves.
Sodiq's Early Life
Born and raised in Lagos State Nigeria, Sodiq's journey started on the streets like many others in his neighbourhood.
His raw talent and determination caught the attention of local scouts which saw him earn a place in Remo Stars as an u-15 starlet.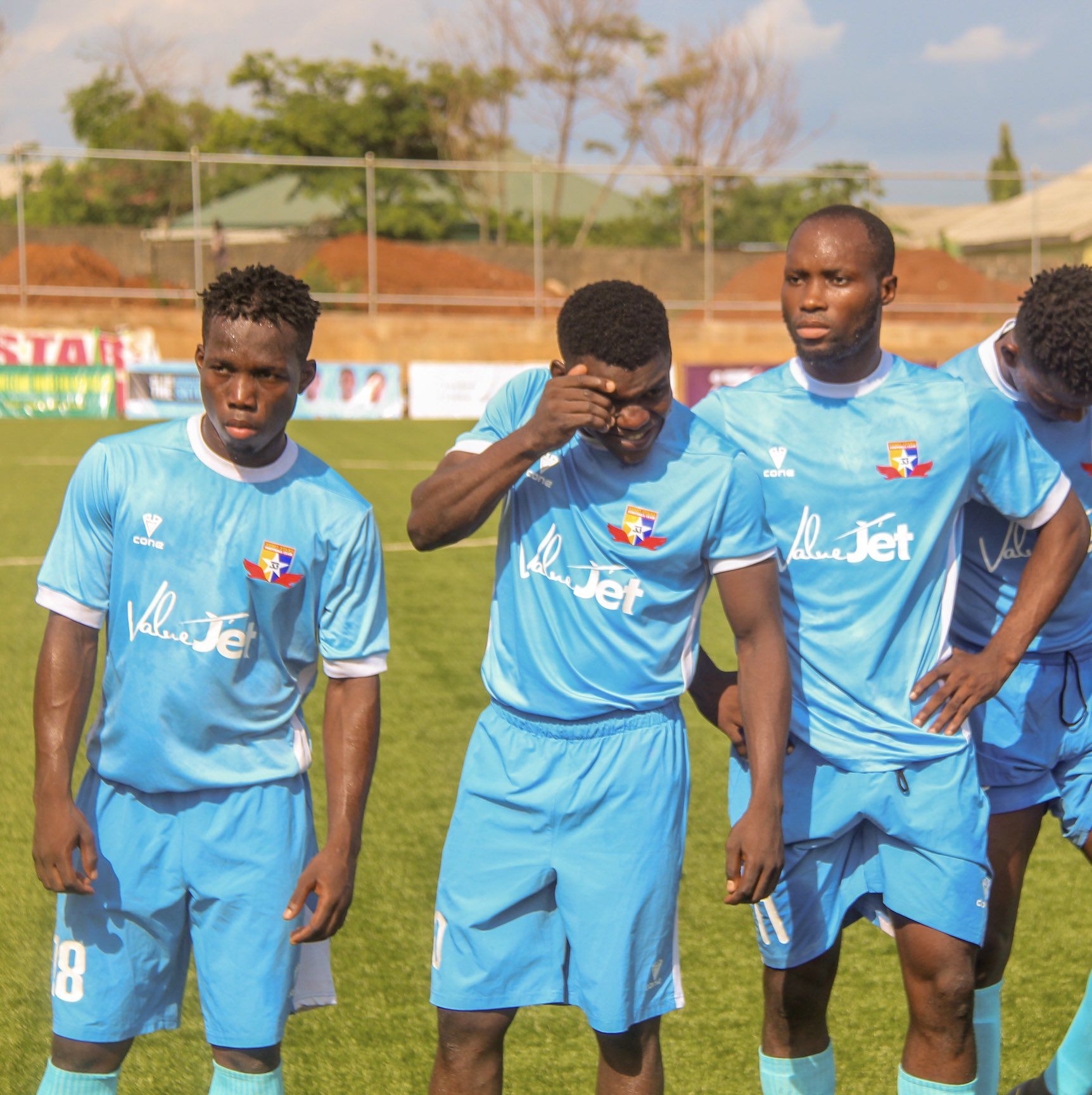 The youngster has since risen through the ranks to establish himself as a first-choice starter for the Sky Blues in the Nigeria Premier Football League, NPFL.
Last season, he provided eight assists in the abridged Football League season and has already assisted six goals in the eight-week-old 2023/24 campaign.
The Dani Alves Comparison
Ismail has now come to be known for his pace and most importantly, an innate ability to assist his forwards, with the Remo star now regarded as the best in the NPFL.
To better understand the player, Pulse Sports Nigeria had a chat with Remo Stars Academy supremo, Ajibolade Olumide, who spoke glowingly about the full-back and his incredible attributes.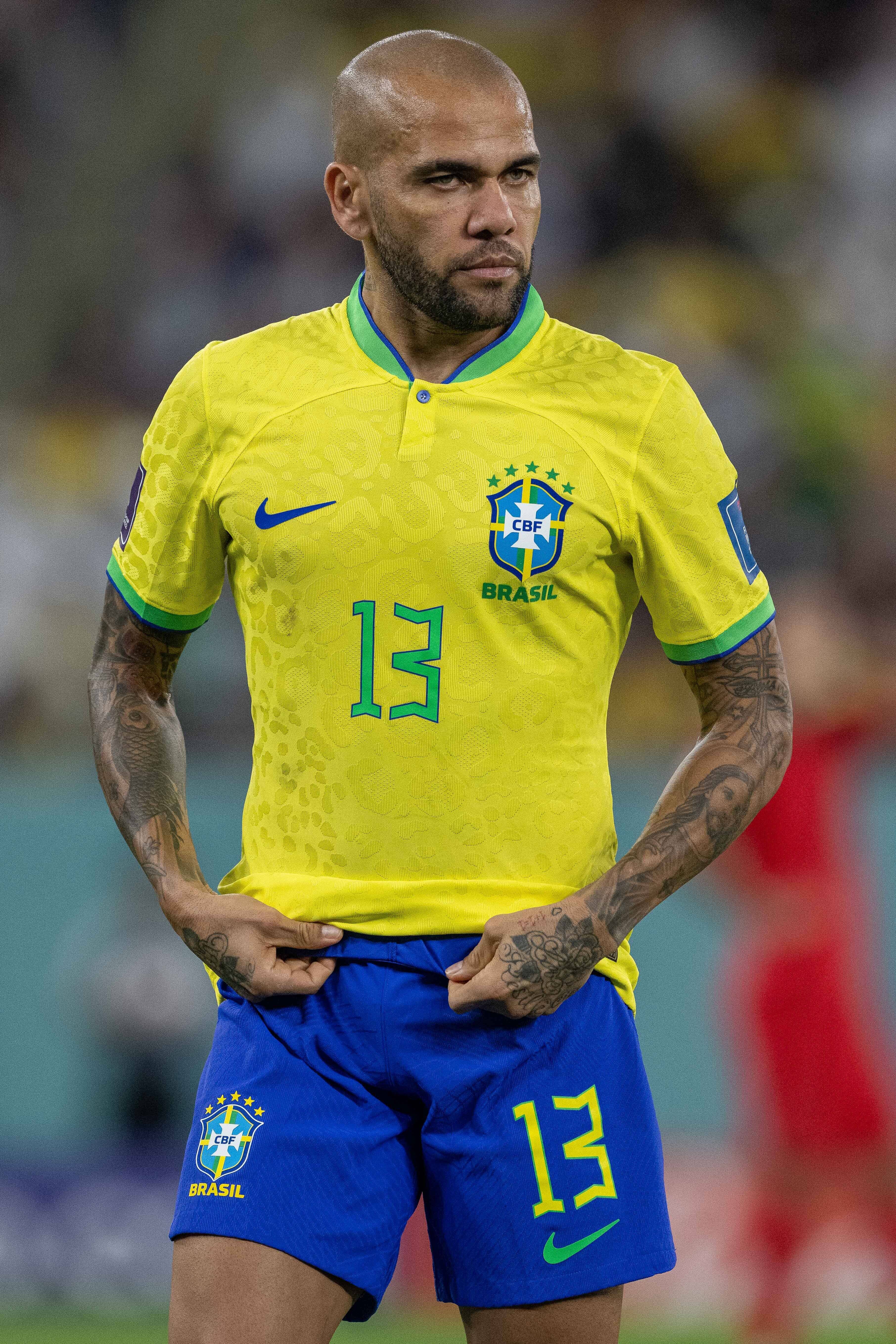 Coach Olumide describes Sodiq as a hardworking player, who has honed his craft for crosses and the best in the NPFL before comparing him to Barcelona and Brazil great, Dani.
"He is hardworking and has honed his craft for crosses," Olumide told Pulse Sports during a chat.
"He definitely is the best right back in the league and balanced in his overall game.
In terms of his style of play, the Beyond Limits boss noted that Sodiq is a hybrid of Alves and former Chelsea skipper, Caesar Azpilicueta.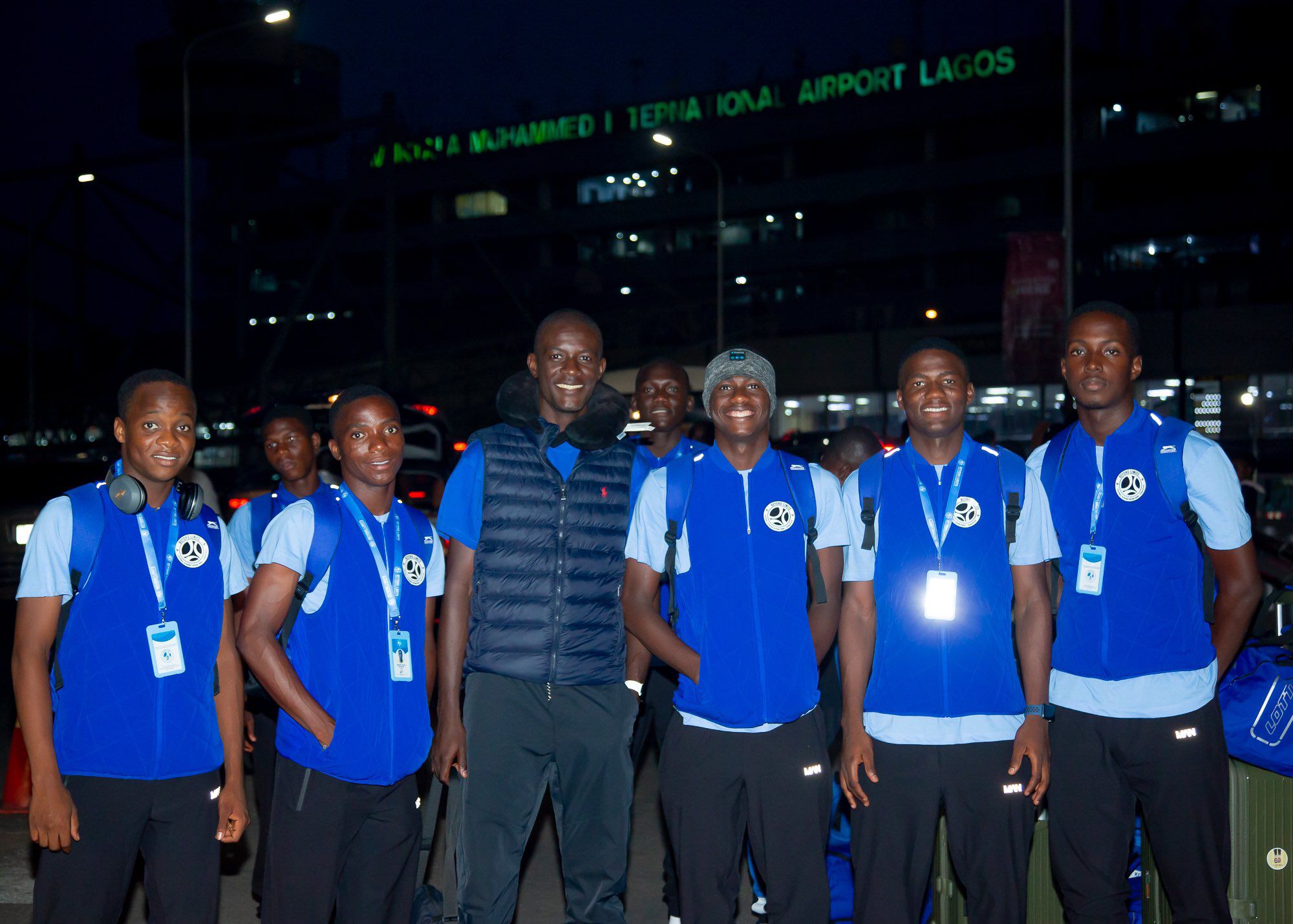 "He is more of a Dani Alves sort of player, but with a work ethic of Azpilicueta," he said further.
"Alves had so much mastery of his position in his prime and had an energy that you would almost not be sure if he is a defender or a wing forward.''
On the Super Eagles
Despite the undeniable talent, the Remo Stars creative hub has yet to receive a coveted call-up to the Super Eagles.
But coach Olumide and some fans believe that the youngster deserves a place in the national team.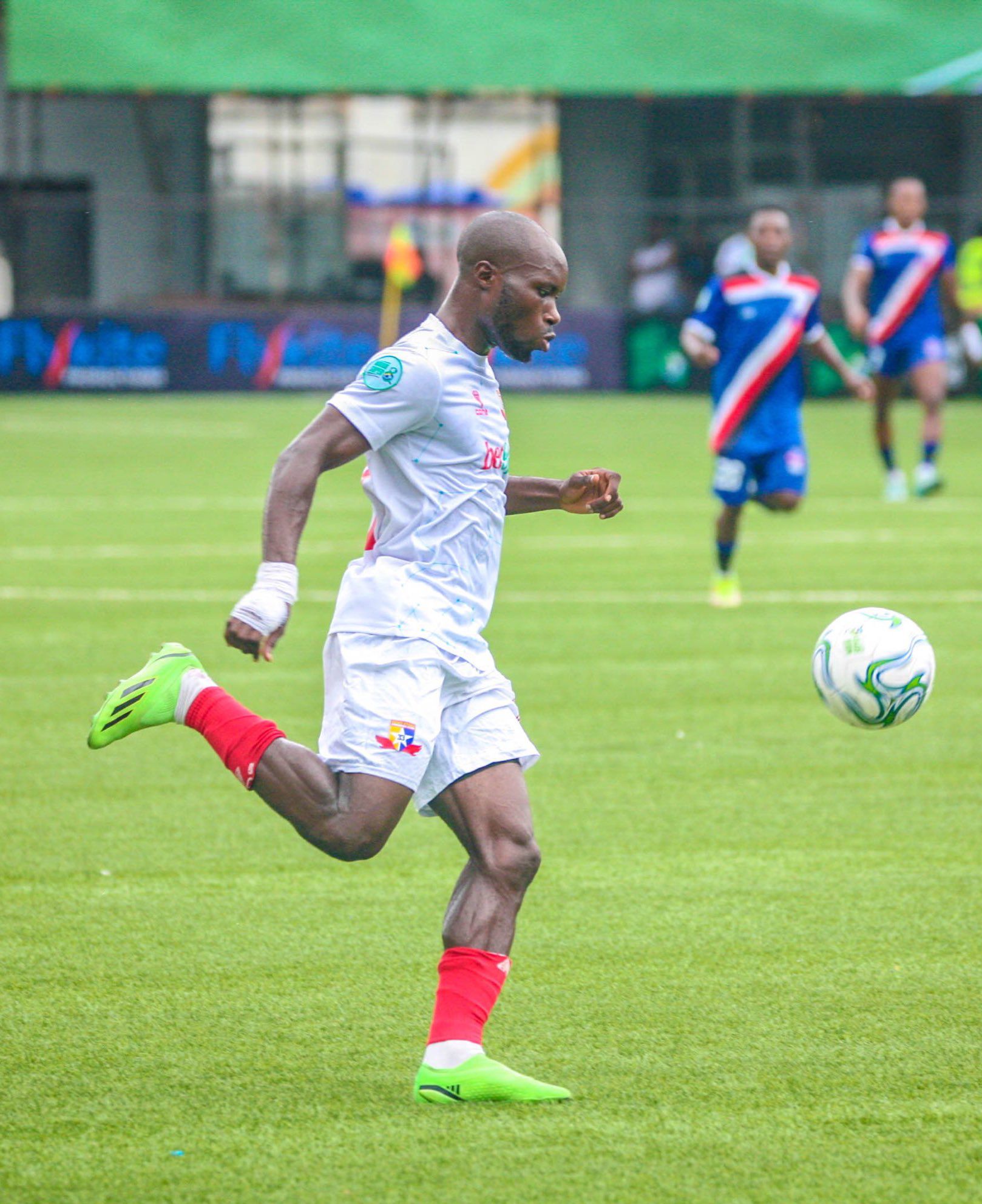 "And yes, the Super Eagles lack that consistency in delivery for the array of forwards we possess," the No Limits boss added.
Summary
As fans and NPFL followers continue to debate about the absence of Ismail from the team, one thing remains obvious - the Nigerian Dani Alves is a talented player with the potential to be a star for the Super Eagles.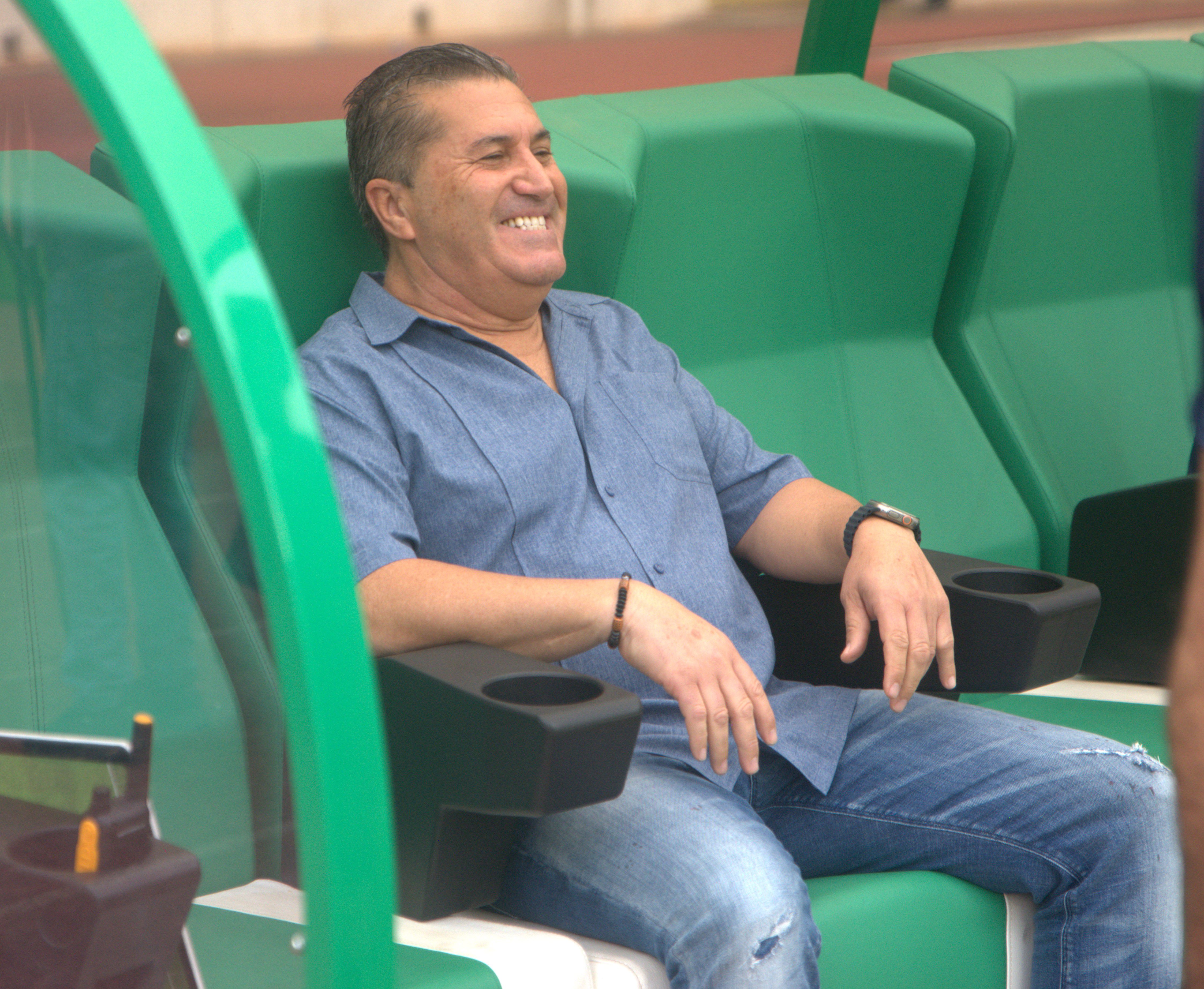 He offers versatility as he can play in some positions and is always looking to create chances for his teammates. Sodiq is also solid off the ball and not afraid to get stuck in and tackle hard.
But whether the invite comes sooner or later, NPFL followers, especially those in Ikenne, will hope that he continues to deliver for his Ikenne-based side, Remo as they look to build on last season's success.
Related content