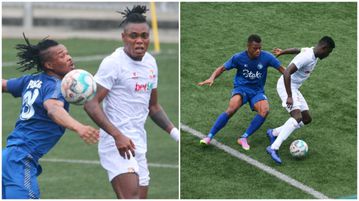 Remo Stars have ended Enyimba's mini-unbeaten run after a big win against the NPFL champions in Aba.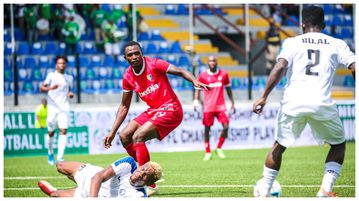 All the details you need to know about the blockbuster clash between Enyimba and Remo Stars in the NPFL.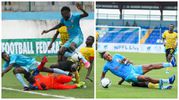 Doma United's Kingdom Osayi has now gone six consecutive matches without conceding a goal in the NPFL.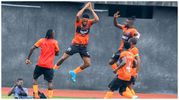 Akwa United have now won two matches this season in the NPFL after an enthralling outing against Remo Stars.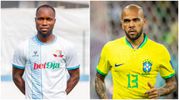 Beyond Limits' manager Ajibolade Olumide believes the hardworking Sodiq Ismail has no equal in the NPFL and should be in the Nigeria Super Eagles.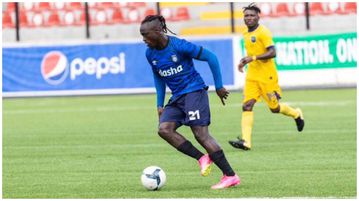 Junior Lokosa has just one goal this season for Sporting Lagos in the Nigeria Premier Football League, NPFL.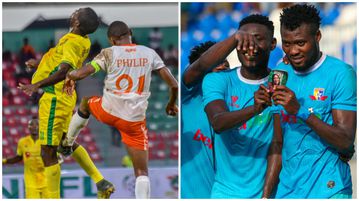 Eight matches will be played in the NPFL this Super Sunday, with all eyes and attention in Benin for the biggest of the matches.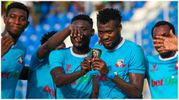 Remo Stars continue to soar in the NPFL driven by the unstoppable Sikiru Alimi, while Enyimba disappointed their fans again.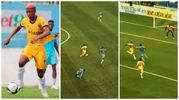 It was the Southwest Derby in the NPFL as Remo Stars hosted Sporting Lagos and their Barbie Boy in Ikenne.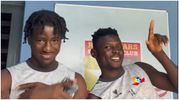 Rem Stars have stirred the pot after taking all bragging rights in the Southwest Derby against Sporting Lagos in the NPFL.