Victor Osimhen has a new boss and here's all you need to know about him.
Pulse Sports reported that Napoli have replaced Rudi Garcia with Walter Mazzarri.
Mazzarri brings a wealth of experience and tactical prowess to the helm is expected to help Napoli to defend their title for the remainder of the 2023-24 Serie A season following the controversies and inconsistency under Garcia's helm.
Known for his meticulous approach to the game, Mazzarri has a reputation for instilling discipline and organization in his teams.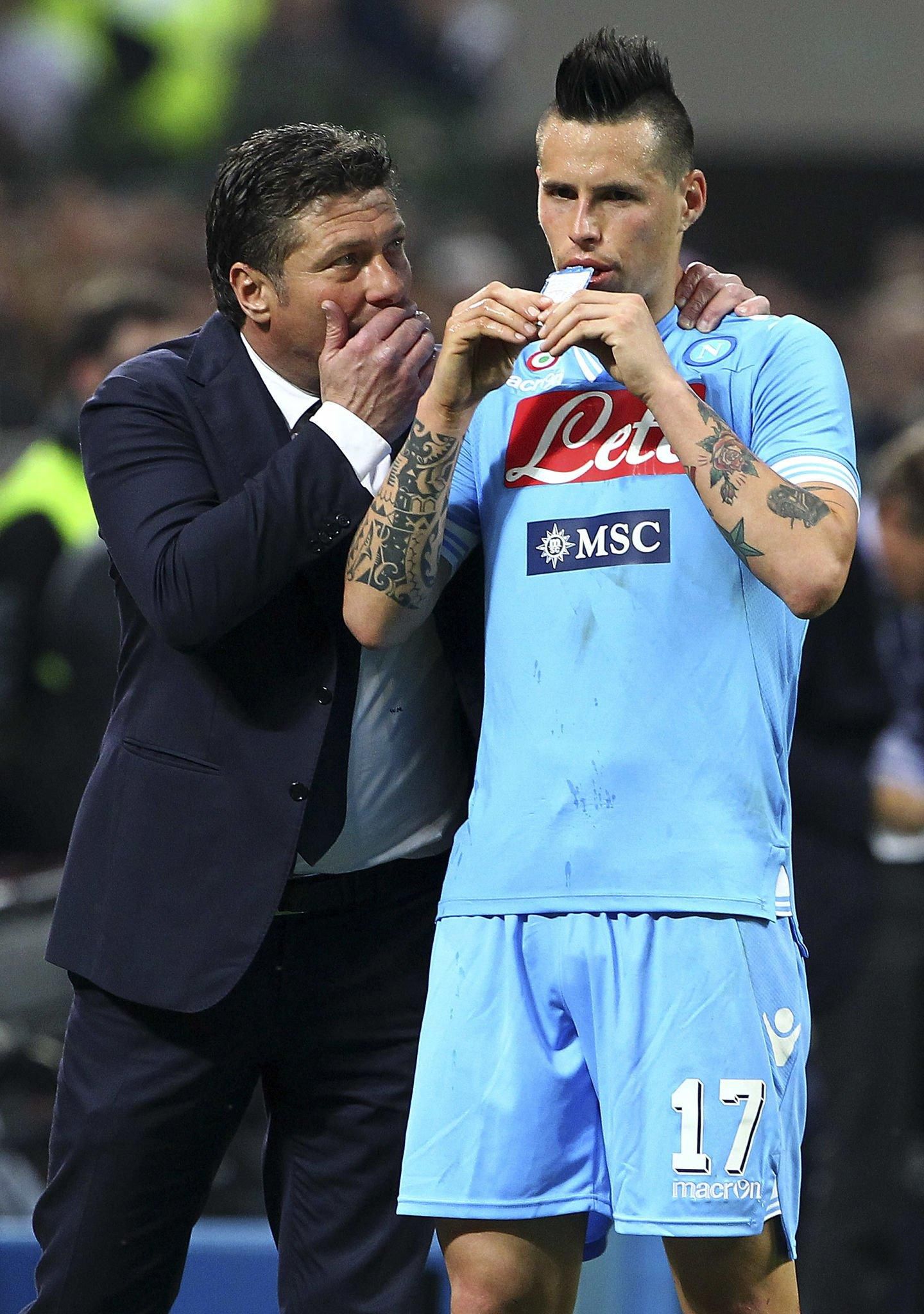 Having previously managed Napoli from 2009 to 2013, he returns with a deep understanding of the club's culture and fanbase.
In this article, we'll reveal some top facts you should know about Napoli's new manager as well as what to expect from his brand of football.
Walter Mazzarri: 6 things to know about Napoli's new coach
1. Who is Walter Mazzarri?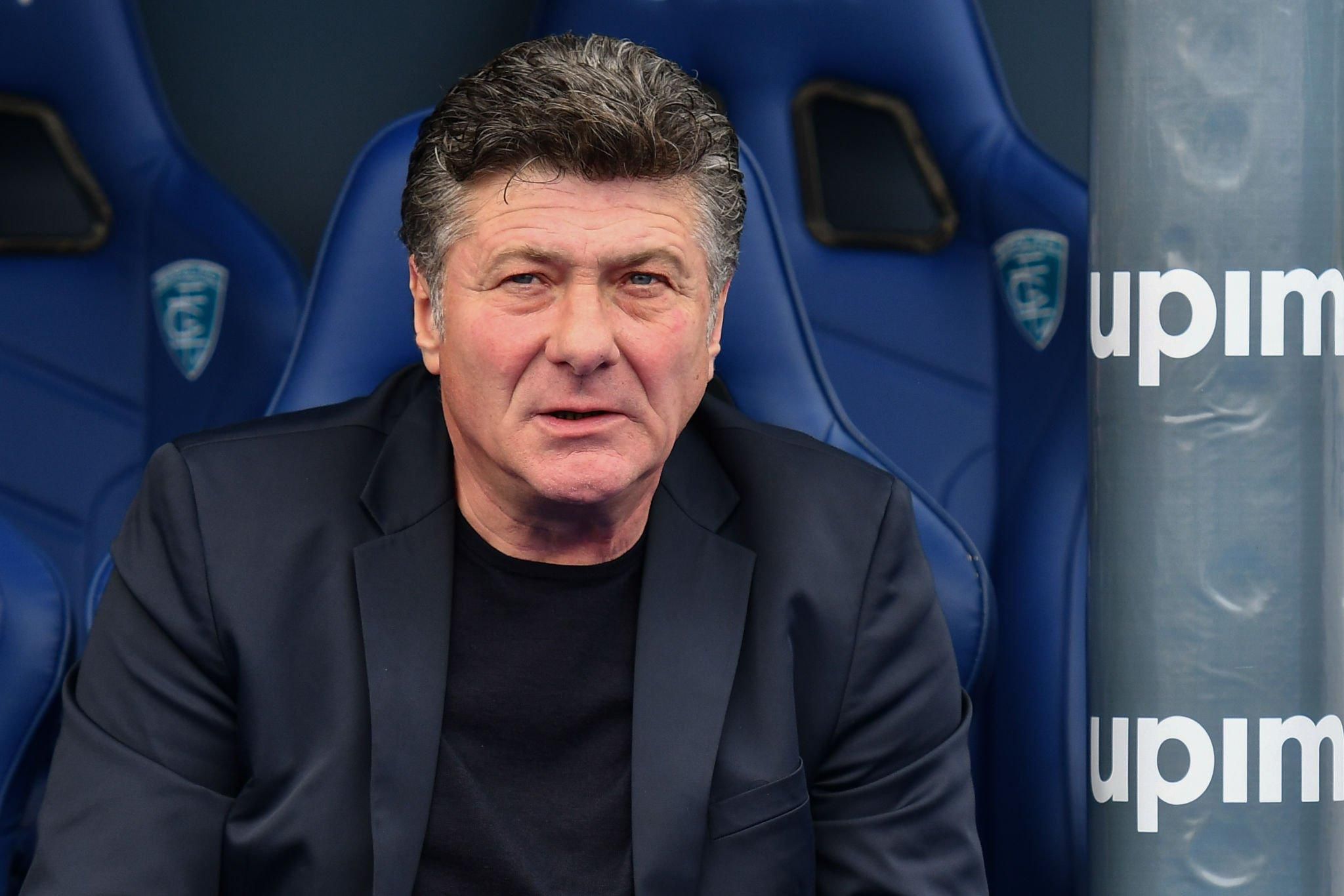 Walter Mazzarri is an Italian former footballer and manager.
He is currently the head coach of Italian Serie A club Napoli.
2. Walter Mazzarri Age
Walter Mazzarri was born on October 1,1961, in San Vincenzo, Italy.
As of 2023, he is 62 years old.
3. He played as a midfielder while he was a pro footballer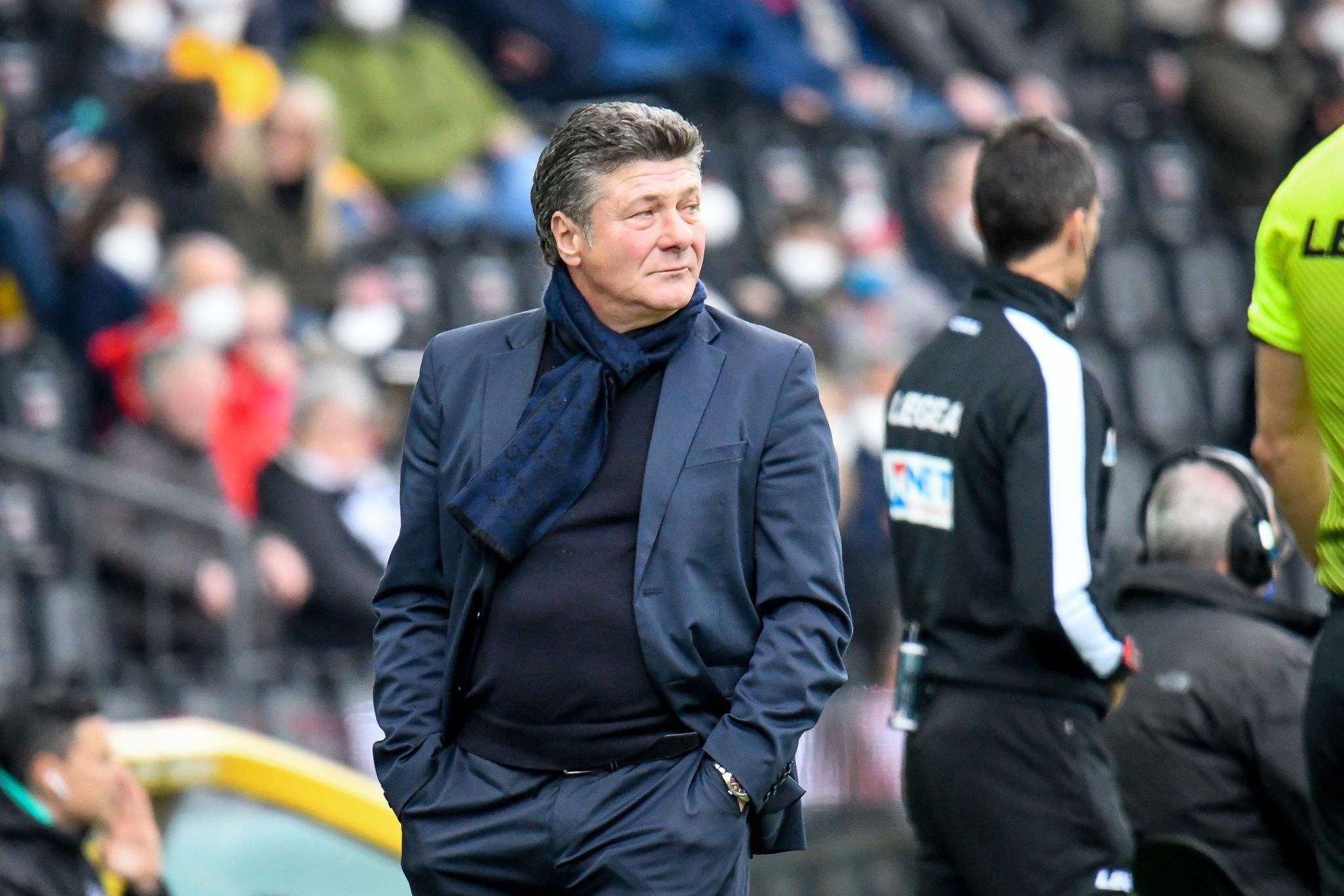 Walter Mazzarri  played as a midfielder in his days as a professional footballer.
A product of Fiorentina's youth system, he made his professional debut in 1981 for Pescara of Serie B, and played a short Serie A stint in Cagliari the following season, before being sold to Reggiana.
He had his longest period at Empoli, whom he helped gain promotion to Serie A for the first time during his time with the Tuscan side.
After several spells with mostly minor teams, Mazzarri ended his playing career in 1995 with Sassari Torres.
4. How many teams has he coached?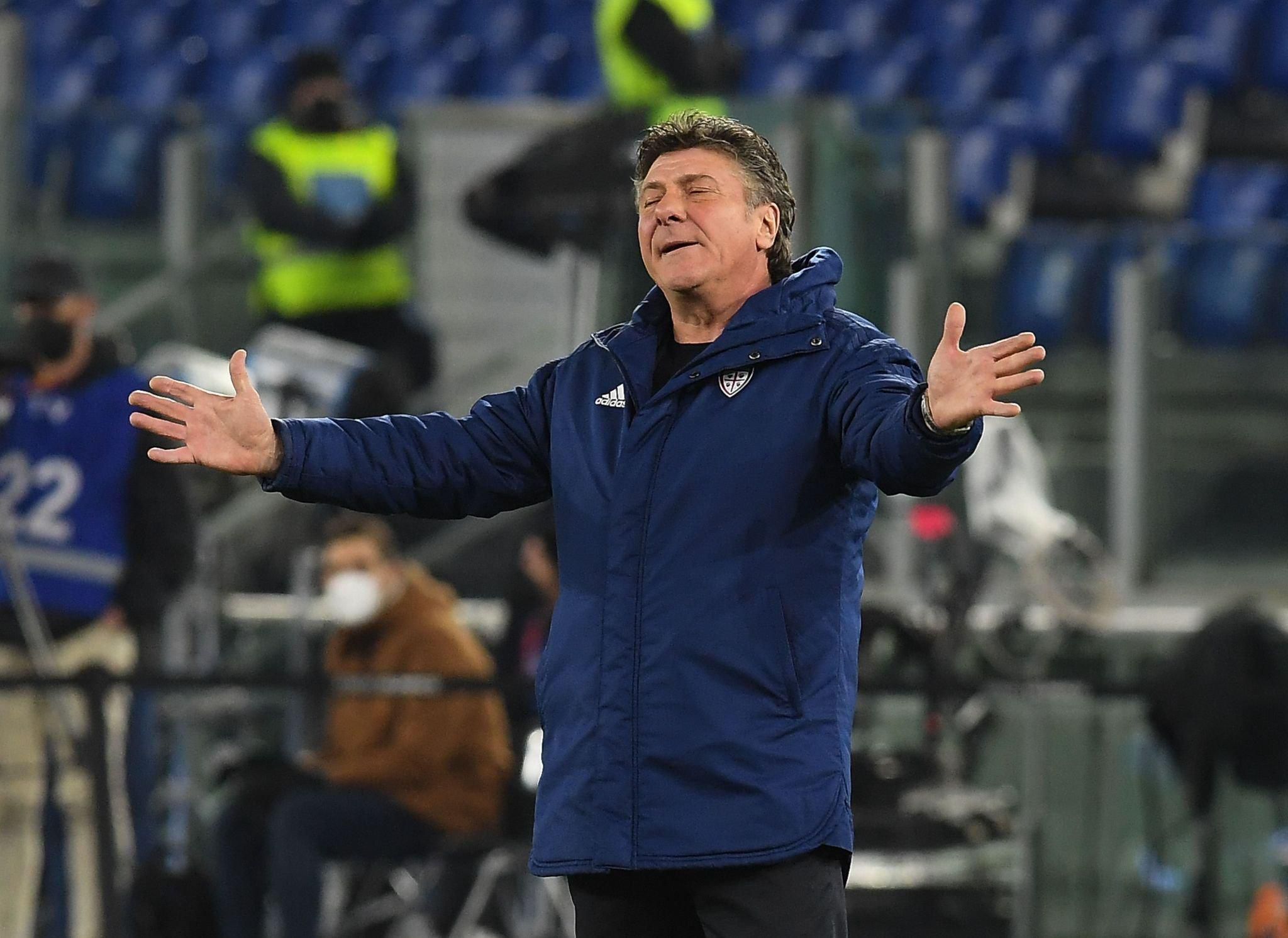 Before his return to Napoli, Walter Mazzarri had assumed role of head coach for 9 clubs including the Partenopei.
After a 14-year playing career with Italian clubs including Reggiana and Empoli, Mazzarri coached several smaller Italian sides and in 2007 took up a managerial position with Sampdoria.
He led the team to qualify for the UEFA Cup in his first season and subsequently reached the Coppa Italia final the next year.
He went on to coach Napoli between 2009 and 2013 where he implemented a 3–4–3 formation with the attacking trio of Ezequiel Lavezzi, Edinson Cavani and Marek Hamšík.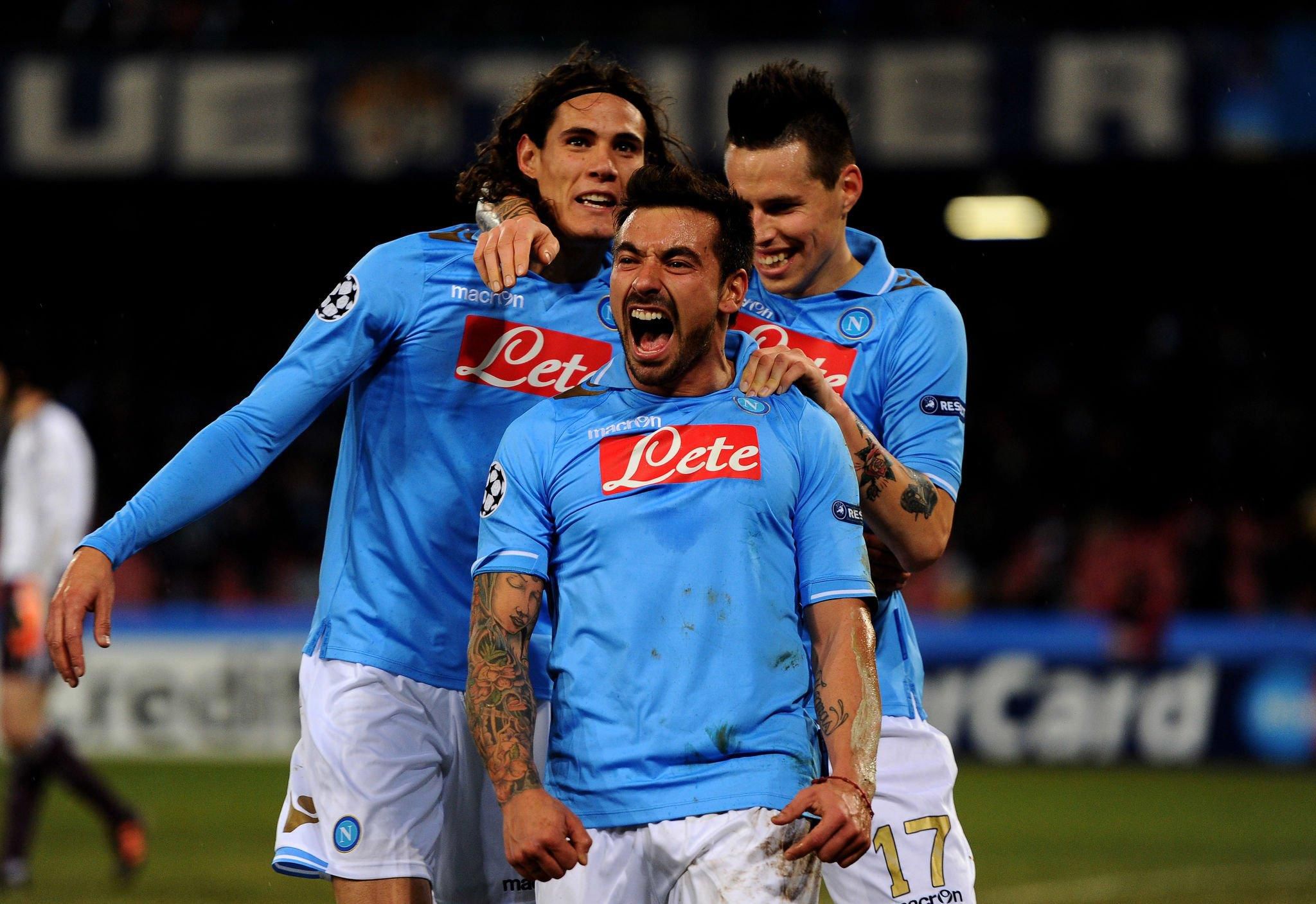 He helped the team qualify for the UEFA Champions League for the first time in the club's history in 2011, and won the Coppa Italia the following season, the club's first trophy in over 20 years.
In his final season with the team, he managed a second-place finish in Serie A, the club's best league finish in over 20 years.
In 2013, he moved to Inter but was sacked halfway through his second season with the club due to a port string of results.
He later managed Torino in Serie A, before a one year stint in charge of Watford in the Premier League (2016–17).
In 2023, after a one-year break from his last management for Cagliari, he returned to Napoli replacing Rudi Garcia.
5. Walter Mazzarri Coaching Style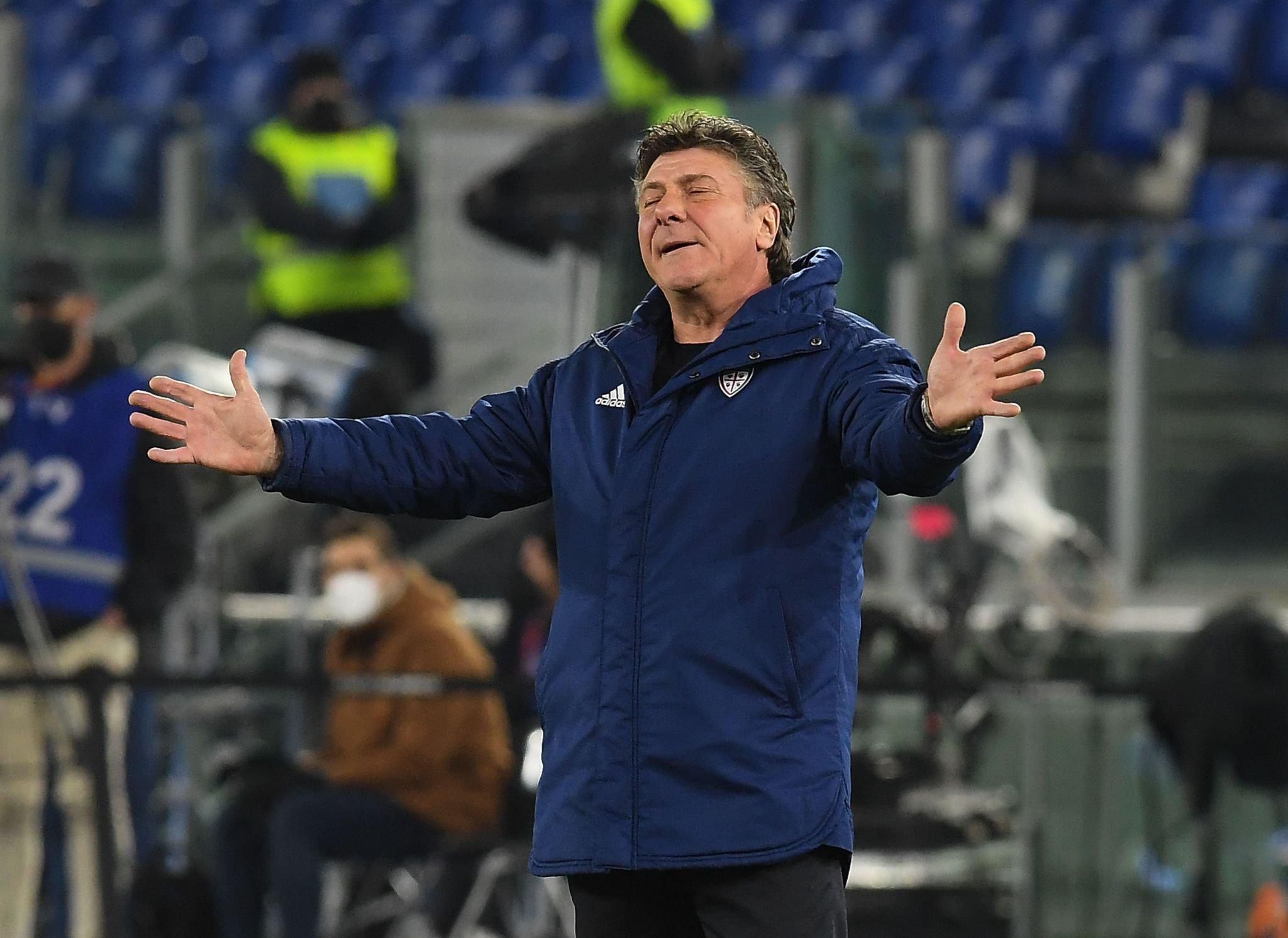 Mazzarri has deployed the 3-4-3 formation at Napoli during his former stint.
He is also used the 3-5-2 formation.
At Napoli his teams became known for playing quick and counterattacking football but his style has not always been easy on the eye.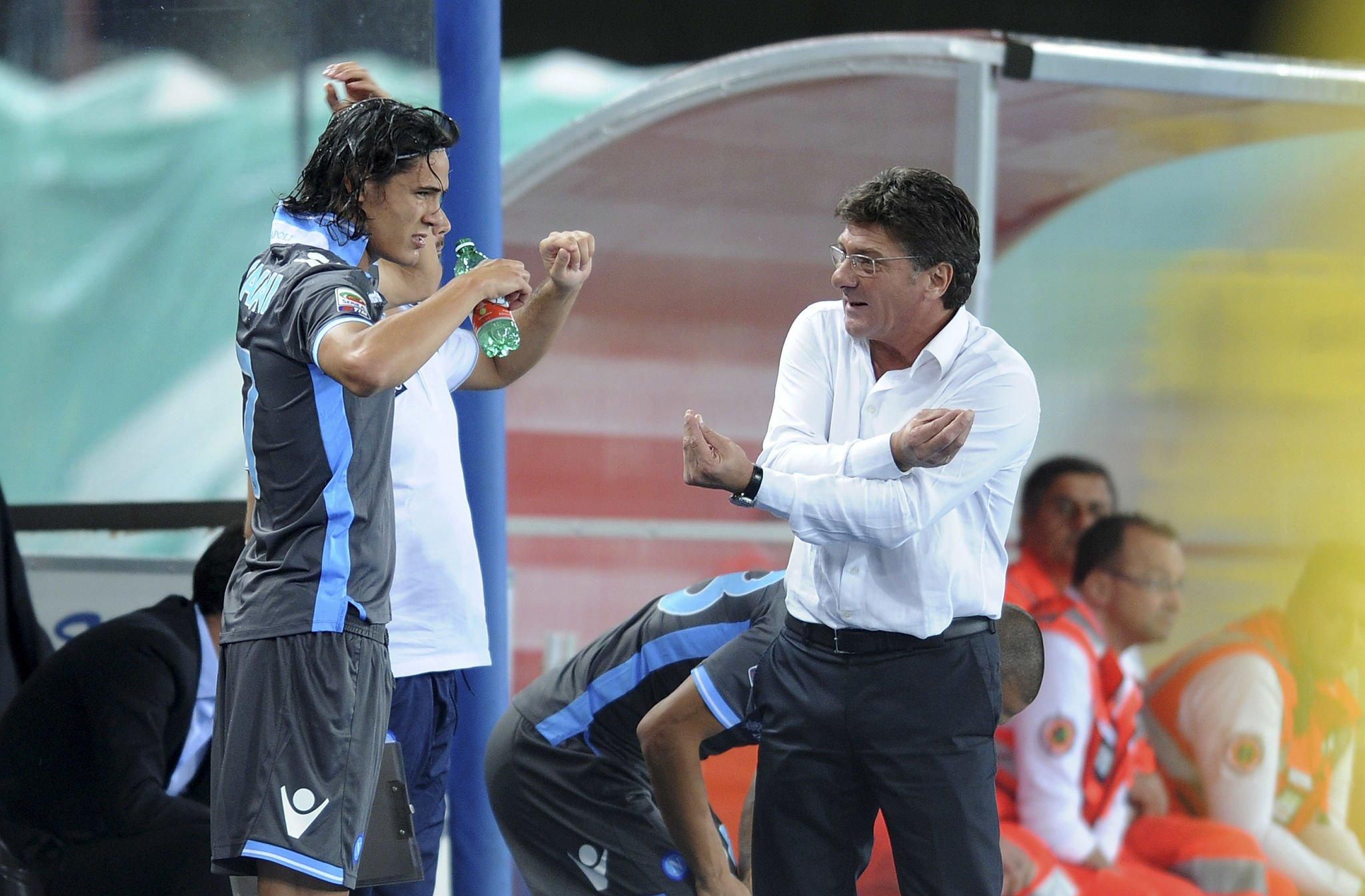 During his time at Inter, the fans were reportedly unhappy with the way their team played.
6. Walter Mazzarri achievements
With Sampodria, he finished as runner-up in the Coppa Italia in the 2008-09 season.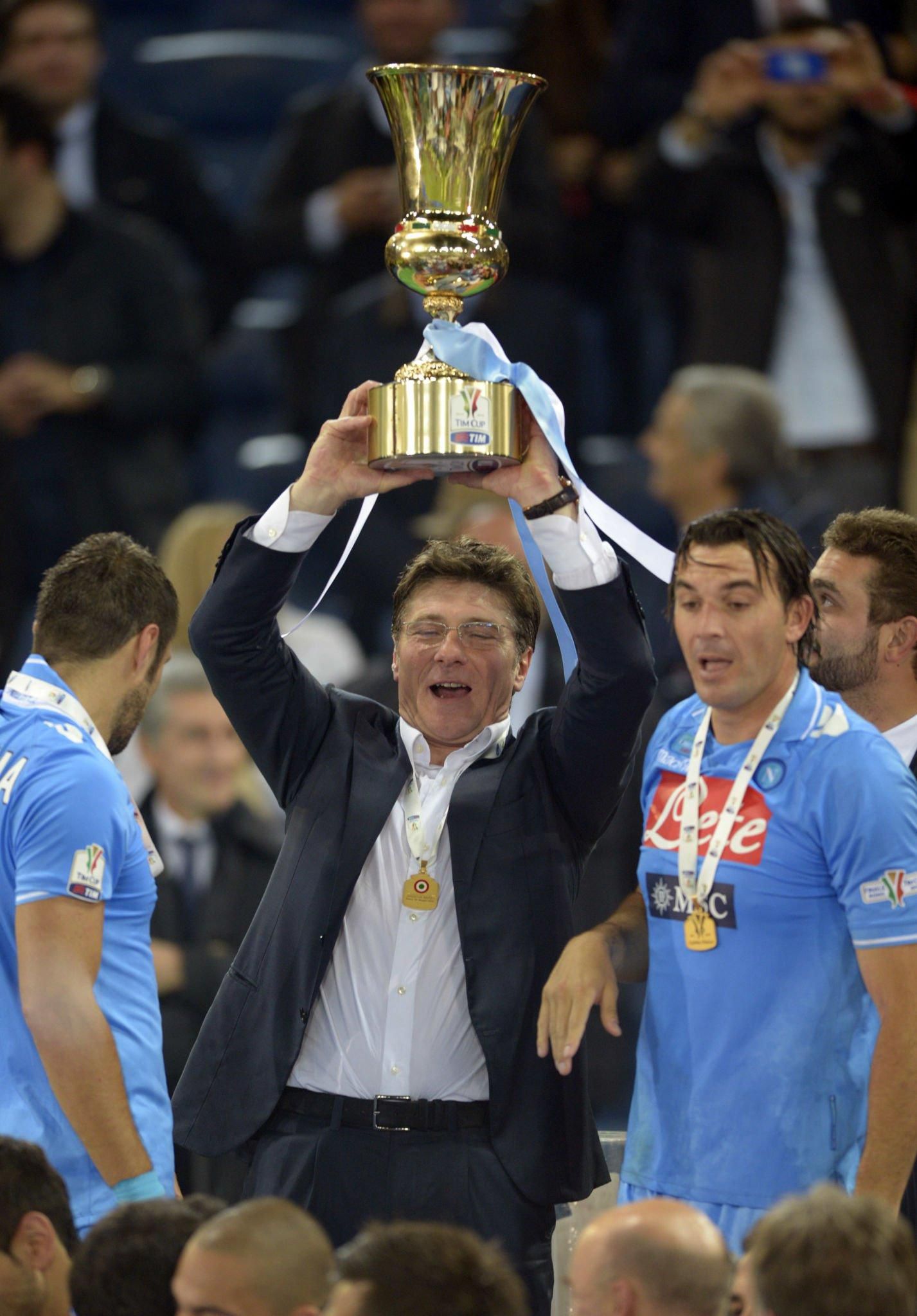 With Napoli, he won the Coppa Italia in 2011-12 season, finished as runner up in the Italian Super Cup in the 2012. That same season he guided Napoli to a second place finish in Serie A.
Mazzarri won  The Enzo Bearzot Award (a recognition given to Italian football managers annually) in 2012.