Former AC Milan manager Arrigo Sacchi has criticised Serie A champions Napoli for their recent managerial shift
Legendary AC Milan manager Arrigo Sacchi has stated his belief that reigning Serie A champions Napoli made a mistake when they chose to replace title-winning manager Luciano Spaletti with Rudi Garcia.
Sacchi critical of Napoli's recent hire
Napoli stormed to Serie A success in the 2022/23 season, winning the Scudetto after 33 years under the tutelage of Luciano Spaletti, but the Italian gaffer decided to end his time in Naples following league success.
Since Spaletti's departure, Napoli have struggled to live up to their performances under the Italian manager, and former AC Milan manager Sacchi has revealed that he expected the drop-off.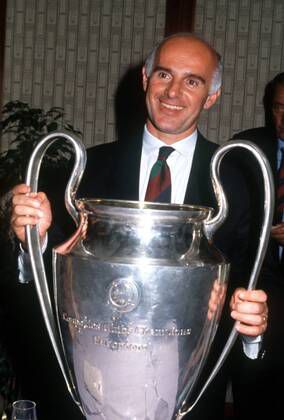 Sacchi, who oversaw one of the most successful periods in AC Milan's history, winning the Serie A title in 1988 and the UEFA Champions League consecutively in 1989 and 1990, spoke at length about the problems facing Italian clubs, including Napoli.
Sacchi blames Napoli owner for poor results
Speaking to Sky Italia, Sacchi said, "I expected this because Spalletti had a masterpiece at Napoli last season. They played beautiful football with a winning mentality, team spirit and individual motivation. All these things are free, they cost nothing. So I imagine many players gave more last year than this term."
The iconic gaffer also explained that the choice of Spaletti's successor was a mistake because Rudi Garcia presented a completely different profile to the Italian, saying, "The coach left, he was a strategist. I don't think they replaced him with another strategist, so the results won't come.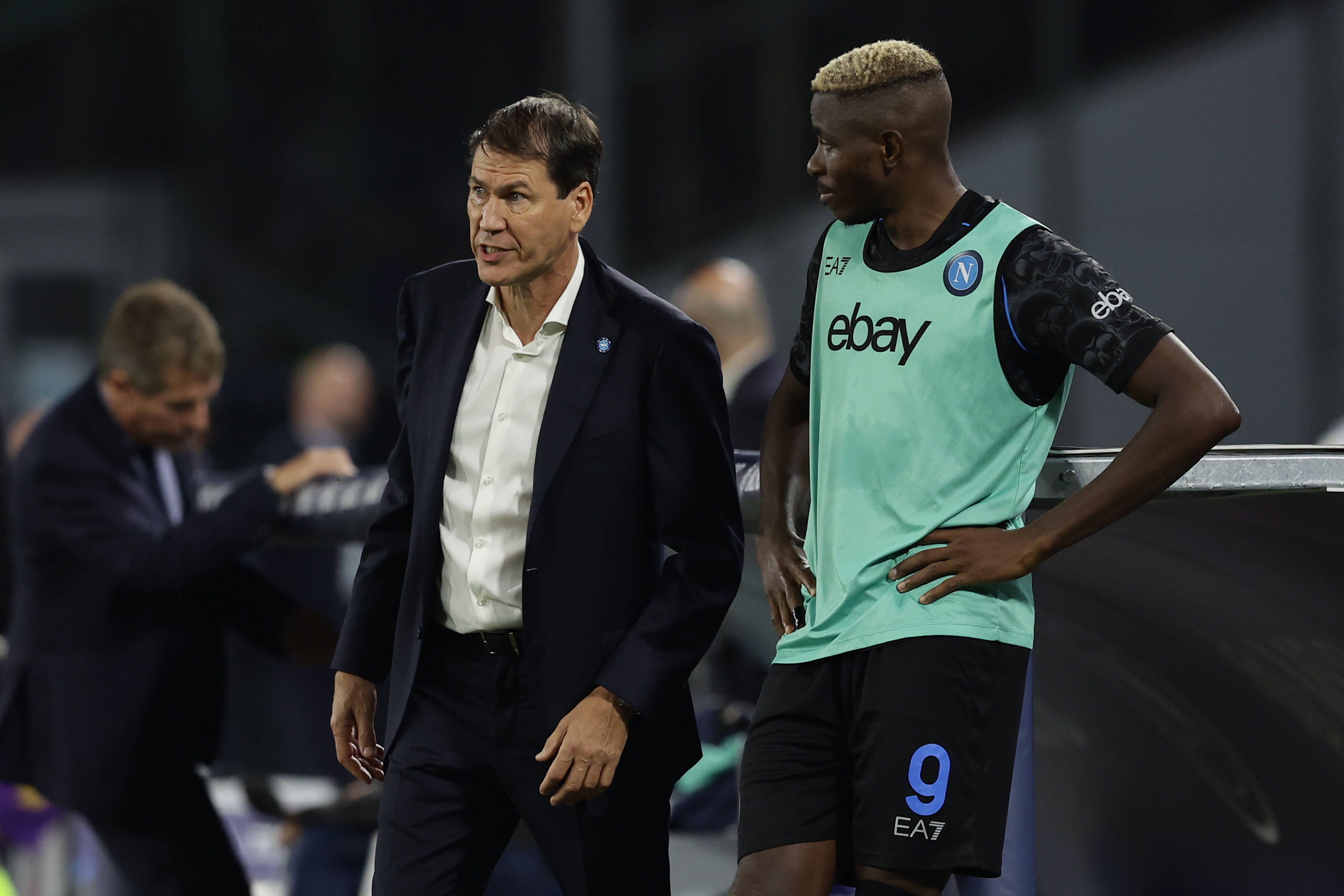 Sacchi also blamed Napoli president Aurelio de Laurentiis for causing the problem, adding, The problem with Presidents now is when there is a problem, they just sign another player, rather than focus on creating a style of football. Unfortunately, ignorance does not help."
De Laurentiis has already made efforts to correct his blunder by sacking Garcia and replacing him with the returning Walter Mazzari, who led Napoli to the Copa Italia in 2012.
Related content