Dutch manager, Erik Ten Hag, is currently on the hottest seat in world football, but for how much longer before that seat at Manchester United becomes vacant again?
In world football and especially at Manchester United, success on the pitch remains the biggest measure of a manager's worth.
The spotlight has been on Dutchman, Erik Ten Hag, who became the latest to attempt where more accomplished managers before him failed.
The pressure on the former Ajax man has been mounting and despite initial optimism that greeted his arrival and first season at the club, whispers of discontent have begun to circulate around the club's home ground, the Theatre of Dreams.
With things seemingly going south after that promising start at the club, here are three compelling reasons why the Red Devils may soon be looking for a new man to lead the club.
Poor results and lacklustre performances
It goes without saying that a manager is judged by results on the pitch and this is where Ten Hag's Manchester United have fallen short this season.
United have already fallen by the wayside in the race for the Premier League title after just five matches into the new campaign.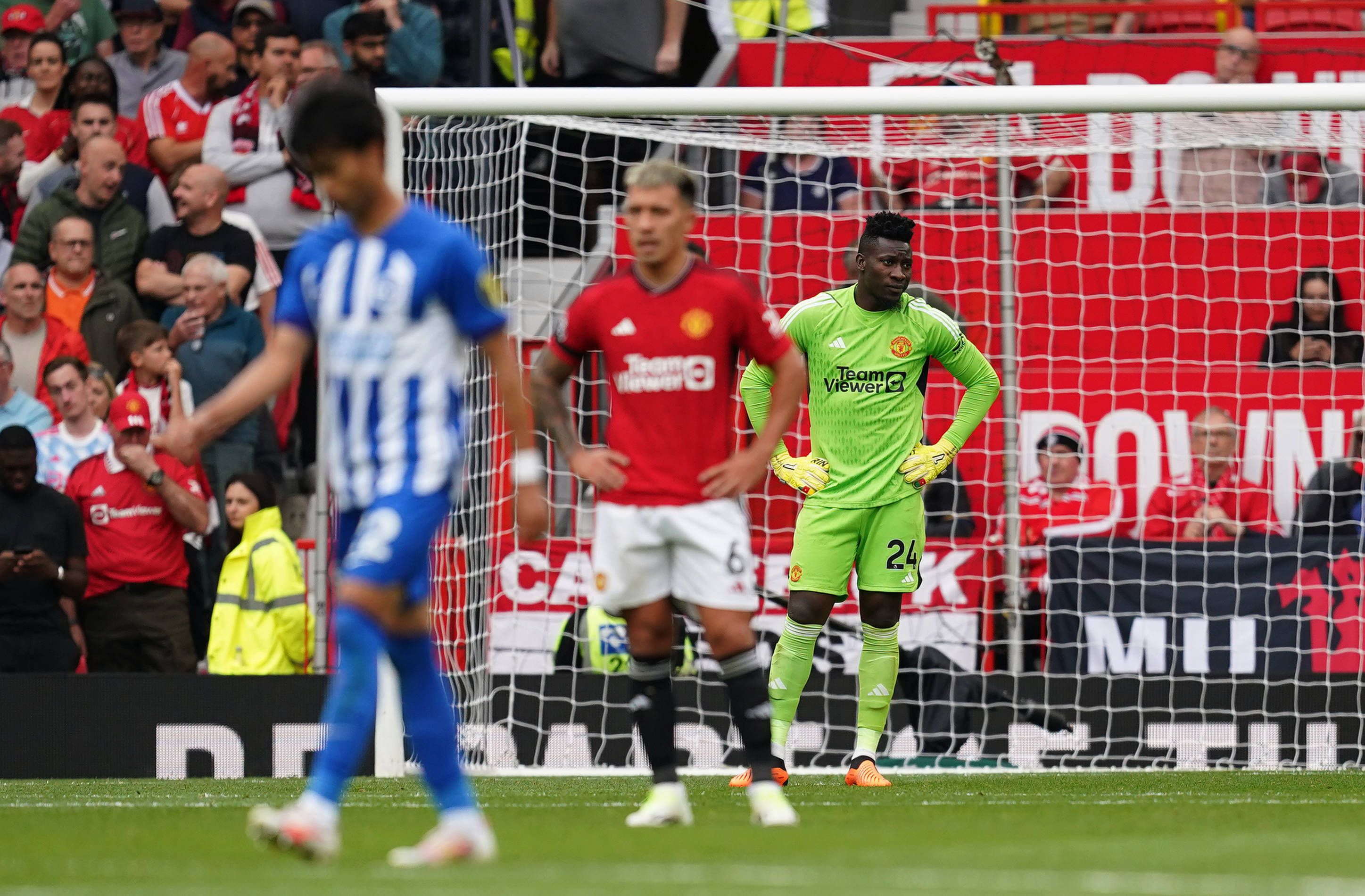 Ten Hag's Red Devils have lost three of their opening five matches to sit 12th on the table. Also, in the only two matches they have won so far, against Wolves and Nottingham Forest, they were lucky to come out with maximum points.
Therefore, while there are fans who argue that he needs more time given injury problems and the fact the club can't continue to fire and hire, others believe the former Ajax boss has had enough time and spent enough for the Reds to be struggling to perform in his second season.
Identity crisis
One of the most disturbing concerns of the Ten Hag era at Manchester United has been the lack of a discernible playing style.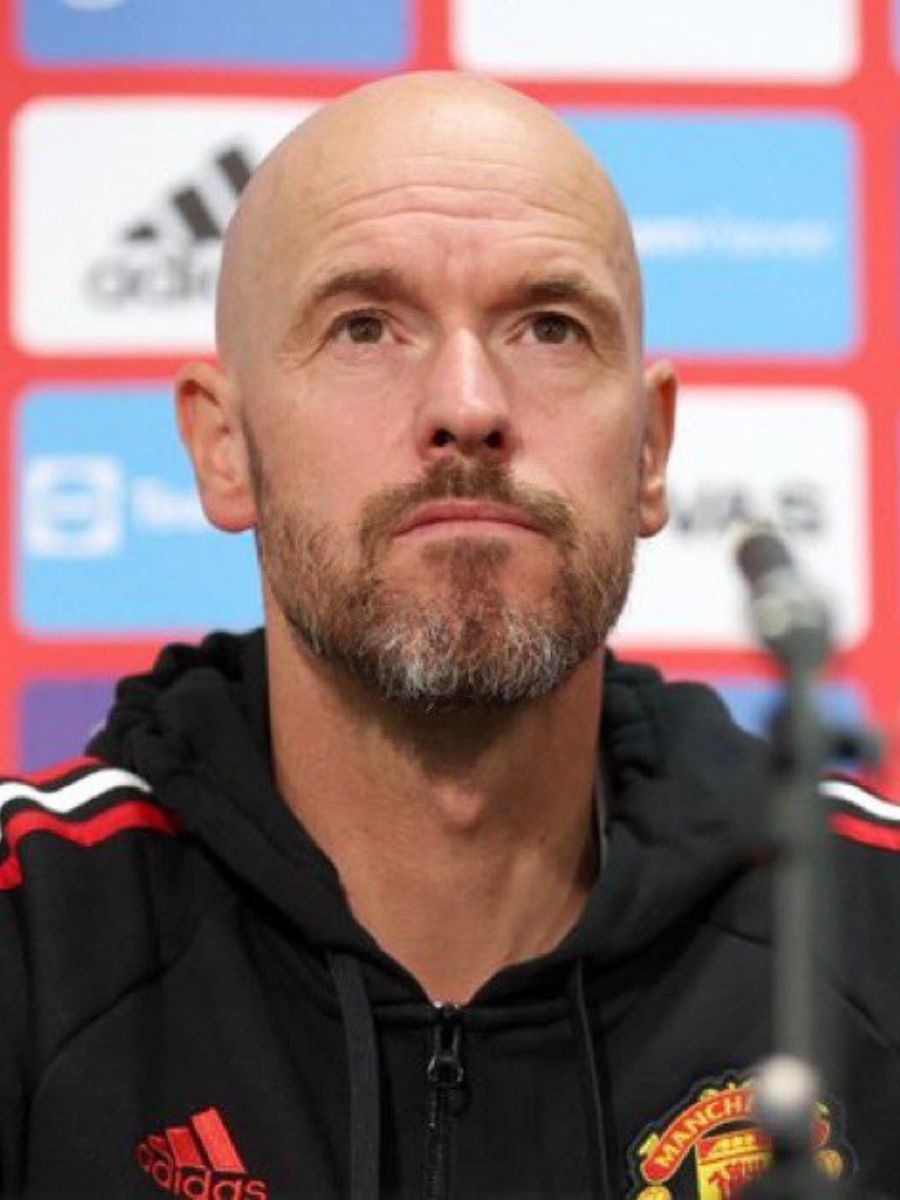 United's tradition has been built on attacking football with speed, something the manager himself has admitted to. However, into his second season as manager of the club, the club continues to have an identity crisis.
Before he was signed on last year, so many United fans supported the decision to sign the then Ajax manager because of the kind of appealing football his Dutch side played.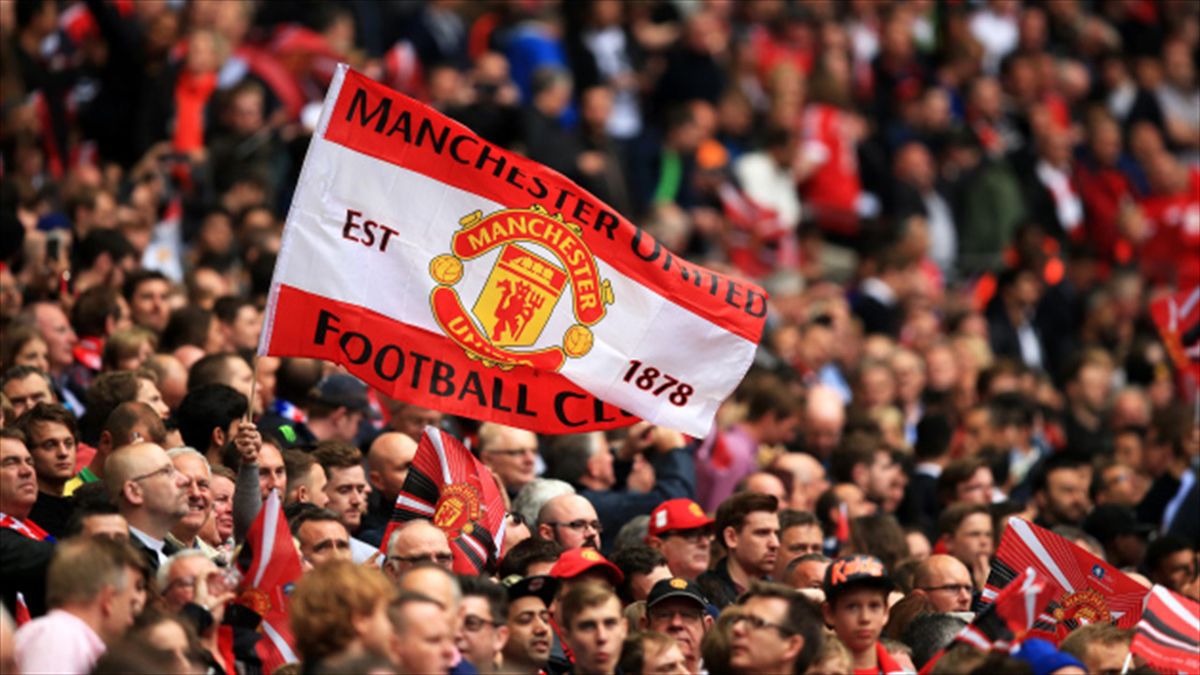 Ajax were praised for their high pressing and attacking style, which left fans dreaming and with high expectations.
But so far, the Red Devils have shown anything but, and struggled to actually complete passes while lacking a coherent tactical approach to the game compared to others in the league.
Defensive problems
Another issue that could ultimately cost Ten Hag his job is how defensively poor his Red Devils are.
Manchester United have been bedevilled with defensive frailties despite keeping the most sheets in the Premier League last season.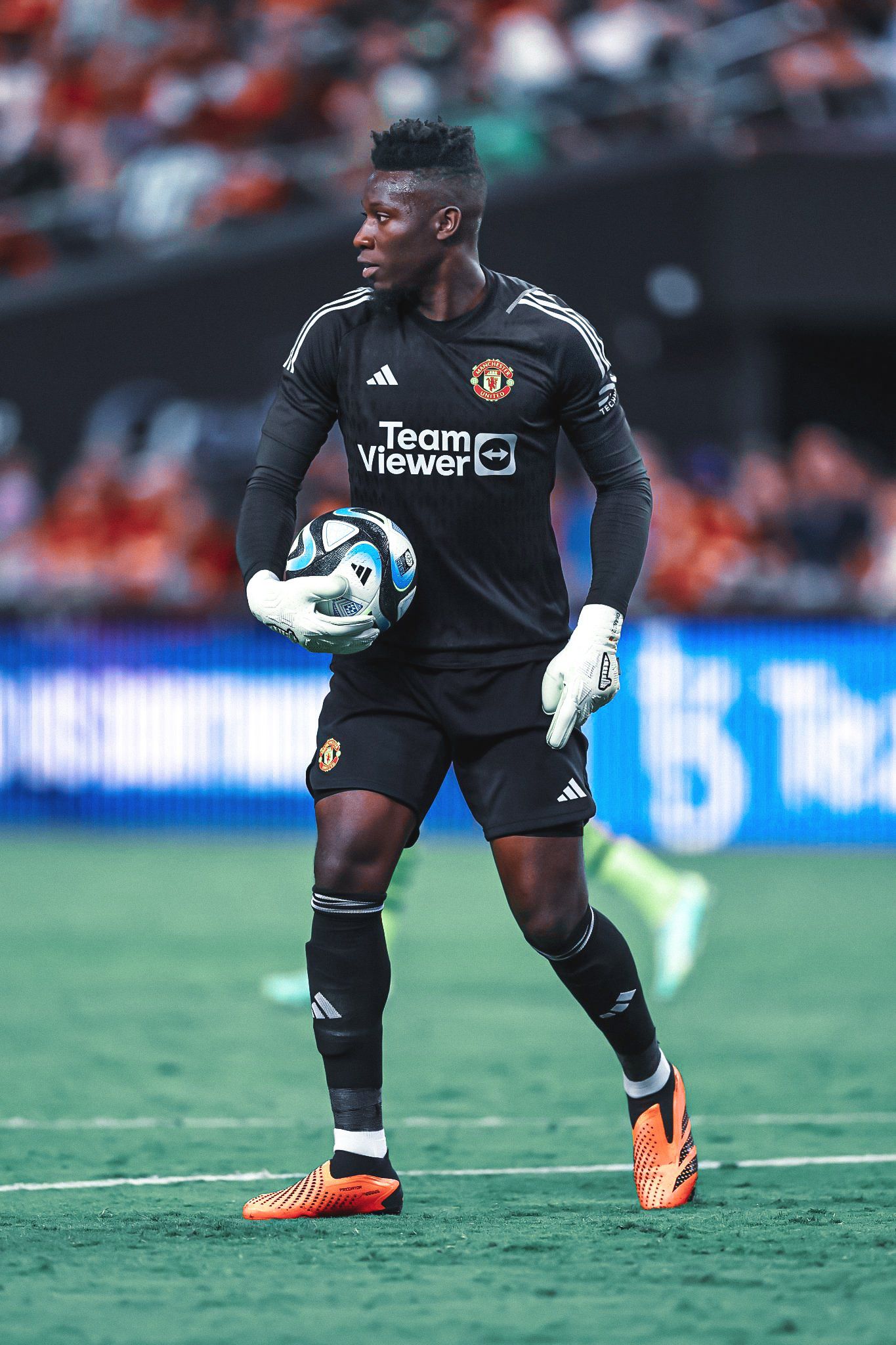 Club legend, David De Gea, was fingered by many as the weakest link in defence, alongside former captain Harry Maguire.
But De Gea has since departed the club on a free transfer with Cameroon goalkeeper, Andre Onana, reunited with his former boss at Ajax while Maguire has lost his place and armband at the club.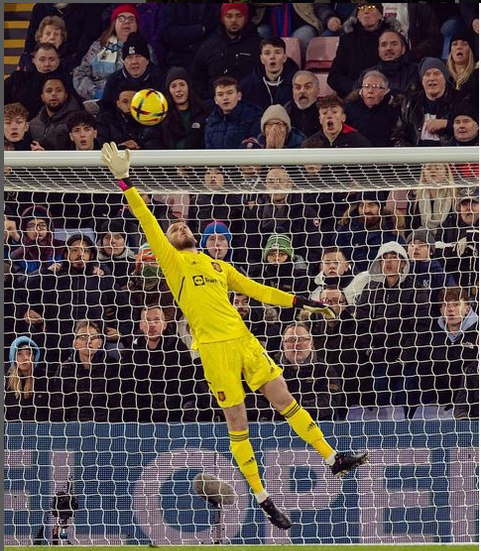 However, United continues to have defensive vulnerabilities, having conceded 10 goals in just five matches this season.
For a club with the aspirations to compete for titles in all competitions, a continuous leaky backline remains a key cause for concern, and especially at a club the size of Manchester United.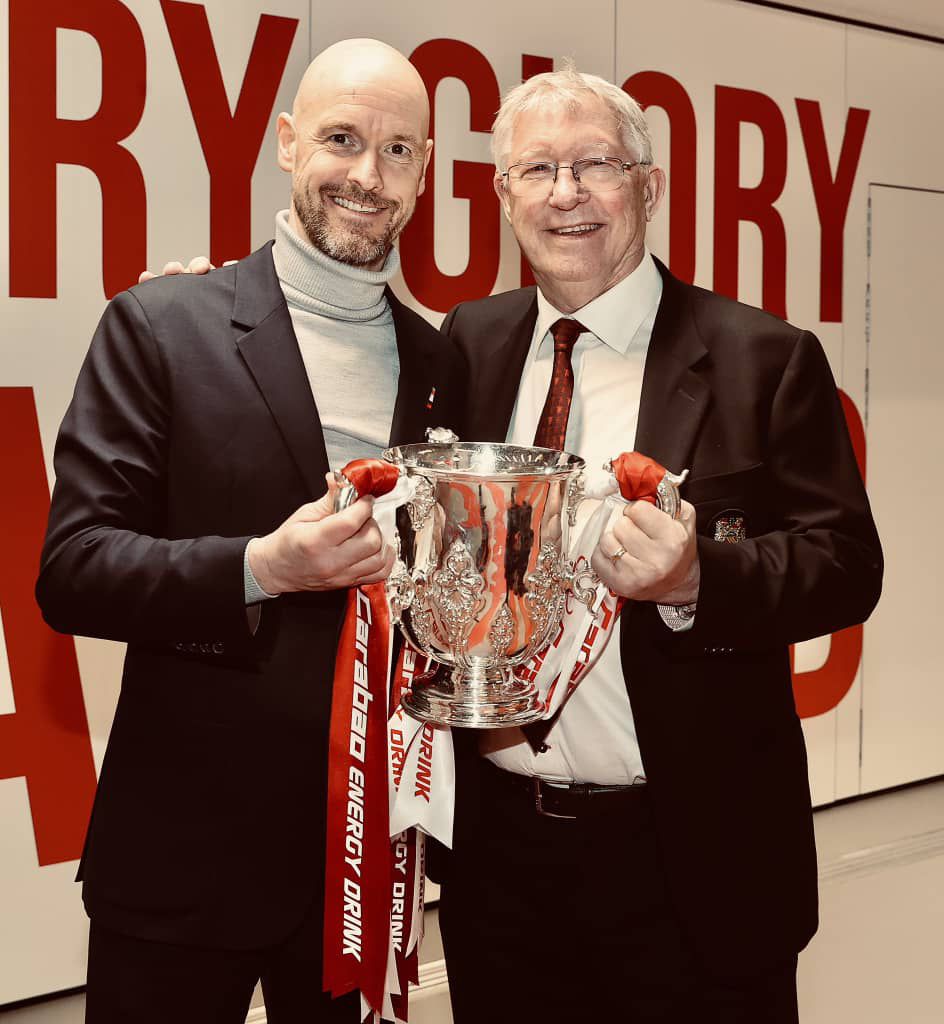 In summary, while United have problems that are glaring, Ten Hag retains support from a large section of the fanbase that believes he is a proper manager.
However, the lack of a clear playing style, inconsistent results and performance amongst other off-pitch issues with his players could lead to more discontent which could inevitably lead to a sack.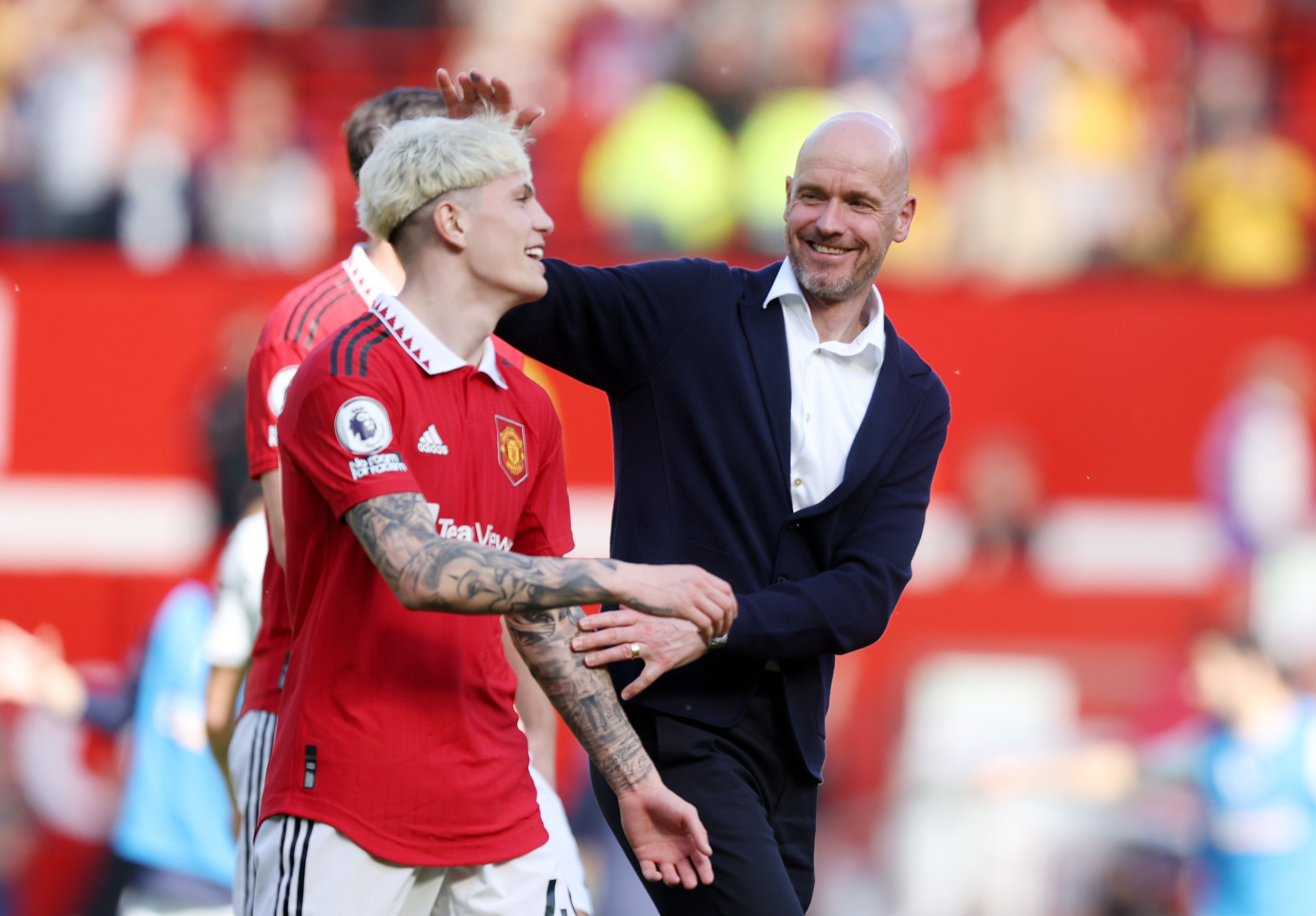 The Dutchman could begin to turn things around and prove his ability as a coach starting with the Champions League clash against Bayern Munich in Munich on Wednesday.
Related content