Meet Your Maker will be the first free game arriving on PlayStation Plus this April.
March isn't even over yet but the first free game arriving the PlayStation Plus free platform in April 2023.
Behaviour Interactive's brand-new game Meet Your Maker is slated to arrive PS Plus starting April 4, as per the PS Blog, the same day the game will launch.
Meet Your Maker is the first release-day free game on PlayStation Plus in a while, it will be playable on both PS5 and PS4.
Meet Your Maker Game
As described by Behaviour Interactive, Meet Your Maker is a "building-and-raiding game.".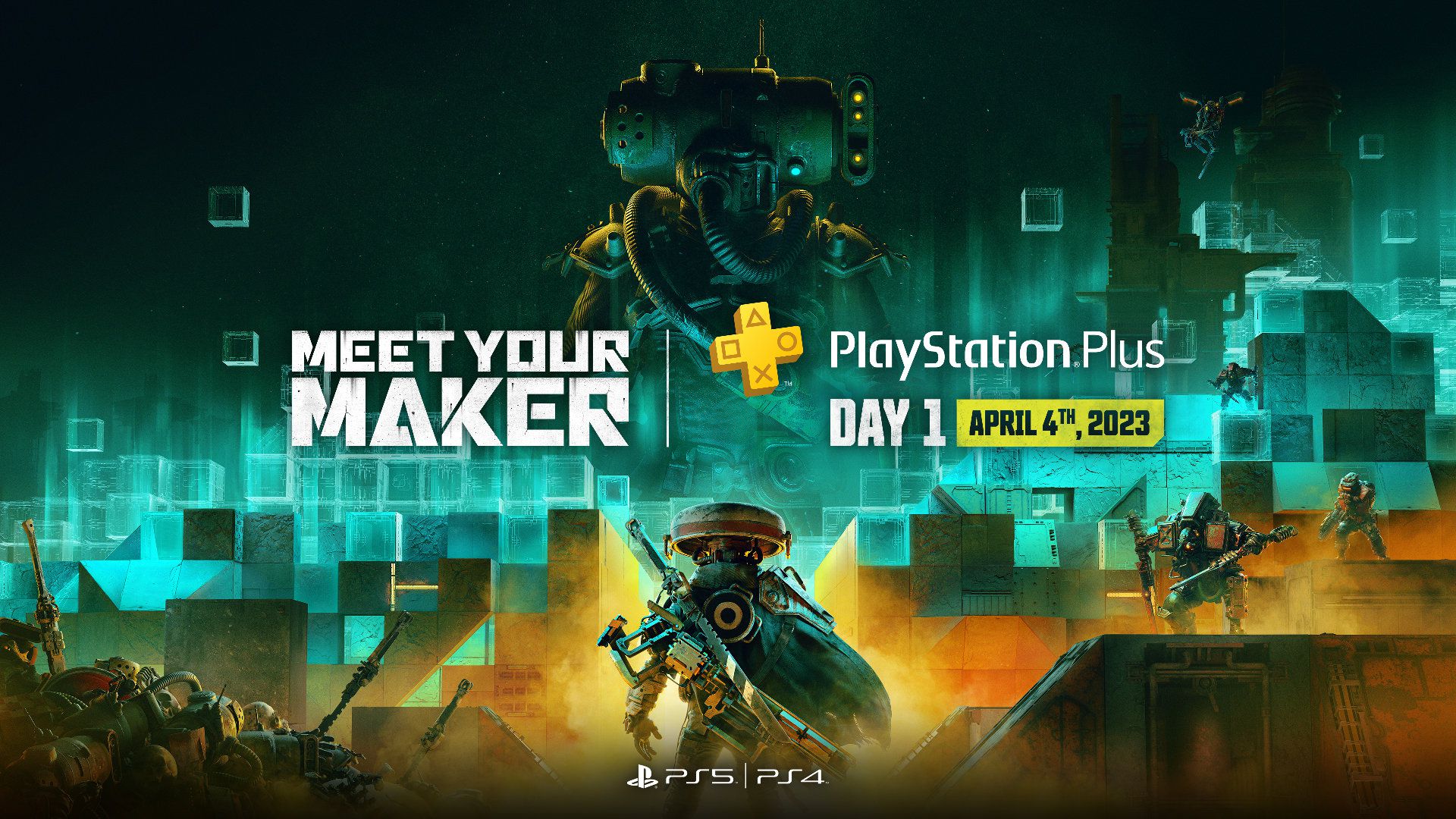 The game is set in a post-apocalyptic world where Earth is on the brink of total annihilation.
As the Custodian of the Chimera, the only thing that matters is Genetic Material, which you need to acquire and protect.
To add to your array of resources, you have to make your way through labyrinthine outposts that contain all sorts of obstacles and enemies.
Meet Your Maker is community-focused and dynamic game where you can control every aspect of your own outposts, from its general layout and traps to coordinating movements for your outpost guards.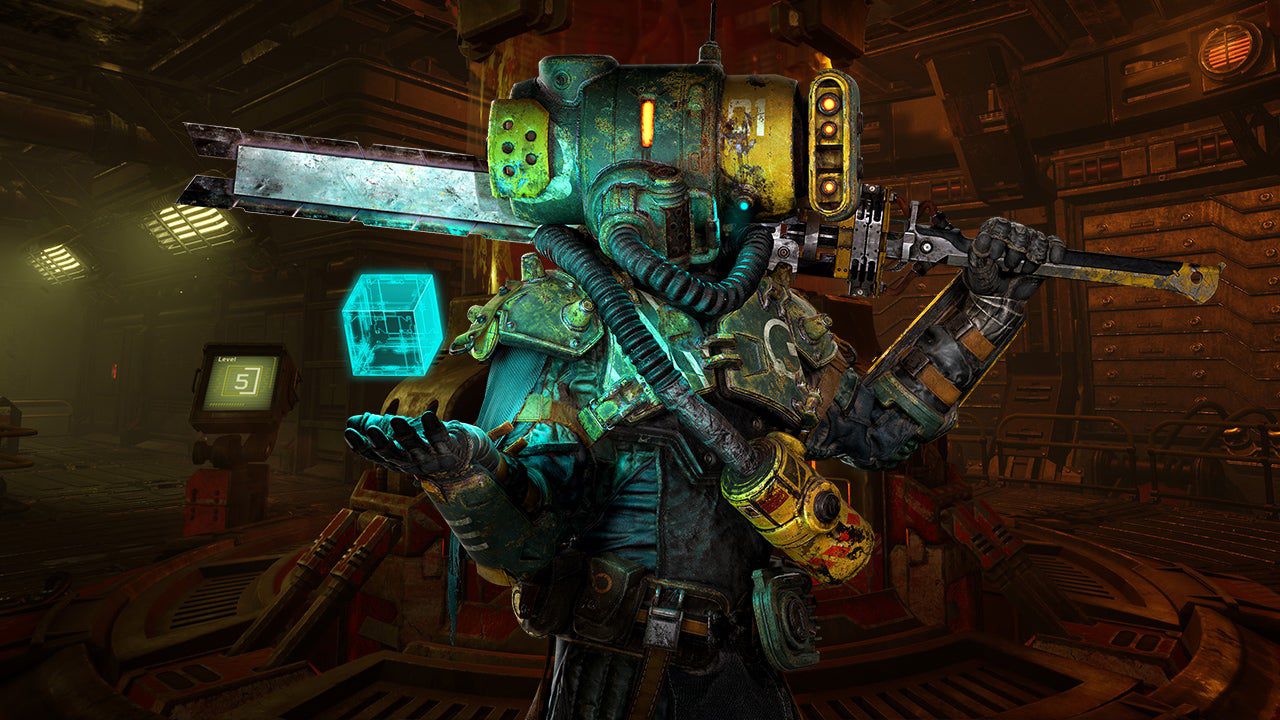 You can also gain more control over the finer details of traps by modding them.
Both the building and raiding portions of the game are played from a first-person perspective.
When you're raiding, you'll get to pick between three unique loadouts: ranged, melee, and defensive.
There's an arsenal of guns and close-range weapons such as swords at your disposal.
Meet Your Maker can also be played cooperatively with a friend.
Two players can build and raid outposts alongside each other.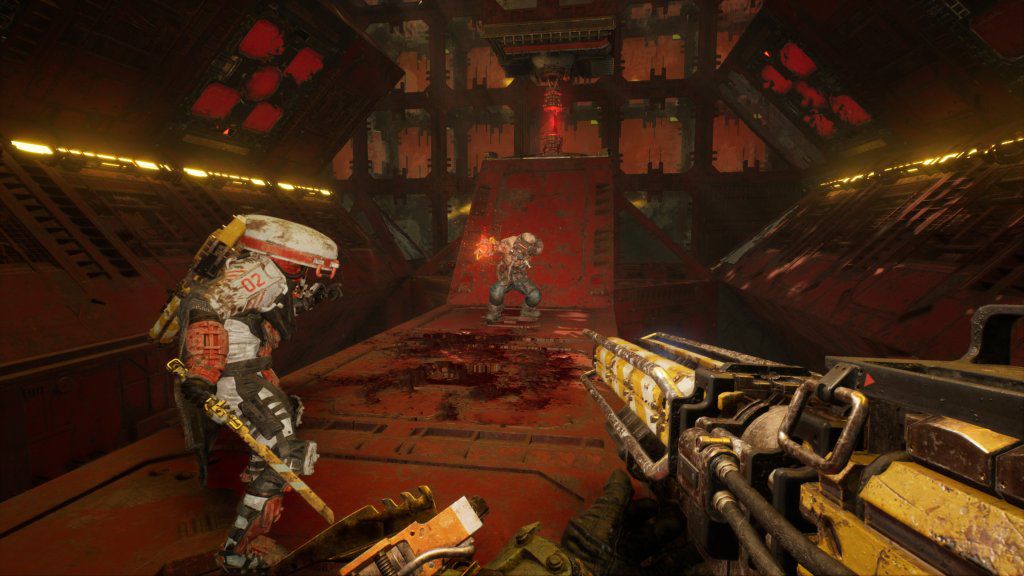 Once other players attempt to complete your outposts, you can watch their runs with the replay system.
Then you can use that data to go back and tinker with the outpost to your taste.
All tiers of PlayStation Plus subscribers will be able to claim Meet Your Maker throughout April.
However, you should remember to claim March's PlayStation Plus lineup, which includes Battlefield 2042, Minecraft Dungeons, and Code Vein.
Related content