Mortal Kombat 12 will officially be out in 2023. Here's what we know so far about the details.
One of the best iterations in fighting video game history -Mortal Kombat is set to launch it's 12th series in 2023.
NetherRealm Studios are expected to bring back an expansive roster of returning characters, like Scorpion, Sub Zero, and Lui Kang.
When will Mortal Kombat 12 be released?
The exact release date of Mortal Kombat has not yet been made official.
However, what we do know is that the classic fighting game will be released in 2023.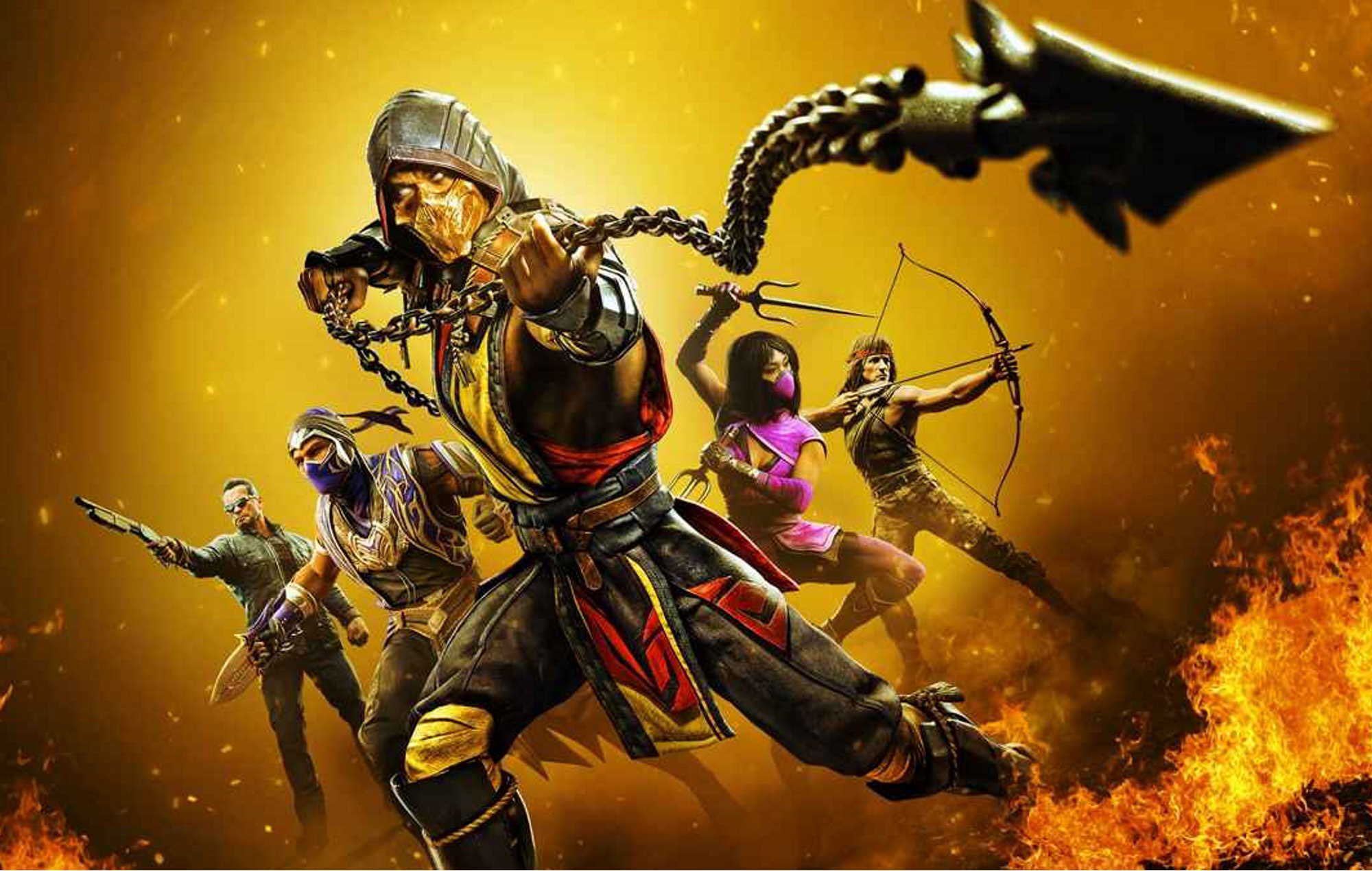 Warner Bros. Discovery made the announcement during its earnings call.
A clip from the call that has since gone viral on Twitter includes confirmation from Andrew Slabin, Warner Bros. Discovery's executive vice president of global investor strategy, that Mortal Kombat 12 is slated for 2023.
"And there's lots more to come, including the highly-anticipated Mortal Kombat 12 and Suicide Squad: Kill the Justice League, games also set for release this year with amibitious launch projections," Slabin said.
A report from IGN says Mortal Kombat 12 will launch in the same year as Street Fighter 6, and potentially the same window as Tekken 8.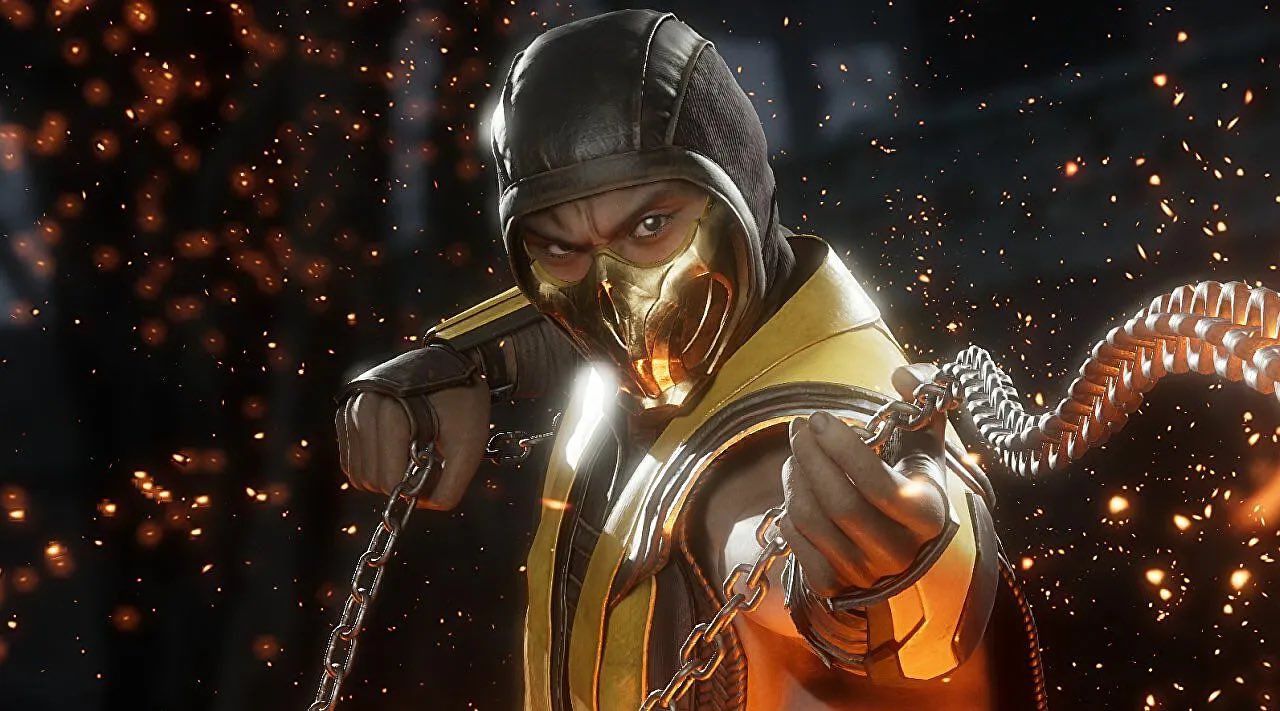 As of the time of this report, there is also no official confirmation on which consoles Mortal Kombat 12 will be made available for.
But the previous release Mortal Kombat 11 suggests that the game will be available for Nintendo Switch, PS4, and Xbox One.
Reports suggest the new game will also be arriving the PS5, Xbox Series X, and PC, but there are still no guarantees at this stage.
Mortal Kombat 12 Story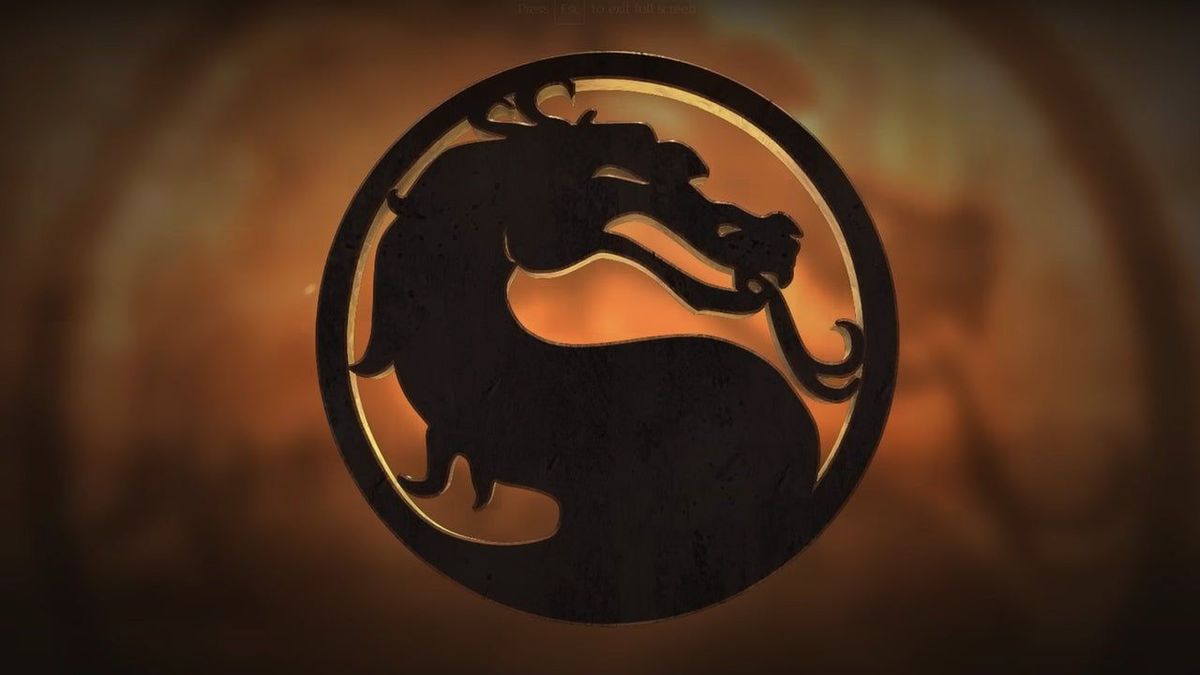 Generally speaking, the Mortal Kombat video game series is one of the most popular franchises in gaming history due to its unique story telling and fast-paced gameplay.
Going by how the Mortal Kombat 11: Aftermath expansion ended, we could see a likely reboot in Mortal Kombat 12 and an end to the trilogy, with Lord Raiden and protector of Earthrealm ascending to godhood, Kronika was defeated, and the sands of time had been extinguished.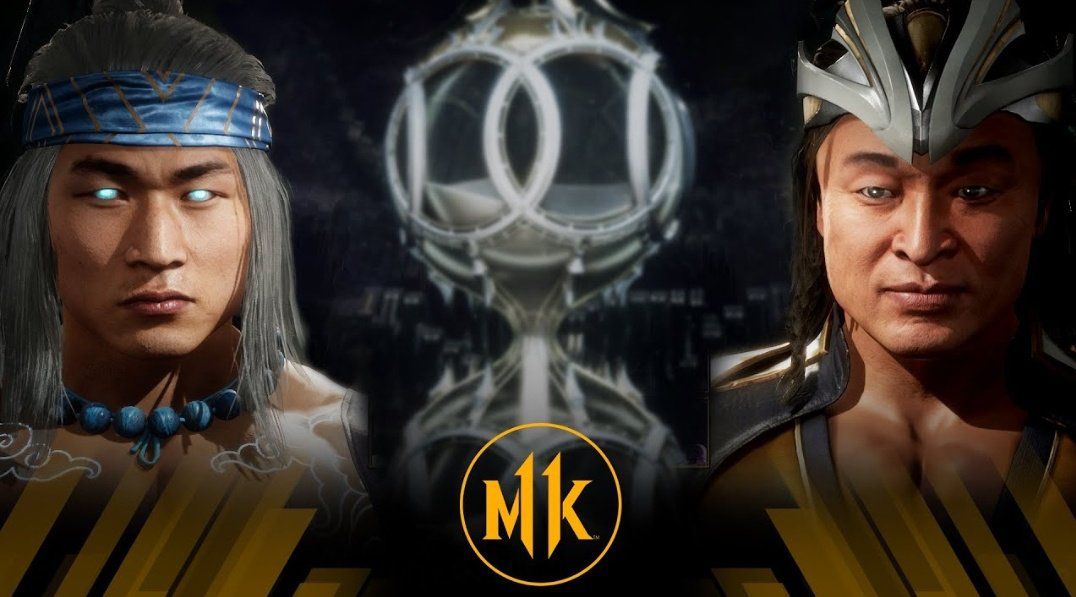 If MK12 is going to be based on the animated movies that have followed the launch of Mortal Kombat 11.
Then there's a probability that many of the characters and ideas from MK11 will return in Mortal Kombat 12.
Mortal Kombat 12 is also expected to be a 2D fighting game, going by what its predecessor showed us.
But we also expect an expansion on this system in Mortal Kombat 12, as well as more exciting new features and characters.