Activision has confirmed Season 2 of Modern Warfare 2 and Warzone 2 has officially started.
Call of Duty fans can get excited now as Season 2 of Call of Duty: Modern Warfare 2 and Call of Duty: Warzone 2 is already - hopefully with the ton of bugs and complaints resolved in the new update.
The new season comes with lots of new content for both Warzone II and Modern Warfare II, including brand new game modes, weapons, operators, and features.
Modern Warfare 2 and Warzone 2 players are anxious for a fresh start, having been made to wait for about three months since Season 1 started.
Prior to Season 2's arrival, Activision and the developers have continued to support the game with lots of updates.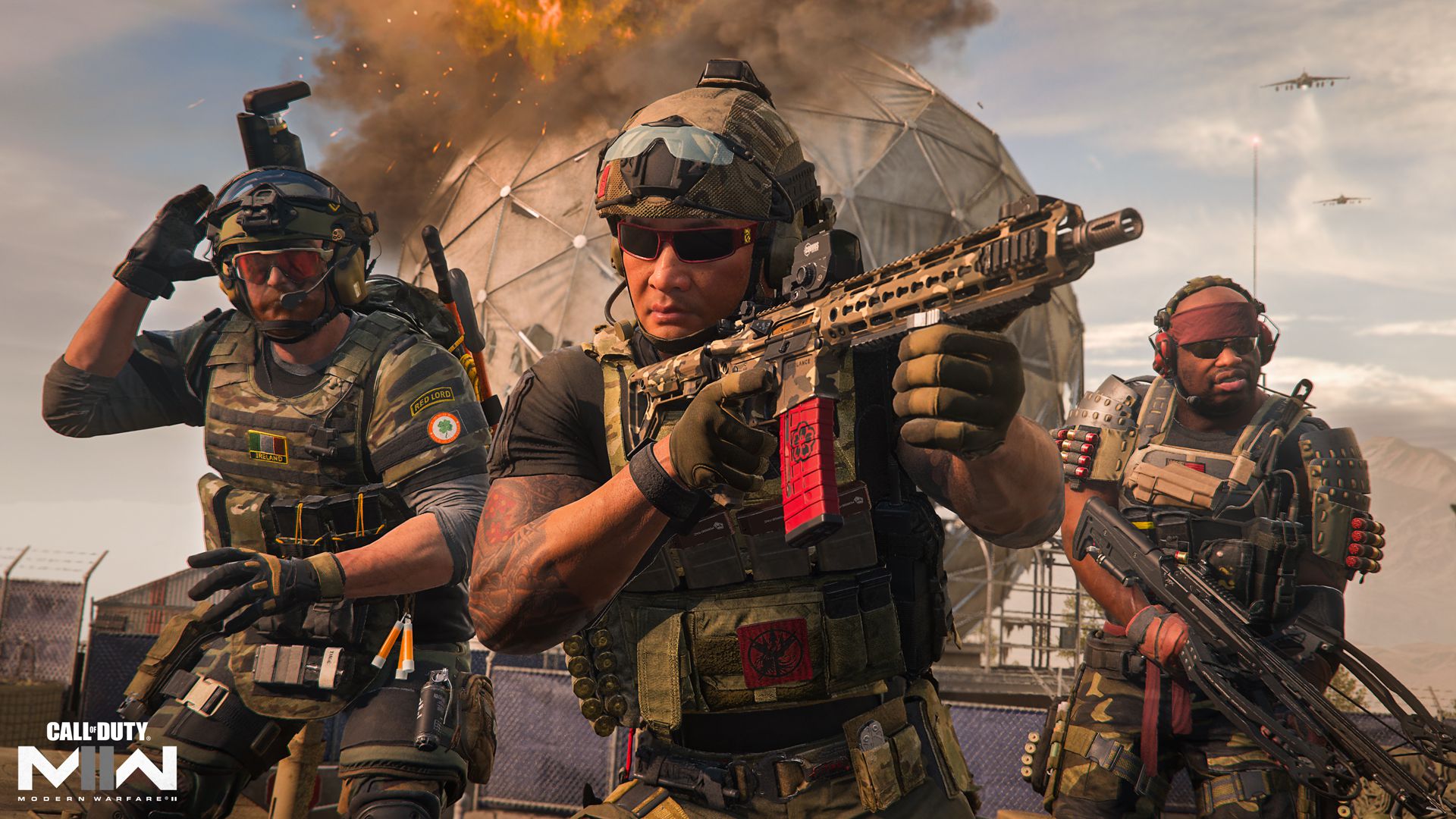 There was even a mid-season refresh with Season 1 Reloaded to Warzone II and Modern Warfare II.
The update saw the addition of the Shipment map, Atomgrad Episode 1 RAID, amongst some other features.
What's new in Call of Duty Season 2?
Warzone II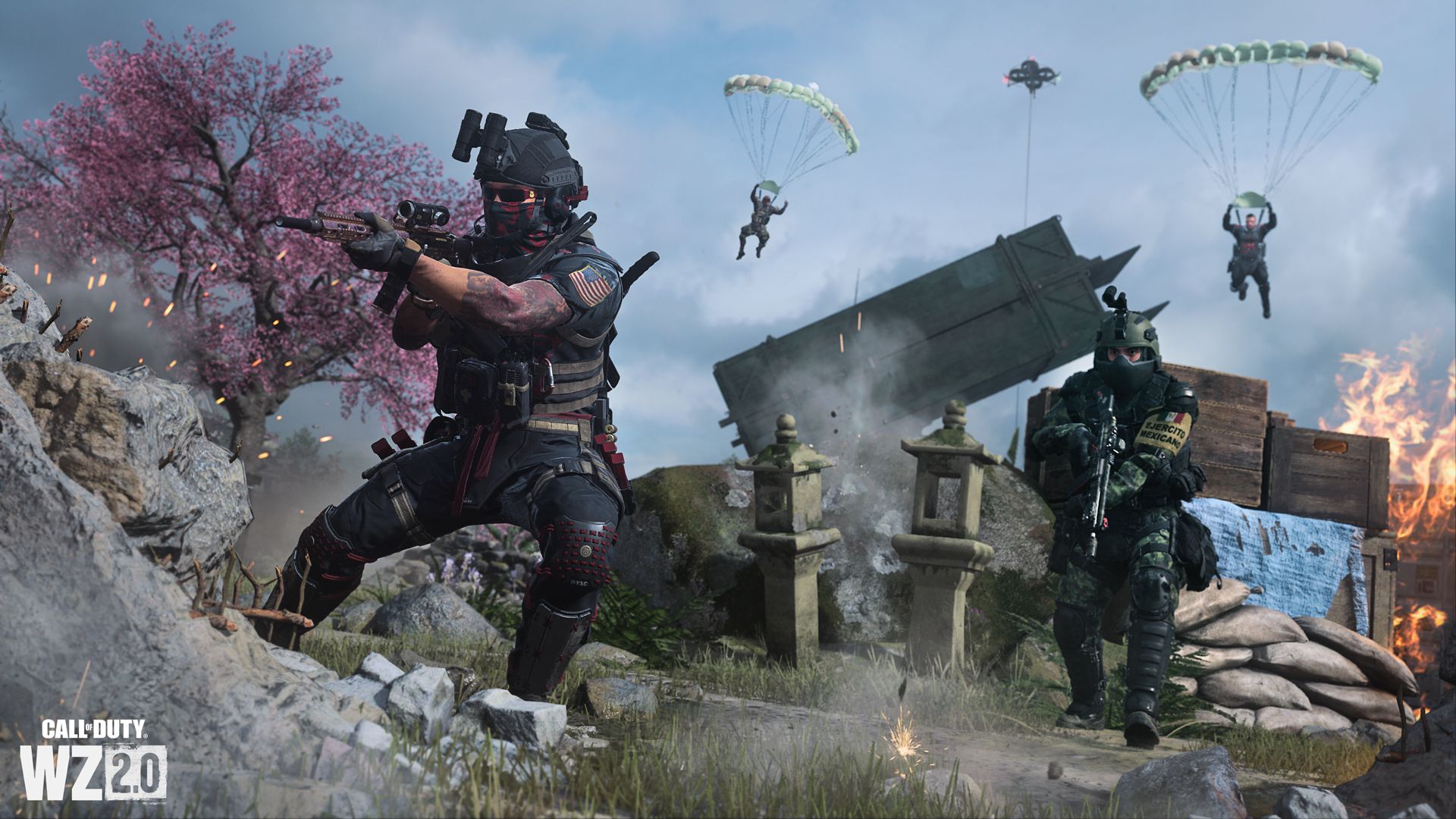 The biggest new content is the arrival of the new map - Ashika Island, dedicated to Resurgence mode.
The new map is Japanese-themed and built around the classic Call Of Duty map, Castle.
It is also larger than previous Warzone 2 small maps.
Players will have lots of new ways to earn cash, including picking up dog tags from fallen allies or through the new Search and Seizure contract on Ashika Island.
Modern Warfare II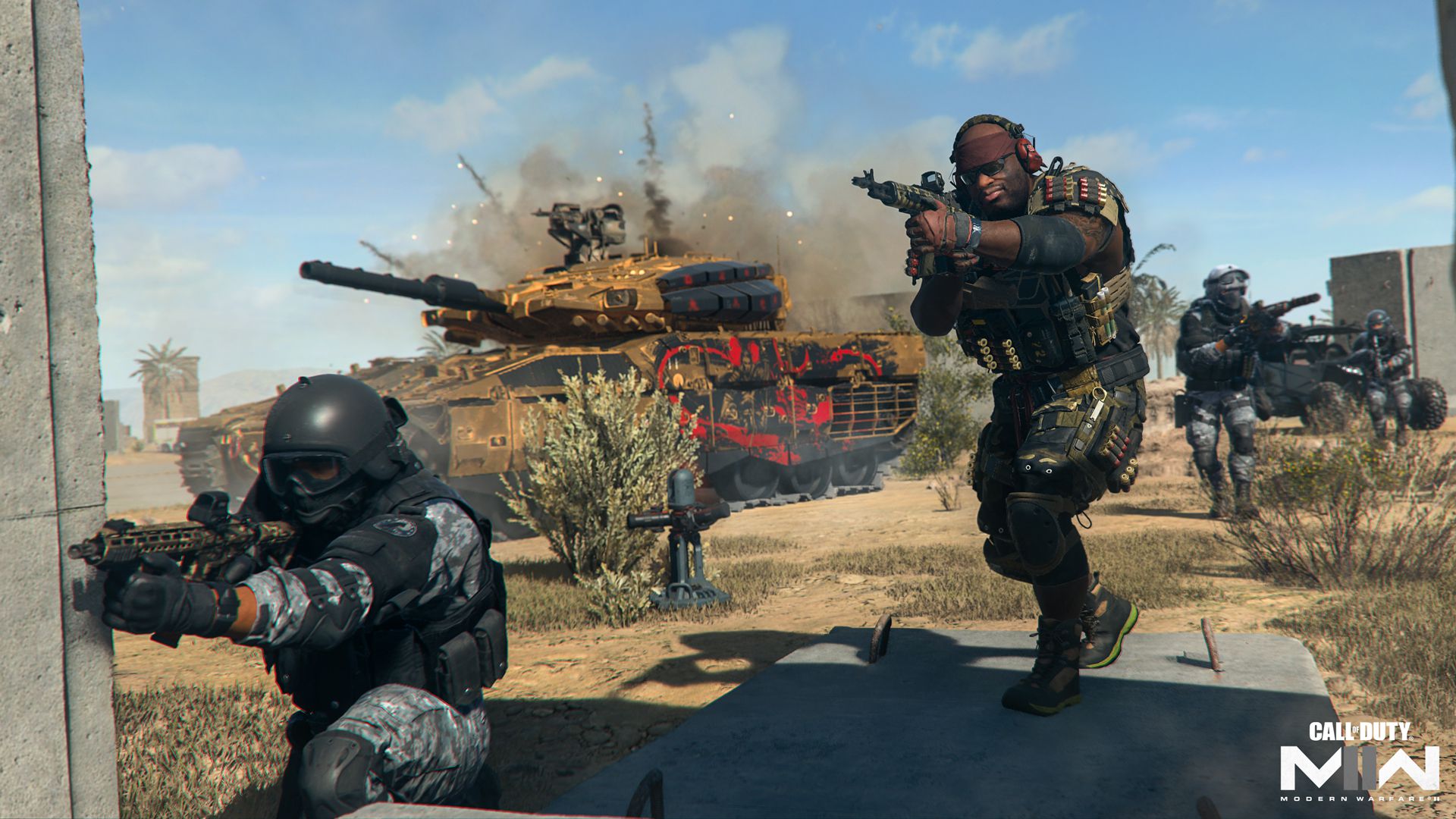 In Modern Warfare II, the biggest addition is the introduction of the new Ranked mode for Multiplayer.
Developed by Treyarch with the Call of Duty League in mind, Ranked allows players to climb through seven Skill Divisions based on skill-based matchmaking.
Season 2 also introduces four new Modern Warfare 2 maps, including the Dome and Valderas Museum core maps, and the Zaya Observatory and Al Malik International battle maps and five new weapons including the Crossbow.
And based on popular demand, game modes such as infected which will be making its return, Gun Game, and Grind at launch, with more modes expected to arrive throughout the season.
Below is the Season 2 trailer showing off Ashika Island in action as well as the other new content that have gone live on the game:
For full details on every single update, you can check Call of Duty's official site.
Call of Duty: Warzone 2 and Call of Duty: Modern Warfare 2 are also available on PC, PlayStation 4, PlayStation 5, Xbox One, and Xbox Series X/S.
Related content