An interesting development in Kingston reports that Elaine Thompson-Herah will not be reuniting with Shelly-Ann Fraser-Pryce at Elite Performance Track Club.
In a turn of events from Jamaica, there are reports that double Olympic sprints champion Elaine Thompson-Herah won't be a member of the Elite Performance Track Club headed by coach Reynaldo Walcott.
According to @NationwideRadio in Jamaica, Thompson-Herah will not be training with the group, instead will have a direct coaching setup personally with coach Walcott.
Pulse Sports reported earlier that the five-time Olympic champion's professional journey will continue with coach Walcott after her management team, Andi Sports Management broke the news in a press release.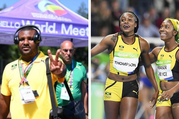 Elaine Thompson-Herah's new coach, Reynaldo Walcott is a seemingly quiet person, but these 9 things will help you know him better.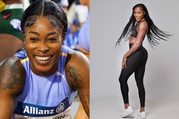 The happiness in the picture says it all as Elaine Thompson-Herah gets to work with Shelly-Ann Fraser-Pryce's coach Reynaldo Walcott.
The confirmation of coach Walcott immediately suggested that Thompson-Herah will be reunited with five-time world 100m champion Shelly-Ann Fraser-Pryce, who has been under his guidance at Elite Performance group since 2020, and their association in the same group can only spell good fortunes ahead of the Paris 2024 Olympic Games.
However, if the reports circulating are confirmed, Thompson-Herah will have a personal training setup with coach Walcott without belonging to the Elite Performance group.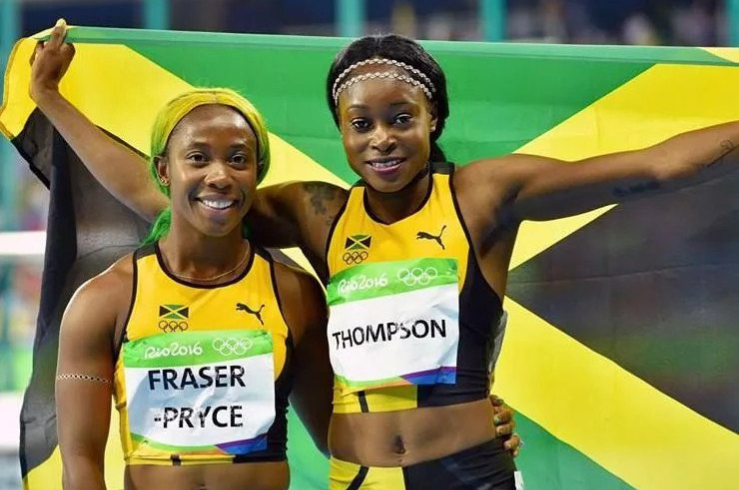 With this new development, Thompson-Herah's aim will definitely be to have an undivided attention or unwanted distractions while being guided by coach Walcott.
Also, this means two of Jamaican's most accomplished athletes will not be reuniting in training, after Fraser-Pryce took the exit door at MVP Track Club and Thompson-Herah did the same in 2021.