Apple Music have announced Usher as the headliner for the 2024 Super Bowl Halftime show.
American music superstar Usher will headline the 2024 Super Bowl Halftime Show presented by Apple Music.
The Rnb icon will take center stage during the NFL Super Bowl LVIII which is slated to take place on February 11, 2024.
Apple Music confirmed Usher will take the stage at Allegiant Stadium in Las Vegas, the first time the Super Bowl will take place in that city.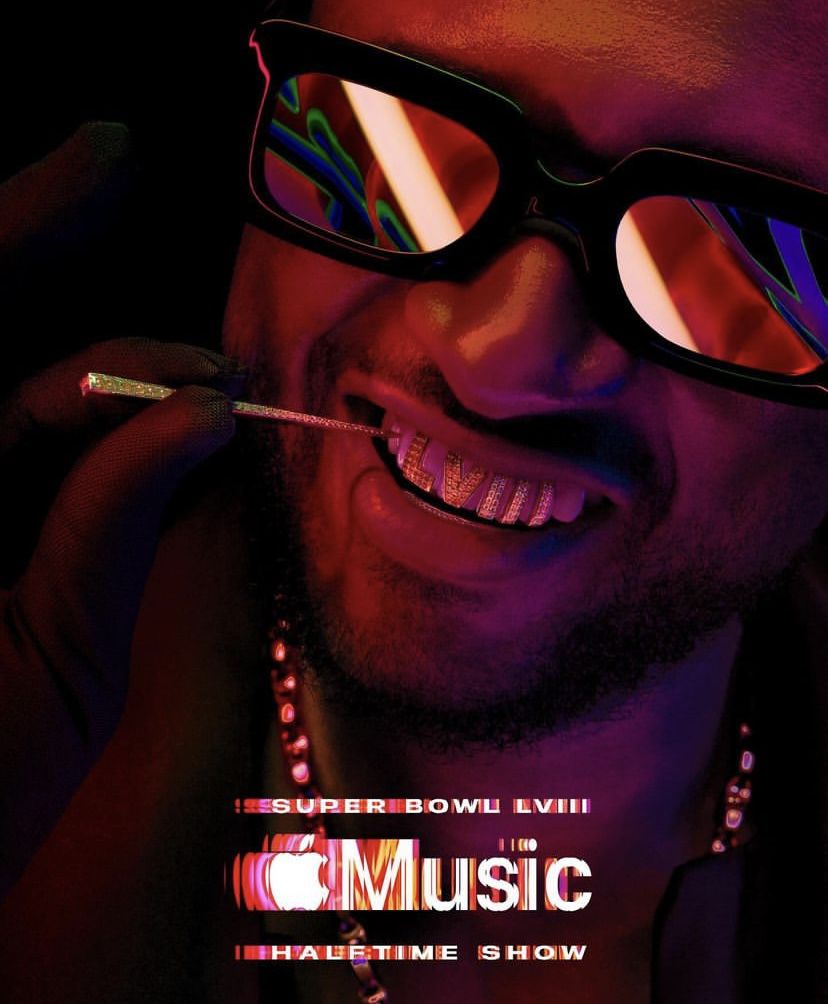 Usher follows Rihanna to become the second music superstar to perform at the Super Bowl since Apple Music bought the sponsorship rights last year.
This year will mark the fifth year of the partnership between the NFL and Roc Nation to produce the Halftime Show, after a deal struck in 2019.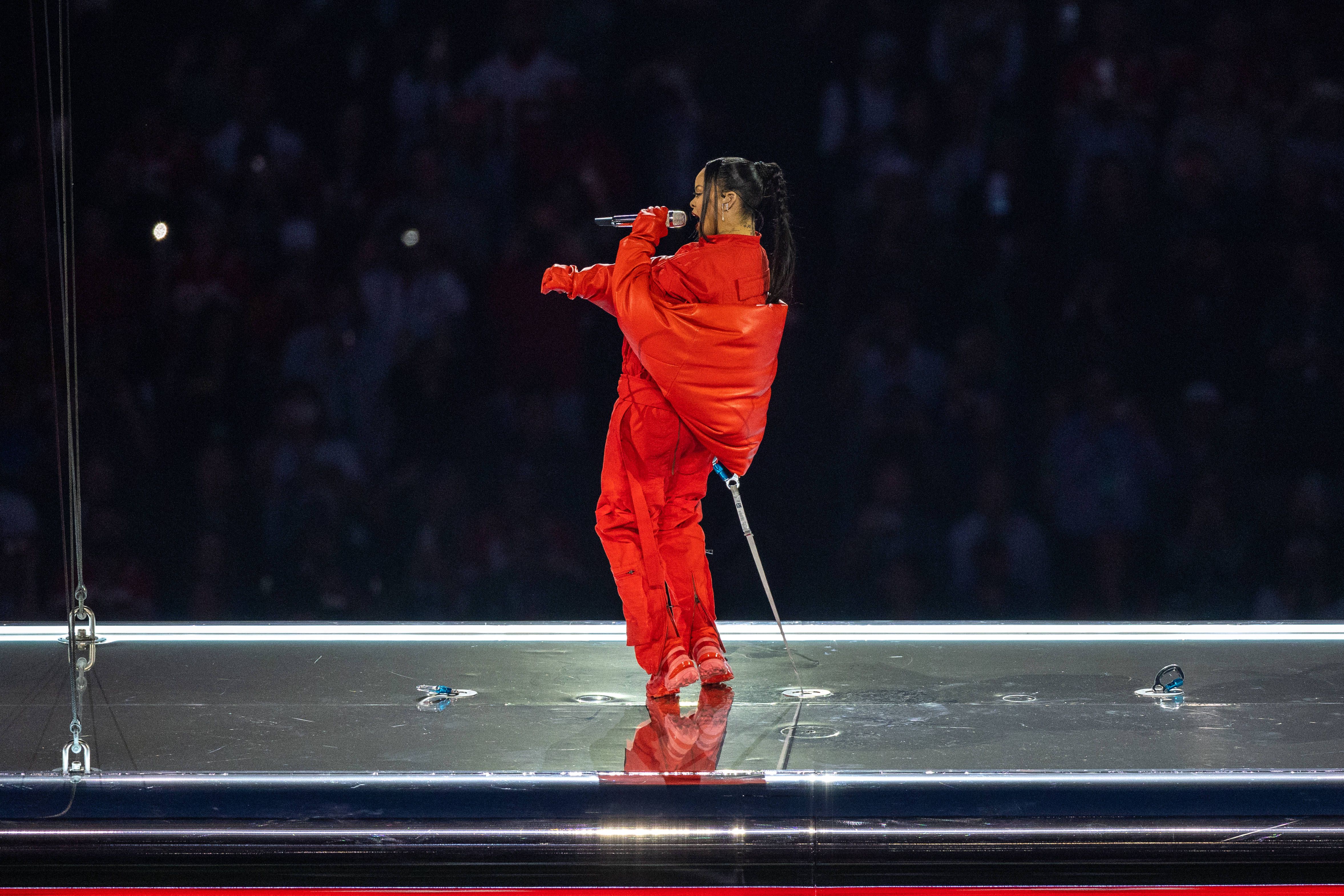 Roc Nation's partnership has resulted in halftime shows by some of the world's biggest music stars including Shakira and Jennifer Lopez (2020), The Weeknd (2021), Dr. Dre, Snoop Dogg, Eminem, Mary J. Blige and Kendrick Lamar(2022), and Rihanna (2023).
Revealed: Why Usher was chosen to perform at the Super Bowl LVIII Halftime Show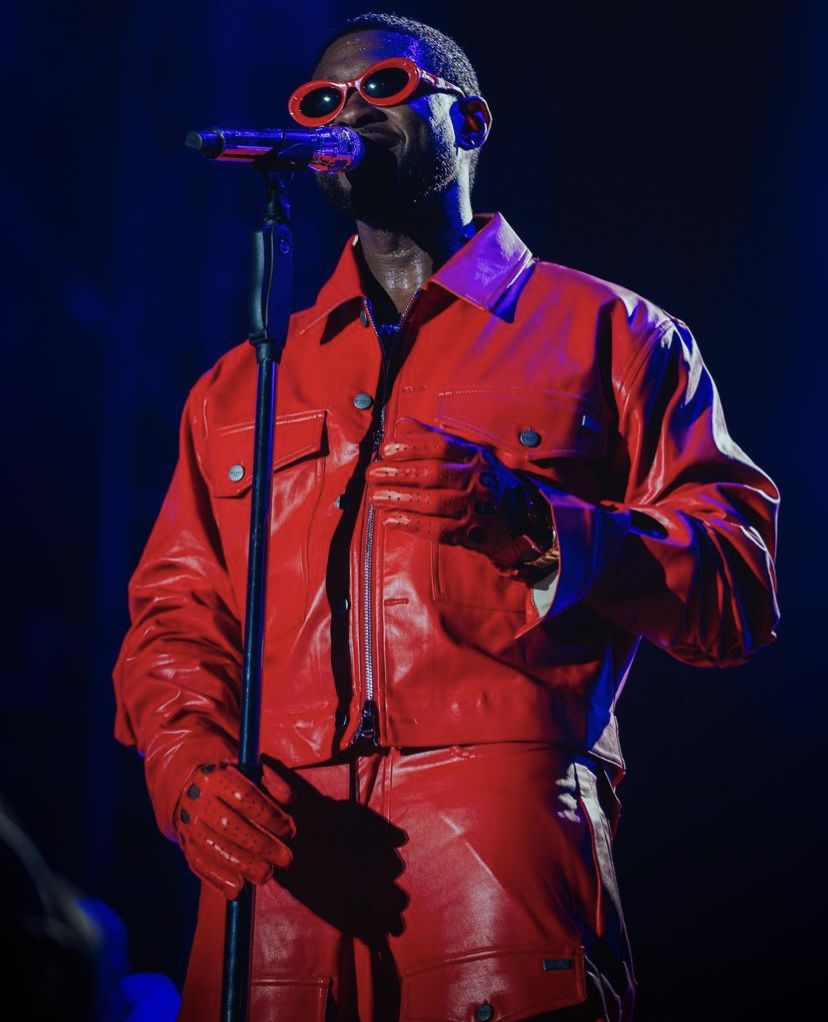 Following the announcement on Sunday, September 24, Seth Dudowsky, the head of music for the NFL, in a statement as per Billboard.
"Usher is an icon whose music has left an indelible mark on the cultural landscape throughout his career, we couldn't be more excited to have him headline this year's Apple Music Super Bowl Halftime Show,"
"We look forward to working with Usher, Roc Nation and Apple Music to bring fans another Halftime Show for the history books."
Usher also spoke after the news was confirmed revealing that headlining at the Super Bowl was a lifelong dream.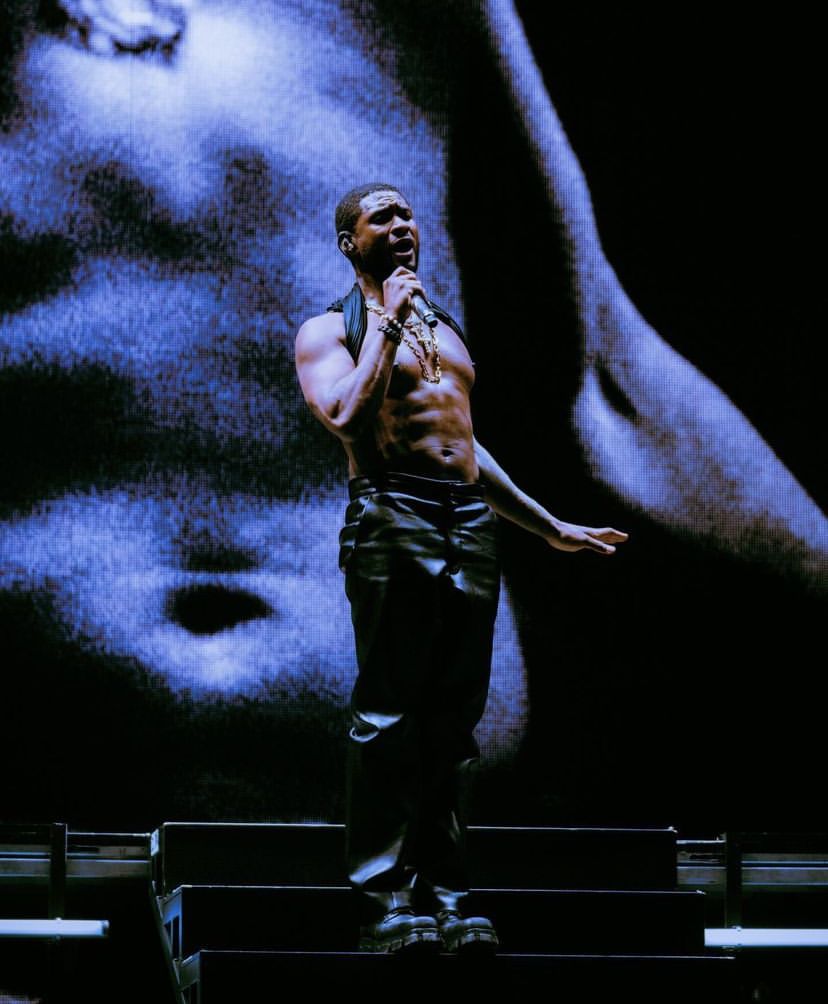 "It's an honor of a lifetime to finally check a Super Bowl performance off my bucket list. I can't wait to bring the world a show unlike anything else they've seen from me before," the 44-year-old music icon said in a statement.
"Thank you to the fans and everyone who made this opportunity happen. I'll see you real soon."
As mentioned earlier, Super Bowl LVIII will mark the second year that the halftime show will be presented by Apple Music, after a decade of Pepsi sponsorship.

Recall that Rihanna's iconic performance in 2023 was the most-watched halftime show of all time — during which the superstar revealed she was pregnant with her second child with A$AP Rocky
Who is Usher?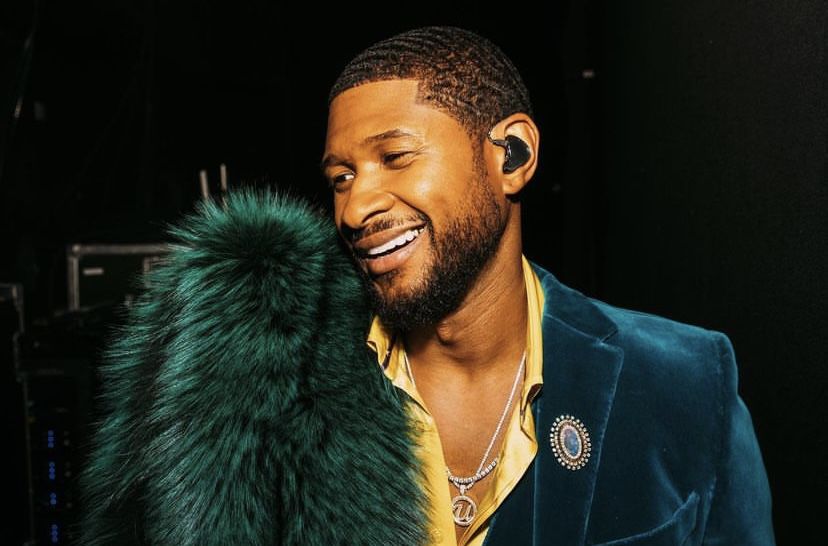 Usher Raymond IV popularly known by his stage name 'Usher' is an American singer, songwriter, and dancer. Primarily performing as an R&B singer, he released his self-titled debut album Usher (1994), and rose to fame in the late 1990s with the release of his second album My Way (1997).
His third album, 8701 (2001), produced the number-one singles "U Remind Me" and "U Got It Bad", as well as the top-three single "U Don't Have to Call". It sold eight million copies worldwide and won his first two Grammy Awards as Best Male R&B Vocal Performance in 2002 and 2003.