Romelu Lukaku and Megan Thee Stallion were spotted together at Lautaro Martinez's wedding, weeks after the rapper attended a Serie A match.
Inter Milan striker Romelu Lukaku has made the headlines again, this time, over his business off the pitch.
The 29-year-old Belgian striker has sparked dating rumours with one of the most famous female rappers in America, Megan Thee Stallion.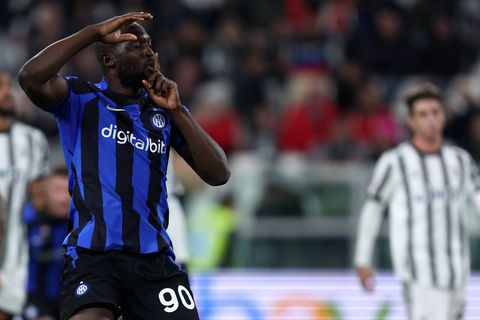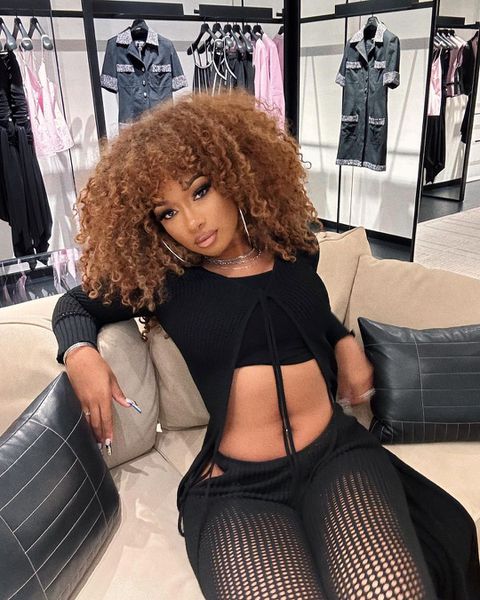 Lukaku who has found the net 10 times in 24 appearances this season, was spotted with the beautiful rapper and performer at the wedding of his Inter teammate, Lautaro Martinez, and fans on social media have been quick to conclude that Megan Thee Stallion and the striker could be having a romantic affair
Romelu Lukaku and Megan Thee Stallion spark dating rumours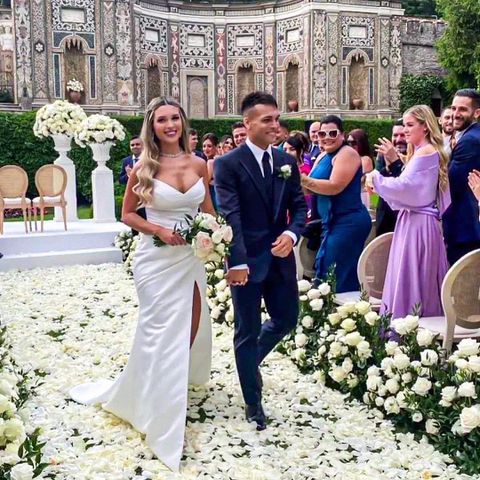 Lautaro Martinez officially tied the knot with his longtime fiance, Augustina Gandolfo today in Como, Italy.
Photos from the couple's wedding has since emerged on social media with fans of the striker sending congratulatory messages to him and his beautiful model wife on social media.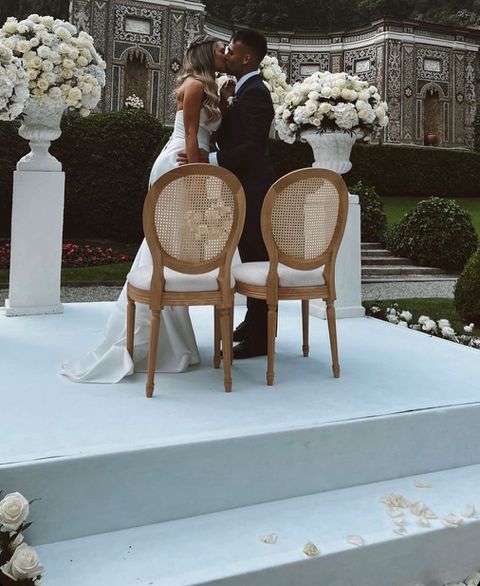 The wedding was attended by a host of Lautaro's teammates at Inter and Argentina including Brighton midfielder, Alex Mac-Allister who is expected to leave the Seagulls this summer, and Chelsea's Enzo Fernandez.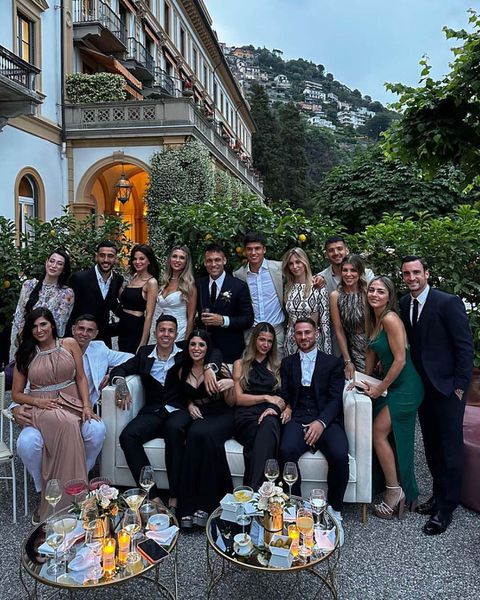 However, amid the wedding celebrations, pictures of Lautaro's teammate Lukaku, and famous US rapper Megan Thee Stallion also emerged on social media.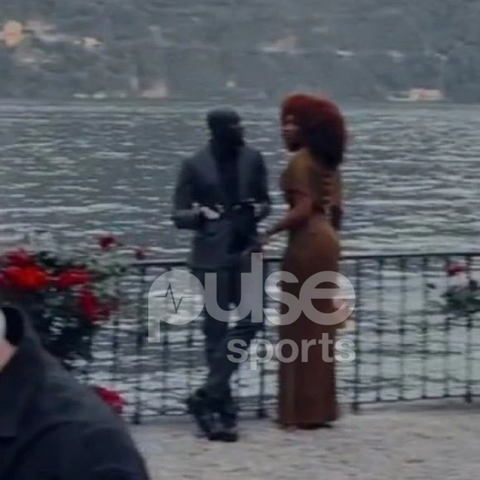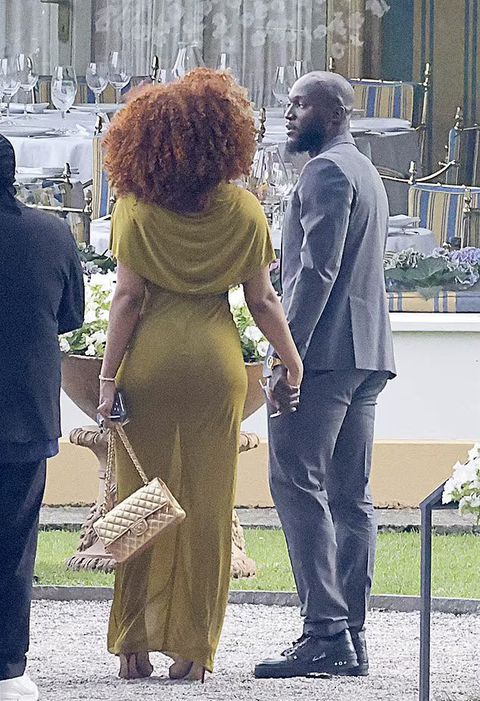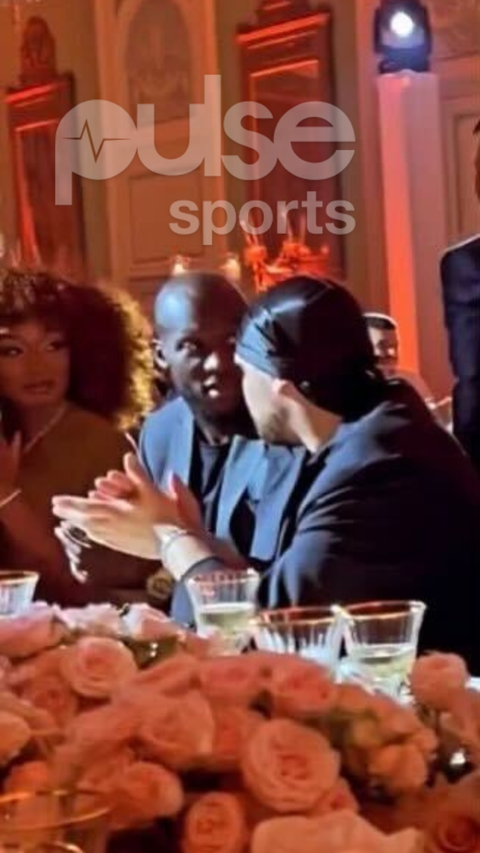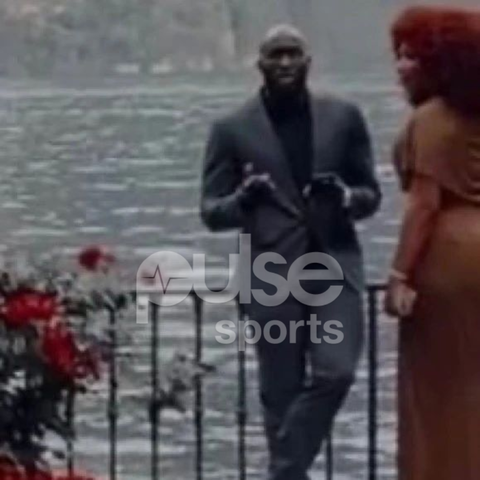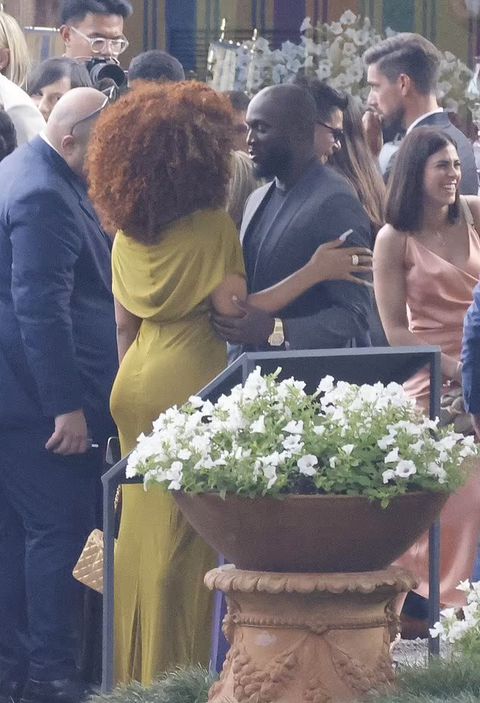 Lukaku and Megan Thee Stallion who also attended the grand wedding were spotted conversing, away from the crowd, while in some other photos, the duo were spotted holding hands, leading many fans to guess whether a possible romance could be on the cards.
Megan Thee Stallion, 28, was rumoured to have reportedly ended her relationship with her longtime boyfriend Pardi Fontaine earlier this year.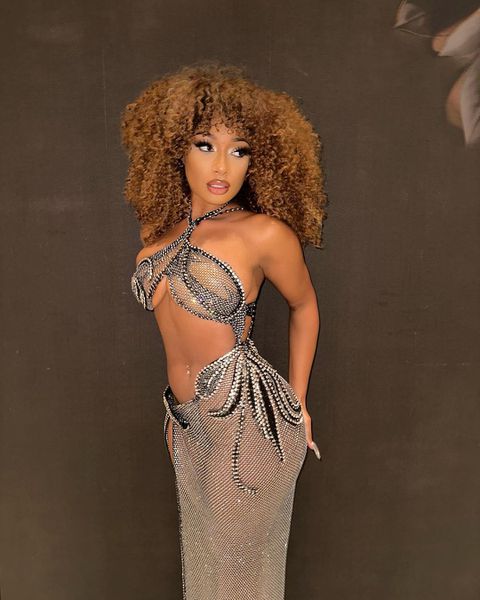 However, the 'Sweetest Pie' and 'Body' crooner could now be moving on with Inter's Belgian beast, although, neither the player nor rapper have confirmed that they are in a relationship.
What is clear, however, is that Megan and Lukaku are friends.
Megan Thee Stallion also recently attended a Serie A game going from one of her recent posts on her Instagram page, as rumours suggest she was invited by Lukaku to an Inter game.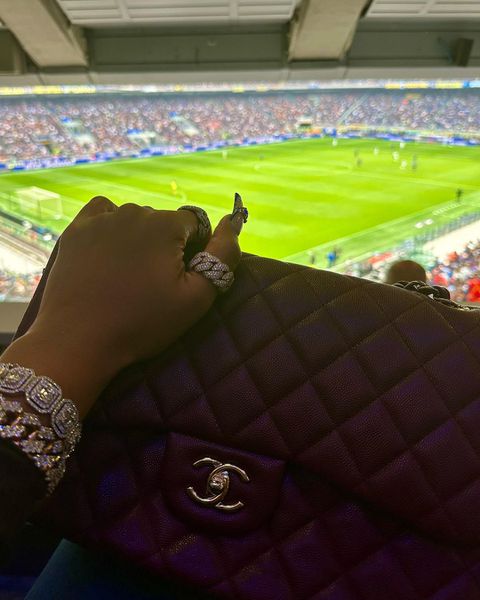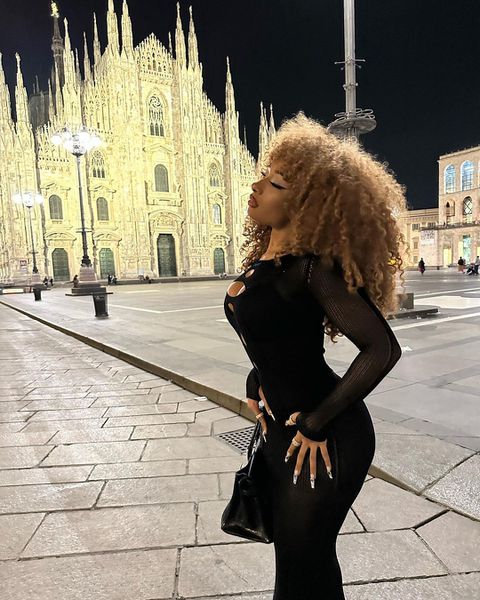 But there has not been any activity on social media from either party to suggest that was the case.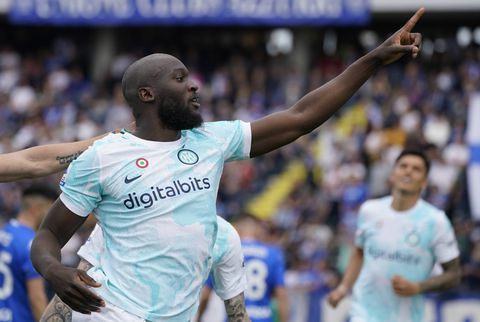 Lukaku who is currently on loan from Chelsea is gearing up for Inter Milan's Champions League final clash next month.
The Belgium international is expected to return for Inter's last match of the Serie A season against Torino on Saturday, June 3, having already helped the Nerazzuri lift the 2022-23 Coppa Italia trophy.
Are Romelu Lukaku and Megan Thee Stallion dating?
Romelu Lukaku, 29, and Megan Thee Stallion, 28, are both signed under Jay Z's Roc Nation agency.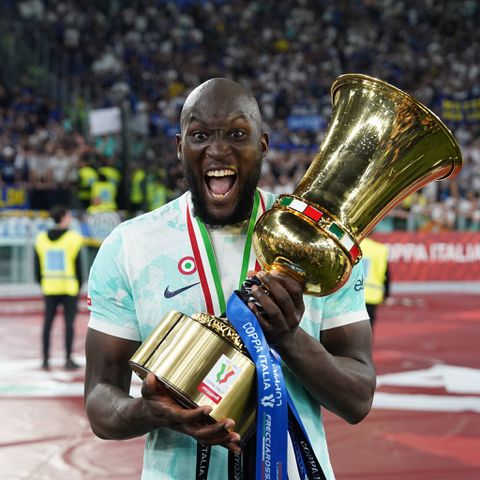 Lukaku who plays for Inter Milan is signed under Roc Nation Sports while the award-winning rapper Megan Thee Stallion is signed to the music label.
However, following the latest photos that emerged from Lautaro Martinez's wedding on Monday evening, there is no concrete proof the the duo are in a relationship.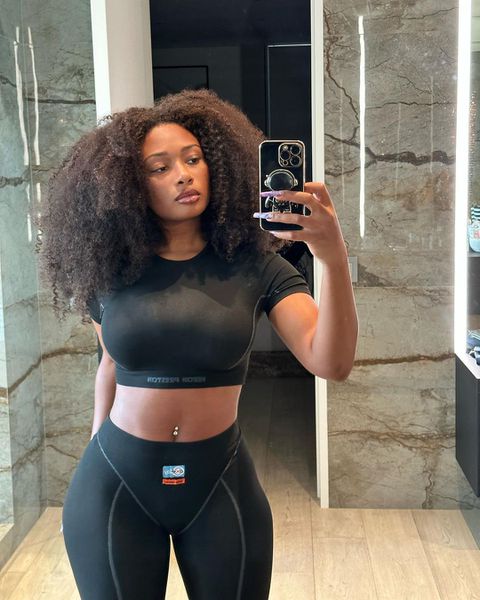 Lukaku and Megan Thee Stallion's friendship is attributed to the fact that they are both under Roc Nation.
However, as mentioned earlier, Lautaro's wedding was reportedly not the first time the Belgian forward and the American rapper had met, the pair would have already known each other long before Monday's ceremony in Como.
Related content