Here is what Deontay Wilder had to say about Anthony Joshua, as they will both fight on December 23, 2023.
Anthony Joshua's bout with Otto Wallin, scheduled for December 23, means he will be back in the ring by year's end.
American fighter Deontay Wilder will fight Joseph Parker on the same card at the 'Day of Reckoning' in Riyadh, Saudi Arabia, therefore the fight with Joshua is not yet available for the boxing fans.
Deontay Wilder on Anthony Joshua
The British heavyweight will be competing for the first time since defeating Robert Helenius via knockout in London in August.
Since defeating Helenius via first-round knockout in October 2022, Wilder has not engaged in fight.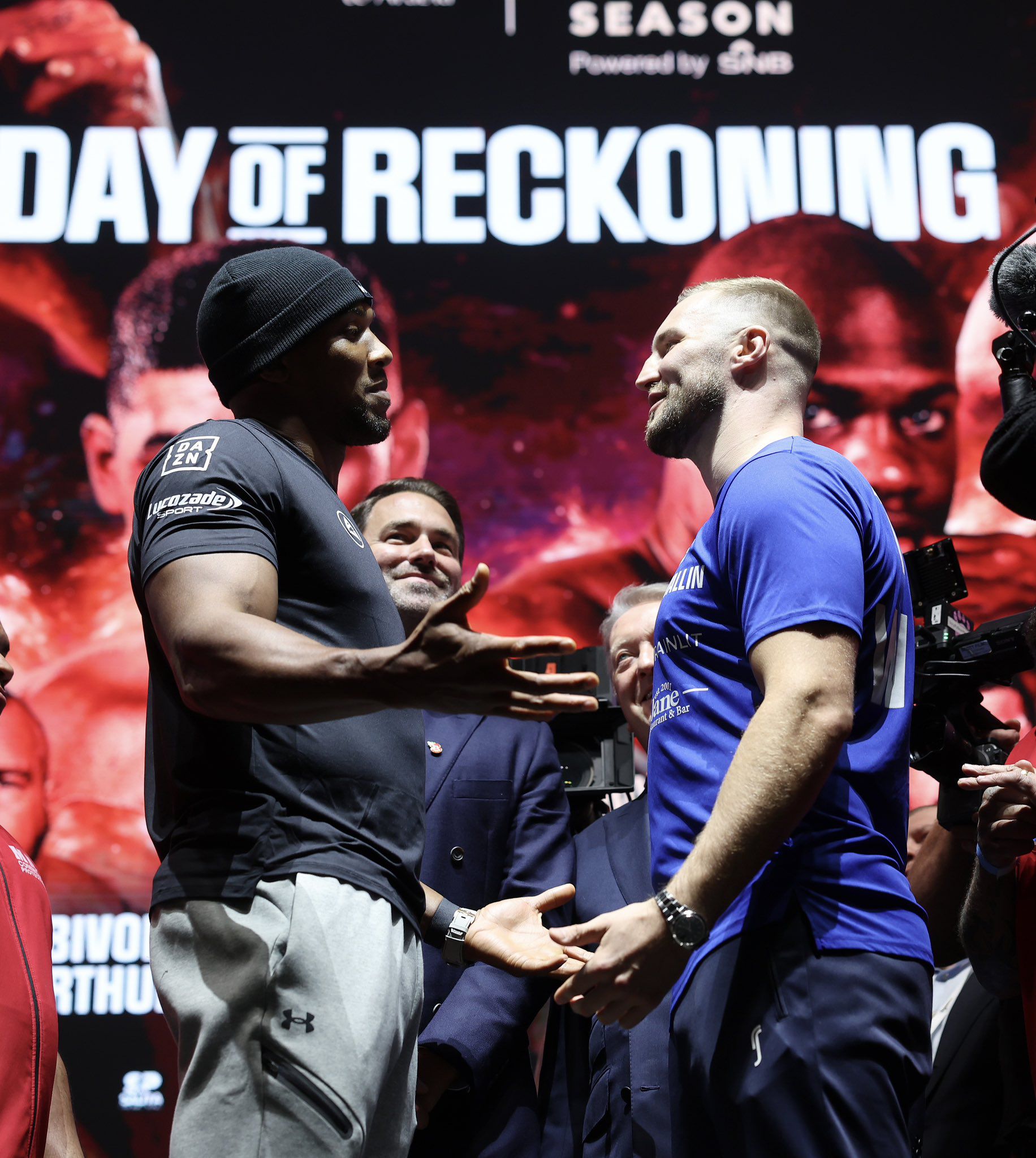 At the press conference on Wednesday, Wilder stated, "Hopefully soon we can get it on in the ring."
If both of the accomplished heavyweights prevail, they may square off in the ring the following year.
After an intense dispute with Wallin and Jarrell Miller, Joshua was energized when the questions were put to him at the event.
There was discussion about a potential future fight in the ring between Joshua and Wilder at the press conference.
He said, "It's good to be in the same room with him [Joshua], to see him face to face," Wilder said.
"It's been a long time coming. I wish you nothing but the best bro, but hopefully soon we can get it on in the ring and give the people what they want once and for all.
"I wish you nothing but the best, even if it doesn't happen. But I believe it will, it's about that time."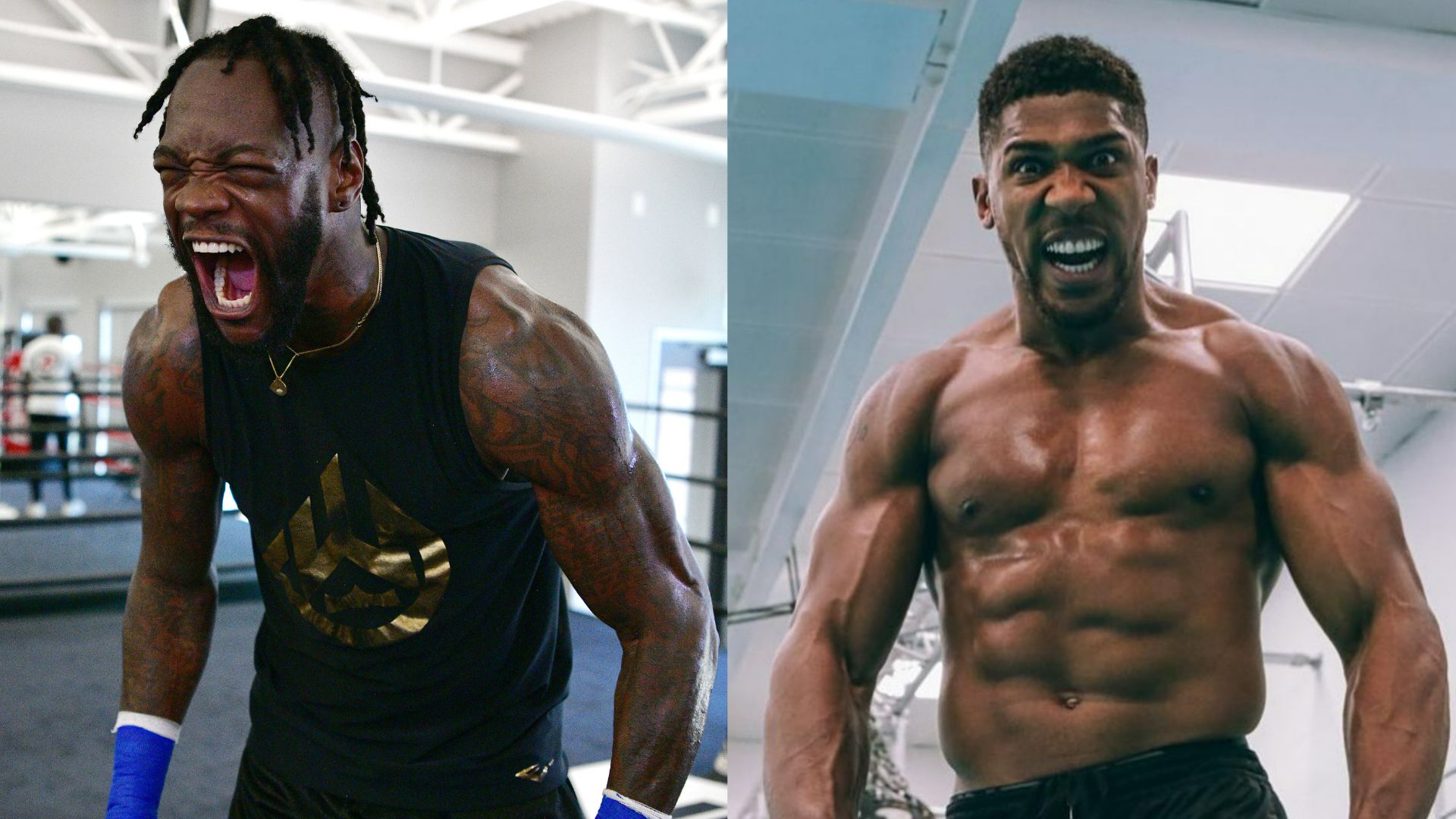 "It's been a journey for me. I'm very excited to be here, what a magnificent card we have, so many warriors on this card.
"It's overwhelming to be in the room with so many other fighters, some you've met in camp, some you've competed against, and some you're looking forward to in the future to compete against.
"I'm ready to go. When people come to see heavyweight boxing, most of all they come to see a knockout.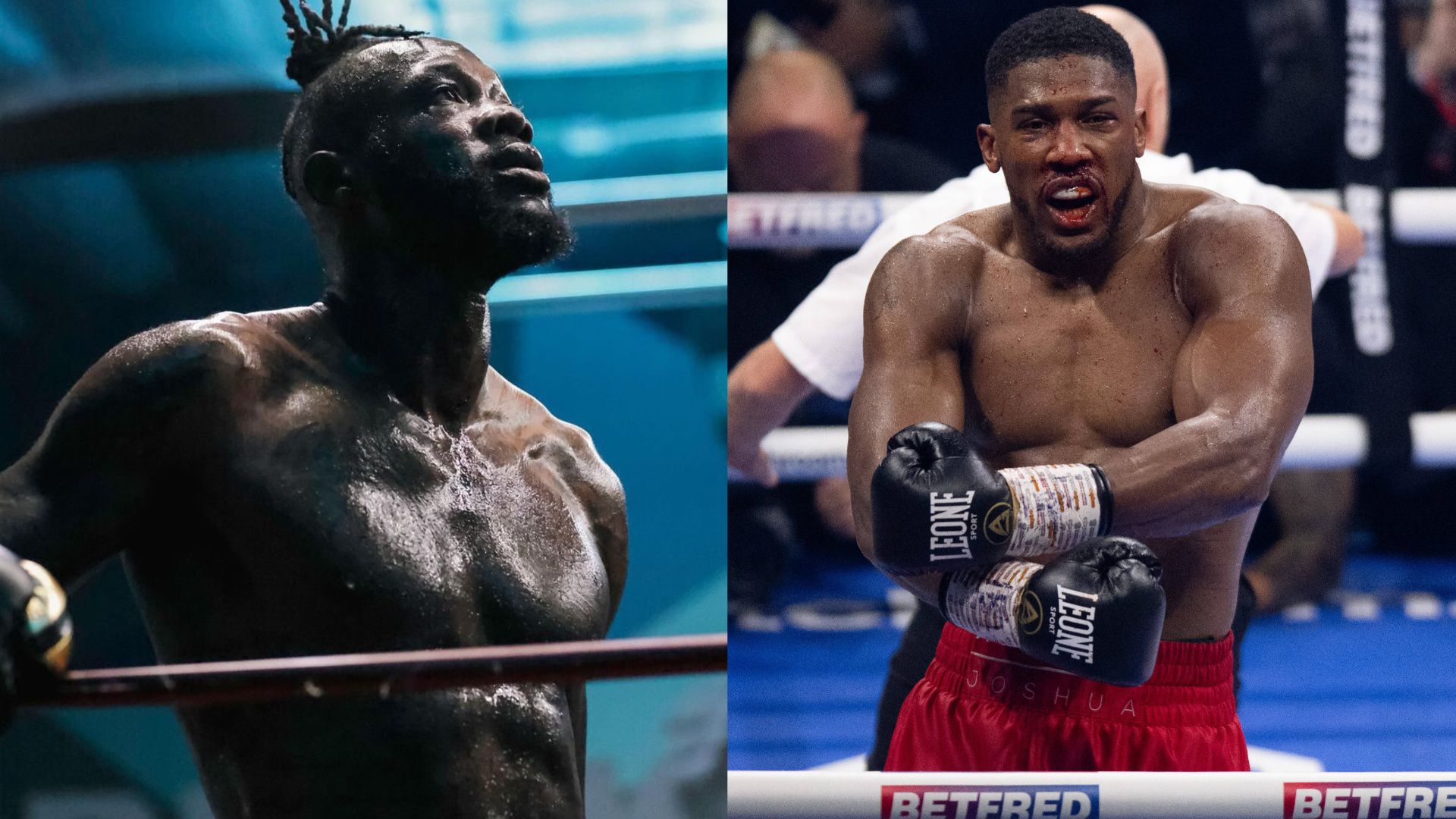 "And one thing's for sure, when I come that's what I come to deliver.
"Come December 23, I'm on the same mission, to gain my title back and to unify the division, that's my main goal."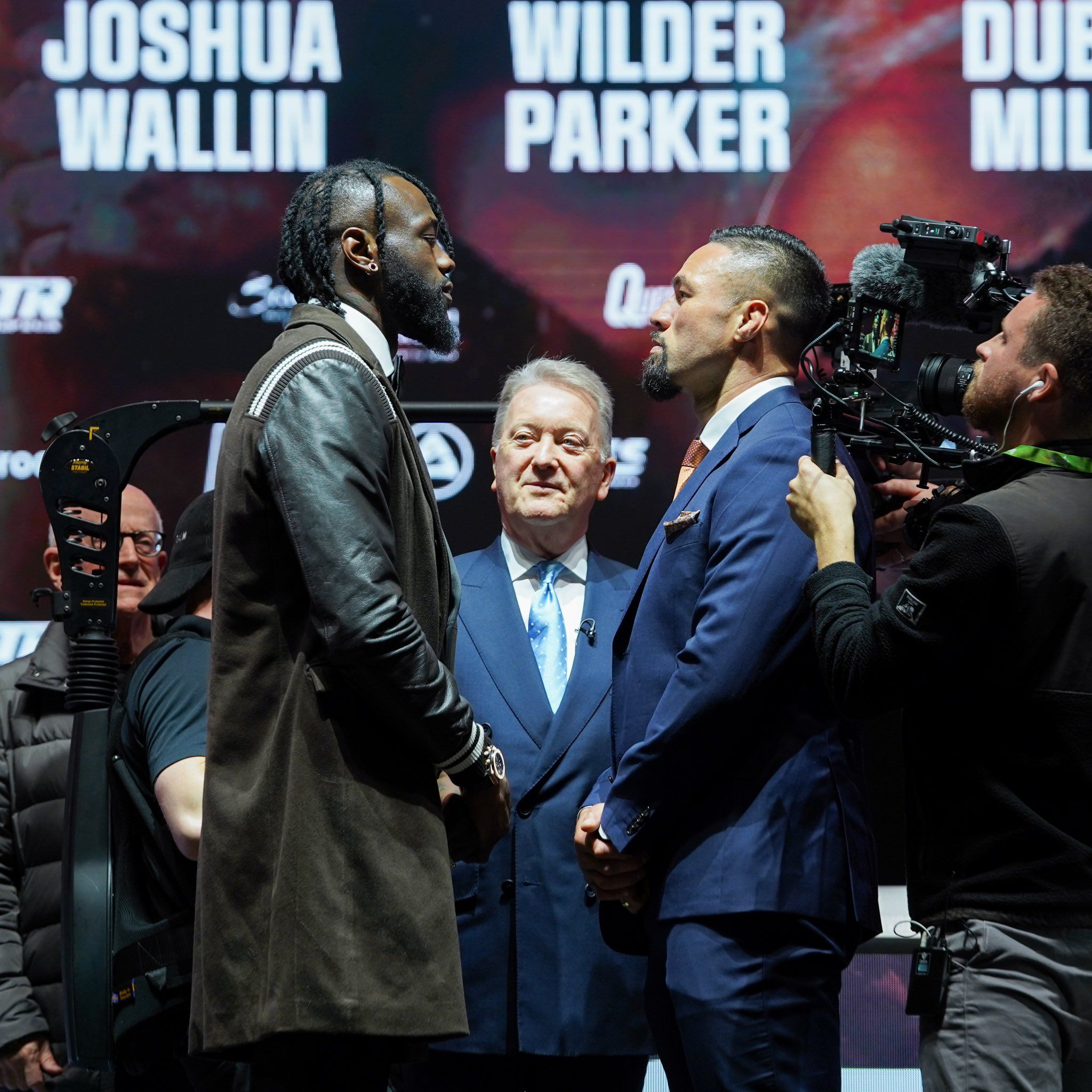 Parker, a native of New Zealand, holds a 33-3 record and was the WBO heavyweight champion from 2016 to 2018.
Since losing to Joe Joyce in September 2022, he has won three straight fights.
Throughout his illustrious career, which included two losses versus Tyson Fury in 2020 and 2021, the former WBC heavyweight champion has won forty-three bouts and drawn one.
Related content