Damian Lillard joins Nigerian Freak Giannis Antetokounmpo on the Milwaukee Bucks as Portland Trail Blazers involves Phoenix Suns in 3-team trade.
Superstar point guard Damian Lillard has been moved to the Milwaukee Bucks after the Portland Trail Blazers and Miami Heat were stuck in a deadlock for almost the entire NBA offseason.
A three-team trade that included the shocking trade of big man Jusuf Nurkic to the Phoenix Suns, guard Jrue Holiday, and 2018 No. 1 pick Deandre Ayton to the Portland Trail Blazers.
The major piece is guard Lillard, as the Milwaukee Bucks created a formidable force that is now led by Greek-Nigerian professional basketball player Giannis Sina Ugo Antetokounmpo.
Damian Lillard and Giannis Antetokounmpo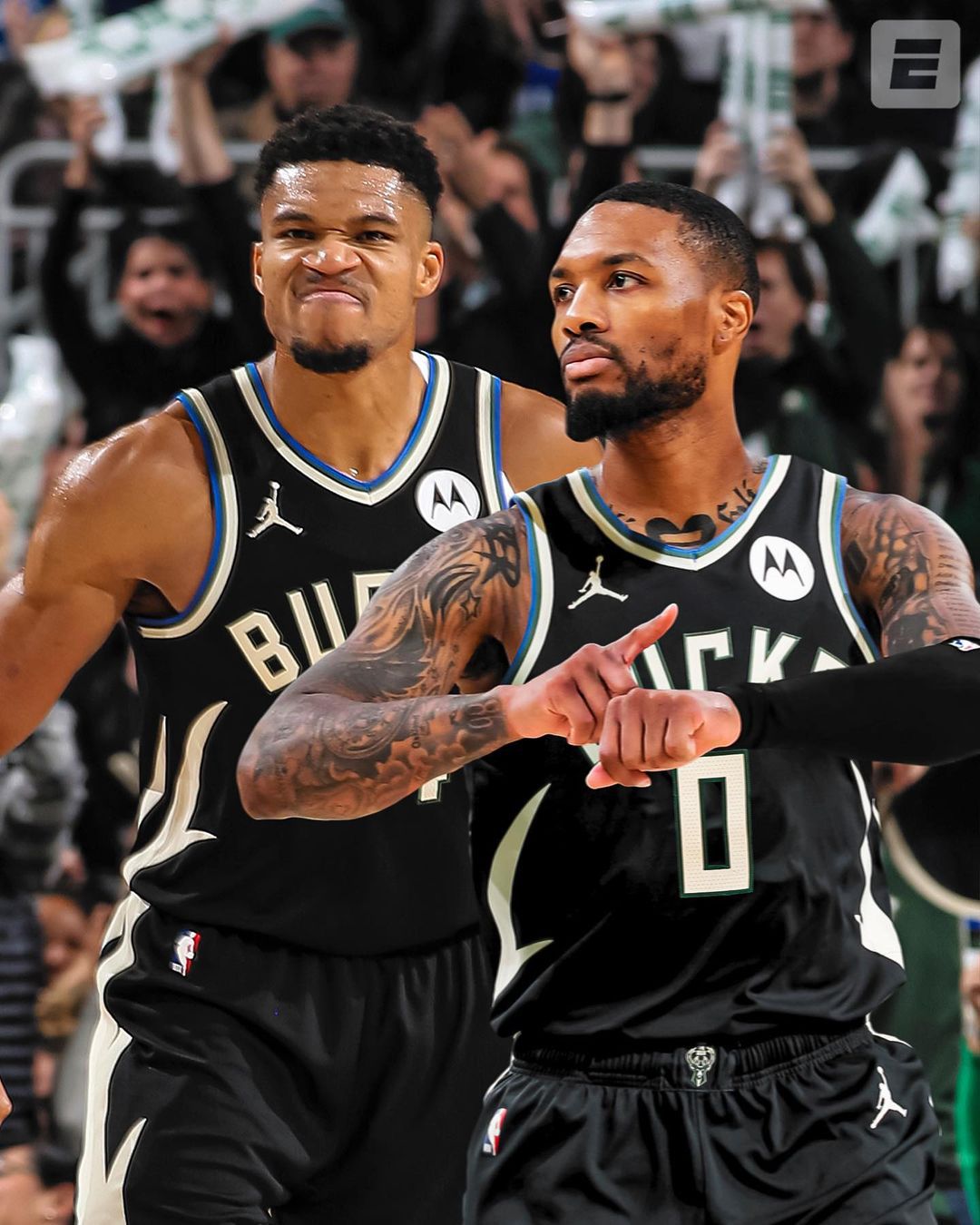 Lillard and Giannis Antetokounmpo, a former two-time Kia MVP, are playing together for the Bucks in an effort to help Milwaukee win its second championship since 2021.
Behind their No. 2 overall pick Scoot Henderson and the former No. 1 overall pick in Ayton, a new era for the Trail Blazers begins.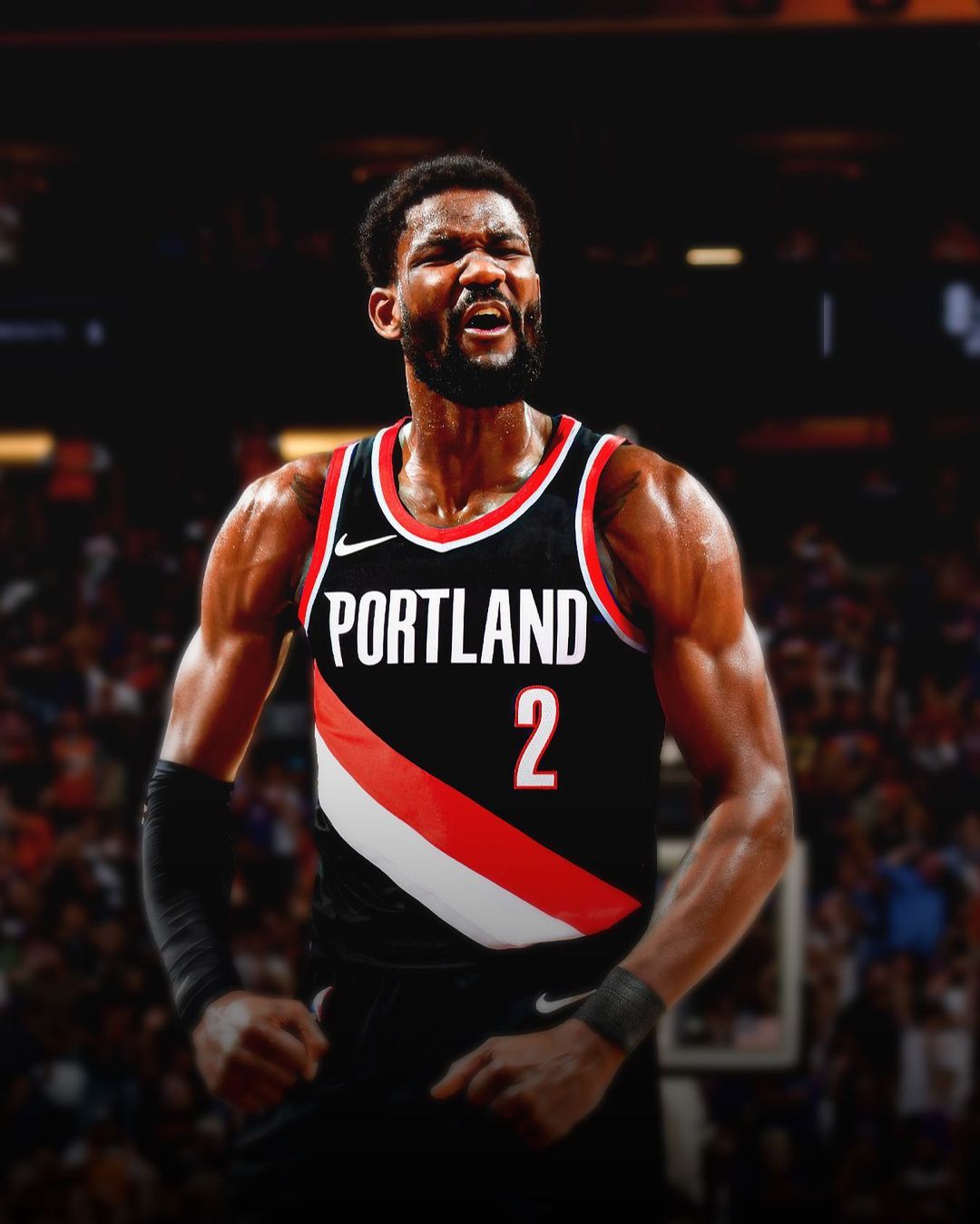 For Phoenix, Nurkic will now guard the middle as it looks to contend for the crown.
Little and Johnson will provide the Suns with more depth, while Allen is a valuable floor-spacer and three-point shooter.
The Blazers had Lillard for 11 seasons and he often reaffirmed his intention to remain in Portland and triumph with the team that selected him over the years.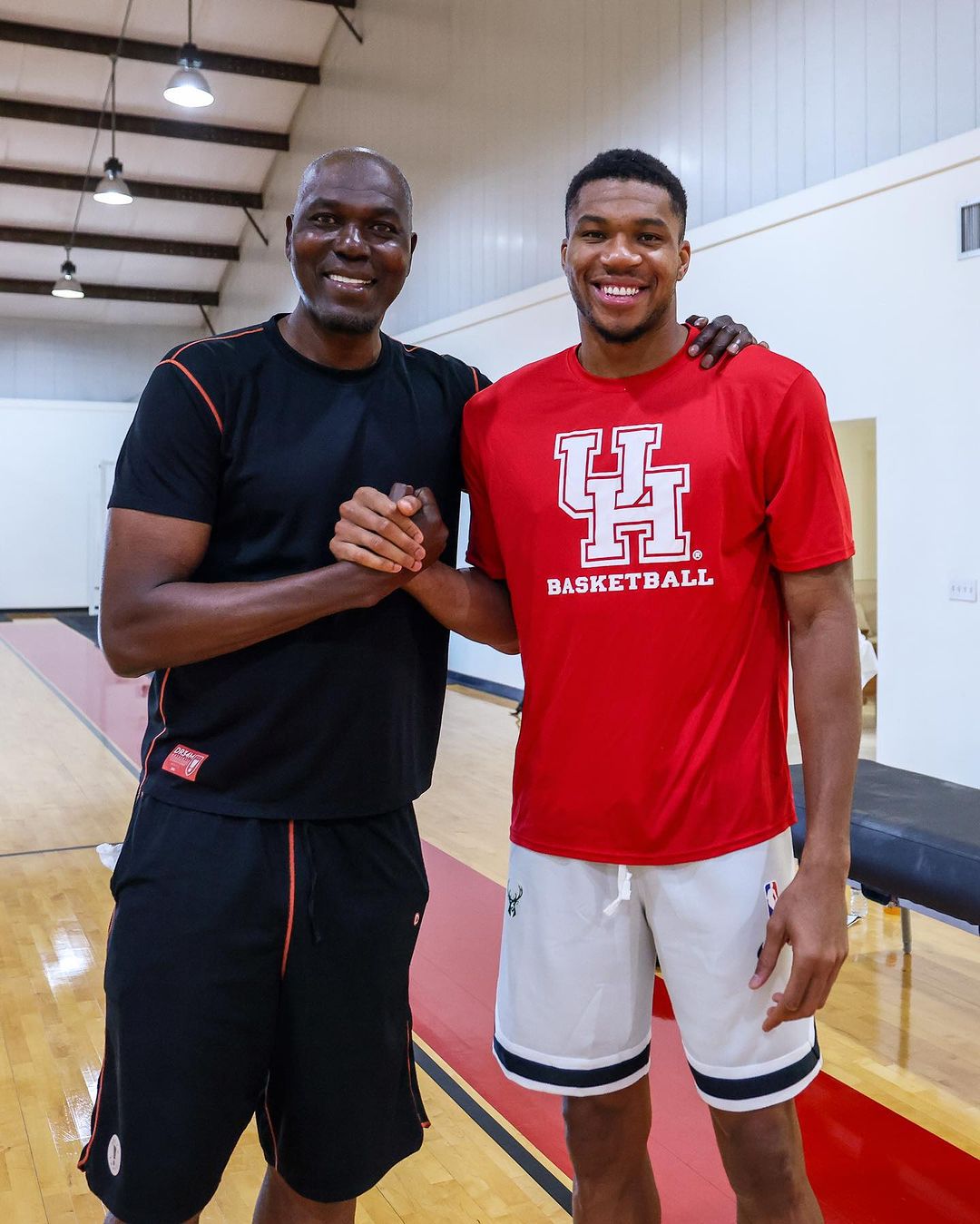 Giannis Antetokounmpo's pressure on Bucks lands Lillard
Although Portland declined to comply with his request to join the Heat, the Bucks now have an immensely potent 1-2 punch in Lillard and Antetokounmpo who has embraced his Nigerian heritage going into the upcoming season.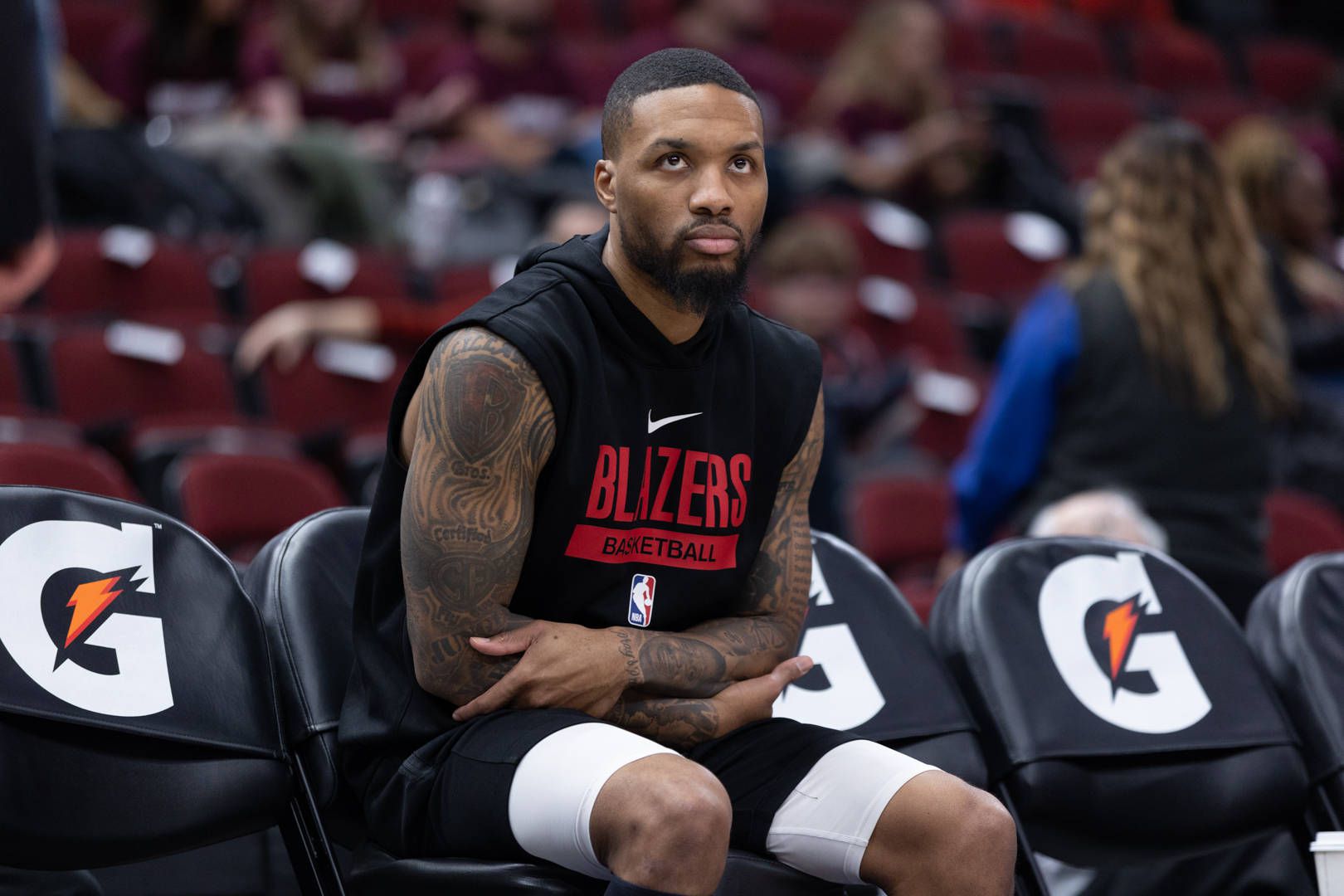 Before deciding whether to sign a long-term contract to stay in Milwaukee, Antetokounmpo said over the summer that he wanted to gauge the Bucks' commitment to achieving another championship which has now led to the signing of Lillard.
With a 2025–26 player option, Antetokounmpo's contract continues through the 2024–25 campaign, and he has put up massive work with Lagos-born NBA legend Hakeem Olajuwon over the summer.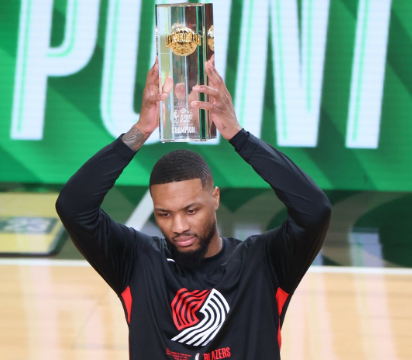 Lillard will receive over $46 million this season and up to $216 million over the following four years if he exercises his option for the 2026–27 season.
Lillard passed Hall of Famer Clyde Drexler to take over as the Blazers' all-time top scorer last season and now begins a new journey with the Bucks.
Related content