After visit to Lagos, Nigerian Freak Giannis Antetokounmpo explains looking up to Hakeem Olajuwon and plans to train with the Lagos-born Legend.
Although Giannis Antetokounmpo has long been among the NBA's finest players, it is well-known that he is constantly striving to get better.
The Greek professional basketball player of Nigerian descent will aim to get better and will involve one of the greatest players in history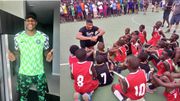 This is the first time Giannis Antetokounmpo (Adetokunbo) will visit Nigeria as he storms (Rowe Park)Lagos to grow basketball.
Giannis Antetokounmpo and Hakeem Olajuwon workout
On the 48 Minutes podcast, Antetokounmpo discussed his intentions to travel to Houston in the months before the 2023–24 season to train with former American professional basketball player of Nigerian descent Hakeem Olajuwon.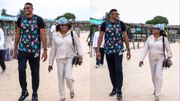 2-time NBA MVP Giannis Antetokounmpo and his mother celebrate return to Nigeria.
Olajuwon joins former legends that have worked with the Greek Freak in the past such as Kobe Bryant and Kevin Garnett.
Antetokounmpo has stated in the past he does not want to work out with his rivals in the league but is okay with retired players.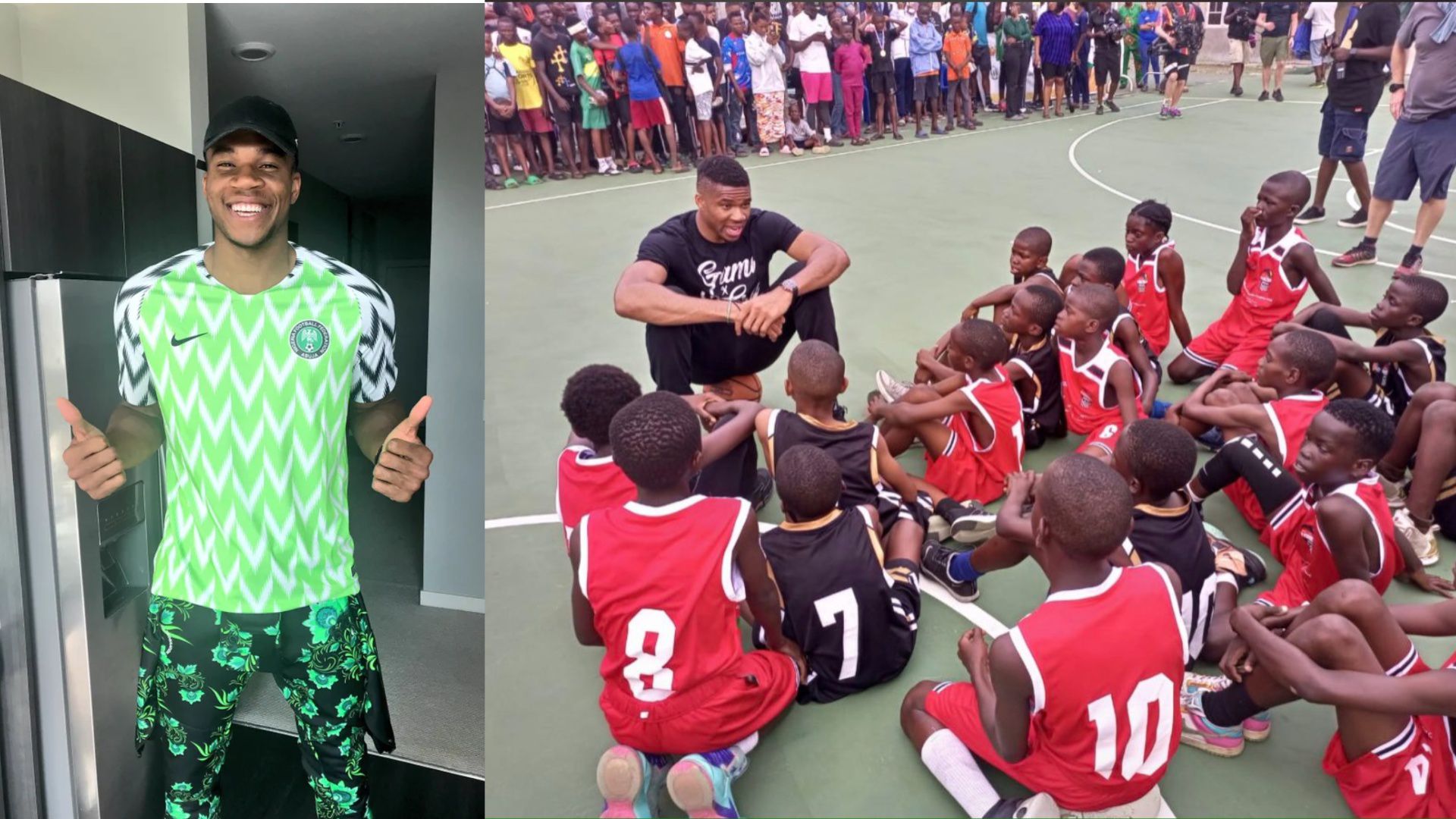 Giannis Antetokounmpo explains Hakeem Olajuwon Nigerian connection
In the interview, Antetokounmpo was compared to Olajuwon because they both wear the number 34 jersey and are of Nigerian descent.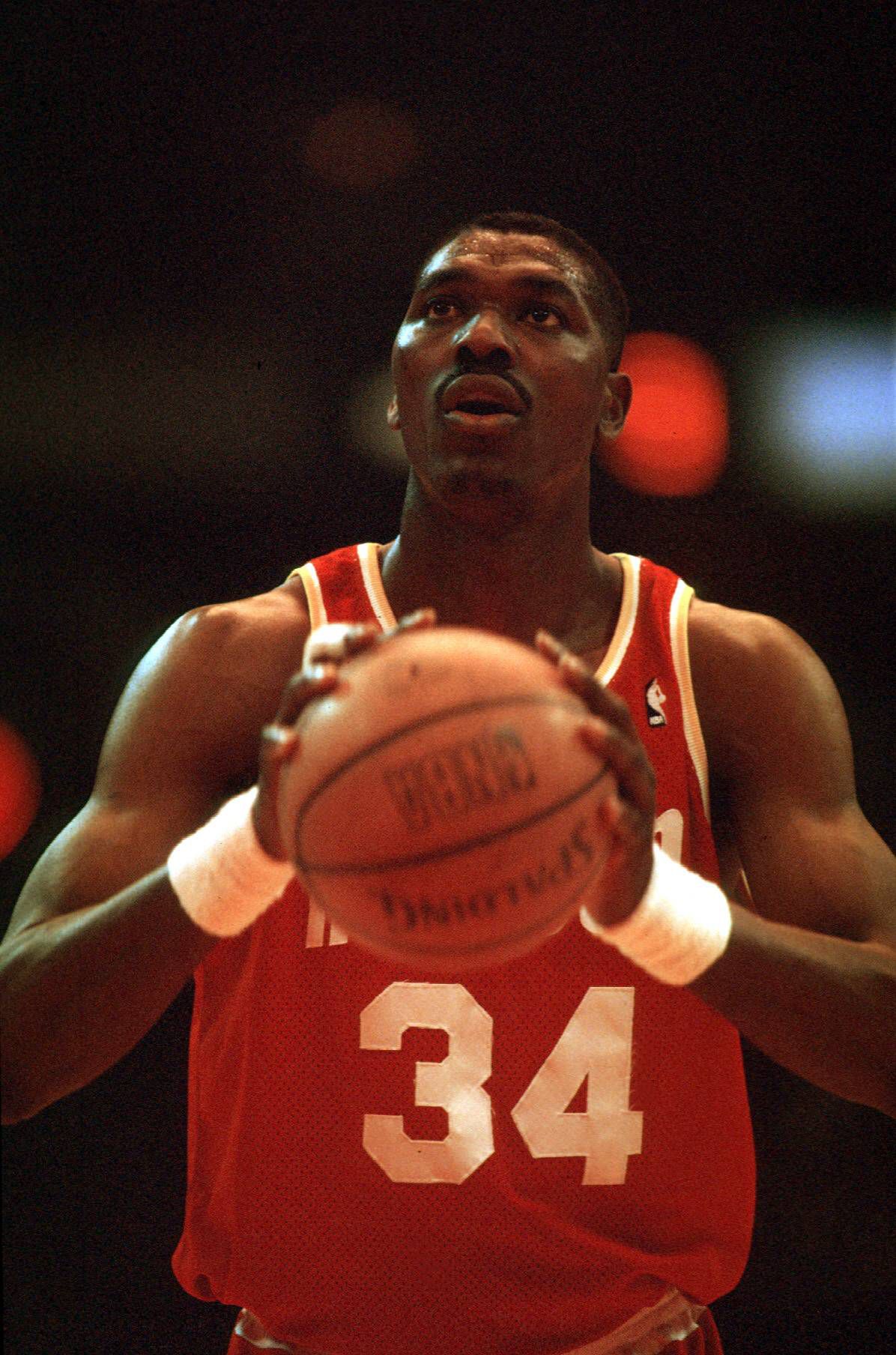 Antetokounmpo was born to Nigerian parents in Greece while Olajuwon was born in Lagos but moved abroad.
Despite their Nigerian connection, Antetokoumpo plays for the Greece national team while Olajuwon who was born in Lagos decided to play for the American national team.
Giannis who recently visited Nigeria with his mother stated that he looked up to Olajuwon.
He said, "This season for the training camp I have a trip that I'm going to go down to Houston and try to work out with Hakeem Olajuwon.
"I love his game and if I can kind of take a few things from his game or learn anything from the few days I'm going to spend with him it's going to be a blessing.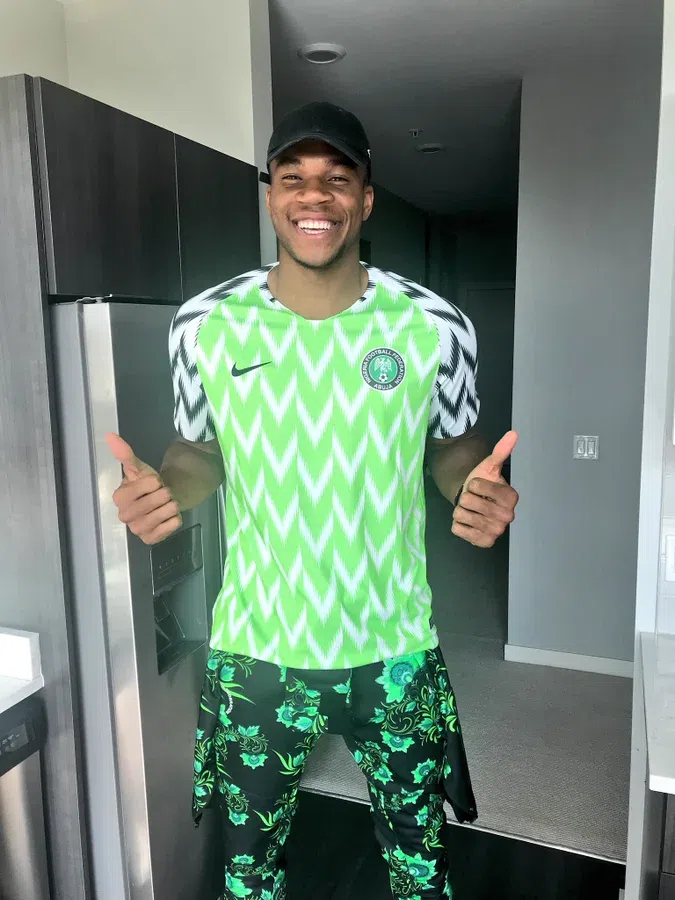 "It's a guy I have looked up to my whole life. It's a guy that my parents look up to because he was the number one guy in Nigeria.
"He was the best athlete in Nigeria. He was the best athlete in Africa. So just being able to spend some time with him and study the game with him and learn from the greats, it's a blessing."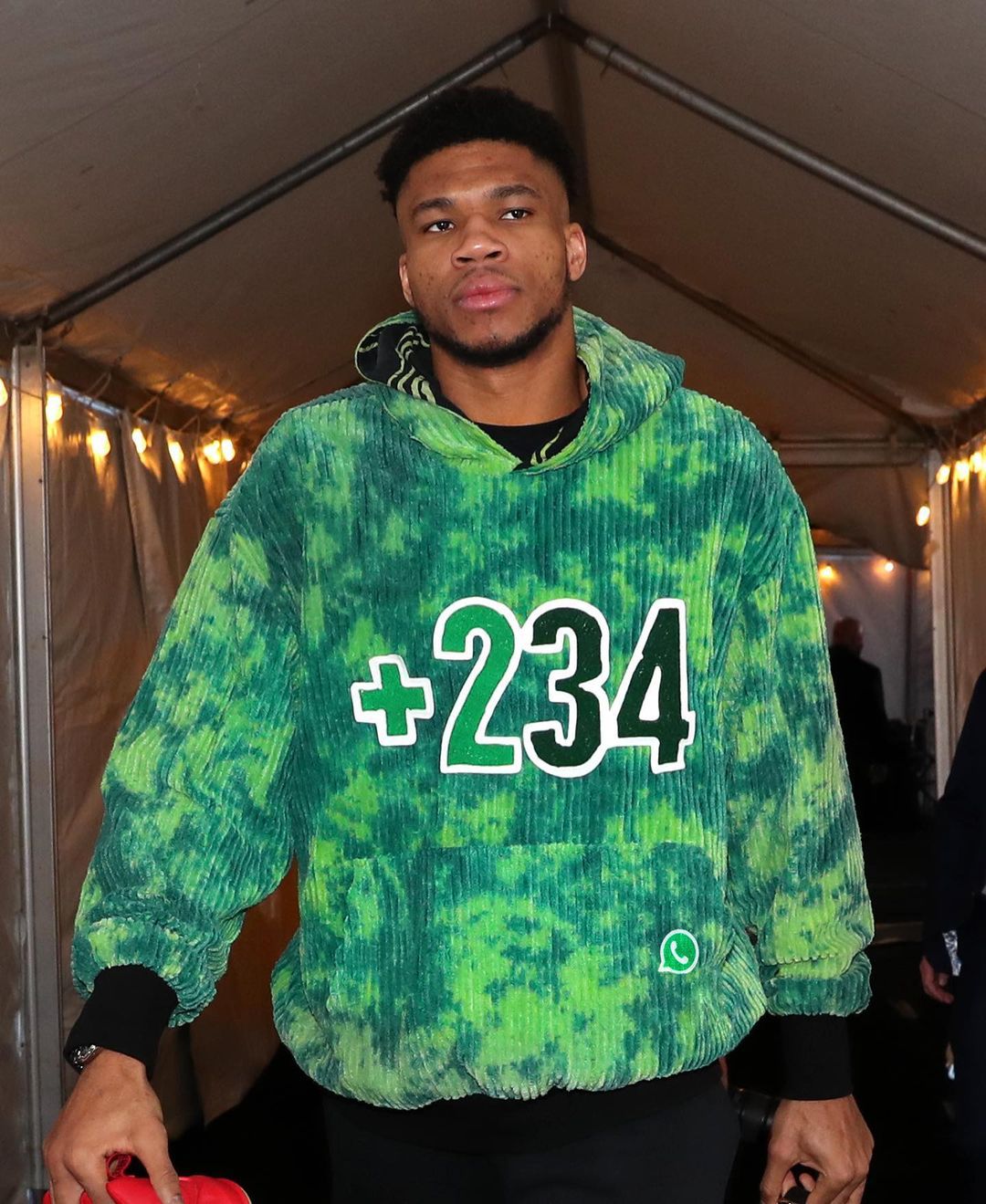 Antetokounmpo who missed the FIBA World Cup due to injury stated in the interview he is already back in the gym.
Only three players in NBA history have earned both the MVP and Defensive Player of the Year awards in the same campaign, with Antetokounmpo and Olajuwon being two of those along with Michael Jordan.