Nigerian basketball legend Hakeem Olajuwon has been called out because of the huge amount he charges for his training sessions.
Nigerian-born Hakeem Olajuwon regarded as one of the best players the NBA has produced is in the news but this time, he's being trolled for the exorbitant fees he charges.
The former Houston Rockets great and a member of the Hall of Fame is a well-sought-after personality because of his training sessions, which produce impressive results.
Why is Hakeem Olajuwon highly regarded?
Olajuwon is one of the best two-way players in NBA history. He was so good that his jersey number was retired by both Houston Rockets and the University of Houston.
Given that he had success in the NBA more recently than other great centers like Kareem Abdul-Jabbar, Bill Russell, and Wilt Chamberlain, many even consider him to be the best center of all time.
The success of Hakeem Olajuwon's big-man camp, in which professional athletes like Kobe Bryant and LeBron James have previously attended, has taken on a legendary quality.
Many players have spent their summers working out with Hakeem because of the improvements in their games they experienced after that camp.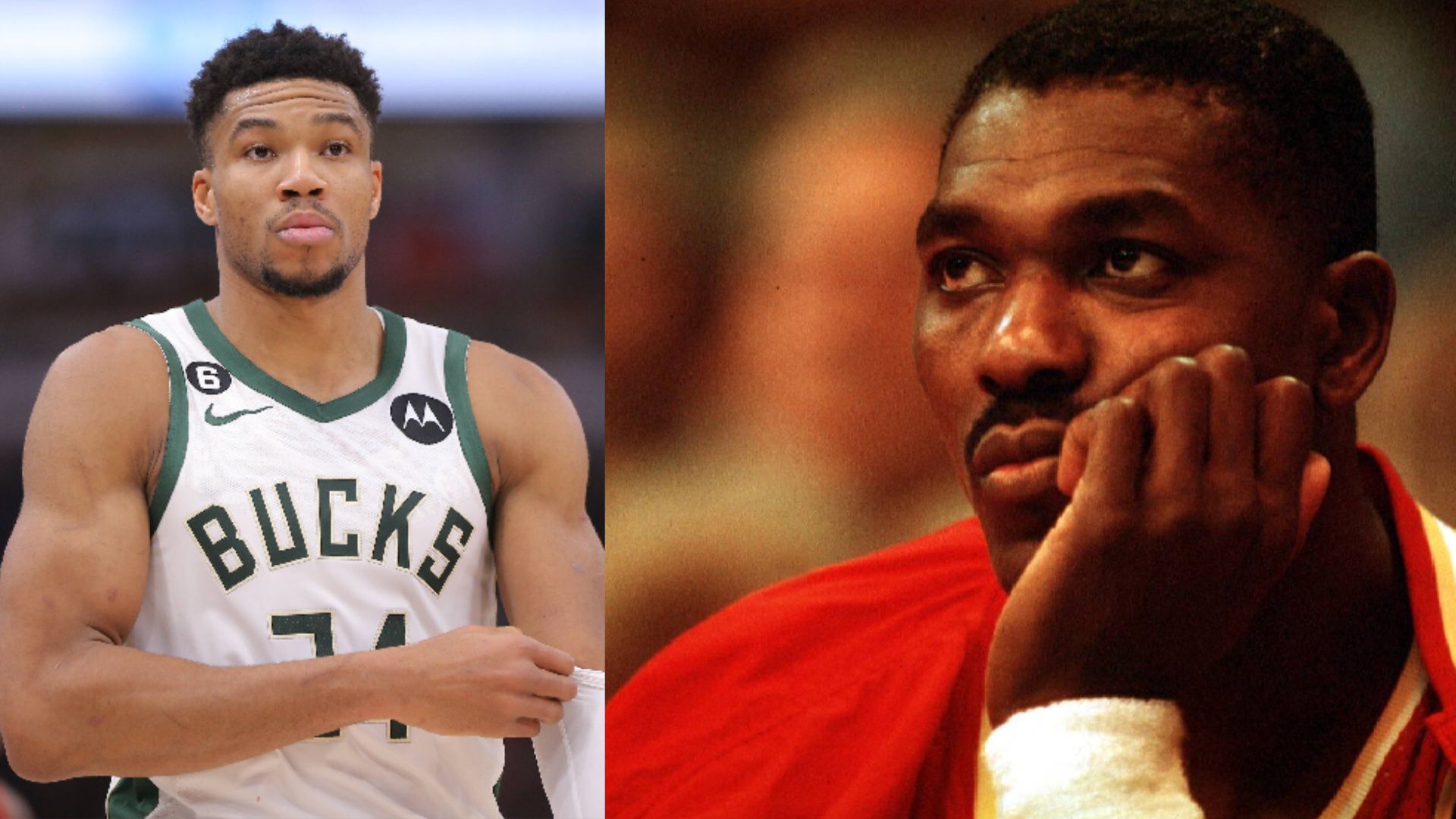 Gilbert Arenas criticizes Hakeem Olajuwon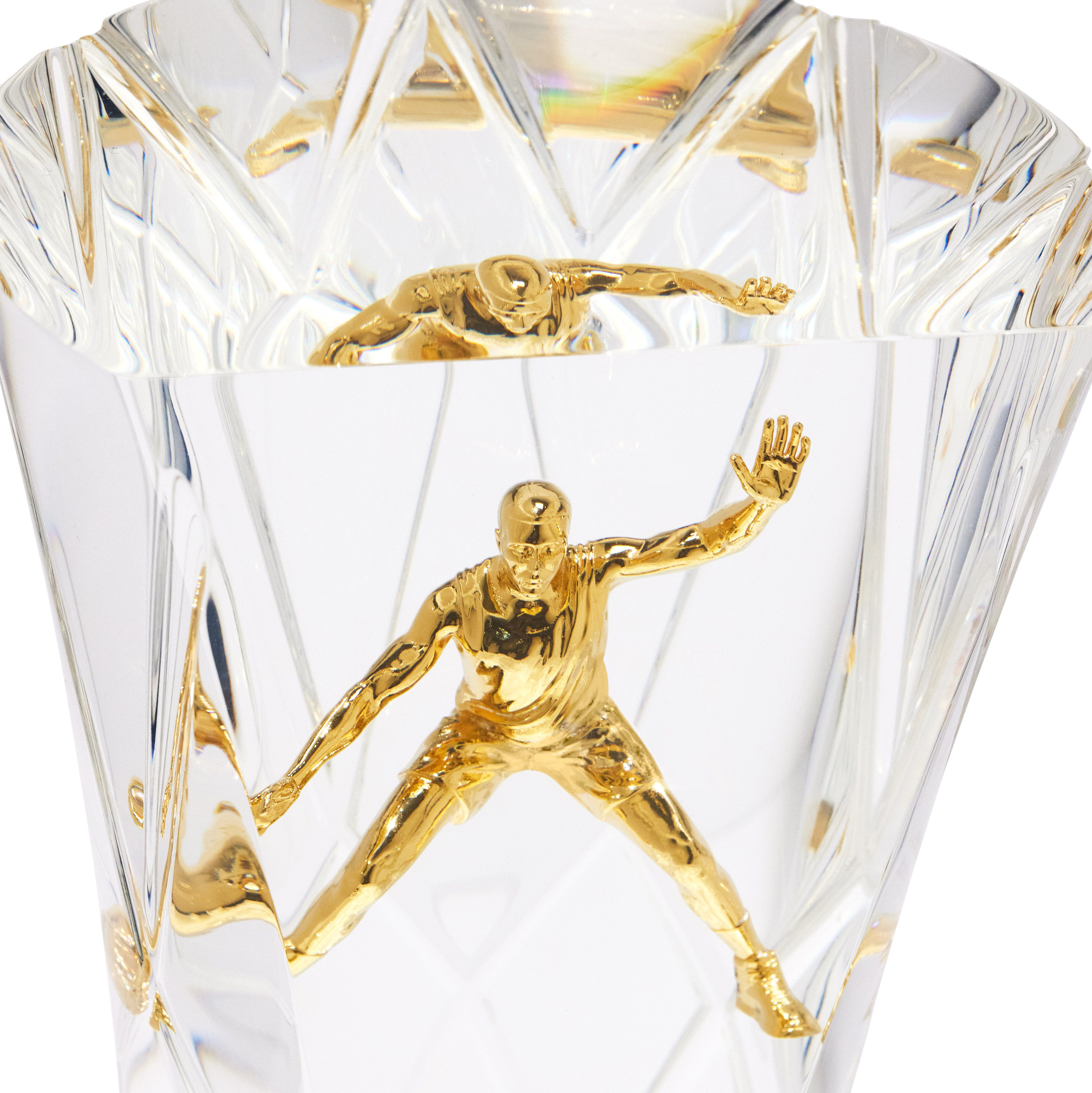 Gilbert Arenas, a former NBA player, says that Hakeem demands $50,000 approximately 40 million naira for each training session.
Given the size of current NBA contracts, Arenas claims that it is Hakeem's method of increasing his earnings.
Giannis Antetokounmpo to train with Hakeem Olajuwon
On the 48 Minutes podcast, Greek-Nigerian professional basketball player Giannis Antetokounmpo discussed his intentions to travel to Houston in the months before the 2023–24 season to train with Olajuwon.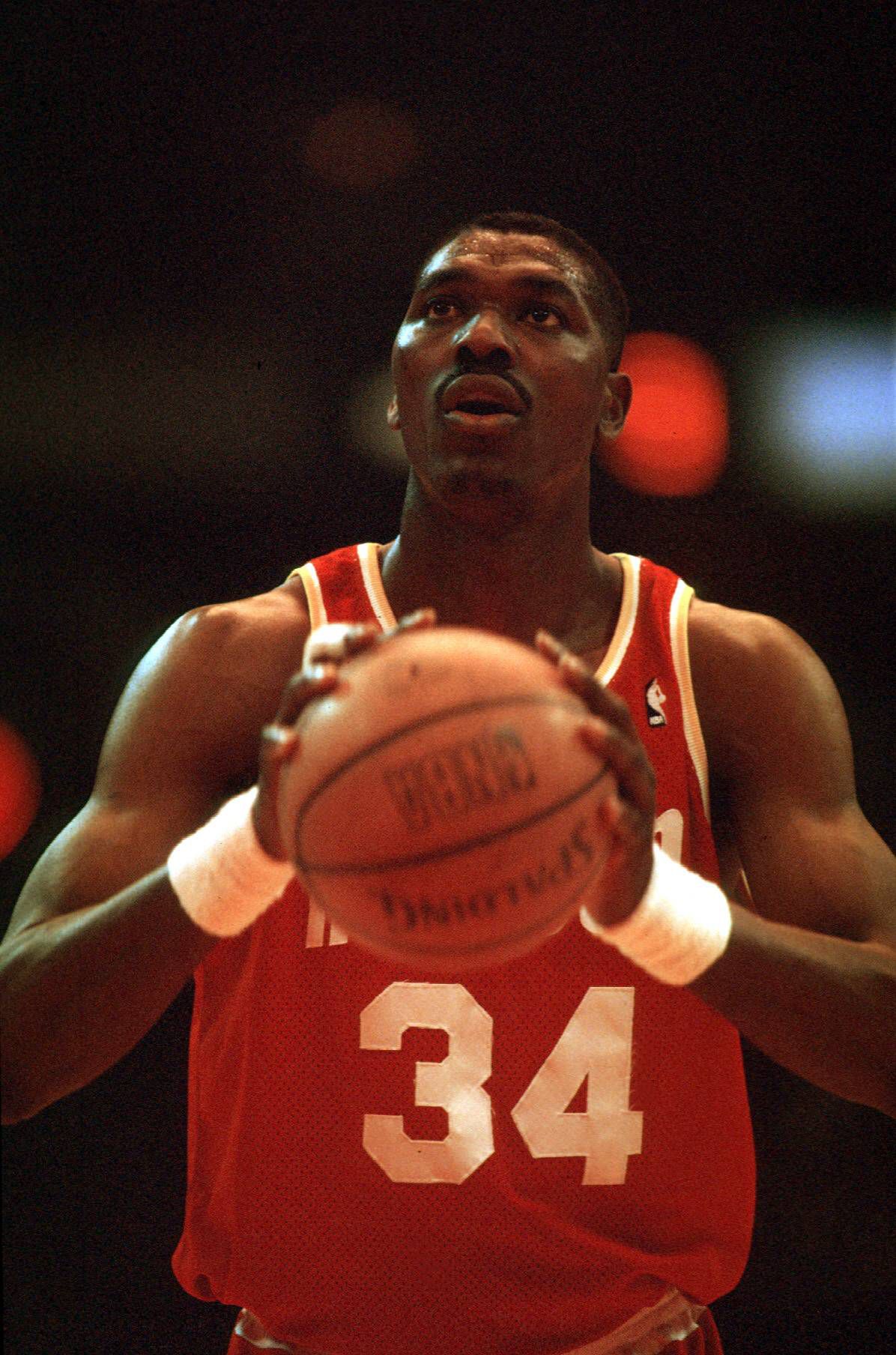 In the interview, Antetokounmpo was compared to Olajuwon because they both wear the number 34 jersey and are of Nigerian descent.
Giannis Antetokounmpo was the target of Arenas' remarks after the Greek Freak stated he wants to train with Olajuwon.
Giannis drives to the basket well but Olajuwon is one of the best to play with his back to the basket known for his post-up moves and footwork.
Related content