Nigerian Freak Giannis Antetokounmpo welcomes his 3rd child in 3 years as partner Mariah Riddlesperger gives birth to a daughter named Eva.
Giannis Antetokounmpo, a Greek-Nigerian professional basketball player, and his fiancée Mariah Riddlesprigger recently welcomed the birth of their third child.
The Milwaukee Bucks star recently released a social media update that revealed the couple's newest addition to the family.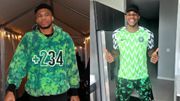 Despite playing for Greece, Giannis Antetokounmpo embraces Nigerian heritage and reveals he has the values ​​and principles of Nigeria.
Giannis Antetokounmpo and Mariah Riddlesprigger welcome Eva Brooke
On social media, Giannis Antetokounmpo and Mariah Riddlesprigger announced the birth of a girl.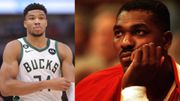 After visit to Lagos, Nigerian Freak Giannis Antetokounmpo explains looking up to Hakeem Olajuwon and plans to train with the Lagos-born Legend.
Eva Brooke is the third child born to the couple, following boys Liam, 3, and Maverick, 2.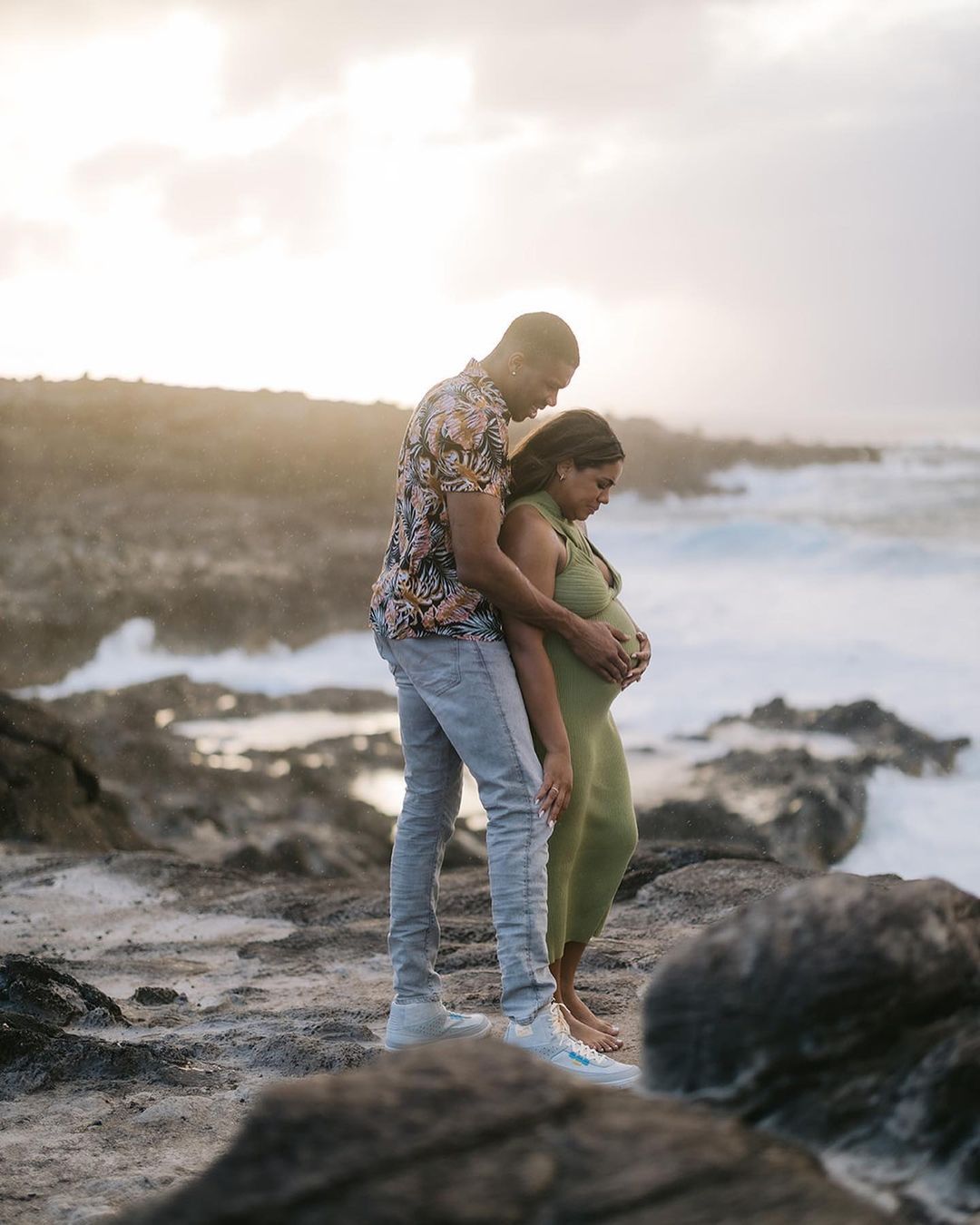 During a news conference to promote National Diaper Need Awareness Week, the couple just last week disclosed the baby's gender and that they were also engaged.
In a collaborative post on their official social media platforms, Giannis Antetokounmpo and Mariah Riddlesprigger posted a photo of their two sons holding a basket with little Eva.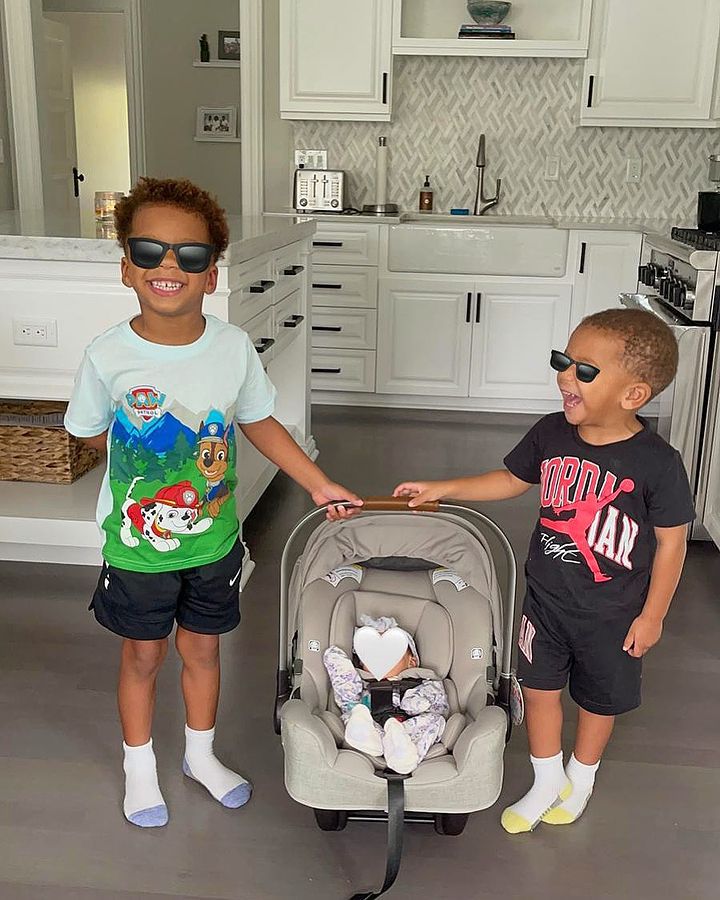 Along with the photo was a message that said, "Welcome Home Eva Brooke Antetokounmpo 🤍 Daddy's Little Girl and Brothers' Baby Sister."
Giannis Antetokounmpo, Mariah Riddlesprigger and children
Giannis Antetokounmpo and Mariah Riddlesprigger joyfully announced the arrival of their first child, Liam Charles Antetokounmpo, on February 10, 2020.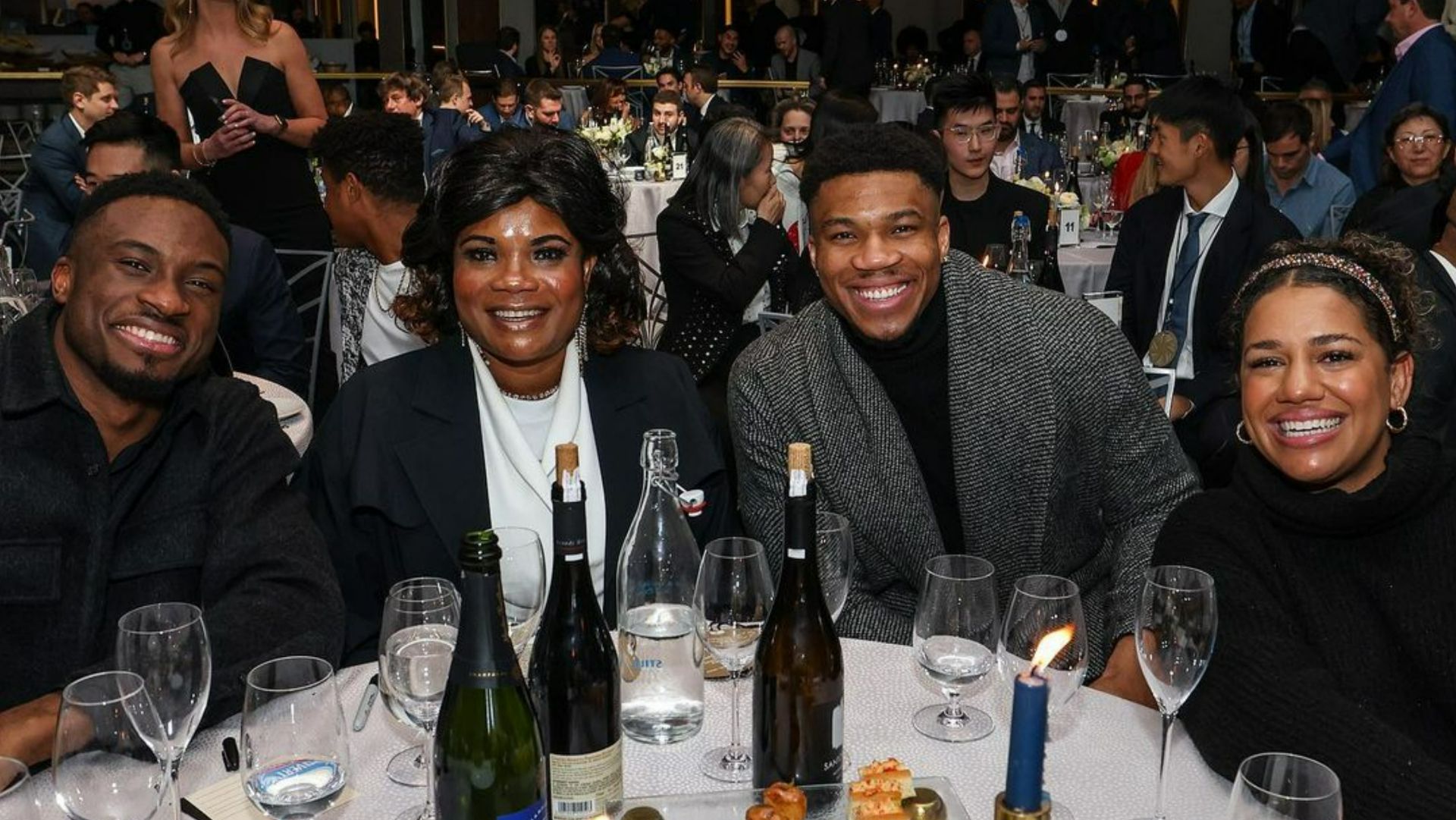 Charles, Giannis' late father, who passed away in 2017, was honored by the choice of Liam's middle name.
Maverick Shai Antetokounmpo, their second son, was born on August 18, 2021.
In May 2023, they announced the birth of their third child, whom they have since given the name Eva.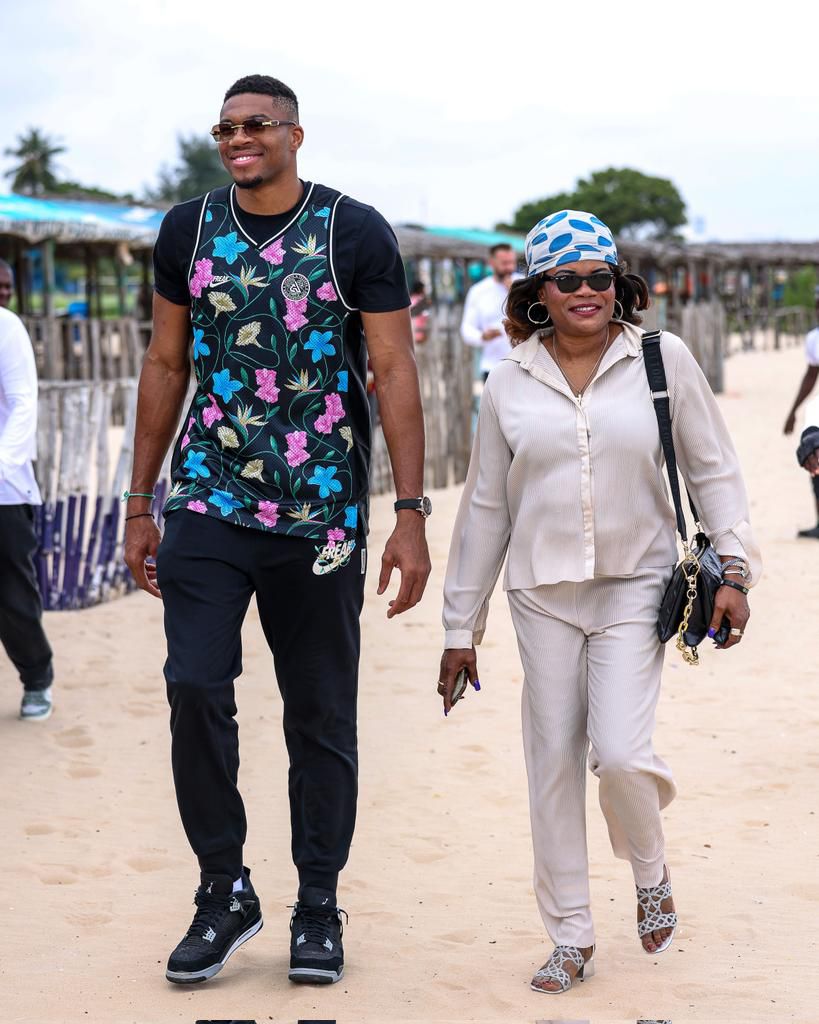 When Mariah was an intern with the Philadelphia 76ers in 2014 she crossed paths with Giannis Antetokounmpo who was in his second season in the NBA.
Before Giannis became famous, their relationship started around this time, and Mariah has stayed by Giannis's side ever since the beginning of his professional career.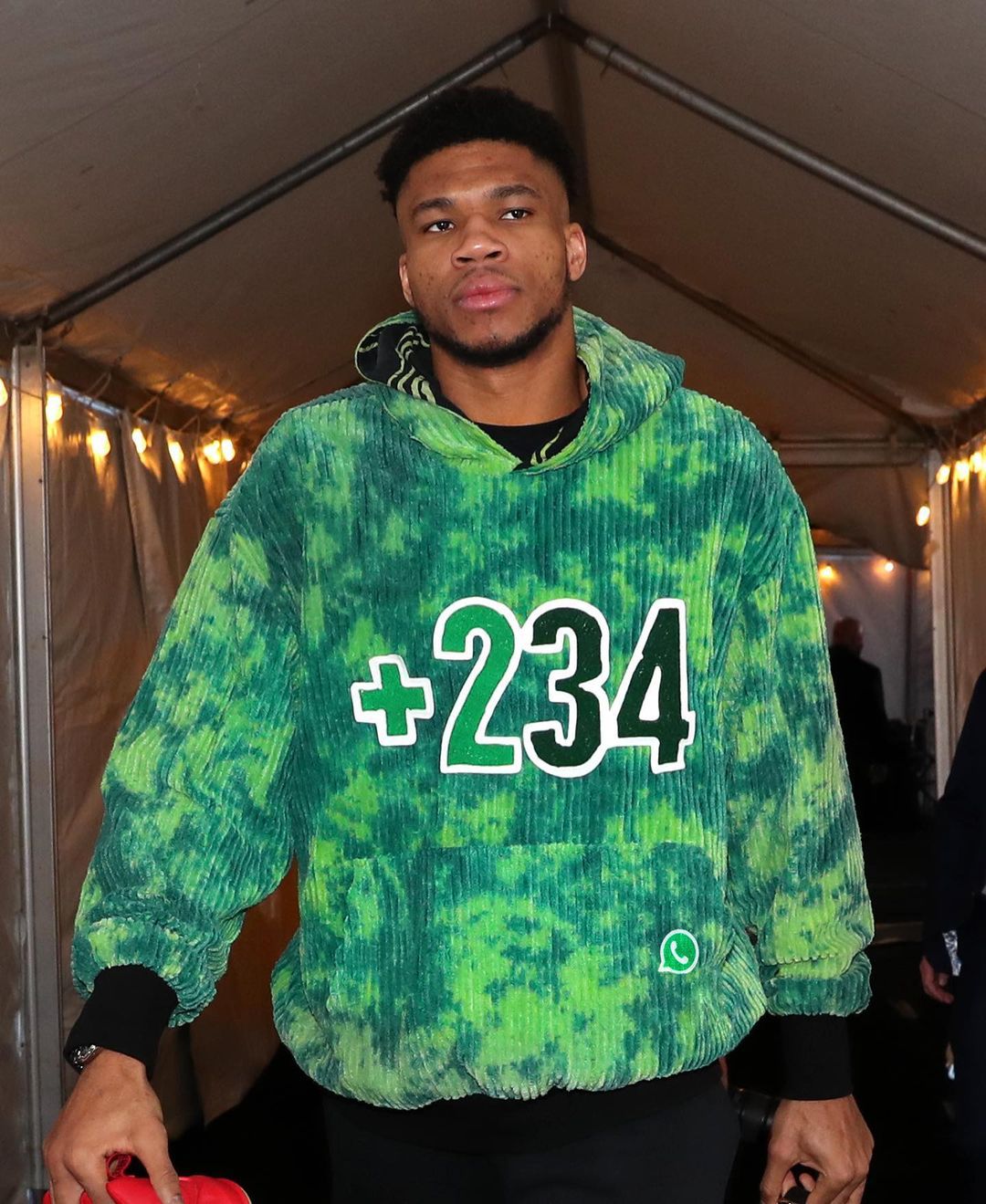 Giannis Antetokounmpo and Nigeria
Despite playing for the Greece National Team in international competitions, Giannis Antetokounmpo emphasized that his morals and principles are heavily impacted by his Nigerian heritage and culture.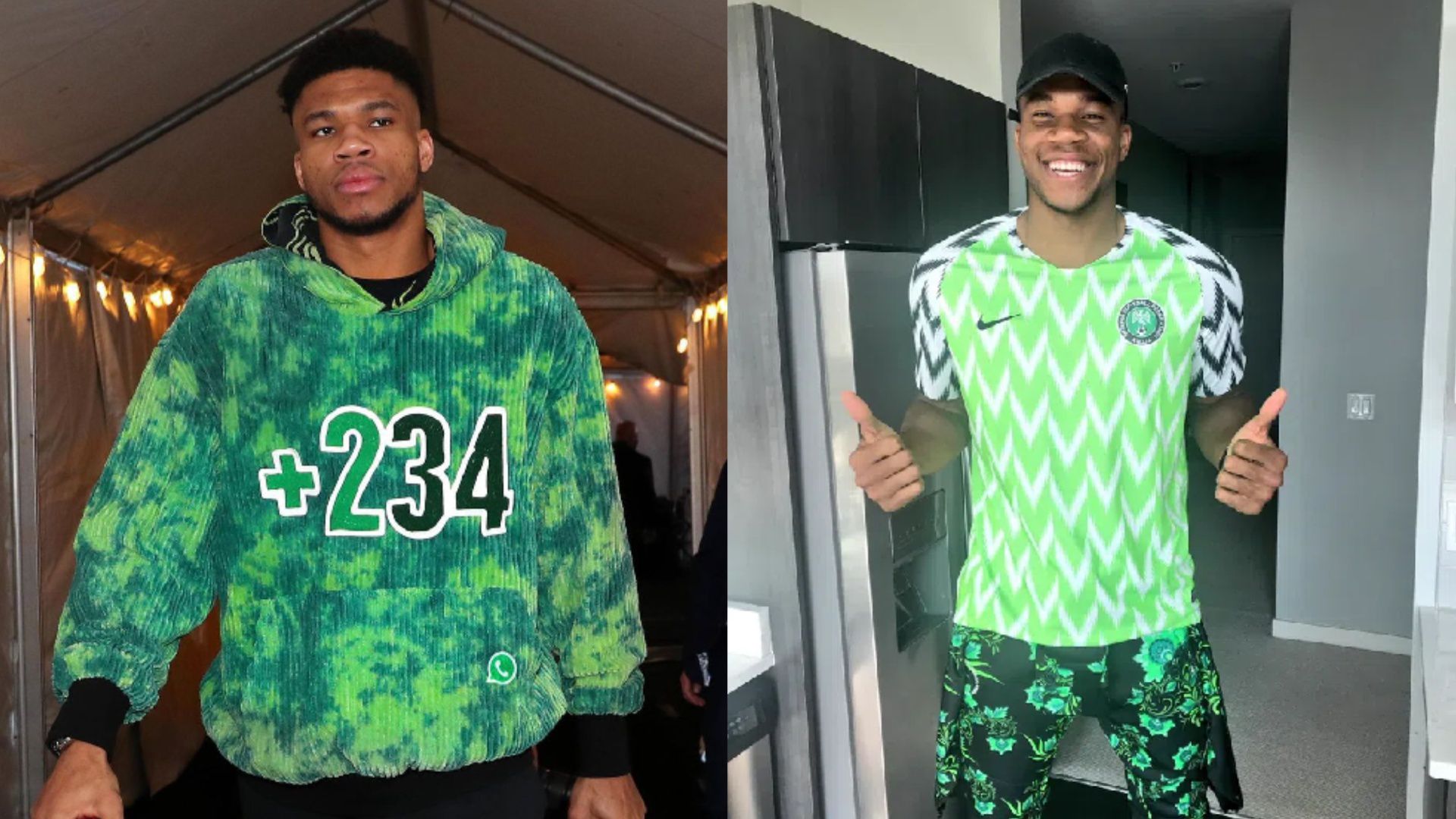 Even though he was born in Greece and represented the Greek national team, the Milwaukee Bucks star said that everyone knows he is Nigerian.
On the 48 Minutes podcast, Giannis Antetokounmpo discussed his intentions to travel to Houston to train with Nigerian legend Hakeem Olajuwon.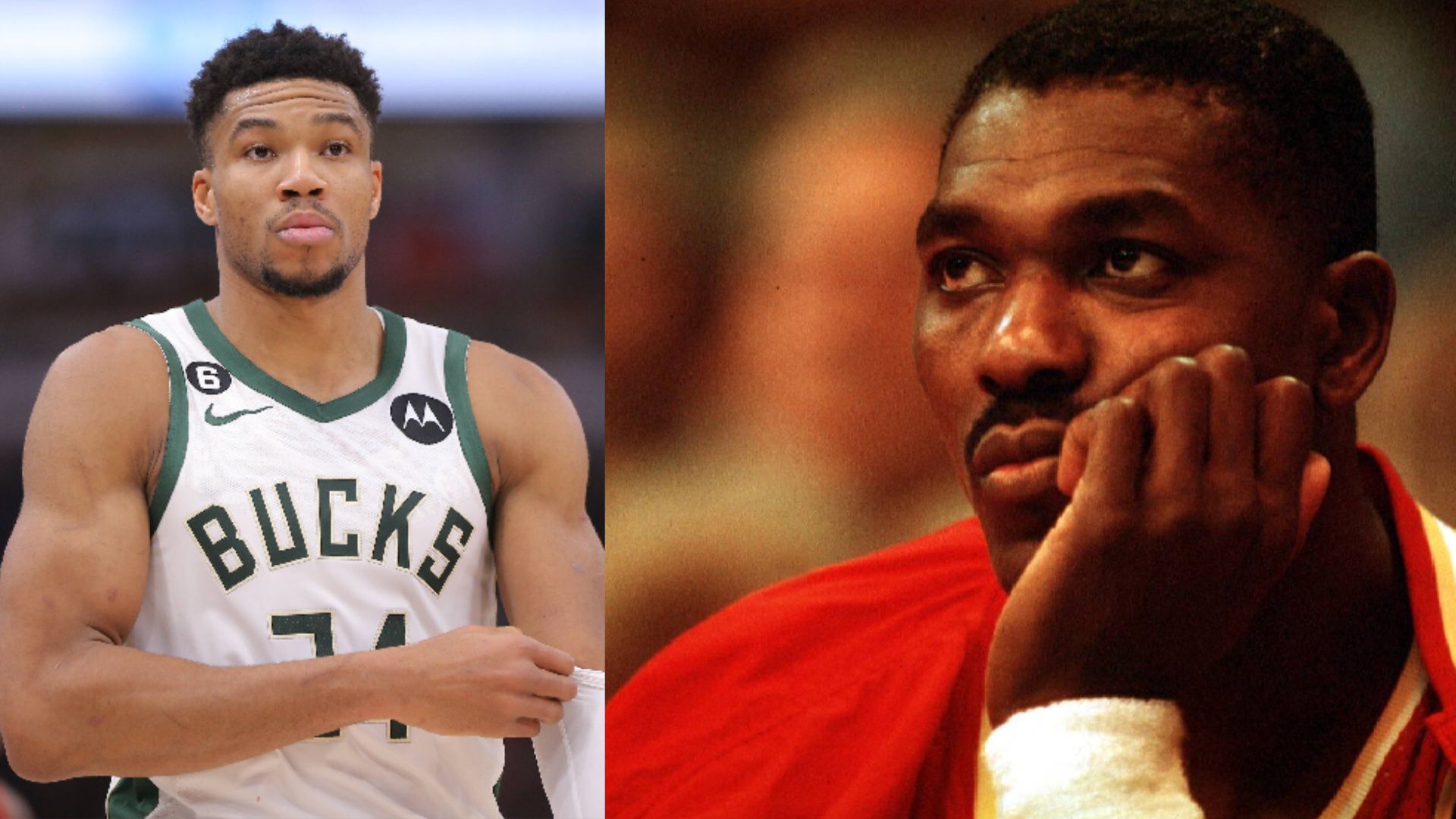 Since they both sport the number 34 and are of Nigerian heritage, Antetokounmpo and Olajuwon were compared in the interview.
Giannis, who just traveled to Nigeria with his mother, said that Olajuwon was an inspiration to him.