From boxing and endorsements, Anthony Joshua has an estimated net worth of ₦106 billion ranked 15th among under 35 stars in the UK.
The 35 wealthiest British under 35 are revealed in the Sunday Times Young Rich list, which is published every year.
These young celebrities, who are under 35, are extremely wealthy.
Along with corporate leaders and evident royalty, there are several actors, artists, and athletes represented.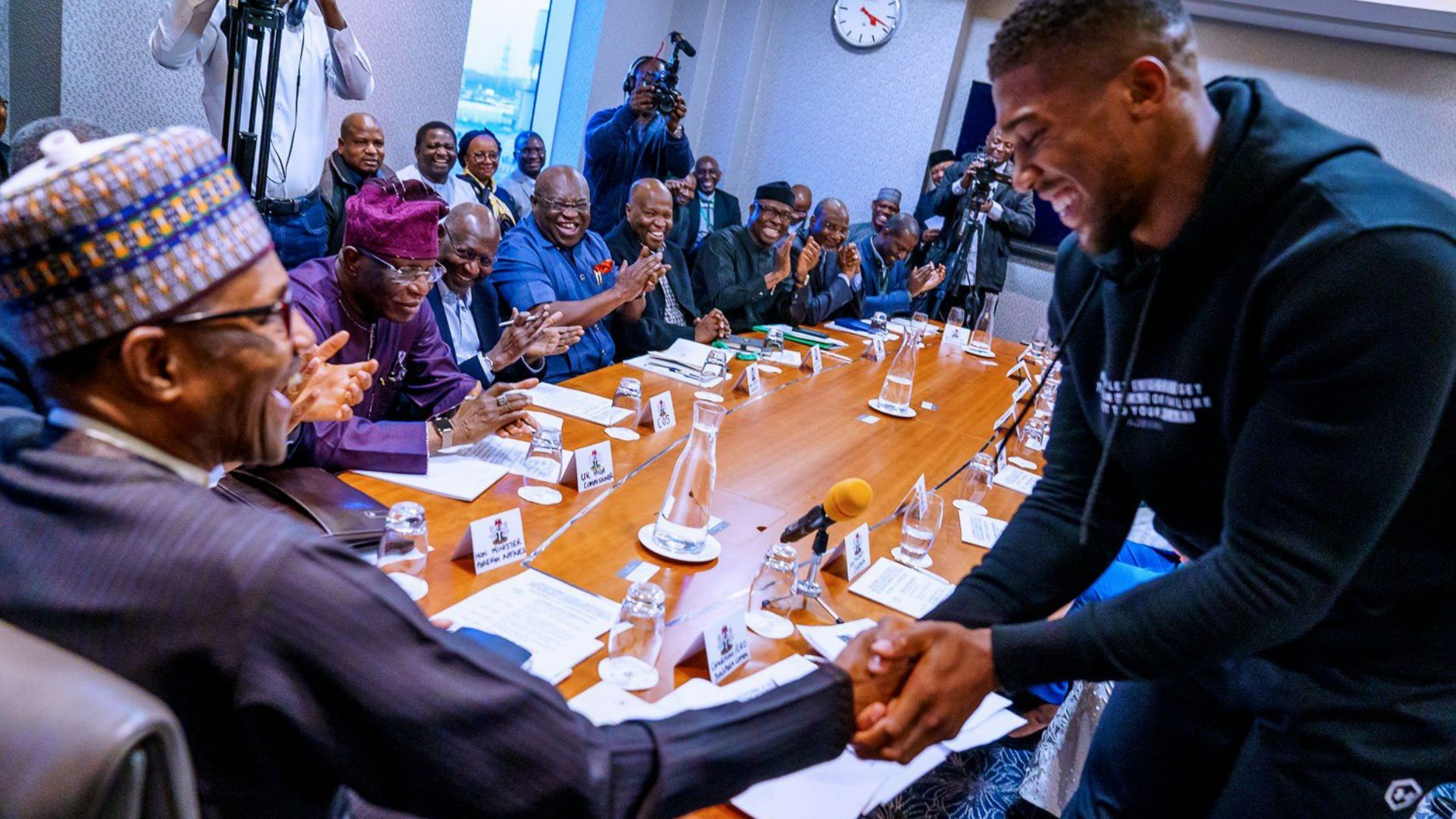 The list indicates that nine of the 35 wealthiest people were born into affluent families and received their income as inheritances, while the bulk of the under-35s acquired their millions on their own.
Additionally, there are several celebrities are unquestionably wealthy but didn't rank in the top 20.
Therefore, a Nigerian-born celebrity made the Sunday Times Rich List, in case you're interested in who the other top 20 richest young individuals in Britain are.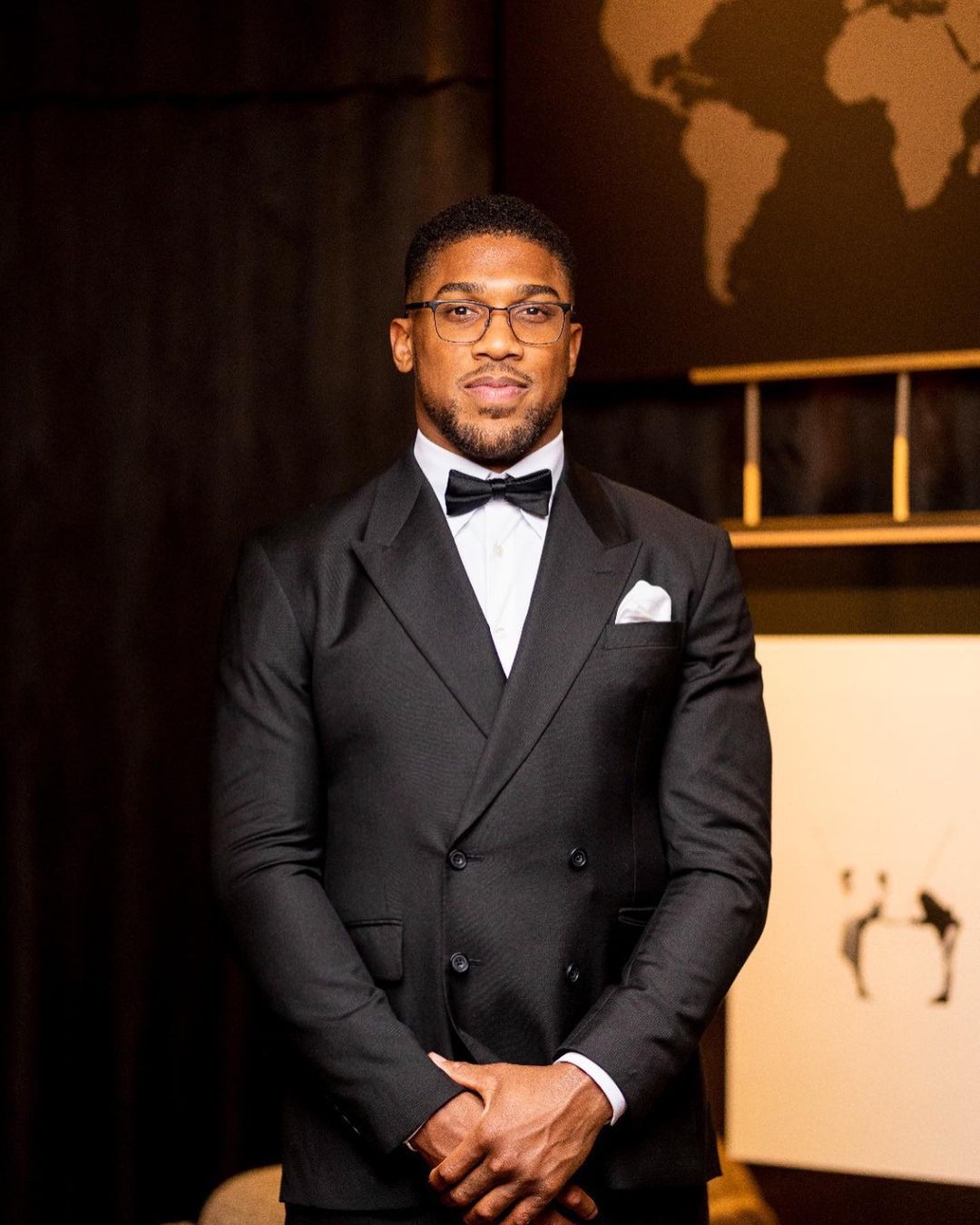 The Duke of Westminster, who received his title and estate when he was 25 years old, is at the top of the list of young millionaires.
Anthony Joshua ranked 15th among richest British u-35
British professional boxer of Nigerian descent Anthony Oluwafemi Joshua OBE made the list and ranked number 15.
Joshua who is a former unified heavyweight boxing champion is estimated to be worth £150million.
The 33-year-old's net worth converted to Nigerian currency is estimated at ₦106 billion
Anthony Joshua has endorsement agreements with companies like Hugo Boss and Land Rover.
He recently quit Sky Sports for an exclusive £100 million deal with DAZN in return for two fights per year till he retires.
Joshua is now in talks for a massive money fight in Saudi Arabia this December against American professional boxer of Nigerian descent Deontay Wilder.
Related content