Saudi Arabia offers off as Nigerian-born boxers Anthony Joshua and Deontay Wilder looking for a new site.
After five years of fruitless negotiations, the long-awaited heavyweight showdown between Anthony Joshua and Deontay Wilder is once more in trouble.
Some boxing fans thought that the undisputed heavyweight title fight between Tyson Fury and Oleksandr Usyk, as well as the conclusion of the rivalry between Anthony Joshua and Deontay Wilder, would take place in a one-of-a-kind heavyweight spectacle during the summer.
That vision quickly faded Instead, "The Gypsy King" chose to take on Francis Ngannou at the end of October, all but excluding him from a December appearance.
He is now set to face Usyk for a hefty payment but without the involvement of Wilder and Joshua.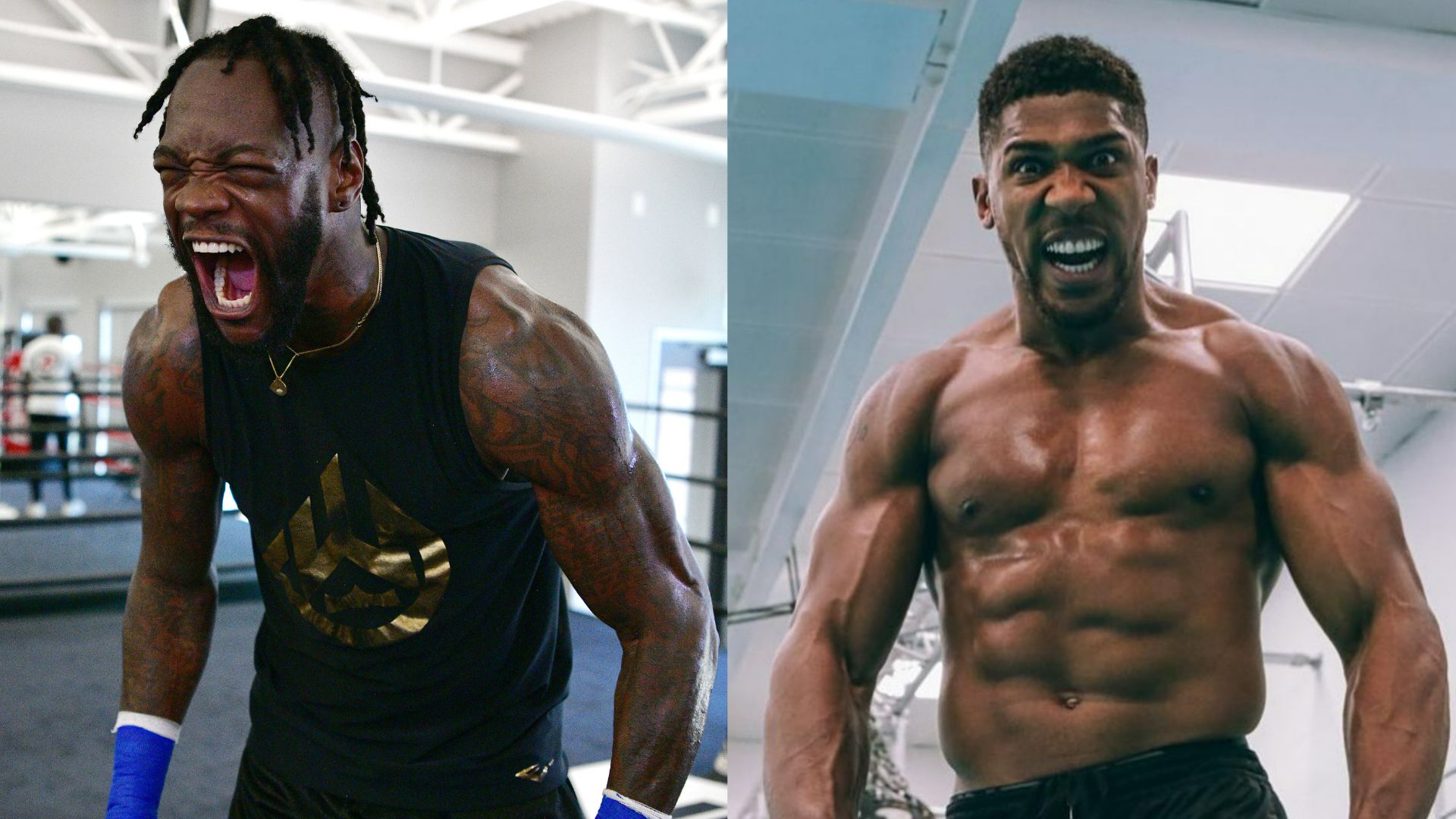 Fans continued to have hope that at least one mega-heavyweight fight would take place soon despite the fact that Joshua-Wilder had been postponed until January.
Those discussions have been held back once more by a change in Saudi Arabia's boxing scene.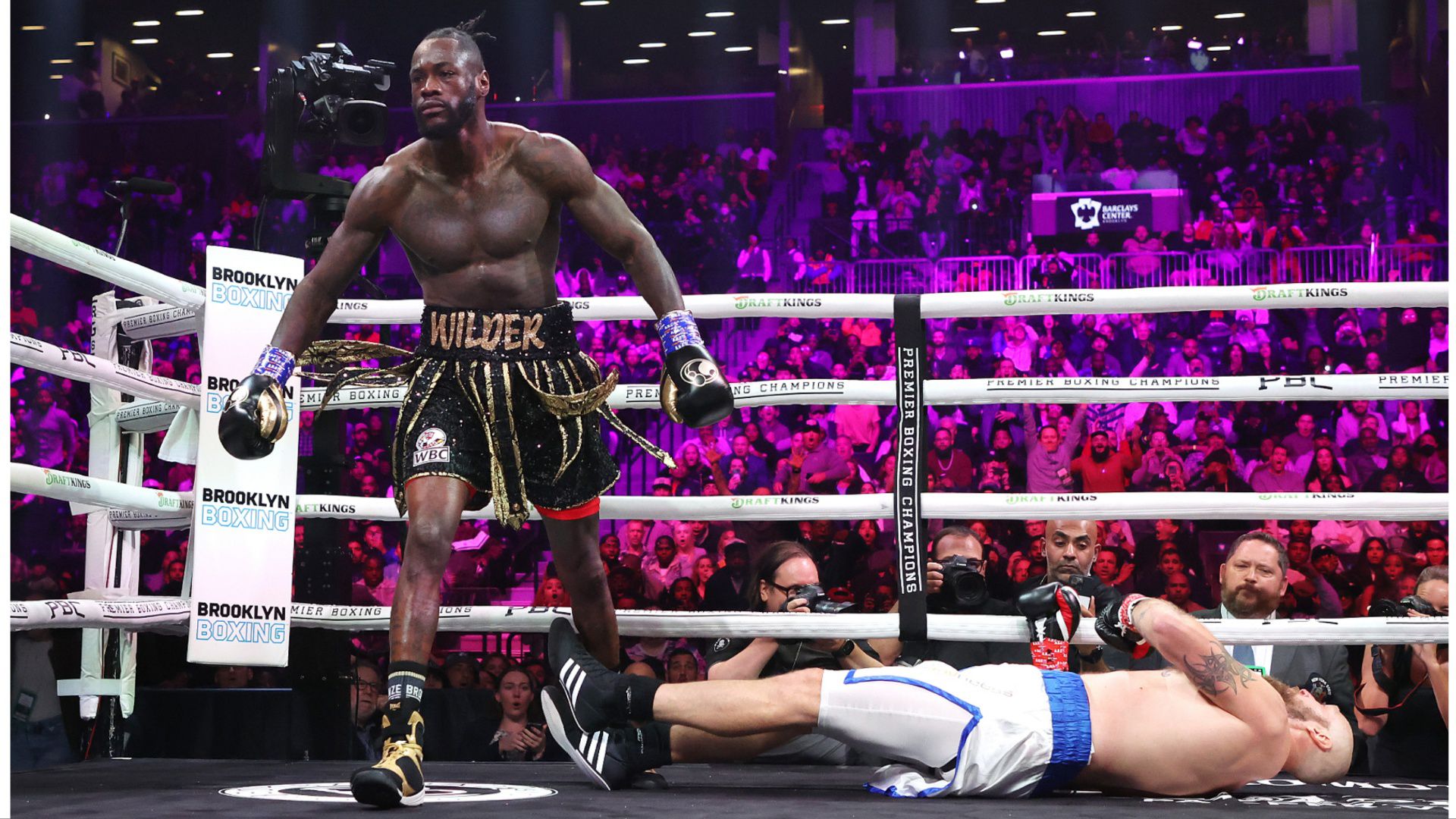 Anthony Joshua vs Deontay Wilder explained
The conditions that had previously been agreed upon with the organization that proposed them are no longer valid.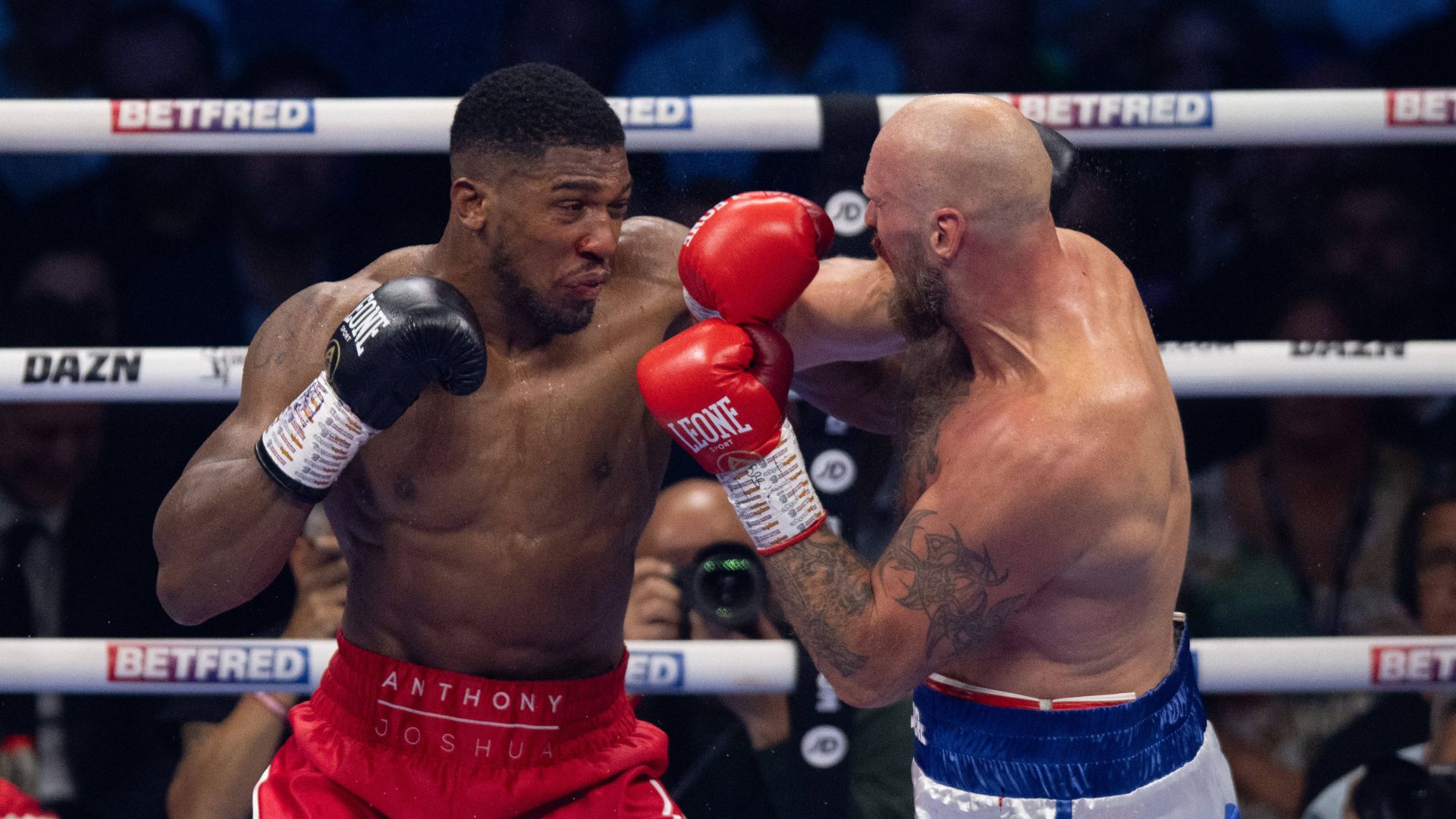 According to Eddie Hearn, the bout might take place in early 2024 at another prospective location, according to iFL TV.
Boxing fans all over the world have once again learned a hard lesson: don't get your hopes up before the two superstars enter the ring.
The fact that Joshua might fight for a third time this year in December, with many suitors eyeing the challenge, is the silver lining of the inability to get the Wilder bout.
Related content