Nigerian-born boxer Anthony Joshua blasts Edo Man Deontay Wilder for questioning his mental state.
On December 23, in Saudi Arabia, Anthony Joshua will make a comeback against Otto Wallin, while Deontay Wilder will take on Joseph Parker.
These two heavyweight competitors will be competing on the same card for the first time.
Deontay Wilder and Anthony Joshua headline A Day of Reckoning in Saudi Arabia
If both of them come out on top in their fights at the end of the year in Riyadh, Joshua and Wilder might be just one victory away from sharing the ring for the first time with a fight scheduled for 2024.
After losing to Usyk back-to-back, Joshua rebounded with victories over Jermaine Franklin and Robert Helenius.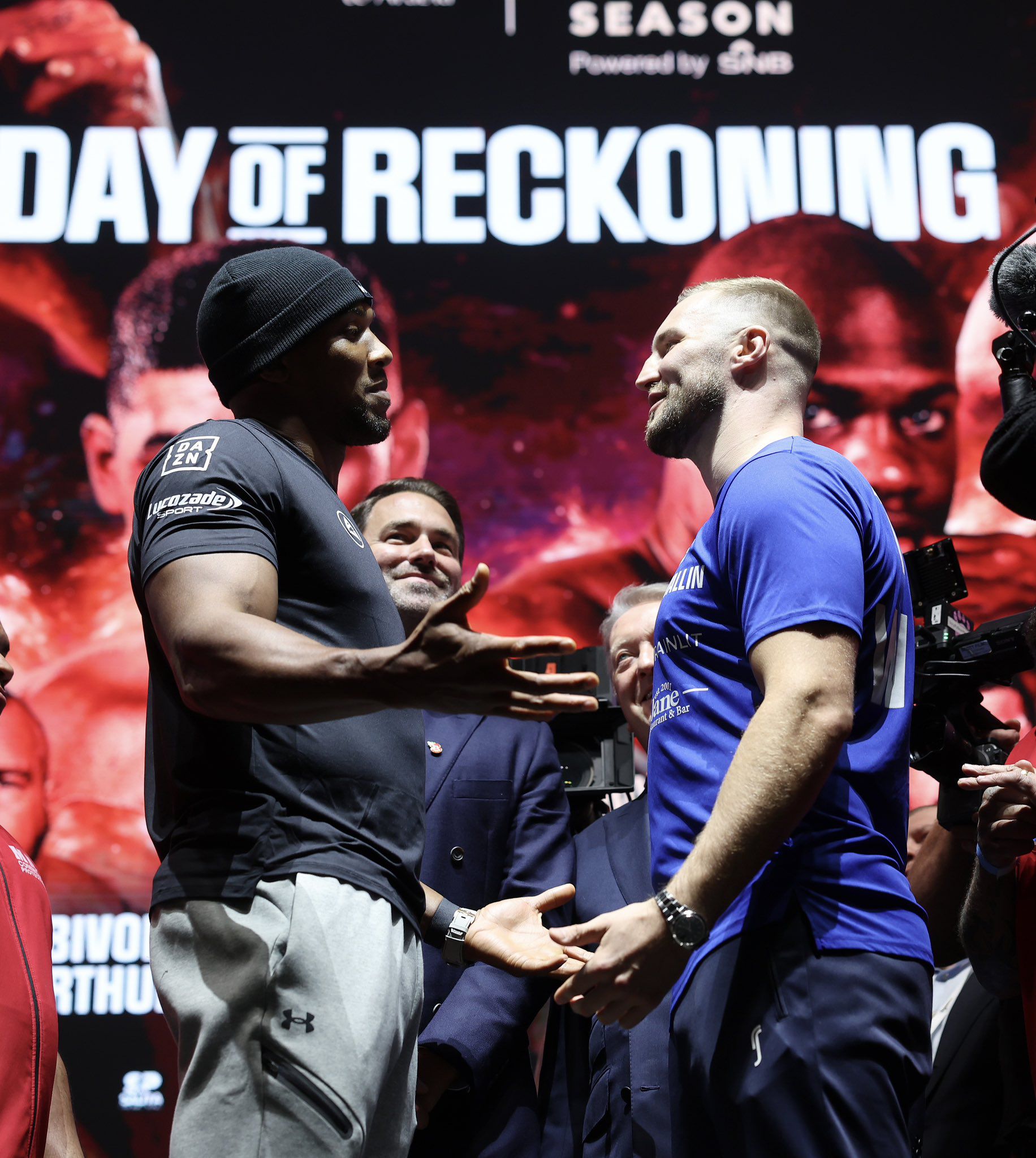 Wallin demonstrated his toughness in a brutal points loss to Tyson Fury, which is still the sole loss on his record.
However, by facing Wallin—who, like Usyk, fights from a southpaw stance Joshua a two-time world champion puts at risk his future ambitions to face Wilder.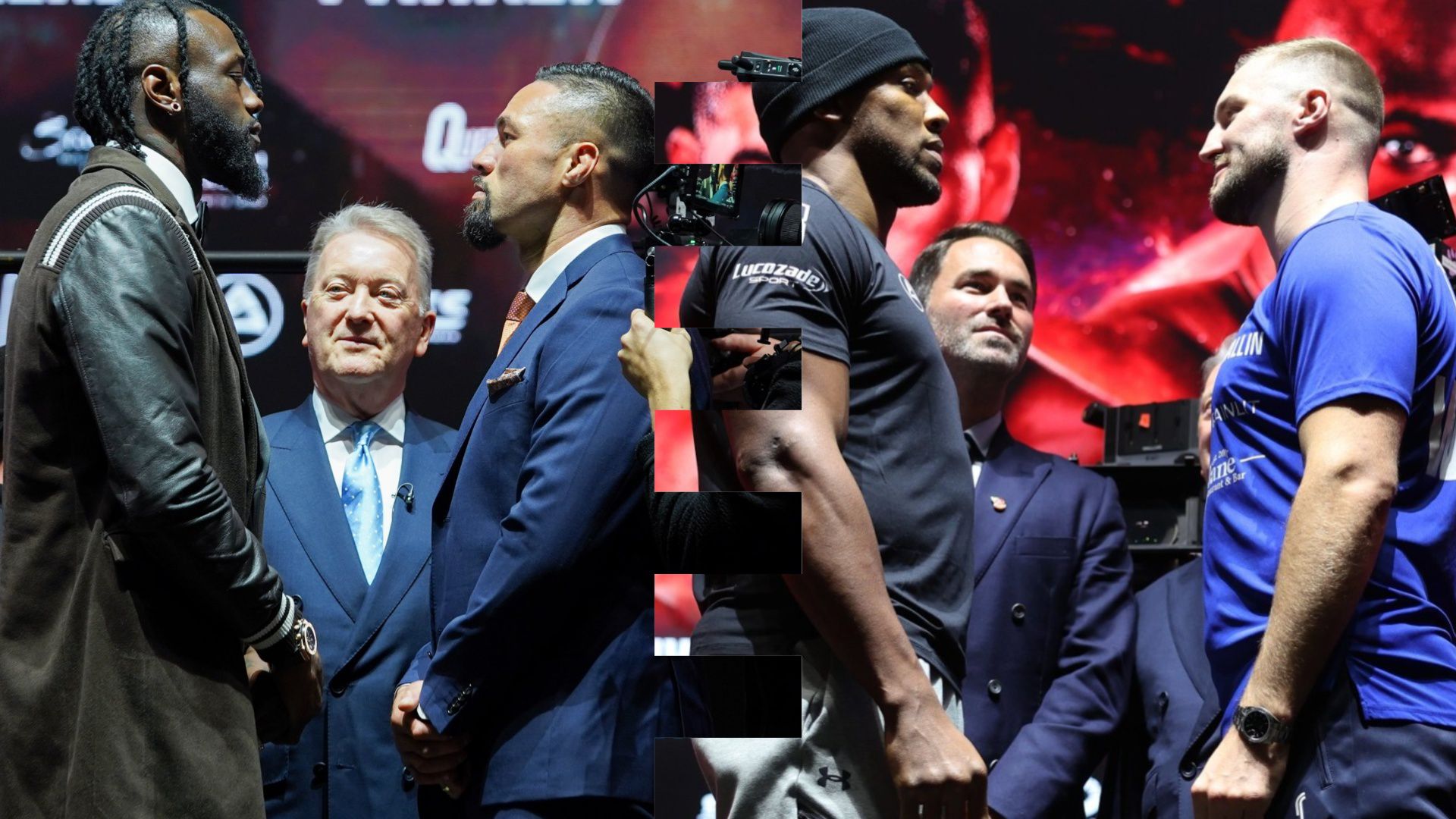 Anthony Joshua on Deontay Wilder
Joshua has responded to Wilder suggesting he's suffered a loss of identity.
He said, "Who the f*** is he? He's a boxer not a psychologist…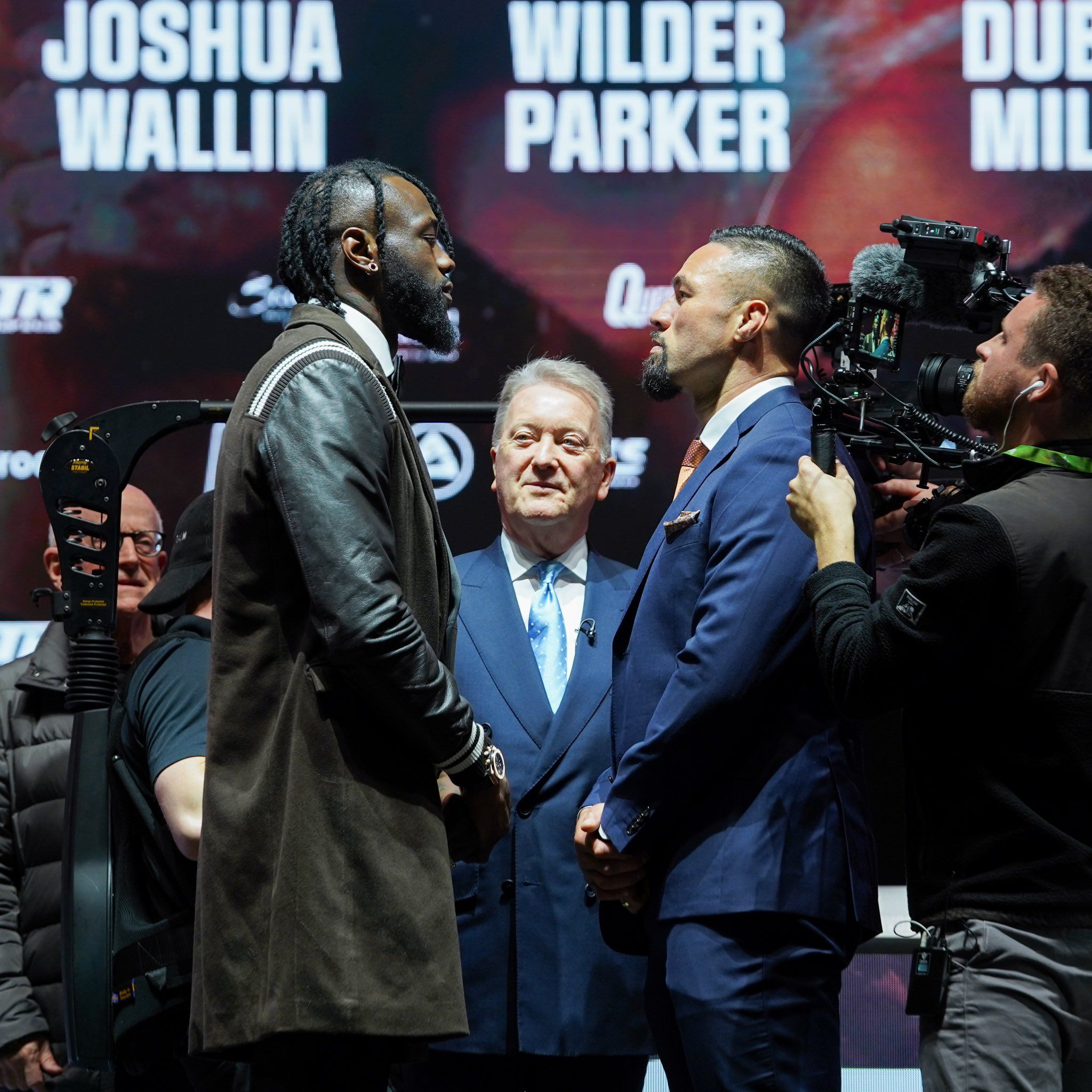 "The boy has had 50 fights and he fought Jason Gavern in his 30-something fight, I probably fought him in my 12th.
"We are different, my identity is strong. If they're looking for weaknesses and gaps, then they need to stop looking over here because I'm solid."
Wilder and Joshua are reportedly set for a collision course for 2024.
Related content