After the fight with Francis Ngannou, Tyson Fury has no interest in facing Anthony Joshua.
A historic Battle of Britain between Anthony Joshua and Tyson Fury, according to Fury, is "dead in the water" unless Joshua earns another chance at the world title.
The Gypsy King and his British adversary have come very close to fighting twice, but the tantalizing showdown has not yet taken place.
Even though Fury now has no interest in the once-in-a-lifetime domestic fight, boxing fans are nonetheless waiting for the two to resolve their conflict.
According to the 35-year-old WBC heavyweight champion, Joshua is a bum.
Fury not fighting Joshua
He said, "I don't really care what he says. He's a bum in my opinion.
"He's just one big bum-dosser that has been knocked out three times.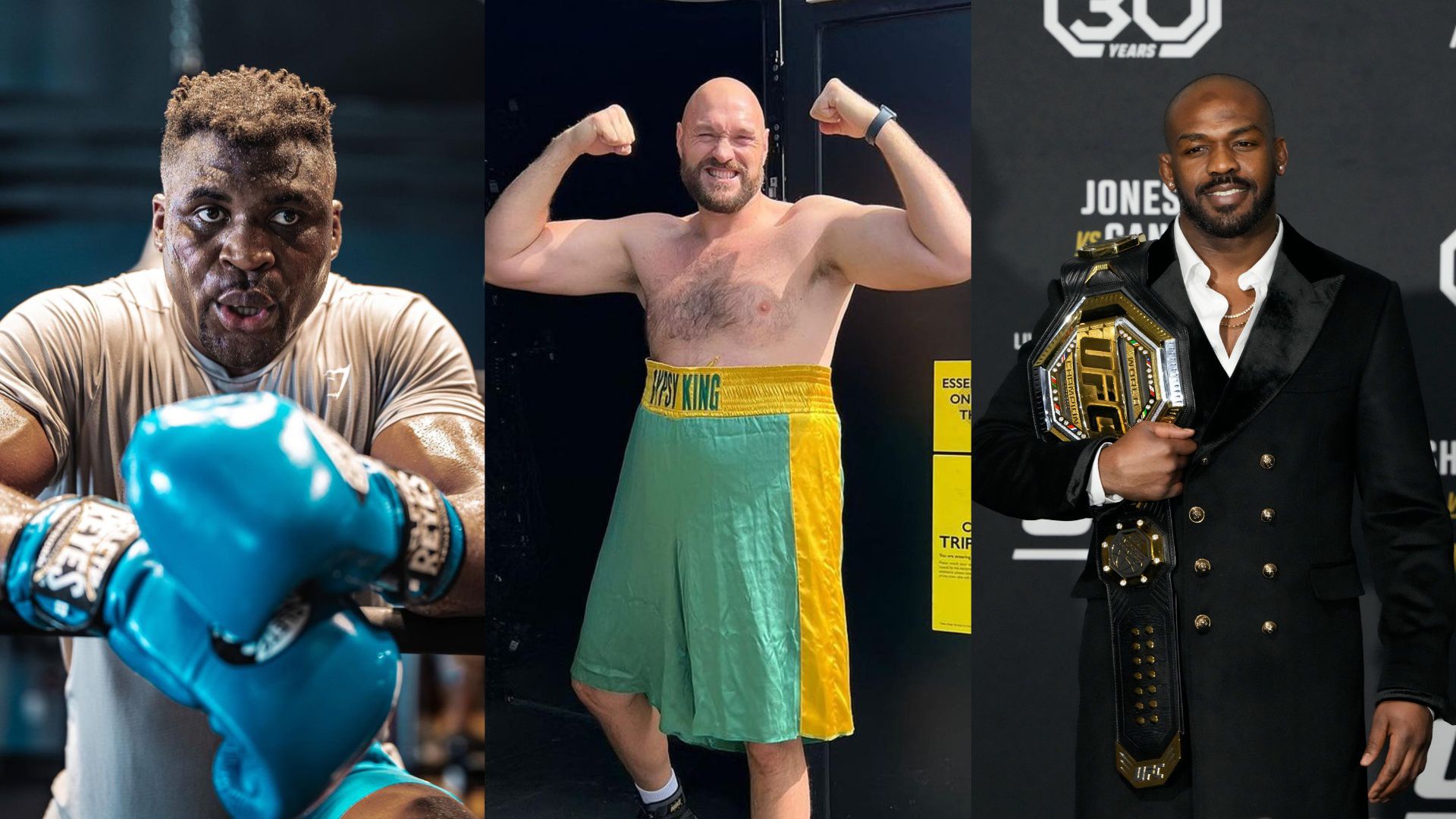 "He's been knocked out twice and had three losses. He can't even compare in my league anymore.
"It's not even a fight I am thinking about anymore. I'm not even interested."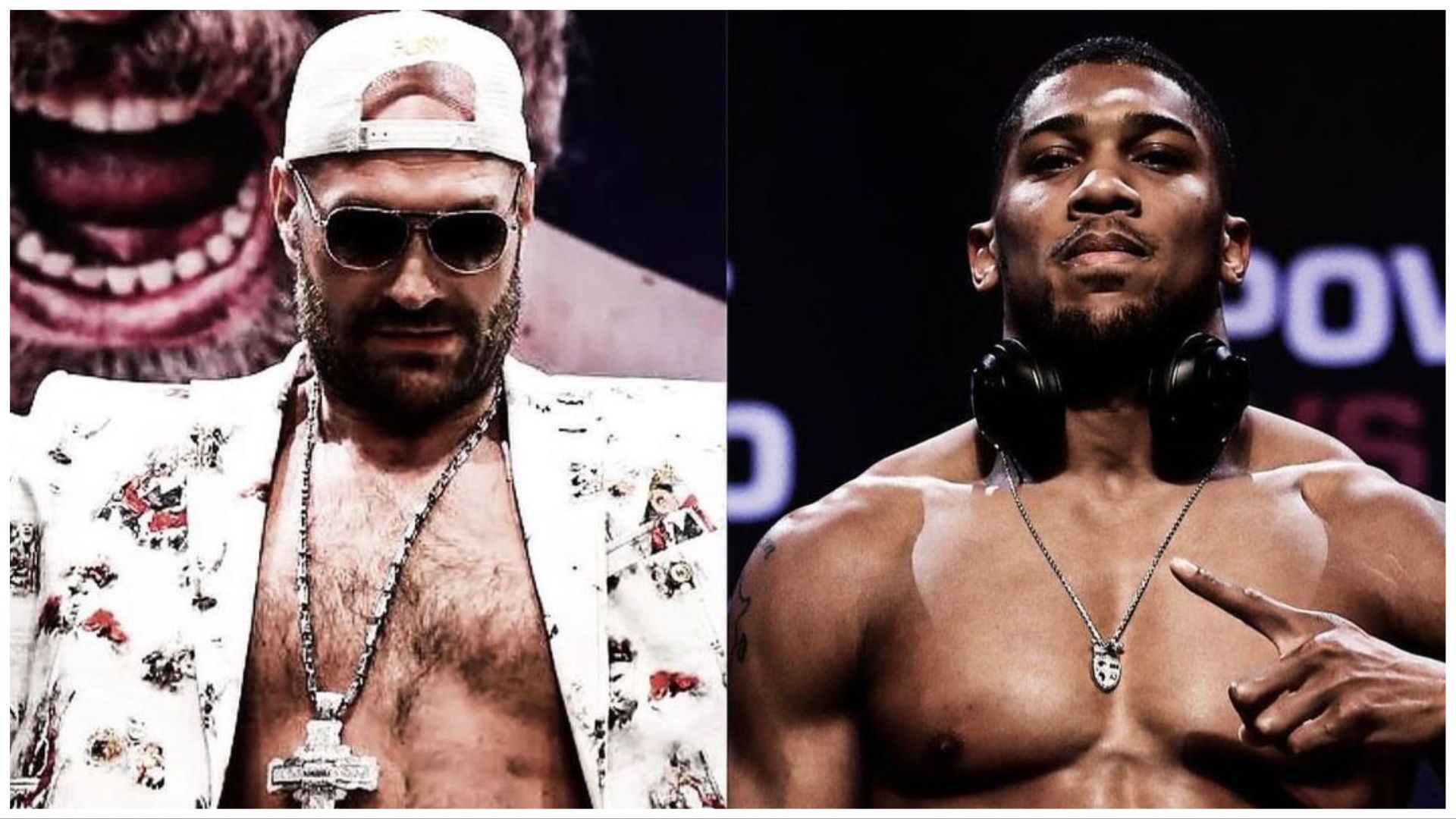 Anthony Joshua and Tyson Fury history
Prior to Deontay Wilder winning his arbitration for a trilogy fight with Fury, a two-fight series against Joshua was scheduled.
AJ has since lost to Oleksandr Usyk twice and is working his way back to the top of the heavyweight division.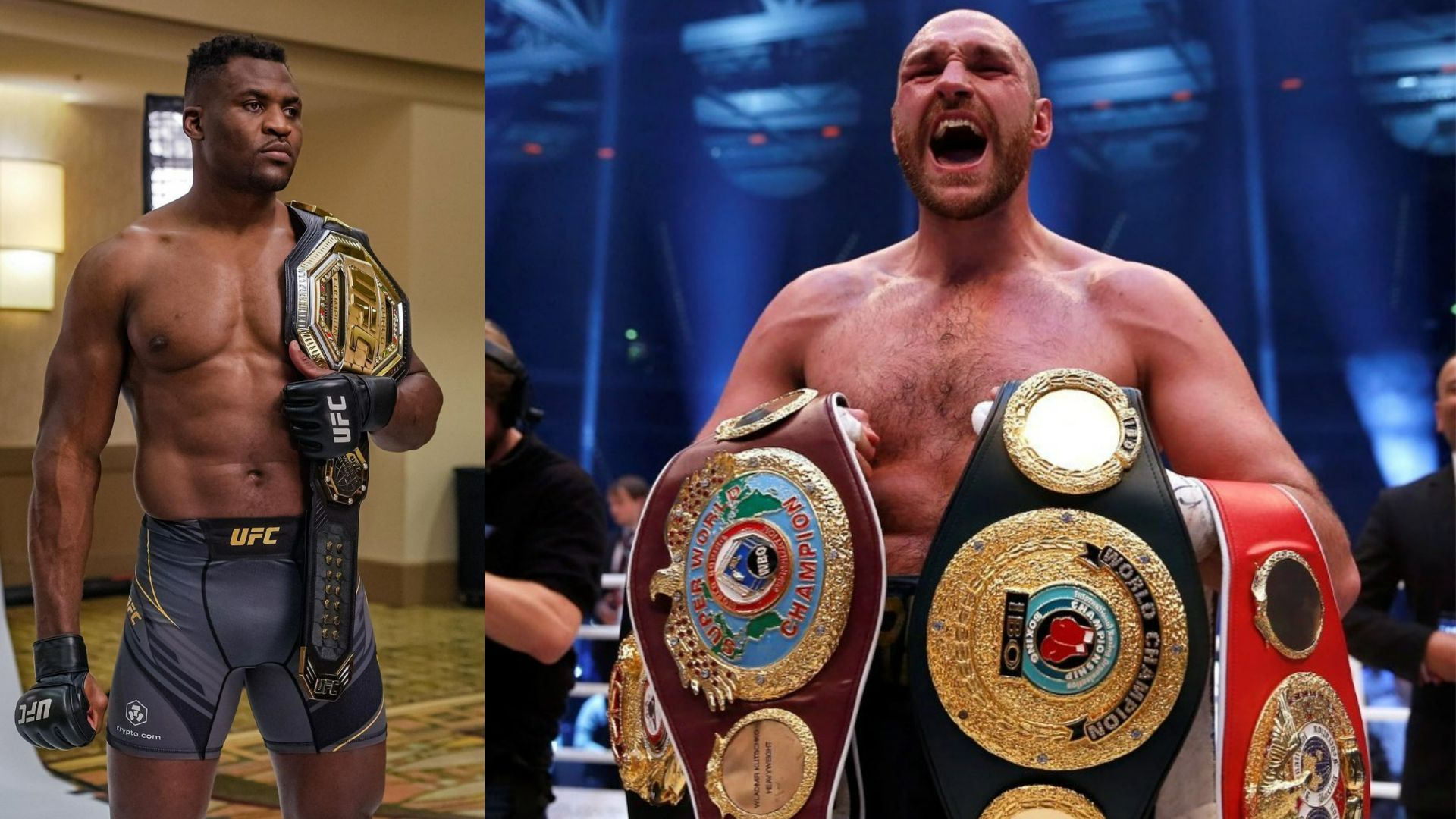 Fury has now agreed to a contentious crossover fight with former UFC heavyweight champion Francis Ngannou, which takes place on October 28 in Saudi Arabia.
Joshua, after victories against Jermaine Franklin and Robert Helenius, is now contemplating a long-overdue fight with Wilder.
The fight was scheduled to happen in January, but Eddie Hearn is now scrambling to find an alternative location after Saudi Arabia withdrew their interest.
Related content