The Super Eagles of Nigeria have a crucial World Cup Qualifier coming up against Zimbabwe and here is what Jose Peseiro must do before this must-win game.
Fresh off the disappointing 1-1 draw at home to Lesotho, the Super Eagles are already in Rwanda gearing up to take on Zimbabwe.
While this is not exactly a 'do-or-die' affair yet as it is only the second of 10 games in this qualifying group, it is still a massive game and could affect Nigeria's chances of playing the 2026 FIFA World Cup.
Anything other than a win would seriously put the Super Eagles in danger as only one team can qualify from the group which is why Jose Peseiro cannot afford to make any mistakes.
Here are three corrections Peseiro must make ahead of the Super Eagles all-important away clash with Zimbabwe.
3 changes Peseiro must make in the Super Eagles against Zimbabwe
1. Sort out the midfield
Jose Peseiro started the game against Lesotho with Alex Iwobi and Frank Onyeka as the central midfield duo which is not ideal but okay based on the options available.
Iwobi spent large parts of the game against Lesotho sitting deep while Onyeka had a box-to-box role in what was a weird exchange of roles which should not happen again.
If Peseiro insists on keeping the same midfield duo, at the very least he has to make both players play their usual roles.
Onyeka should play as the defensive one, mopping up, winning the ball back and recycling play in favour of the Super Eagles.
While Iwobi should step up more as Nigeria's most creative midfield player and be the engine of the team once more, creating chances for the Super Eagles.
2. Play the right players in their positions
A big reason Nigeria failed to beat Lesotho is the personnel mistake Peseiro made last time out which he must now correct if Nigeria aims to qualify out of this group.
To start with, it might be nice for one of the other two goalkeepers, Ojo Olorunleke and Amas Obasogie to get a look in and the only way for that to happen is for Peseiro to show bravery by trying a new goalkeeper ahead of the struggling Uzoho.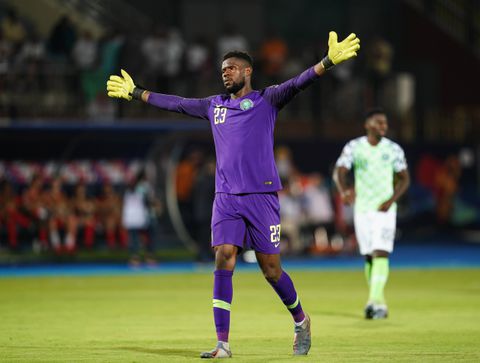 Another strange decision was Peseiro starting Jamilu Collins at left-back ahead of Bruno Onyemaechi who has been good lately for the Super Eagles.
Since managerial bravery is still the topic of discussion, Peseiro should consider playing Raphael Onyedika over Frank Onyeka.
Another error that needs to be corrected immediately is to play Kelechi Iheanacho away from the right wing where he played the last time and play him centrally.
Iheanacho could start up front along with Victor Boniface, replacing the injured Taiwo Awoniyi as the second striker or even feature as an attacking midfielder in a trio which offers Nigeria a change of setup and more solidity in the middle.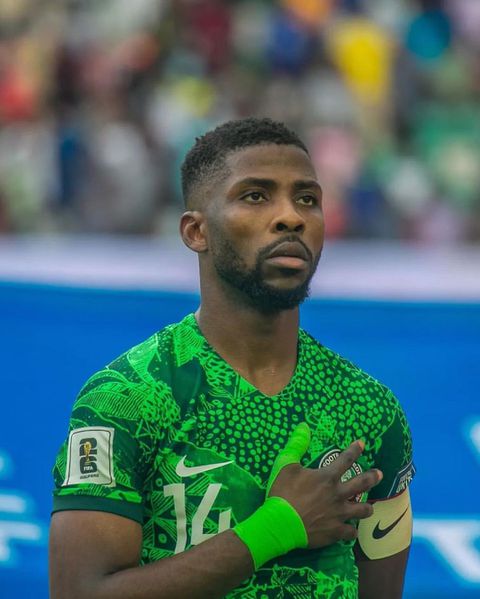 3. Be more direct
Nigeria had 73% possession against Lesotho but could not do much with it because it was just holding the ball for the sake of it rather than being direct and incisive to hurt the opposition.
They cannot afford to do that against Zimbabwe as the dynamics for away games are usually much different and it is best to create and score when the chance comes.
Zimbabwe play their home games in Rwanda, at the Huye Stadium which has synthetic pitches rather than artificial grass, meaning passing will be slightly more difficult.
Peseiro should set up his team on the front foot, creating chances with accurate crossing to make sure the striker(s) are well-fed.
Related content