38-year-old Sergio Ramos could be the latest ex-Real Madrid player to move to Saudi Arabia after Karim Benzema and Cristiano Ronaldo
Former Real Madrid captain Sergio Ramos is rumoured to be on his way to team up with former teammates Karim Benzema and Cristiano Ronaldo in Saudi Arabia as he becomes the latest big name linked with a move to the Middle East.
Ramos on the radar of Saudi Arabian team Al Ahli
Ramos recently left French club Paris Saint-Germain after two years at the club after his contract expired this summer.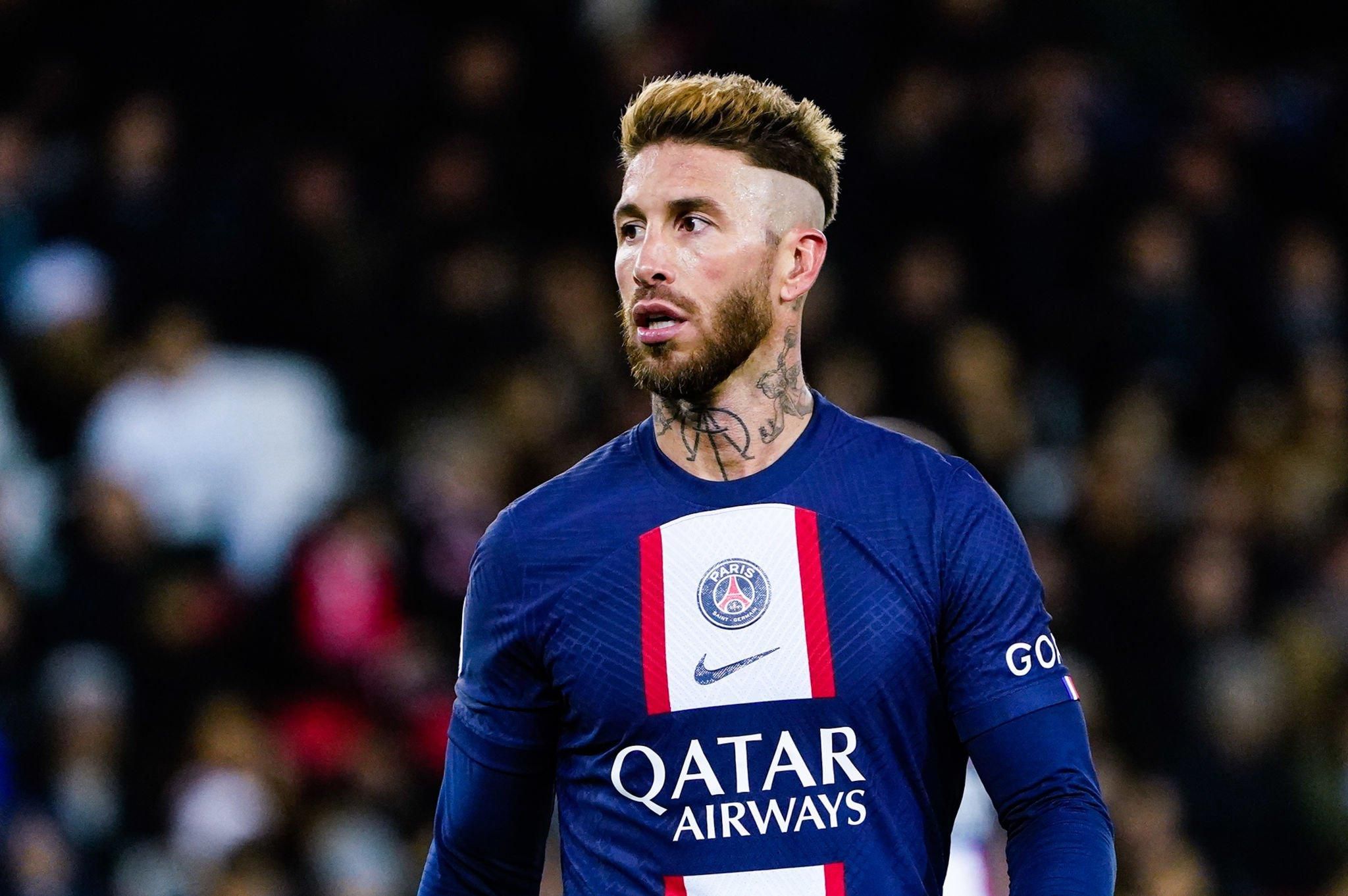 The Spanish defender has not been linked to many moves outside Saudi Arabia after the end of his contract, as he appears out of favour with European teams worthy of his status as the 38-year-old nears the end of his career.
With links to European teams drying up for Ramos, he could be tempted to make the move to the Middle East, especially after seeing former teammates Benzema and Ronaldo make similar moves.
Ramos considering Saudi Arabia move
According to reports from Spanish newspaper Mundo Deportivo, Ramos has been approached by Saudi Arabian side Al Ahli with a possible summer transfer move on the cards.
The Spanish defender could be set for a salary lower than the megamillions that Benzema, Ronaldo, and even N'Golo Kante have been rumoured to receive, but he could still be set for a huge payday, all things considered.
Mundo Deportivo reports that Ramos will receive $20 million per year at Al Ahli, a huge final payday that he would have been unable to make from sides in Europe considering his age.
The former Spain international captain will decide on his future in the coming weeks, although there are very few options available at the moment.
Related content