Real Madrid legend Sergio Ramos clears the air after viral video shows his refusing to sign a Los Blancos jersey.
A viral video made the rounds on the internet, showing Spanish legend Sergio Ramos refusing to sign a Real Madrid jersey, the club with which he spent 16 years, while accepting requests from fans bearing PSG and Sevilla jerseys.
The 36-year-old is currently back at his boyhood club, Sevilla, after spending two years in Paris. The club where he is undoubtedly a legend, Real Madrid, are now his LALIGA rival; hence, eyebrows were raised when the video hit the internet
What Ramos said
The 2010 World Cup winner has come out to clear the air, explaining why he turned down the fan carrying the Real Madrid jersey.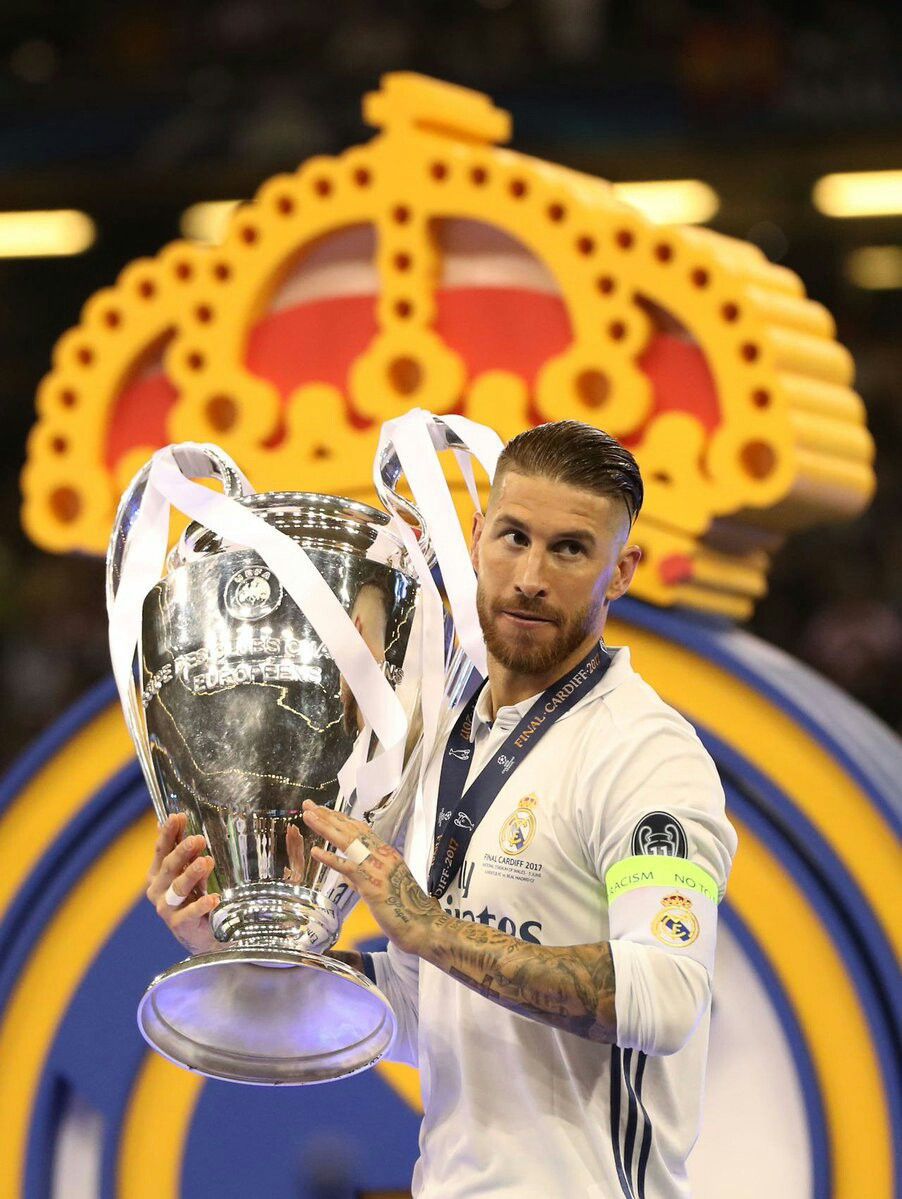 He explained that it was not about the club but rather the individual. The X community note feature revealed that the viral clip was a cut-up version and that the longer video showed that Ramos had initially signed Real Madrid jerseys.
"Before that moment, I had already signed him about six Real Madrid shirts. And then there are people who auction them or sell them on the Internet," Ramos said on X.
Meanwhile, English starlet Jude Bellingham has been named the 2023 Golden Boy Award winner, beating out stiff competition from several youngsters to claim the accolade.
Related content